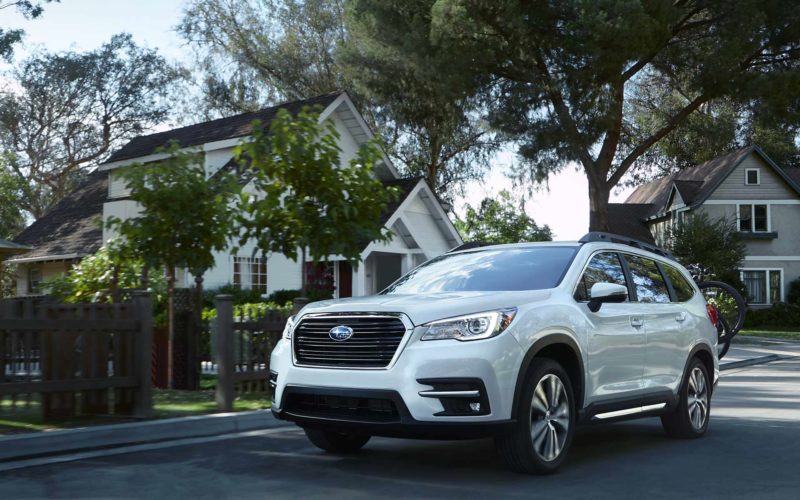 In what is bound to excite many fans in Kenya, Subaru has launched a full sized 8-seater SUV dubbed the Ascent. Subaru had earlier made forays into the lucrative SUV segment with the Tribeca but this was a flop. Rather than lose hope, Subaru took in the criticism, went back to the drawing board and has come back with an amazing piece of machinery. It's the largest vehicle that Subaru has ever built and it packs the best of what they offer. They've clearly gambled everything on this one.
The exterior
It looks like a blown up Outback, and that's really a good thing. It comes with dual exhaust, 18-Inch Alloys, integrated roof rails, powered tailgate and LED steering responsive headlights.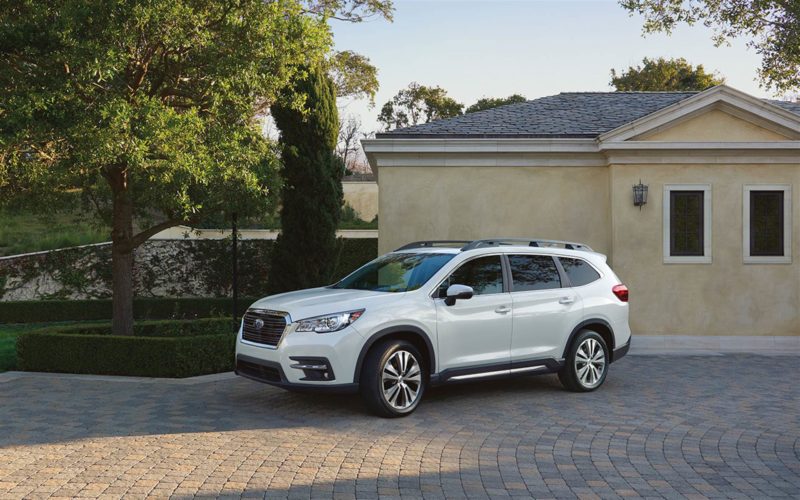 The Interior
This is where the Subaru Ascent wins it. 8 Seater capacity, excellent legroom, panoramic sunroof, 19 cupholders, 8 USB ports, WIFI, Bluetooth, 3-zone climate control, extra-wide rear doors and the list is endless. The Subaru Ascent is firmly in the Land Rover Discovery territory.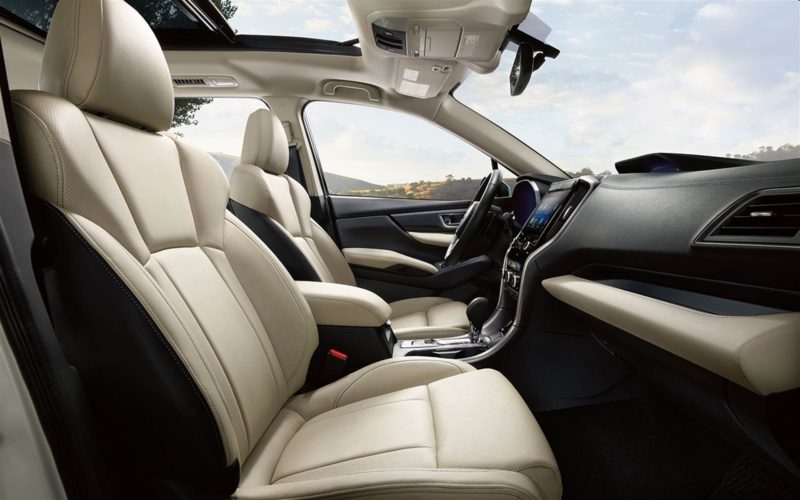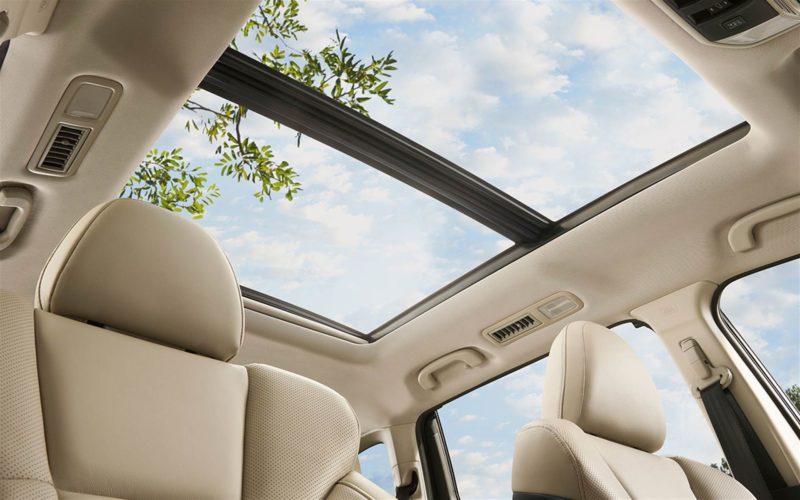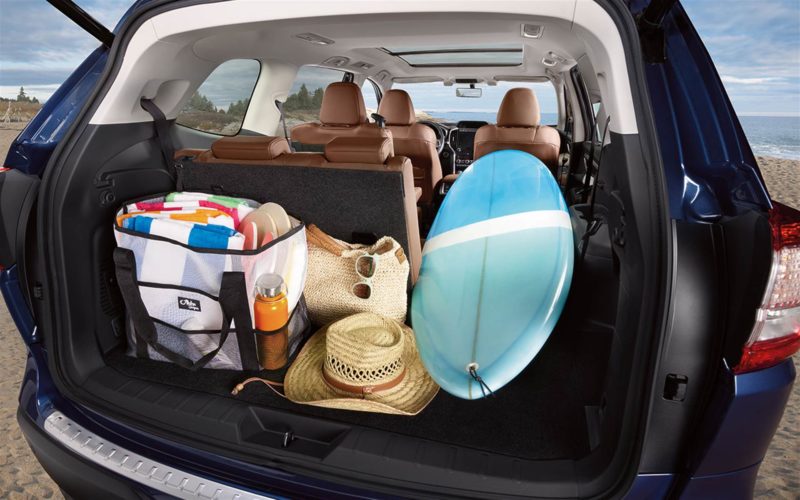 Safety and Technology
Eyesight, Pre-Collision Braking, Blind-Sport Detection System, Rear Cross-Traffic alert, Smart Rear-View Mirror, 180 Degree Front Camera, Automatic Collision Notification to first responders when airbag deploys, Remote Engine Start and Symmetrical All-Wheel Drive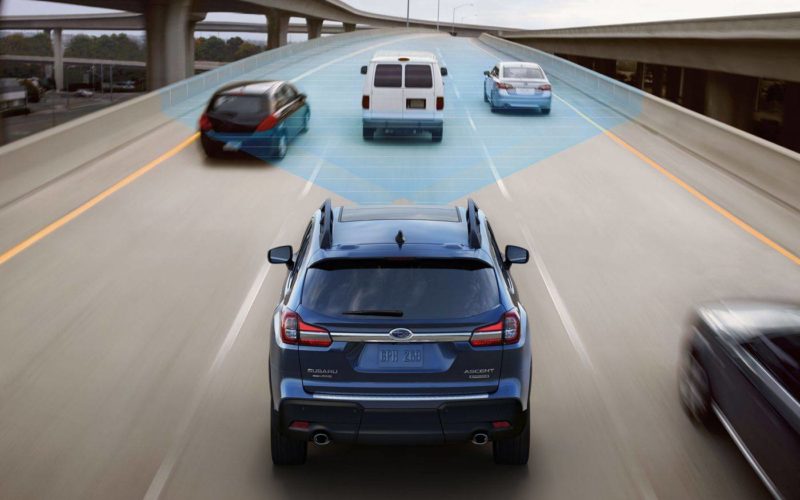 The Powertrain
It's powered by an all-new 2.4L turbo charged petrol Boxer engine with a peak performance of 260hp and 376Nm. It's got a twin-scroll turbocharger with intercooler, DAVICS and a high compression fuel injection system. The engine is mated to an 8-speed Lineartronic CVT and is capable of towing 2,268kg.
Subaru Ascent Competitors
Toyota Fortuner, Audi Q7, BMW X5, Chevrolet Trailblazer, Volvo XC90
Where to Buy the Subaru Ascent in Kenya
The order book is now open and we are shipping the Subaru Ascent to Kenya. If interested please write to us; info@topcar.co.ke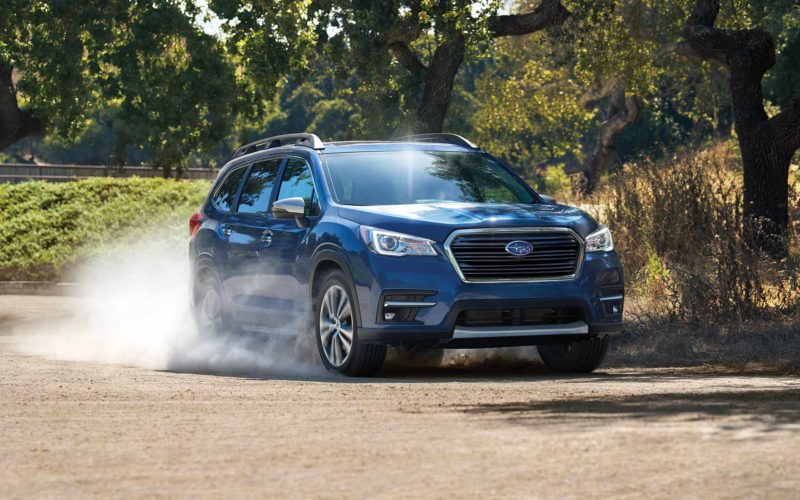 Images courtesy of subaru.com
Categories:
International News