5 Most Underrated Cars in Kenya
1. Mazda Biante
Mazda Biante is an 8-seater minivan that was in production between 2008 and 2018. Though not as popular as some of Toyota's competitors (Noah & Voxy), the Biante is a solid choice with high-reliability ratings. It has achieved tremendous success in the Kenyan market, and its owners adore it for its affordability and comfort. It retails between Ksh 1.3 Million and 1.6 Million.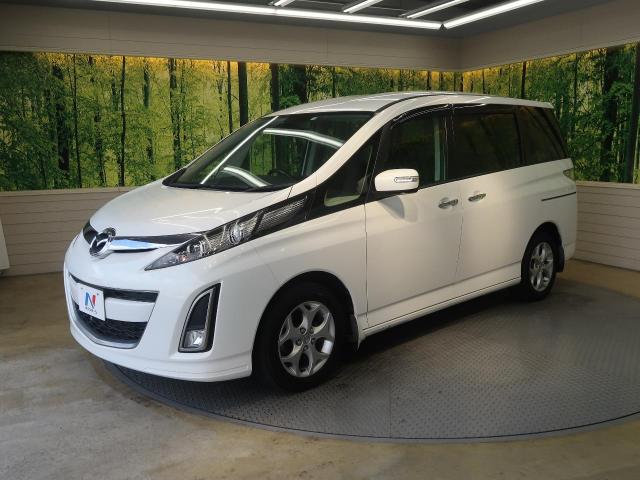 2. Suzuki Eskudo
Suzuki Escudo is a compact SUV that has been in production since 1988. This car has established itself as a capable off-road vehicle. It features a stylish interior that exudes luxury. This car has good offroad capabilities compared to its counterparts. it retails between Ksh 1.9 and 2.3 million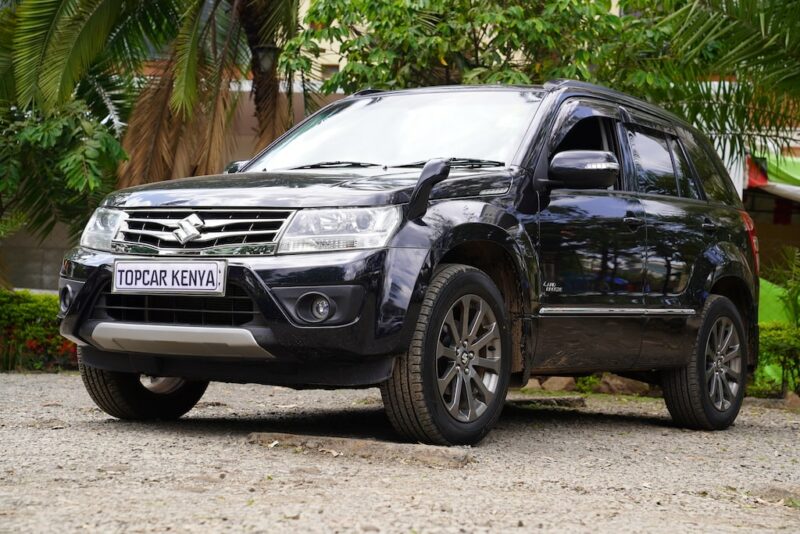 3. Honda Civic
The Honda Civic is a compact automobile series that has been in production since 1972. It is the longest-running Honda vehicle on the market today, owing to its high demand. However, It is not well-known in the Kenyan market. It's currently in its 10th generation and retails between Ksh 1.35 to 1.5 million.

4. Toyota Avensis
The Toyota Avensis is a midsize family car manufactured in Derbyshire, United Kingdom. This automobile is adored for its dependability, low operating costs, and comfort. This car has a reasonable amount of cargo space and is well suited for long trips. it retails at around Ksh 1.4 million in the Kenyan market.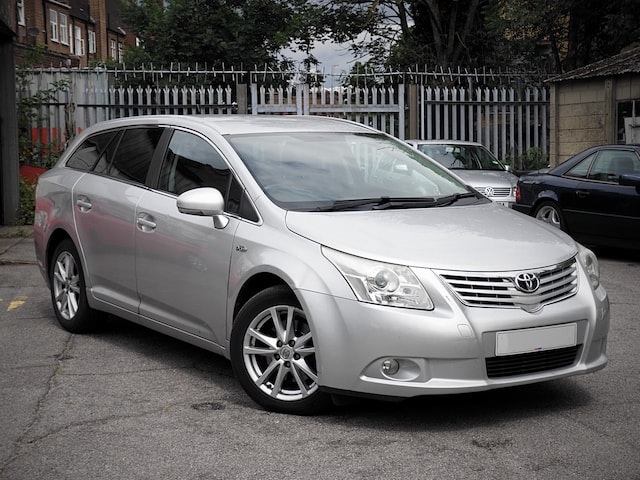 5. Mitsubishi Delica
Mitsubishi Delica is an 8- seater minivan that has been in production since 2007. It is regarded as the world's premier SUV minivan due to its SUV-grade capabilities. It has however lived in the shadows of Toyota Noah, Toyota Voxy, Nissan Serena, and Mazda Biante in the Kenyan market. It sells between Ksh 1.4 and 1.6 million.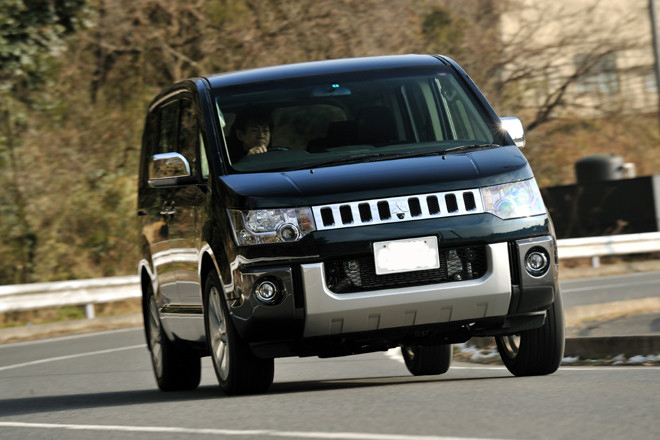 ---
If you have a question about this model or any other automotive questions, you can now get answers on our forum.
If you want to sell or trade-in you vehicle, you can list it for free via our seller portal.
If you wish to purchase this model local or abroad, you can do that via our marketplace.