Best Electric SUVs To Buy in 2022
As the age of electric automobiles approaches, the world has begun to seriously move away from the internal combustion engine (ICE), with even hybrids taking a second seat. The fact that the majority of automakers have committed to phase out gasoline-powered vehicles is proof of this.
Below are 5 best electric suvs to buy in 2022.
Tesla Model Y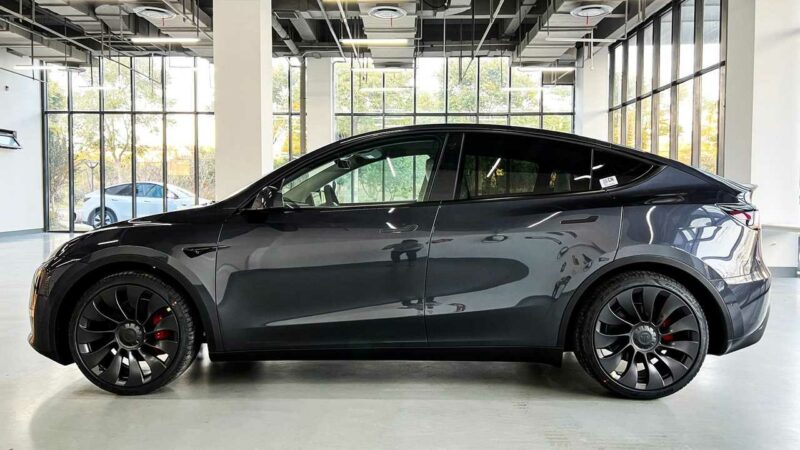 Tesla Model Y is a battery-electric small crossover produced by Tesla inc. Tesla introduced it in March 2019, began manufacturing at its Fremont facility in January 2020, and began shipping on March 13, 2020.
It is built on the same basis as the Model 3 sedan. The Model Y shares over 75% of its components with the Tesla Model 3, including an identical interior design and electric motor. The Model Y is available with optional third-row seating for a total of seven passengers. The Model Y competes in a more compact and affordable category than the Tesla Model 3.
Kia EV6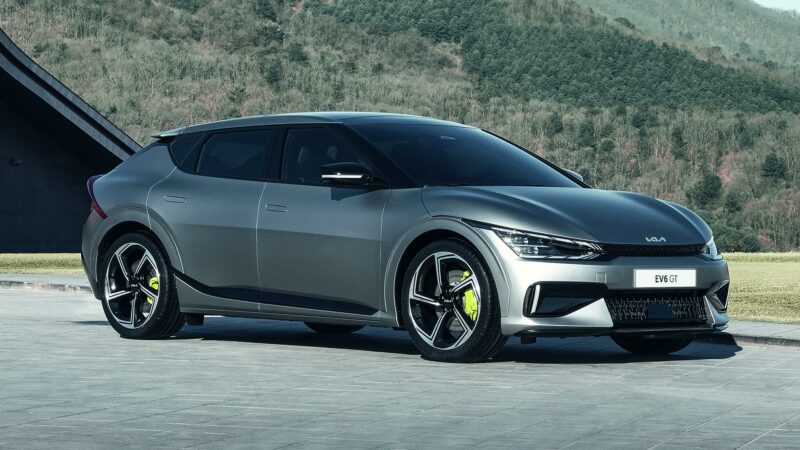 Kia's EV6 is a battery-electric compact crossover SUV. It is the first dedicated electric car from Kia and the first model built on the Electric Global Modular Platform (E-GMP), which is identical to the Hyundai Ioniq 5. Additionally, it is the first model to bear the new nomenclature for a line of Kia electric vehicles, which will be branded as EV1 to EV9.
Ford Mustang Mach E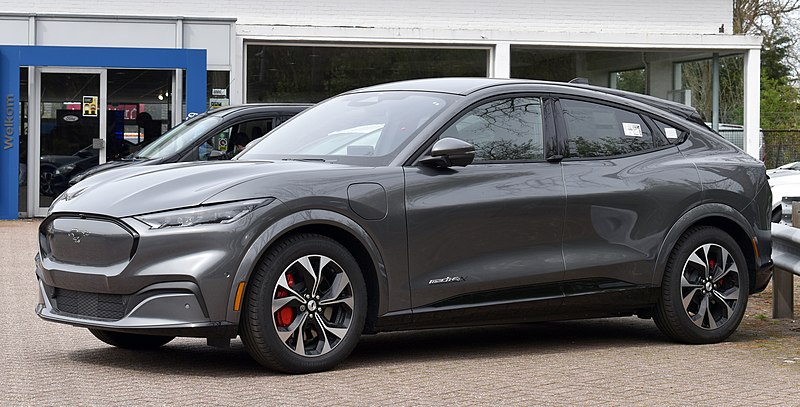 The Ford Mustang Mach-E is a battery-electric small SUV made by Ford. The car was unveiled on November 17, 2019 and started on sale as a 2021 model in December 2020. The car bears the Mustang nameplate, with the Mach-E nomenclature inspired by the first-generation Mustang's Mach 1 version. The vehicle was named the 2021 North American SUV of the Year.
Volkswagen ID.4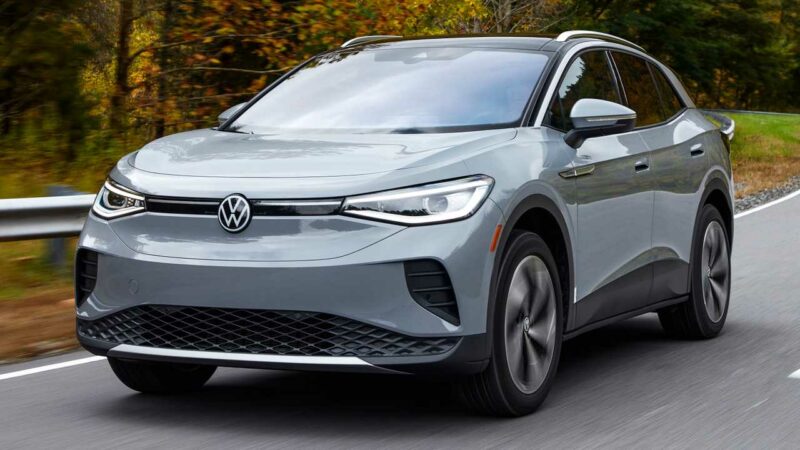 Volkswagen ID.4 is a brand of battery-electric compact crossover SUVs manufactured by Volkswagen. The ID.4 is the second model in the Volkswagen ID. series. It is based on the MEB platform. The ID.4 will make its production debut in September 2020 as Volkswagen's first fully-electric crossover SUV.
Audi E tron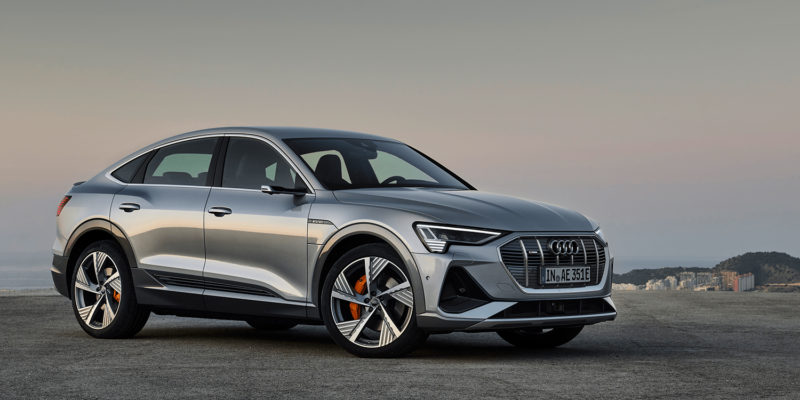 Audi E-tron is an electric powered vehicle produced by German car maker Audi. It was first produced in 2019. The e-tron debuted as a concept vehicle at the 2015 Frankfurt Motor Show. The final production version was shown on September 17, 2018 in San Francisco, publicly launched at the 2018 Paris Motor Show, and was first delivered in May 2019. It is the company's first mass-production battery electric vehicle.
---
If you have a question about this model or any other automotive questions, you can now get answers on our forum.
If you want to sell or trade-in you vehicle, you can list it for free via our seller portal.
If you wish to purchase this model local or abroad, you can do that via our marketplace.