Best MidSize SUVs to Buy in 2022
Mazda CX5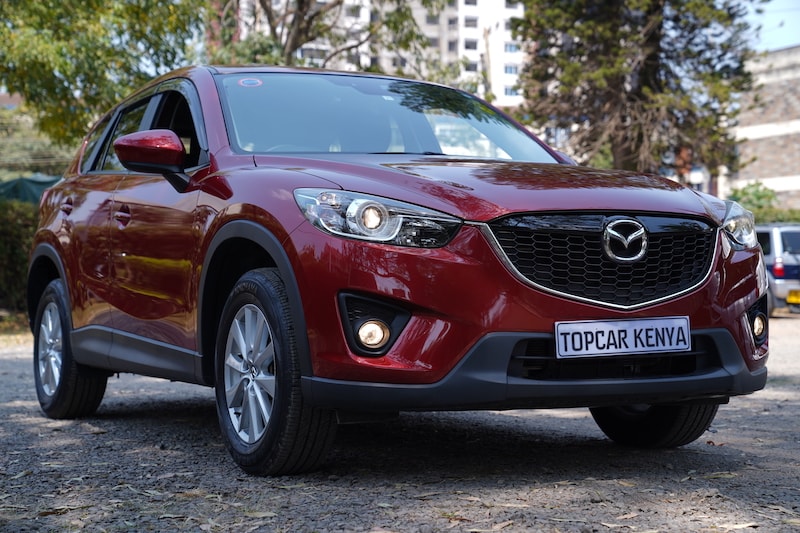 The CX-5 has established itself as a market leader in the mid-size SUV segment. CX5 is currently in its second generation and is equipped with the Skyactiv technology. The CX-5 is available with Skyactiv-G 2.0 petrol, Skyactiv-G 2.5 petrol and Skyactiv-D 2.2 diesel engines. New features include a new 'Soul Red Crystal' paint colour as well as a new remote-controlled powered tailgate
Volkswagen Tiguan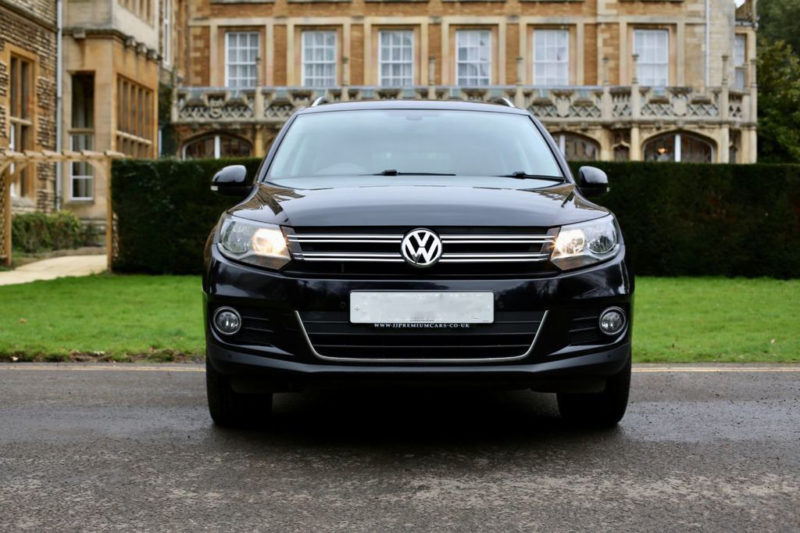 The Volkswagen Tiguan is a compact crossover SUV produced by the German automaker Volkswagen. It is currently in its second generation.
The Tiguan has established itself as a premium vehicle that is offered at a reasonable price while offering room, quality and safety.
Hyundai Tucson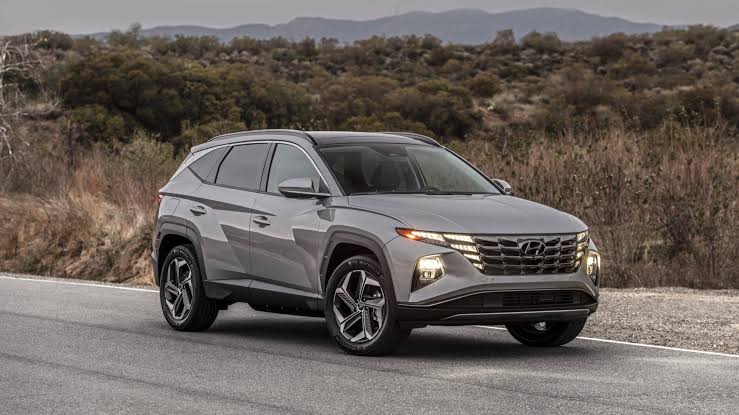 The Hyundai Tucson is a compact crossover SUV C-segment produced by the South Korean manufacturer Hyundai since 2004.
Tucson's current generation features a distinctive design, increased interior space, and enhanced safety, making it ideal for families.
Subaru Forester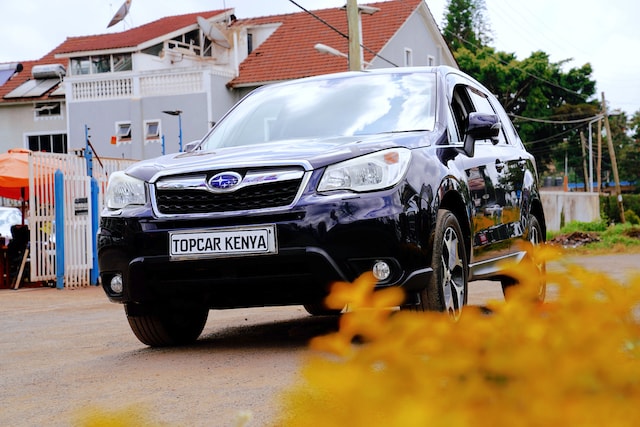 In addition to being one of the safest vehicles in its segment, the Forester offers an off-road-ready SUV that is also quite practical. Subaru Forester has been in production since 1997 and is currently in its 5th generation. 
Haval H6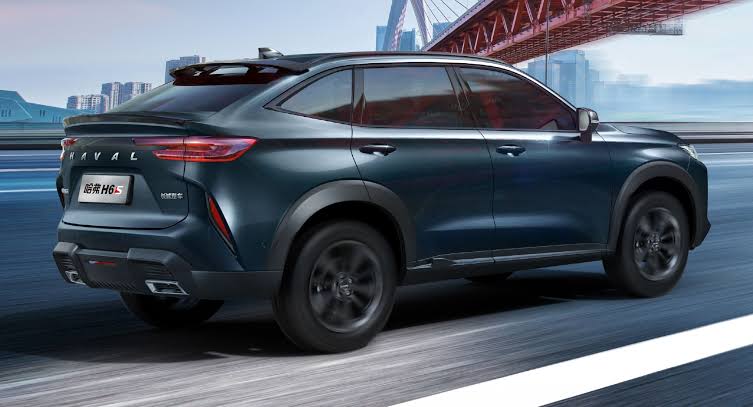 The Haval H6 is a compact crossover SUV produced by the Chinese manufacturer Great Wall Motor under the Haval marque since 2011. The H6 is an incredibly outstanding product that is both feature-rich and reasonably priced. It is currently in its 3rd generation. The current model is powered by a 1.5 liter turbo engine with a max power of 169 hp (126 kW) and a torque of 285N·m
---
If you have a question about this model or any other automotive questions, you can now get answers on our forum.
If you want to sell or trade-in you vehicle, you can list it for free via our seller portal.
If you wish to purchase this model local or abroad, you can do that via our marketplace.