BMW Adds A Caring Car Feature To Its Cars That Helps You Relax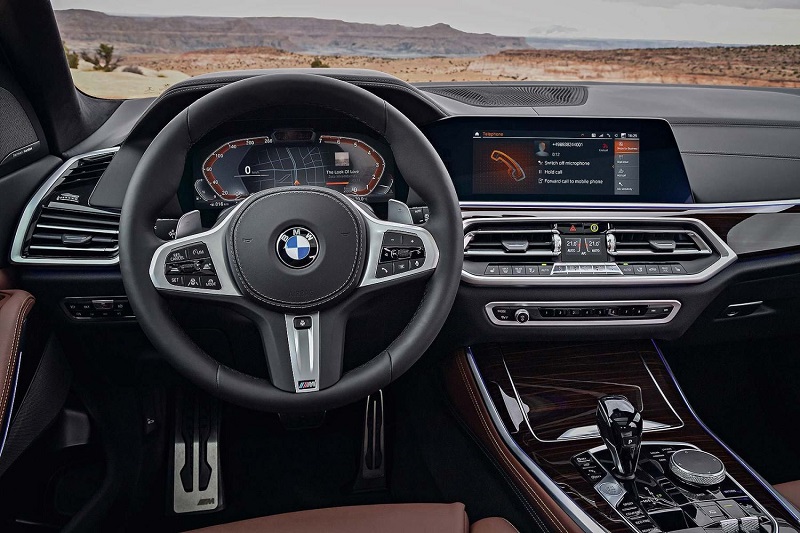 Once upon a time, driving was a way to escape the hassle of life. You could get in and drive without worrying about anything for the next hour or two. However, with the permanent traffic jams, fender benders and unruly motorists, it's becoming stressful to own a car. BMW recognizes that and now offers a caring car feature that sets a relaxing or revitalizing mood in the car.
The BMW 7.0 operating system is available in the new F40 1 Series, 3 Series, G11/G12 7 Series LCI, 8 Series, X5, G07 X7 and G29 Z4. It contains a number of impressive technology including the one-of-a-kind mood-boosting mode known as the "Caring car". It can be activated through a simple touch on the infotainment screen or voice command using BMW's voice assistant. For example, you can say, "Hey BMW, I feel tired." which will automatically prompt the car to activate the vitalize mode.
The modes create a feel-good environment in the car tweaking the temperature, lighting, seats and music to a more relaxing feel. It comes in two options; vitalize and relax. Depending on your current mood, you can opt for a more upbeat mood or a calm mood.
The vitalize mode will open windows, the sunroof, lower the AC temperature, pulse the fan speed, increase the audio volume among other things to help you stay alert while on the road. On the other hand, relax mode does the opposite. It plays soothing music with lower volume, increases the AC temperature to a comfortable 23 degrees and steady the fan speeds.
However, there are some hurdles with this mode as it can only operate when the engine is running, the audio is not muted and the climate control is on auto. It also lasts for three minutes only then it turns off automatically.
It's nice to see when car manufacturers think of the wellbeing of their customers. This is an impressive technology that provides solace for BMW drivers when needed. Though it's not much, it can go a long way in elevating the driving experience.
---
If you have a question about this model or any other automotive questions, you can now get answers on our forum.
If you want to sell or trade-in you vehicle, you can list it for free via our seller portal.
If you wish to purchase this model local or abroad, you can do that via our marketplace.