5 Cool Car Technology You Need For A Better Driving Experience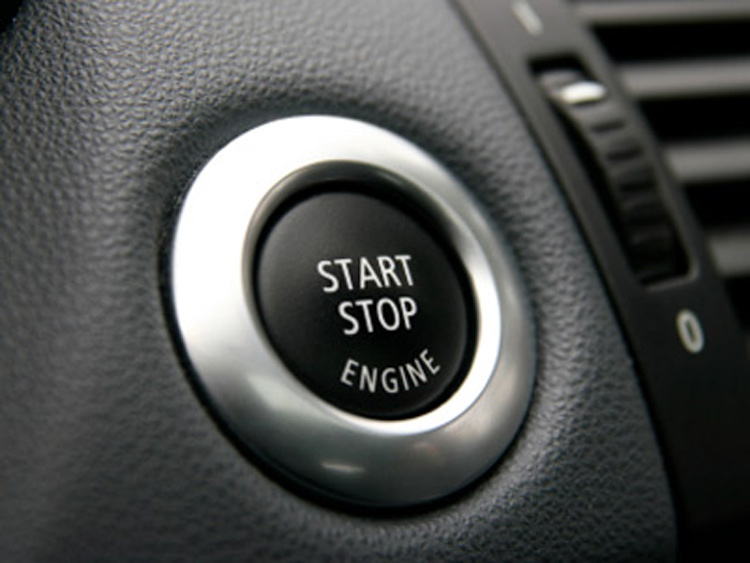 Car technology nowadays ranges from necessary to luxurious. Though some prefer a simple car with minimum electronics in the way, it's nice to have some exciting features to improve your driving experience. Whether you like a booming sound system or nifty displays, here are some cool car technology you can't go wrong with.
High-End Speakers
Who doesn't like a good sound system in their car? This usually comes in handy during those long road trips where you could use all the entertainment you can get. Car manufacturers have caught on to this demand and now, most luxury cars come with pre-installed high-end speakers such as Bose. However, if you still want to upgrade your car's sound system, you should get it done by a professional.
Head-Up Display
This one leans towards the luxurious side but it can also be useful if you find it hard to take your eyes off the road. The head-up display is a holographic screen that shows your car's readout such as speed as well as navigation. This technology seems quite modern but it can be installed in any car regardless of age.  Additionally, it's easy to install and won't tamper with your car's performance.
Push Start Ignition
Push start ignition has become a convenient and necessary feature for many carmakers. It was mostly reserved for high-end cars like Mercedes and BMW. In fact, the Mercedes-Benz S-Class is recognized as the first mass-produced car with keyless ignition. Today, you can find this technology in a variety of cars including budget-friendly cars such as Mazda and Toyota.
Bluetooth Connectivity
Bluetooth connectivity lets you use your phone hands-free while driving. We all know the dangers of texting or calling while driving but sometimes, it's unavoidable. Instead of letting your phone go unanswered, Bluetooth technology in your car helps connect to your phone to the car so you can answer calls without taking your eyes off the road.
Multi-function Steering Controls
This is also becoming a popular car technology that was once only featured in high-end cars. Multi-function steering controls come with an array of functions such as volume, call and entertainment buttons. This kind of technology helps the driver navigate through the car's features while still having both hands on the steering wheel.
Dashboard Cameras
Dash cams are one of those things you might think you don't need until something happens. There's no harm in having a dashcam and for what it's worth, there's no excuse not to get one either. It saves you from unnecessary liability in case of an accident. Additionally, if your car has a dashcam, you can monitor it from your phone and ensure it's safe. Here's a list of affordable dash cams to help you get started.
---
If you have a question about this model or any other automotive questions, you can now get answers on our forum.
If you want to sell or trade-in you vehicle, you can list it for free via our seller portal.
If you wish to purchase this model local or abroad, you can do that via our marketplace.