Is It Cheaper To Import A Car In Kenya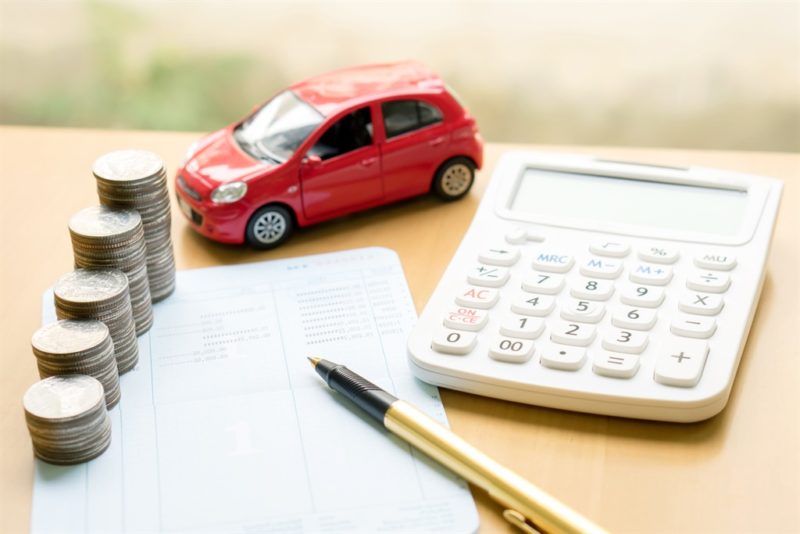 Before buying a car, we're faced with two dilemmas – to buy locally or to import. They are both good options that will guarantee results. However, the biggest difference between whether to buy locally or import a car in Kenya is the cost. With the ever-changing tax laws, it's not easy to track the importation costs of a motor vehicle in the country. Therefore, most people opt to buy locally from dealers. It's also a general assumption that it's more expensive to import a car.  while there's no definite conclusion on which of these options is cheaper, there are ways to reduce costs while importing a car. Here are some tips that make it cheaper to import a car in Kenya.
Purchase Period
Just like any other market, the car market has an on-peak and off-peak season. During the off-peak season, cars are cheaper as most importers are looking to avoid losses by clearing their old stock. Cars that are about to reach the age limit will be sold at a cheaper price, unlike local dealerships who will sell it for the normal price. Additionally, cars are generally cheaper towards the end of the year as this is usually the clearance period.
Wide Selection
The availability of a wide selection of cars gives you the advantage to choose a car that suits your budget. In some cases, when you buy locally, you might be forced to dig deeper into your pocket in order to get a car. Since Japan is the largest car market, you're guaranteed to get a car within any price range.
Importers
Many businesses have emerged in the market offering to import a car in Kenya. Hence, this gives the buyer a wide variety of importers to choose from. It's up to the buyer to look for the best price without compromising the quality of service. You should do your research, ask other car owners then pick the most favourable importers.
Quality
Sometimes, cheap is expensive and for someone looking to import a car in Kenya, you need to be aware of the quality of cars coming into the market. Scrupulous dealerships will sell you a damaged car which will eventually cost you dearly. However, when you import a car to Kenya directly, you have the advantage of picking the car, inspecting the auction sheet and knowing all its defects, if any.
Mileage
A car's mileage plays a big role in maintenance costs. Again, when you buy locally, you run the risk of buying a car with the mileage tampered with. Many local dealerships lower the mileage reading so that they can sell it at a higher price. Therefore, you're buying a car that is more expensive than it should be. Additionally, high mileage cars experience more mechanical problems thus making them expensive to maintain. When you import a car, the actual mileage reading is stated on its documents meaning nobody can tamper with it without your knowledge.
Therefore, the short answer as to whether it's cheaper to import a car in Kenya is yes. With the information given above and enough patience, you'll be able to cut costs thus making it cheaper to import a car to Kenya. There's no doubt that the importation process is tedious and often frustrating. This is why it's important to become well-acquainted with the process if you intend to import a car in Kenya.
Here's How To Import A Car In Kenya Part 1 and How To Import A Car In Kenya Part 2
---
If you have a question about this model or any other automotive questions, you can now get answers on our forum.
If you want to sell or trade-in you vehicle, you can list it for free via our seller portal.
If you wish to purchase this model local or abroad, you can do that via our marketplace.