A Guide On How To Do A Car Trade In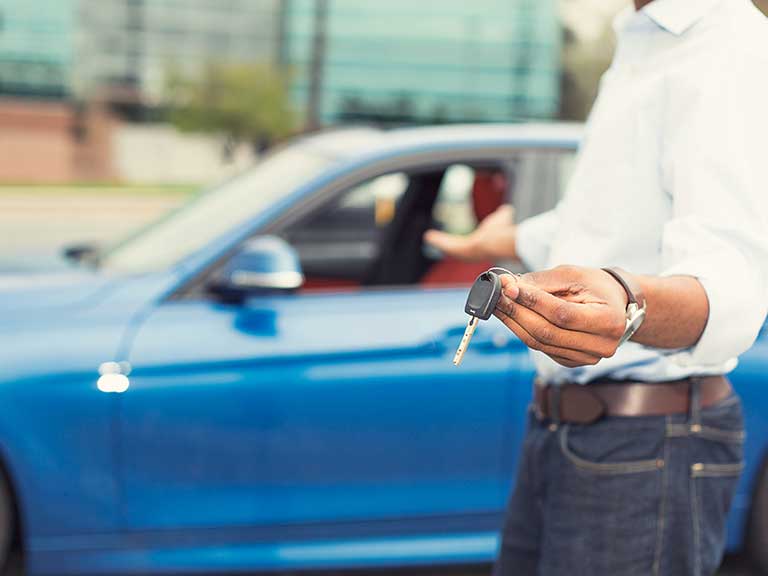 Many car dealerships in the country offer car trade-in as a method to finance your new car. Since the concept is fairly new, most people are oblivious to its benefits and how it actually works. Doing a car trade-in is a fairly simple process and when done right, you get your money's worth. Usually, the main concern people have while doing a car trade-in is how get the best value. Of course, most dealerships will try and shortchange you. However, with the right information, you'll be able to get the right price for your car. Here's a detailed guide on how to do a car trade-in.
Always Do Your Research
Research is important to know what the market price is for your car. If you go to a dealership blindly, they will give you the lowest figure to get you to cough up more money. Ensure you're familiar with your car's resale value by checking online in popular car markets such as Topcar. Also, remember to include important factors such as mileage, condition and year of manufacture.
Prepare Your Car
One of the things that reduce a car's resale value is its physical condition. Dents, chips and dirt take away from its physical appeal hence you risk getting a lesser trade-in value than you would if your car was in good condition. Try to do regular maintenance services on your car and when it's time to do a trade-in, go the extra mile to improve your car's appearance. Fix and dents or paint chips. Clean the interior and fix any mechanical issues.
Check Your Car Loan Status
There are some dealerships that accept trade-ins even when you have a pending loan on the car. The balance is usually deducted from the car trade-in value. However, if you have a negative balance, meaning you owe more than the trade-in value, the balance can be rolled to the new car loan. It's not advisable to do a trade-in if you have an outstanding loan as this will only add more monthly payment.
Keep A Realistic Estimate
To avoid disappointment and frustration, don't oversell your car. Keep in mind that it's a dealership and they have their own markups. This is not to say that you should settle for less. However, be prepared to do some master negotiating. To ensure that you're getting your money's worth, negotiate the trade-in price separately from the purchase price.
Compare Trade-In Prices
As mentioned, each dealership has its own markup. Therefore, car trade-in prices may vary from dealership to dealership. Before choosing a dealership to do a trade-in, shop around for the best prices. Check out at least three dealerships and get written quotes. This will not only give you a clear picture of what each dealership is offering but also it gives you leverage when it's time to negotiate.
---
If you have a question about this model or any other automotive questions, you can now get answers on our forum.
If you want to sell or trade-in you vehicle, you can list it for free via our seller portal.
If you wish to purchase this model local or abroad, you can do that via our marketplace.