We've put together a collection of the best Honda Odyssey cars for sale in Kenya by dealers and individual sellers. All cars are genuine and all sellers are vetted.
To buy the Honda Odyssey in Kenya, Visit: https://cars.topcar.co.ke/vehicles/honda/odyssey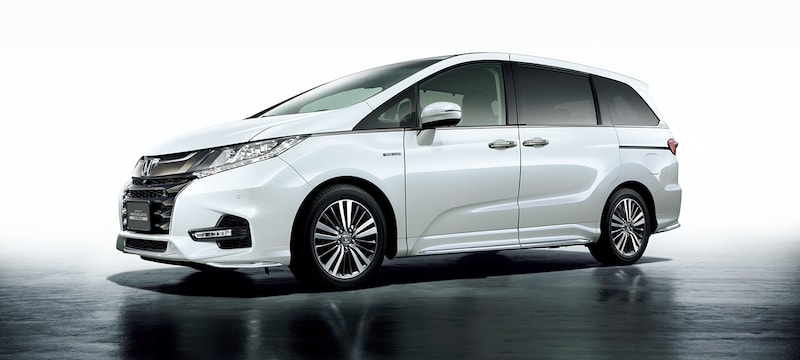 Honda Odyssey Review
The Honda Odyssey is a 7 to 8 seater Minivan that has been in production from 1994 until present. It was developed at a time when Honda was undergoing severe financial constraints but Honda Odyssey went on to become a success that boosted the financial success of the company. In Kenya, the Honda Odyssey is not as popular having been overshadowed by the more dominant alternatives such as the Toyota Noah and the Toyota Voxy. Read more
Trade in or Sell Your Car
If you currently own a car that you want to sell or trade-in, we can help you to;
1. Sell it quickly and conveniently to thousands of buyers on our website.
2. Trade-it in for a new one. We work with trusted dealers and you get the car of your choice.
3. Get financing and hire purchase terms on the car you choose.
Simply list your car on our website through this link and let us do the rest. You get these services for only Ksh. 500.
Related Cars for Sale on Topcar
---
Categories:
Cars for Sale in Kenya