Benefits of importing your car with Topcar Kenya
We understand the quality standards required for a good car that will serve your needs. and we ensure you get a top quality car that is within your budget
We have expertise in importing good cars. Rest assured our team will take care of all the minor details until the car is delivered to your doorstep
We work with the best importers and clearing agents. We know what works and what doesn't. You will avoid all the pitfalls that first time buyers face when importing a car.
We have access to every market in the world – Be it Japan, UK, South Africa, Thailand and Singapore, you name it. We have a global network that gives you access to any car you want.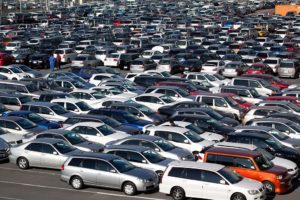 Vehicle Search
We help you by searching for the Vehicle you want from over 100 Auction Houses in Asia and Europe.
We Puchase your Car
Once you identify the car you want, with your permission we purchase the vehicle in readiness for inspection and shipping.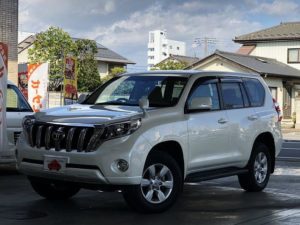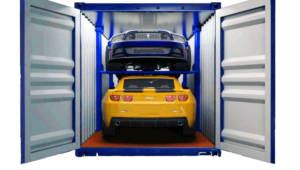 Shipping
After inspection, the vehicle will be shipped to Mombasa. The shipment period takes 5 to 6 weeks.
Vehicle Delivery
Your vehicle will be delivered in Mombasa or Nairobi.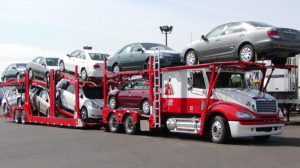 Fill the form below and we'll get back to you.