It seems there's a battle going on in the SUV world and it's getting vicious by the day. A few months ago, Jeep released a Grand Cherokee known as the Trackhawk that does 0-100 Km/h in 3.6 sec. Well, as if that in itself was not astounding, Lamborghini has upped the ante by unleashing a beast by the name of Urus that does the 0-100 Km/h lap in the same 3.6 sec.
The Lamborghini Urus comes with a 4.0 Litre twin-turbo engine with a maximum power output 478 kW/650 HP linked to an 8-speed automatic transmission. For all intents and purposes, the Urus is a sportscar masquerading as an SUV.
It will definitely cost top money but it won't be too long until we see it in Kenya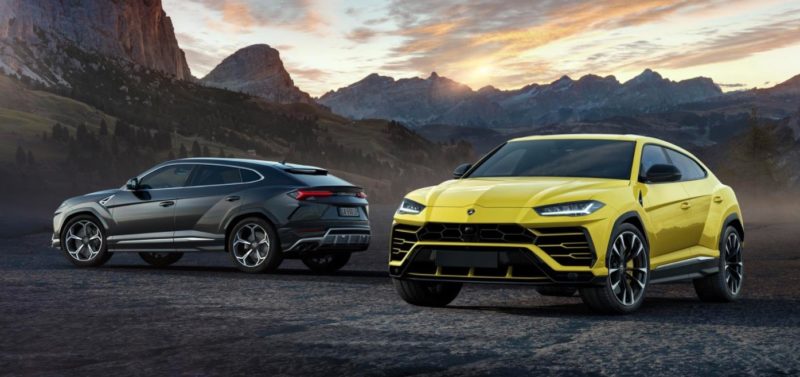 Trade in or Sell Your Car
If you currently own a car that you want to sell or trade-in, we can help you to;
1. Sell it quickly and conveniently to thousands of buyers on our website.
2. Trade-it in for a new one. We work with trusted dealers and you get the car of your choice.
3. Get financing and hire purchase terms on the car you choose.
Simply list your car on our website through this link and let us do the rest. You get these services for only Ksh. 500.
Related Cars for Sale on Topcar
---
Categories:
International News