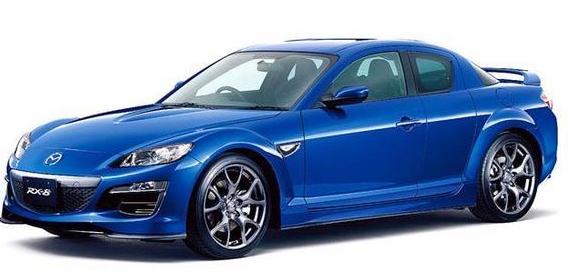 The Mazda RX-8 Prices above are generated in real time from listings on Topcar Marketplace. Click on each link to see the cars on sale.
Mazda RX8 Review
The Mazda RX-8 is a 4-seater sports car that was in production from 2003 to 2012. It comes with a 1.3-Litre Wankel Rotary engine, which greatly attributed to its demise. The Wankel Rotary engine uses pressure for motion and its an inefficient engine that consumes more fuel and is not friendly in terms of emissions. Due to its complex engineering, the Mazda RX-8 was largely shunned in the Kenyan market and very few of them were imported to this market. Read the full Mazda RX8 Review
---
If you have a question about this model or any other automotive questions, you can now get answers on our forum.
If you want to sell or trade-in you vehicle, you can list it for free via our seller portal.
If you wish to purchase this model local or abroad, you can do that via our marketplace.