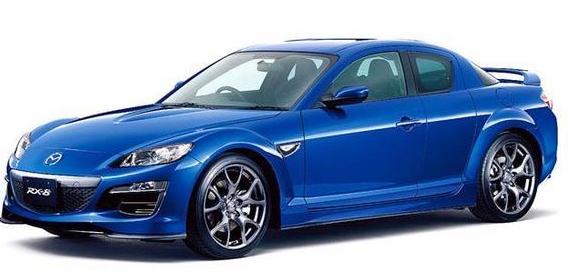 The Mazda RX-8 Prices above are generated in real time from listings on Topcar Marketplace. Click on each link to see the cars on sale.
Mazda RX8 Review
The Mazda RX-8 is a 4-seater sports car that was in production from 2003 to 2012. It comes with a 1.3-Litre Wankel Rotary engine, which greatly attributed to its demise. The Wankel Rotary engine uses pressure for motion and its an inefficient engine that consumes more fuel and is not friendly in terms of emissions. Due to its complex engineering, the Mazda RX-8 was largely shunned in the Kenyan market and very few of them were imported to this market. Read the full Mazda RX8 Review
Trade in or Sell Your Car
If you currently own a car that you want to sell or trade-in, we can help you to;
1. Sell it quickly and conveniently to thousands of buyers on our website.
2. Trade-it in for a new one. We work with trusted dealers and you get the car of your choice.
3. Get financing and hire purchase terms on the car you choose.
Simply list your car on our website through this link and let us do the rest. You get these services for only Ksh. 500.
Related Cars for Sale on Topcar
---
Categories:
Car Prices in Kenya