Buying a car is one of the biggest decisions to make since it's a long term commitment. Everything has to be right including the type and reliability. You also have to decide whether you want a new or used car. In Kenya, buying a used car is a common method to own the car of your dreams. However, there are untold truths that can sway your decision. Whether good or bad, these are some of the things to keep in mind before buying a used car.
Pros
Affordable
Since you're not paying for import duty and customs fees, buying a locally used car is quite affordable. The insurance cost is also quite low in a used car compared to a new car. Not to mention, you can negotiate with the seller to bring the price even lower.
Fast Acquisition
If you're looking to own a car within a short period of time, buying a locally used car is one of the best options. You can get in touch with the seller directly and complete the transaction within a matter of days since all they need is to transfer ownership.
Depreciation
This works to the advantage of the buyer. You can get a luxury vehicle at an affordable price thanks to its depreciation rate. Additionally, most European vehicles have a low resale value so it's a good chance to own a Mercedes or BMW which would cost an arm and a leg if it was brand new.
Wide Selection
There are a number of ways you can get a locally used car including auctions, dealerships and car websites. This provides you with options on where to get your car of choice. You can also compare prices and find the most suitable.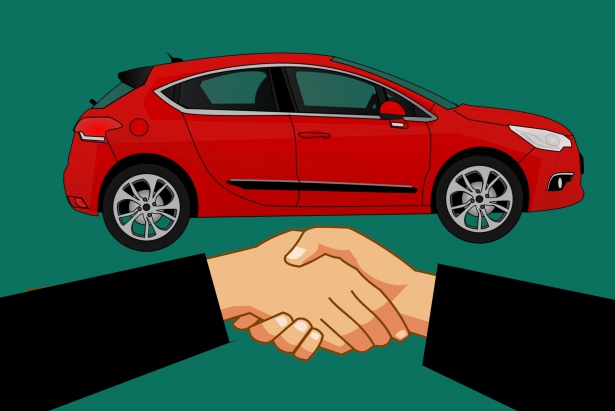 Cons
No Financing Options
Most sellers don't provide financing options which means you have to pay the amount from your own pocket. This can be financially strenuous for many people thus putting them off from buying a locally used car. However, you can arrange for a payment plan with the seller or acquire a loan from the bank.
Dishonest Sellers
It's hard to verify the information given about a car. Since it has been previously owned, some cars have mechanical defects which the sellers fail to disclose. Ensure that you do your due diligence as a buyer and bring a mechanic to check the car before buying it.
Conmen
Some people pose as sellers and take advantage of a buyer's naivety. Unfortunately, there's no way of getting rid of conmen especially when looking for a used car online. However, you should buy locally used cars from trusted sources and verified website. At Topcar, all sellers are verified to ensure the buyer gets what they're looking for. 
Trade in or Sell Your Car
If you currently own a car that you want to sell or trade-in, we can help you to;
1. Sell it quickly and conveniently to thousands of buyers on our website.
2. Trade-it in for a new one. We work with trusted dealers and you get the car of your choice.
3. Get financing and hire purchase terms on the car you choose.
Simply list your car on our website through this link and let us do the rest. You get these services for only Ksh. 500.
Related Cars for Sale on Topcar
---
Categories:
Car News and Tips
,
Tips and Car Advice