Renault Launches Kiger Model for Kenyan Market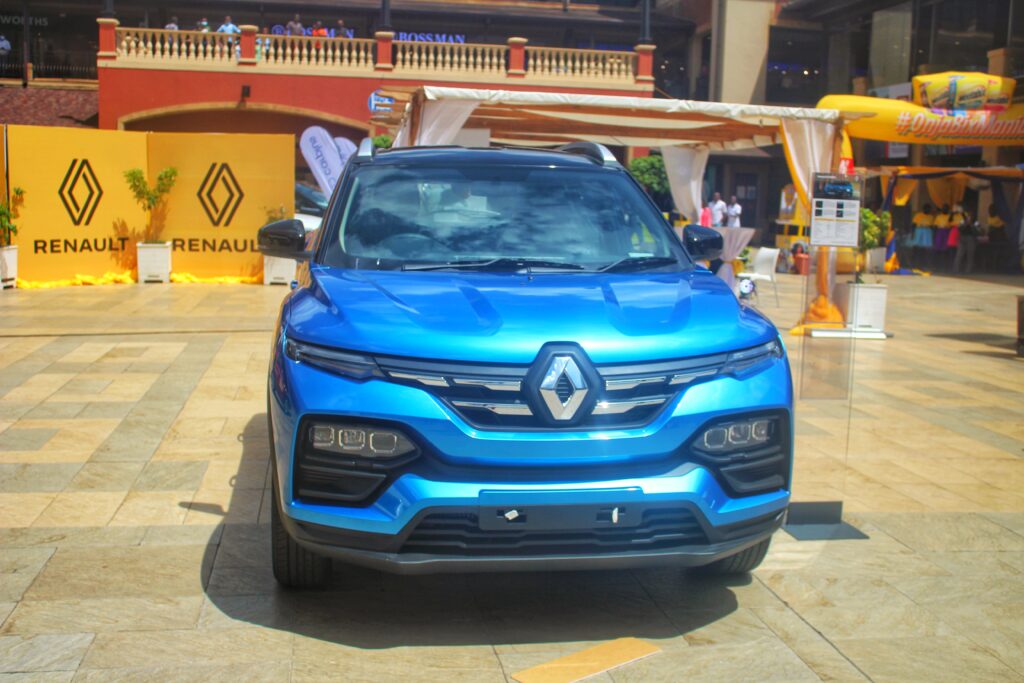 French giant carmaker Renault is indisputable with its heritage of achievement of 123 years and more than 3 million sales across the world.
The automobile company has launched a new model with advanced features for the Kenyan market duped Renault Kiger.
The Renault Kiger is a 5-seater Sport utility vehicle (SUV) powered by a three-cylinder turbocharged one-liter petrol engine, with a power output of 100 Ps and a torque of 160 Nm.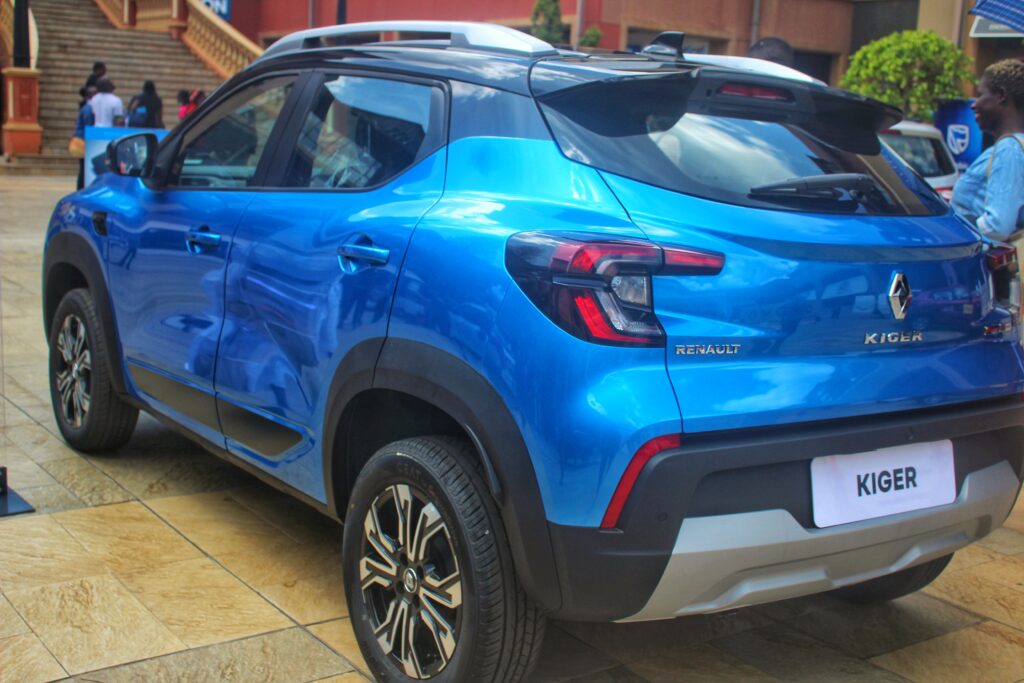 The SUV has the best fuel efficiency in its class, consuming five liters per 100 kilometers (20 kilometers per litre).
It is 399.1cm long, 175 cm wide, and 160 cm tall with a wheelbase of 250 cm, which improves the car's stability at high speeds and provides bigger legroom in the back seat.
The Kiger SUV features a powerful body that emanates strength and dynamism, allowing you to escape the urban jungle and discover a new way of driving.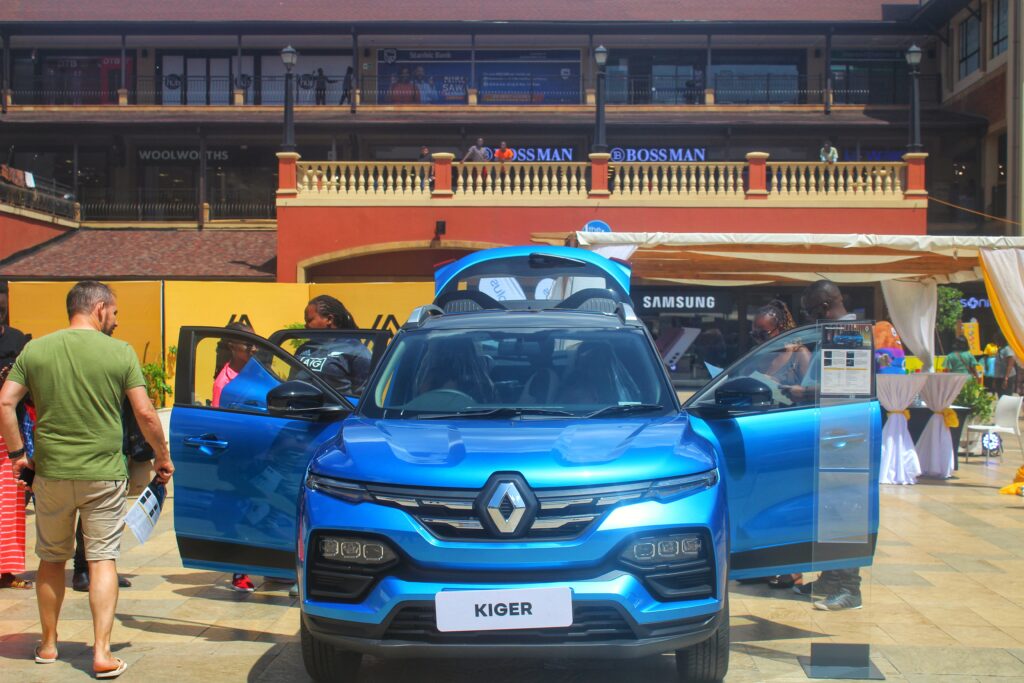 It boasts a sculpted bonnet that complements the car's personality.
Its interior is complemented with advanced technology that enhances a futuristic driving experience. It features an 8-touch screen and a radio equipped with AM/FM tuner, USB, and AUX, combined with a customizable and reconfigurable 7'TFT display instrument panel. The new Kiger also features wireless smartphone charging.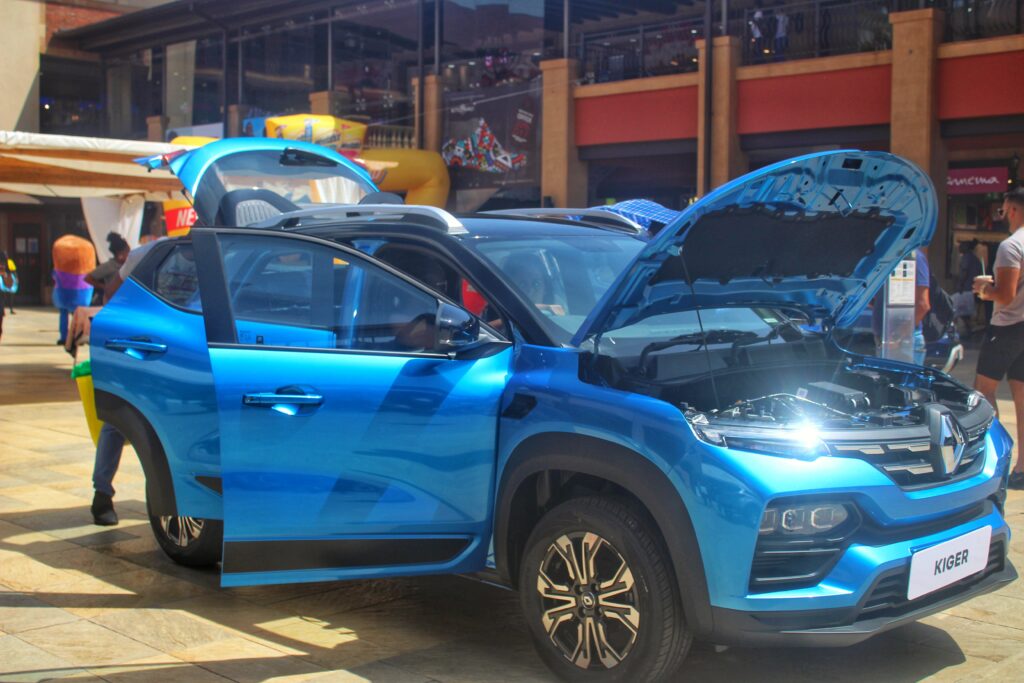 Kiger's safety features include four airbags (front and side), pre-tensioner seat belts, ABS, EBD, and rear parking sensors.
Standard features include a speed-sensing door lock, an impact-sensing door unlock, ISOFIX child seat anchorage, and a 60/40 split rear seat with adjustable headrests.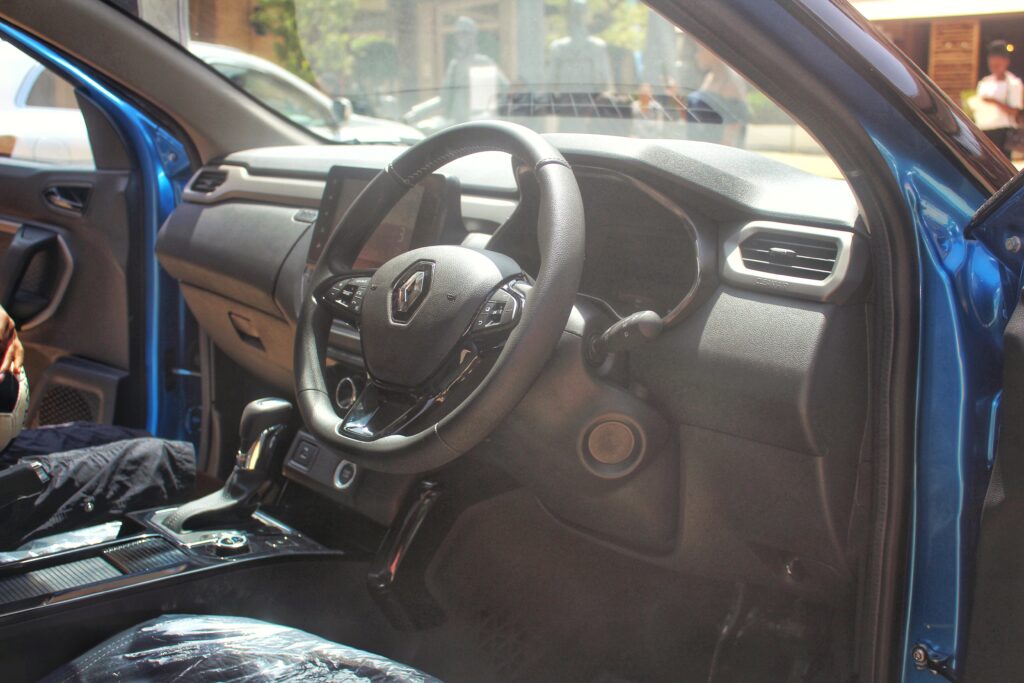 Although the French automaker has not disclosed the price of the new SUV, it is expected to be one of the most affordable on the market.
Renault Kiger competes with the likes of Nissan Magnite, Toyota Urban Cruiser, Hyundai Venue, and Kia Sonet in the international market.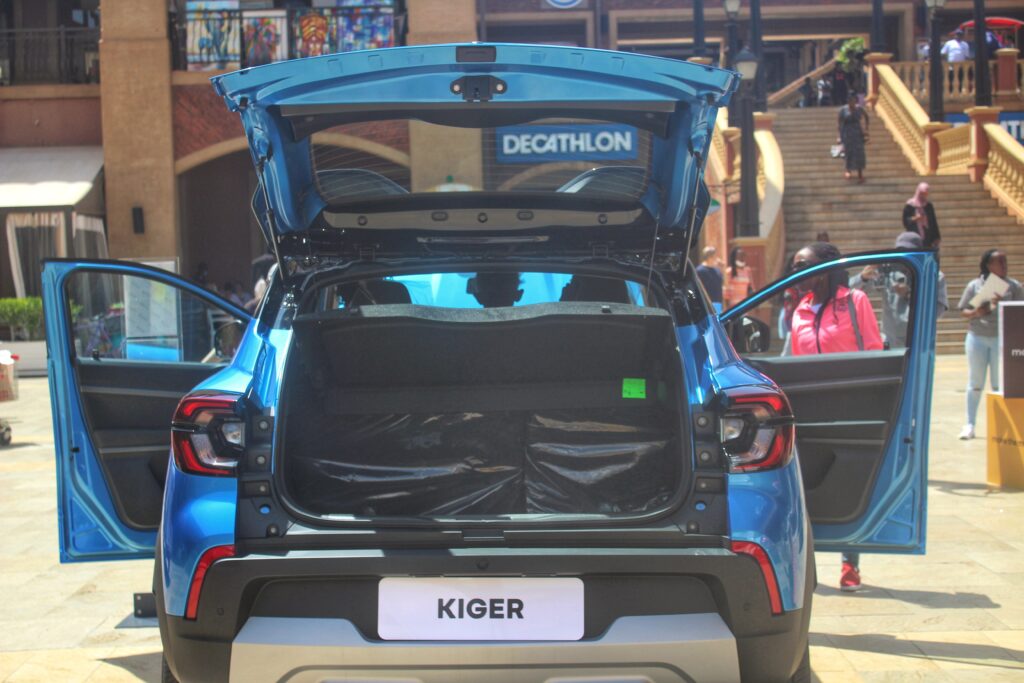 ---
If you have a question about this model or any other automotive questions, you can now get answers on our forum.
If you want to sell or trade-in you vehicle, you can list it for free via our seller portal.
If you wish to purchase this model local or abroad, you can do that via our marketplace.