Subaru XV Kenya: Reviews, Price, Specifications 
Subaru XV Reviews
The Subaru XV is without question the most exceptional small sized SUV we've driven in a while. This is by no means a small feat given the stiff competition that includes the Nissan Juke, Mitsubishi RVR, Honda HRV, Nissan Dualis and Toyota C-HR. What sets the XV apart from its competitors is the ingenious Symmetrical All Wheel drive that gives it unparalleled off-road capability
The interior of the XV has a modern feel with a well illuminated instrument cluster and dials that are within reach. The seats are well elevated which provides for a natural seating position and an excellent view of the road. At the first row, there is enough room for both driver and passenger to recline. At the second row, the legroom is good for the outer seats but the middle seat is cramped by the transmission tunnel.
The Subaru XV Competes with: Honda Vezel, Nissan Dualis, Nissan Juke, Mitsubishi RVR, Toyota C-HR and Peugeot 200
Subaru XV Price in Kenya: Subaru XV Price and Cars for Sale in Kenya
Subaru XV Photos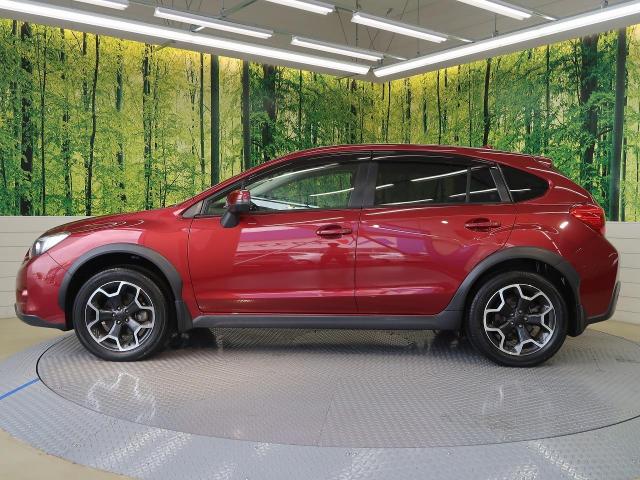 ---
If you have a question about this model or any other automotive questions, you can now get answers on our forum.
If you want to sell or trade-in you vehicle, you can list it for free via our seller portal.
If you wish to purchase this model local or abroad, you can do that via our marketplace.