Toyota Valvematic Technology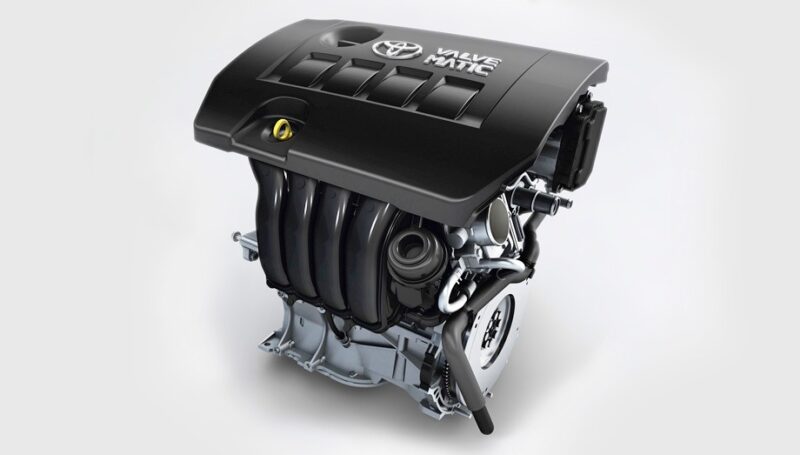 Valvematic is a Toyota technology that combines the functions of VVTI(Variable Valve Timing) with a system that controls the intake valve lift volume. It works the same as Nissan's VVEL and BMW's Valvetronic plus many by other manufacturers.
The advantages of Valvematic are:
1. Improved fuel efficiency
2. More power
3. Better acceleration
4. Reduction in CO2 emissions
5. Smoother Engine
The Toyota Noah and Voxy were the first Toyotas to benefit from this technology in 2007. It has since been used in almost all Toyotas with petrol engines
---
If you have a question about this model or any other automotive questions, you can now get answers on our forum.
If you want to sell or trade-in you vehicle, you can list it for free via our seller portal.
If you wish to purchase this model local or abroad, you can do that via our marketplace.