Why Toyota Halted Mark X Production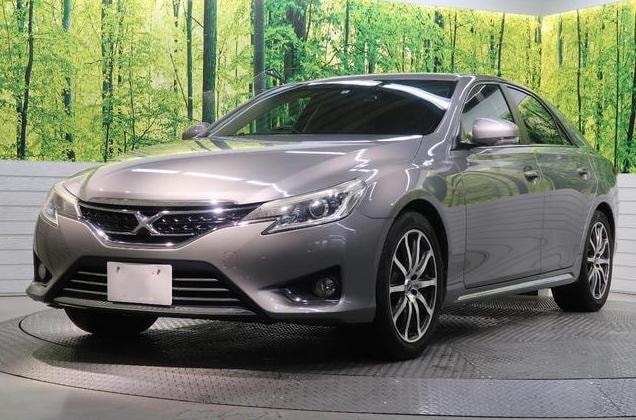 If you are a fan of Toyota's elegant cars, you should consider other possibilities. This is because Toyota appears to be phasing out of several popular models. 
If you examine the market, you'll notice that various Toyota models, like the Premio, Allion Mark X, and Land Cruiser 200 series, are no longer in production.
Toyota produced the Mark X  from 2004 until 2019. 
Mark X is well-known in the Kenyan market  for its sporty styling and short ground clearance.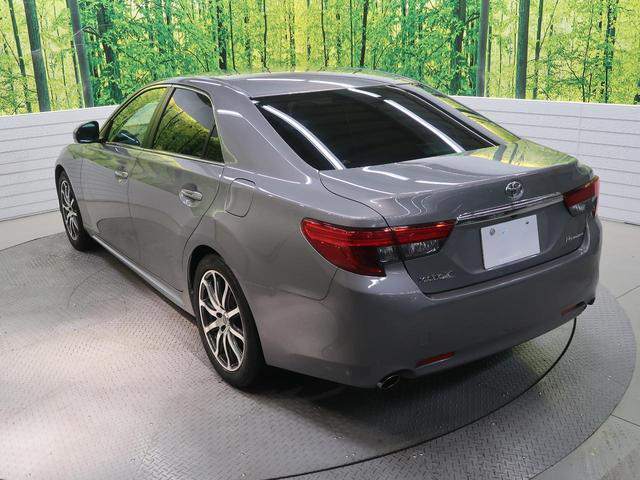 It has a four-passenger capacity and an attractive and comfy cabin with an easy-to-use dashboard. It is powered by a 2.5L, 3.0L, or 3.5L V6 engine and comes standard with either a 6-speed automatic or 6-speed manual transmission.
Even though it is a popular choice in Kenya, the 2020, 2021, or 2022 models may not be available due to Toyota's decision to discontinue production in 2019. This is owing to the poor global demand for fashionable models.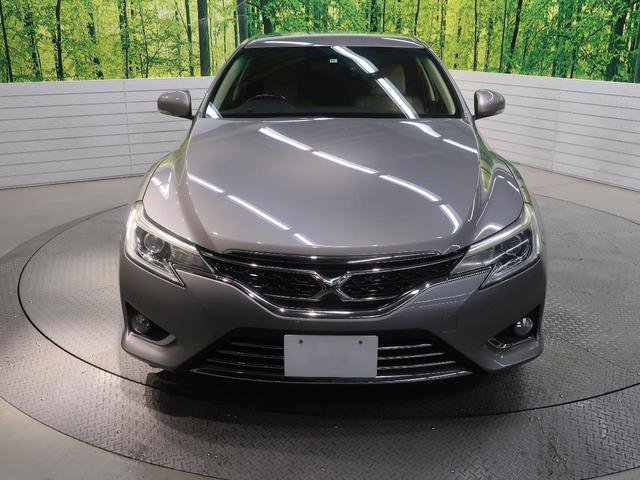 Most people these days Prefer SUV's and crossovers to sedans. The profit margin in the sedan manufacturing sector is reducing due to shrinking market size.
Additionally, the market is seeking cars with lower fuel consumption and greater economy. The majority of people are interested in hybrid vehicles. The Mark X is a large vehicle, and installing a hybrid powertrain would increase its weight and decrease its efficiency.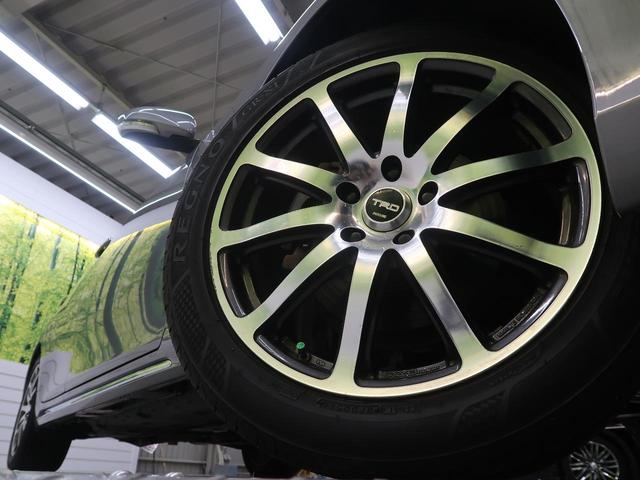 The halt of Toyota Mark X's production should not deter anyone from buying the car as spares are widely available and will continue to be available in future.
---
If you have a question about this model or any other automotive questions, you can now get answers on our forum.
If you want to sell or trade-in you vehicle, you can list it for free via our seller portal.
If you wish to purchase this model local or abroad, you can do that via our marketplace.