Buying a secondhand car is much like buying any secondhand item. The risks and rewards might be bigger since it's a big purchase. However, you'll encounter similar ups and downs as we discussed in Pros & Cons Of Buying A Locally Used Car. This also happens to be the most preferred method of acquiring a car, especially in the Kenyan market. Therefore, deciding whether to buy a secondhand car is only half the battle. A lot of things come into play that you should keep in mind. Here are some things to consider when buying a secondhand car.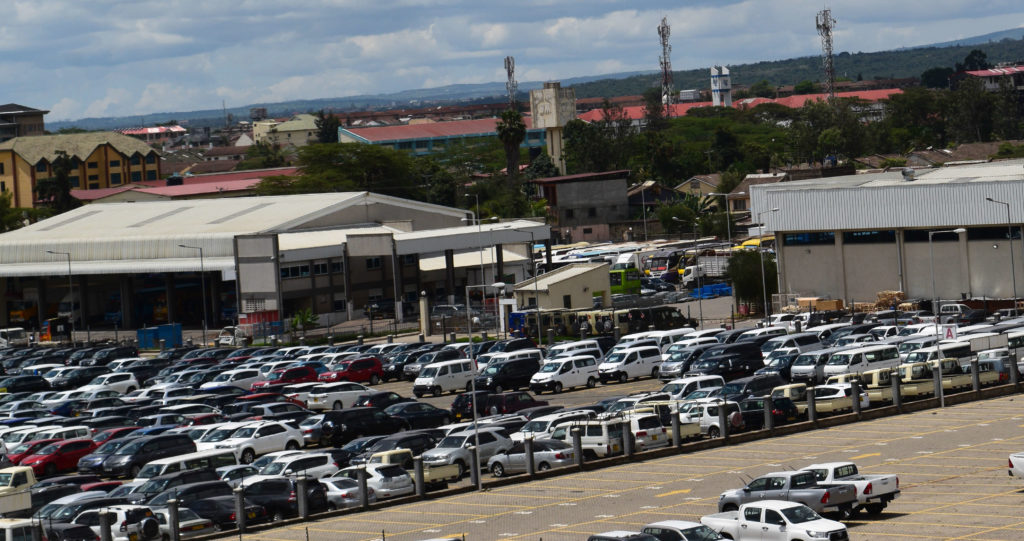 Do Your Research
It's not as simple as contacting a seller and buying the car. You need to ensure you know what you're getting yourself into. Research on the car's resale value, if it has any common defects and how suitable it is to your needs. Additionally, don't be afraid to ask the seller about the car. If they are the current owner, ask about their personal experience with it.
Keep Your Options Open
It's good to know exactly what you want especially when buying a secondhand car. There are so many options in the market which can easily get confusing. However, this could be a good thing as well. You might end up finding a car that's better than the one you wanted for the same price. Therefore, keep an open mind and your options open.
Verify Ownership
When buying a secondhand car, ask the seller/owner for a copy of the car's logbook. This is the first step in ensuring that the car belongs to the seller. Additionally, you should conduct a logbook search through the NTSA TIMS portal. This confirms that the car hasn't been tampered with and that it's not stolen. Always do a car search before buying any car, for that matter.
Ask About Costs
Apart from the price of the car, some sellers have additional costs which they expect the buyer to pay for. Some are honest about it while others reveal these costs once you're already in the process of finalizing the purchase. For instance, some sellers don't include the transfer fees and insurance on the purchase price. It's important to seek clarity on such costs as they're unavoidable.
Make A Sale Agreement
You can never be too sure when buying a secondhand car. No matter how trustworthy the seller seems, having a sale agreement ensures that you're protected under the law. It's better having a lawyer write one up. However, you can write a simple agreement including the purchase price, deposit and termination clauses.
Do A Test Drive
The good thing about buying a second-hand car is that you can test drive it until you're fully satisfied. Take advantage of the availability to ensure that it's the car you want and need. Check the fuel consumption and if it works with your terrain. A test drive also reveals the car's defects, if any. Before finalizing the purchase, make sure you've had a good feel of the car. 
Trade in or Sell Your Car
If you currently own a car that you want to sell or trade-in, we can help you to;
1. Sell it quickly and conveniently to thousands of buyers on our website.
2. Trade-it in for a new one. We work with trusted dealers and you get the car of your choice.
3. Get financing and hire purchase terms on the car you choose.
Simply list your car on our website through this link and let us do the rest. You get these services for only Ksh. 500.
Related Cars for Sale on Topcar
---
Categories:
Car News and Tips
,
Tips and Car Advice