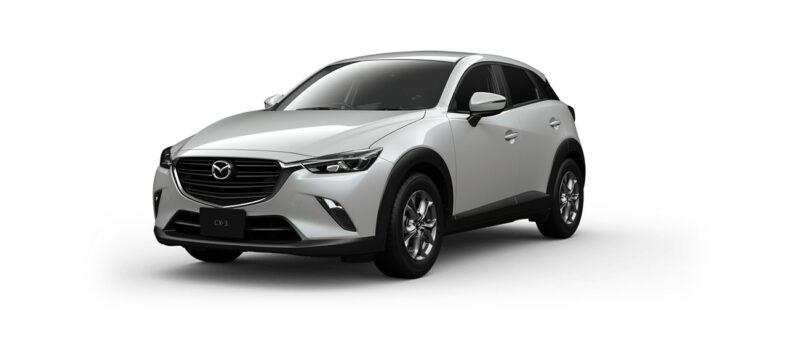 The Mazda CX3 Prices above are generated in real time from listings on Topcar Marketplace. Click on each link to see the cars on sale.
Mazda CX3 Review
Mazda released the CX-3 in 2015 hot on the heels of the wildly successful CX-5 that was an instant hit globally. We had predicted the success of the CX-5 in the Kenyan market before it became a hit here and similarly, we think the CX-3 will totally dominate the compact SUV market here. This category is currently dominated by the Nissan Juke, Nissan Dualis, Subaru XV but the CX-3 is on another level. The Honda Vezel comes close but its still not on the same level. Read the full Mazda CX-3 Review
---
If you have a question about this model or any other automotive questions, you can now get answers on our forum.
If you want to sell or trade-in you vehicle, you can list it for free via our seller portal.
If you wish to purchase this model local or abroad, you can do that via our marketplace.