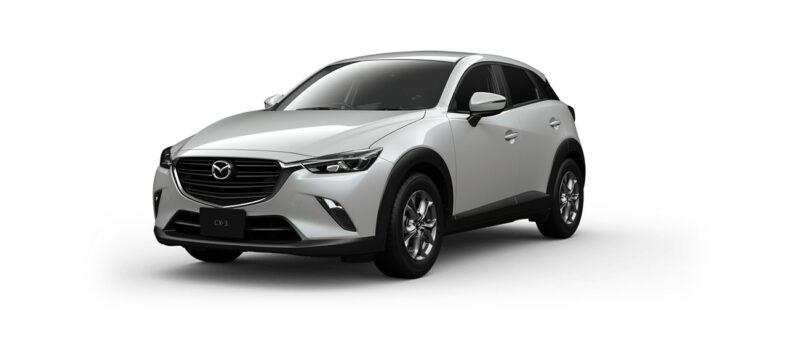 The Mazda CX3 Prices above are generated in real time from listings on Topcar Marketplace. Click on each link to see the cars on sale.
Mazda CX3 Review
Mazda released the CX-3 in 2015 hot on the heels of the wildly successful CX-5 that was an instant hit globally. We had predicted the success of the CX-5 in the Kenyan market before it became a hit here and similarly, we think the CX-3 will totally dominate the compact SUV market here. This category is currently dominated by the Nissan Juke, Nissan Dualis, Subaru XV but the CX-3 is on another level. The Honda Vezel comes close but its still not on the same level. Read the full Mazda CX-3 Review
Trade in or Sell Your Car
If you currently own a car that you want to sell or trade-in, we can help you to;
1. Sell it quickly and conveniently to thousands of buyers on our website.
2. Trade-it in for a new one. We work with trusted dealers and you get the car of your choice.
3. Get financing and hire purchase terms on the car you choose.
Simply list your car on our website through this link and let us do the rest. You get these services for only Ksh. 500.
Related Cars for Sale on Topcar
---
Categories:
Car Prices in Kenya