The Mazda Flair Crossover is based on the Suzuki Hustler which is a very popular SUV styled mini wagon. Suzuki has had success in building small SUVs styled road cars and this trend seems to be catching on here in Kenya. The Mazda Flair has been in production for 2 generations starting from 2014 to present.
The exterior adopts a retro styling with a face that comes with round headlights and an angular finish. Towards the rear, it takes on a boxy shape that is finished off with a flat tailgate. It somehow resembles the Jimny albeit in a smaller package. It comes in XG and XS. The XS is the luxurious version that comes with alloy rims, fog lights and turbo charged engine.
On the inside, it's laid out in a simple and functional way. The instrument panel is modern with crystal clear gauges and dials that easily accessible to the driver.
It can seat four passengers with decent legroom for medium sized adults.  Luggage space is small when all four seats are occupied.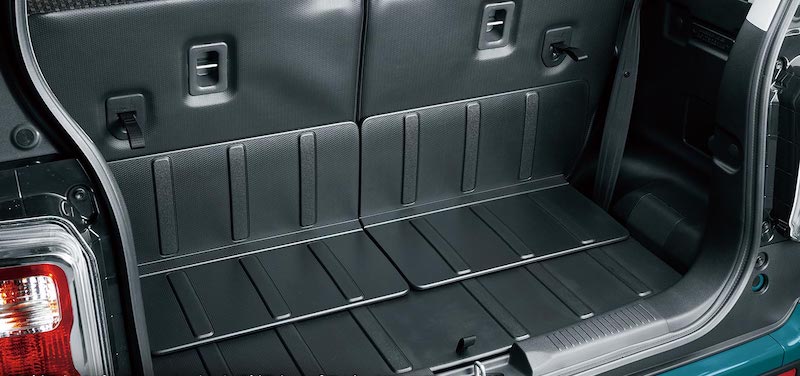 The first generation Mazda Flair comes with two engine choices; a 658cc DOHC 3 cylinder engine and a 658cc Intercooler Turbo engine. This are linked to a CVT transmission and available in either 2WD or 4WD.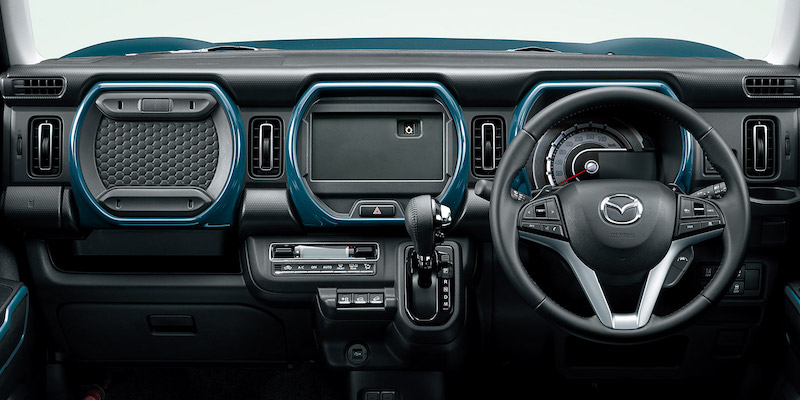 Mazda Flair Crossover Generations
First Generation (2014 – 2020)
Second Generation (2020 – Present)
Mazda Flair Crossover Maintenance Costs In Kenya
The Flair Crossover is an affordable car to maintain. Service parts are shared with the Suzuki Hustler and Jimny and they are fairly priced in Kenya. Body parts are expensive and not easily available.
Mazda Flair Crossover Reliability In Kenya
The Mazda Flair Crossover is a reliable car with minimal mechanical problems. The turbo engine requires extra care but it runs well when properly maintained.
Mazda Flair Crossover Alternatives you can buy in Kenya: Subaru XV, Nissan Dualis, Nissan Juke, Mitsubishi RVR, Honda Vezel
Price of the Mazda Flair Crossover in Kenya: https://cars.topcar.co.ke/vehicles/mazda
Import the Mazda Flair Crossover in Kenya: https://topcar.co.ke/import-your-car/
Trade in or Sell Your Car
If you currently own a car that you want to sell or trade-in, we can help you to;
1. Sell it quickly and conveniently to thousands of buyers on our website.
2. Trade-it in for a new one. We work with trusted dealers and you get the car of your choice.
3. Get financing and hire purchase terms on the car you choose.
Simply list your car on our website through this link and let us do the rest. You get these services for only Ksh. 500.
Related Cars for Sale on Topcar
---
Categories:
Cars in Kenya