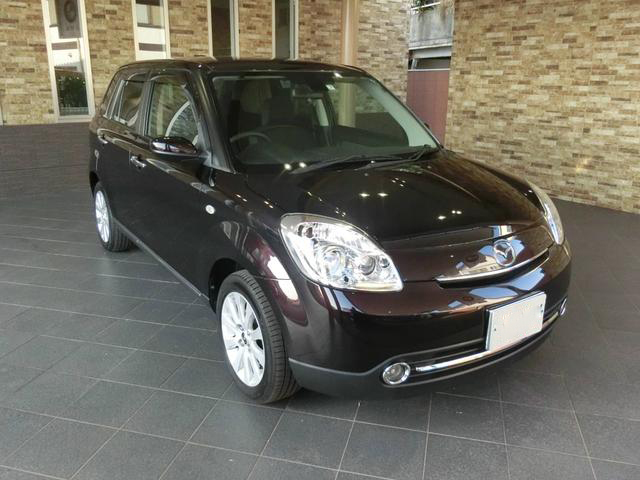 The Mazda Verisa Prices above are generated in real time from listings on Topcar Marketplace. Click on each link to see the cars on sale.
Mazda Verisa Review
The Mazda Verisa is a true master of deception. Let not the small stature or passive demeanor fool you. Underneath the veneer of colorful paintwork lies a potent motor that outperforms its closest rivals. There's a perfect balance between power and weight that creates a harmonious ride reminiscent of the Mini Cooper. The Mazda Verisa competes with the Nissan March, Toyota Passo, Suzuki Swift and the Mini Cooper. Read the full Mazda Verisa Review
Trade in or Sell Your Car
If you currently own a car that you want to sell or trade-in, we can help you to;
1. Sell it quickly and conveniently to thousands of buyers on our website.
2. Trade-it in for a new one. We work with trusted dealers and you get the car of your choice.
3. Get financing and hire purchase terms on the car you choose.
Simply list your car on our website through this link and let us do the rest. You get these services for only Ksh. 500.
Related Cars for Sale on Topcar
---
Categories:
Car Prices in Kenya