2013 Mazda Verisa Review
The Mazda Verisa is a true master of deception. Let not the small stature or passive demeanor fool you. Underneath the veneer of colorful paintwork lies a potent motor that outperforms its closest rivals. There's a perfect balance between power and weight that creates a harmonious ride reminiscent of the Mini Cooper. The Mazda Verisa competes with the Nissan March, Toyota Passo, Suzuki Swift and the Mini Cooper.
You can get more about this
Mazda Verisa
Detailed Review
This is a minor update to the 2012 Mazda Verisa Review. Changes include the introduction of UV protection for front door glass for all grades and a special Magenta Selection Grade.
The Mazda Verisa is a 5-seater, sub-compact built on the DY platform that is shared with the Mazda Demio. It was in production for one generation that spanned eleven years from 2004 to 2015. It's production ceased in 2015 when it was merged with the fourth generation Mazda Demio. The Verisa is sold in the Japanese Domestic Market and available for export in the second hand market.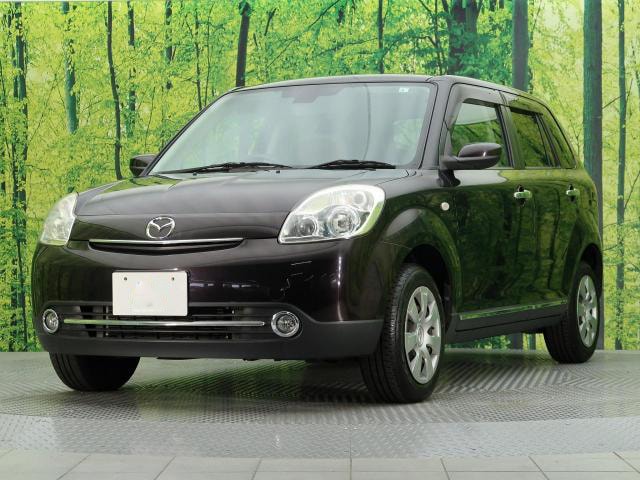 The 2013 Mazda Verisa comes with a 1.5 Litre DOHC ZY-VE engine that is linked to a 4EC Automatic Transmission and available in both 2WD and 4WD. It employs an e-4WD which is a motor assisted four-wheel drive system developed by Hitachi for Mazda and Nissan.
2013 Mazda Verisa Grades
Mazda Verisa C – This is the base grade that is available in both 2WD and 4WD, 14-Inch steel rims, a tailored black interior, CD/Radio player, Keyless entry, Key start, Manual AC, UV Protection for front doors and halogen headlights
Mazda Verisa L – This is the luxury grade that is available in both 2WD and 4WD, 15-Inch alloy rims, a multi-colored interior, DVD/Navigation player, Smart entry, Smart start, Automatic AC, Fog lights UV Protection for front doors and Xenon headlights. The 2WD Version comes with a special grade known as Magenta Selection
2013 Mazda Verisa Interior
Legroom & Space
Being a subcompact car, we did not expect the Verisa to break any ground here and it stayed true to form. At the first row, the legroom is tolerable for both driver and passenger. For the second row, the space is okay with two adult passengers but above that, it gets tight.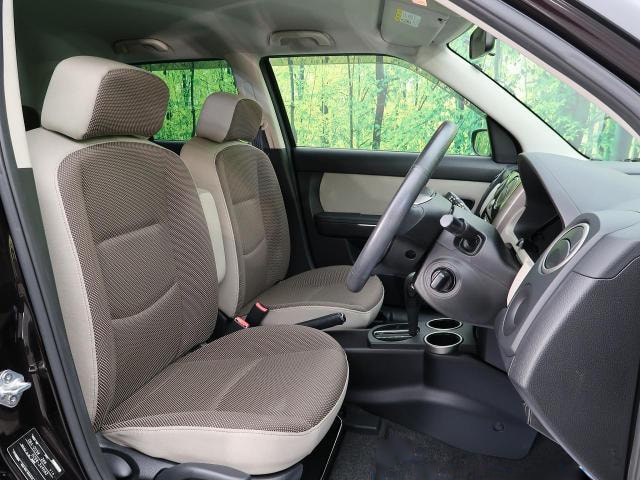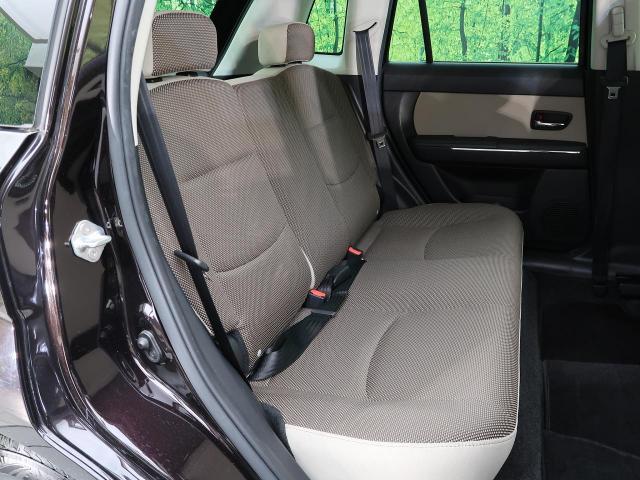 Cabin Storage
There are several storage compartments in the cabin that are useful for storing items such as smartphones, beverages, goggles, handbags etc. At the first row there are 2 cup-holders, door panel storage , a storage shelf below the dashboard and a glovebox. For the second row, there's storage on the front seat jacket pockets and door pockets.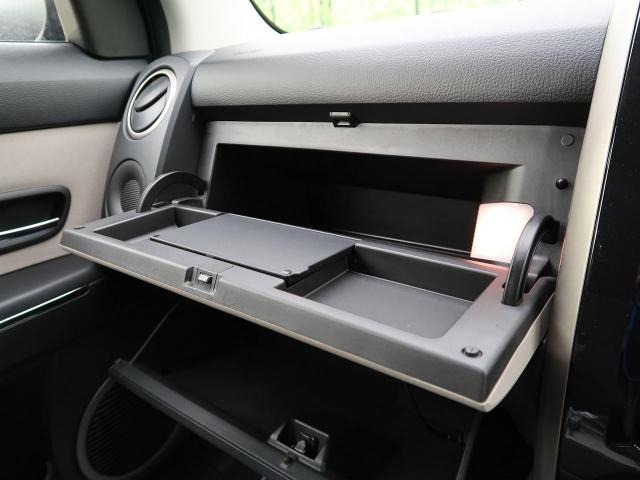 2013 Mazda Verisa Boot Space
The boot space is good enough to carry a large suitcase with space to spare for groceries. When extra space is required, the second row seats can be folded in a split configuration.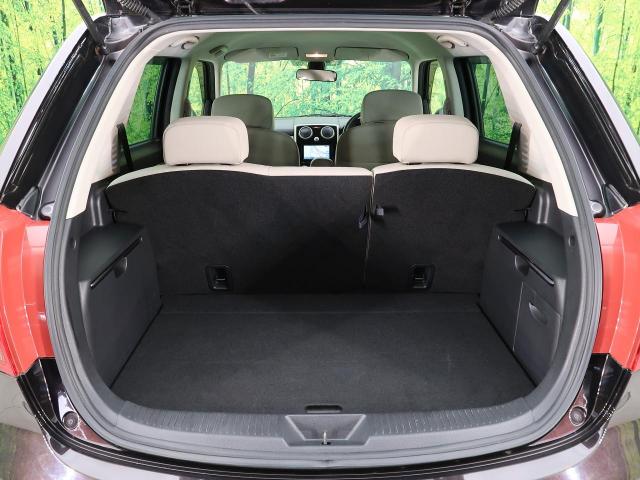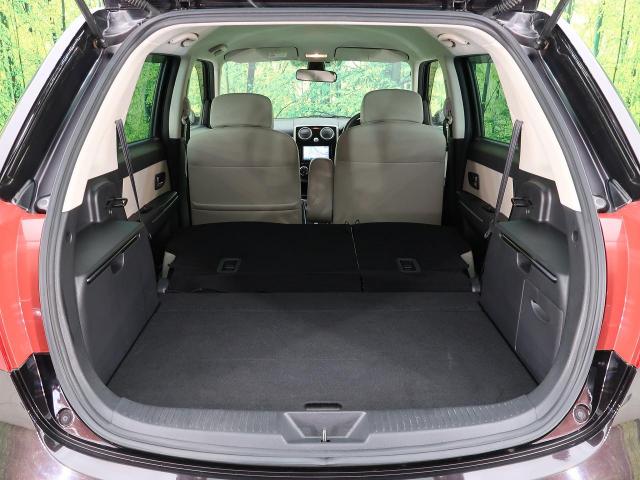 Extras: Steering Audio Controls, Alloy Rims, Fog Lights,
2013 Mazda Verisa Safety Features: SRS Airbags, Curtain airbags, ABS, Electronic Stability Control, 3 Point ELR seatbelt
2013 Mazda Verisa Exterior
The exterior presents a conservative look that betrays a feeble attempt to channel the Mini Cooper but somehow, it misses the point. It's redemption is in the higher graded Verisa L that presents a more respectable look thanks to the multi-spoke alloy rims and fog lights.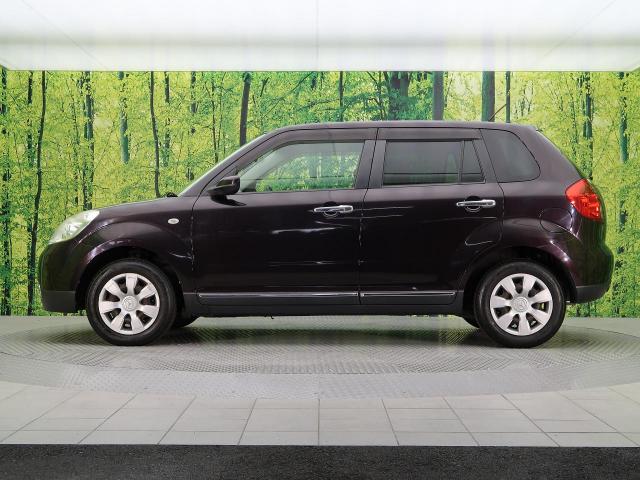 2013 Mazda Verisa Fuel Consumption
2013 Mazda Verisa 1.5L fuel consumption: 18.4 km/L
2013 Mazda Verisa Acceleration
2013 Mazda Verisa 1.5L petrol accelerates from 0-100 km/h in 11.6 sec.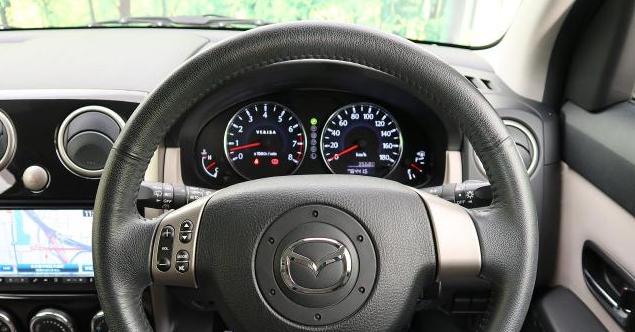 2013 Mazda Verisa Fuel Tank Capacity: 45 Litres
2013 Mazda Verisa Ground Clearance
The 2013 Mazda Atenza has a ground clearance of 6.1 Inches(155mm) which is slightly below the minimum recommended clearance of 6.5 Inches for Kenyan roads. It may be necessary to modify the ground clearance to adjust the car to Kenyan roads. Read our guidelines here on how to safely increase a vehicle's ground clearance.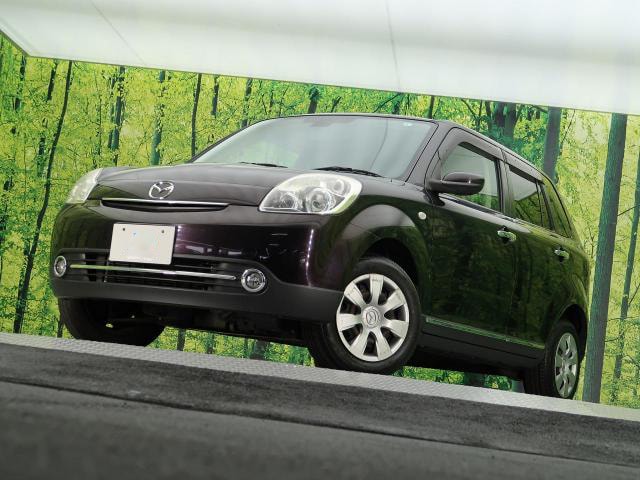 2013 Mazda Verisa Stability and Handling
For a sub-compact car, the Mazda Verisa drives extremely well and it feels surefooted even around corners. We drove at a respectable speed of 120km/h on the highway and the car was as solid as a tank. There was a bit of road noise coming through but not so much as to strain a conversation.
Service Intervals
Minor Service: At 10,000 km. Requires Air Cleaner, Oil Filter, and Engine Oil
Major Service: At 15,000km. Requires Air Cleaner, Oil Filter, Fuel Filter, ATF Filter, Cabin Filter, Plugs, Front Brake Pads, ATF Oil, and Engine Oil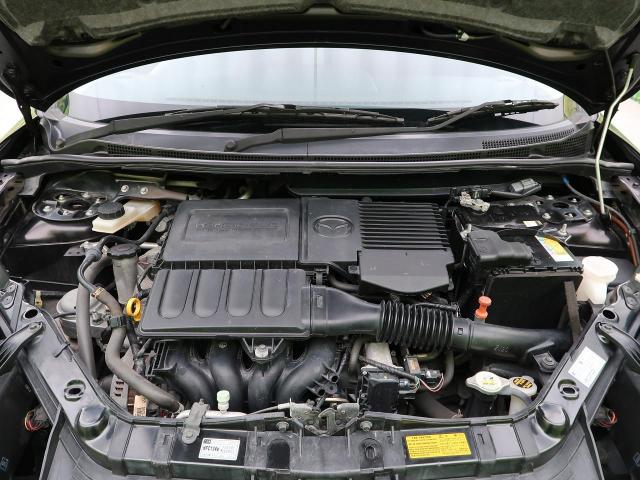 Mazda Verisa Maintenance Cost – Spare Parts Availability, Cost & Where to buy
Service parts are very affordable and widely available in Kenya. Body parts are fairly priced and available in Nairobi. Most spare shops in Industrial Area and Kirinyaga Road stock these parts. You can get listings for these shops in this link
2013 Mazda Verisa Reliability
The 2WD Mazda Verisa is bulletproof and we couldn't find fault with it. The e-4WD model is somewhat complex and requires extra care but overall it's reliable. We always advise that you thoroughly read the Owner's Manual as it contains vital information on how the car should be maintained. To request the 2013 Mazda Verisa Owner's Manual, write to [email protected]
Resale Value: Good
Mazda Verisa Competitors: Nissan March, Toyota Passo, Suzuki Swift and the Mini Cooper
Cost of Ownership
Purchase Price: from Ksh.700,000
Comprehensive Insurance: Average Ksh. 26,000/ per annum- Or
3rd Party Insurance: Ksh. 7,000/- per annum
Change of Tyres(If neccessary) Ksh. 20,000/- for 4 Tyres
See Latest Mazda Verisa Prices here
What we like about the 2013 Mazda Verisa
1. Excellent power delivery
2. Functional interior
3. Good fuel economy
What we don't
Cheap rims on the lower grade
Conclusion
If you are in the market for a sub-compact car, then the Mazda Verisa should definitely be on your radar. The 1.5L engine is perfectly with the weight of car which translates to an effortless and enjoyable ride.
Where to Buy the 2013 Mazda Verisa in Kenya
If you are looking to either import or buy the Mazda Verisa locally, we can help you with this process. Over the years, we have developed a network of trusted dealers both in Kenya and Japan who supply us with exceptional cars. Simply call us or send us a message through our contacts below and we'll get you the right car at the right price.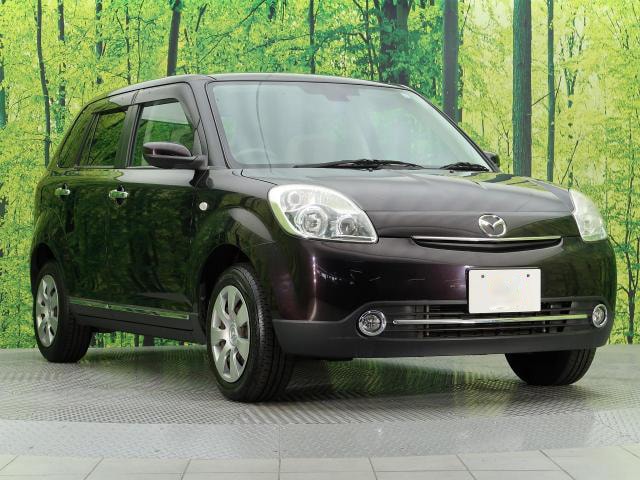 ---
If you have a question about this model or any other automotive questions, you can now get answers on our forum.
If you want to sell or trade-in you vehicle, you can list it for free via our seller portal.
If you wish to purchase this model local or abroad, you can do that via our marketplace.
You can get more about this
Mazda Verisa