2012 Nissan March Review
The Nissan March is not a new kid on the block. It has been around since 1982 which is a testament to its success and longevity in a crowded marketplace. It's also known as the Nissan Micra(pronounced Mycra) in markets outside of Japan and Asia. In Kenya, it competes with the Toyota Passo, Mazda Verisa and Suzuki Swift
You can get more about this
Nissan March
Detailed Review
The Nissan March is a Japanese mini that has been in production for five generations. The 2012 model falls in the fourth generation known as K13 that has been in production from 2010 to present. A new model known as K14 was introduced in 2017 in some markets and is sold in parallel with the K13 whose production is likely to stop in the near future.
The 2012 Nissan March is offered with a three cylinder 1.2 Litre HR12DE engine that is linked to an EXTRONIC CVT transmission. The Nissan March is a super efficient car that employs an idling stop feature that switches off the engine when the car is not in motion.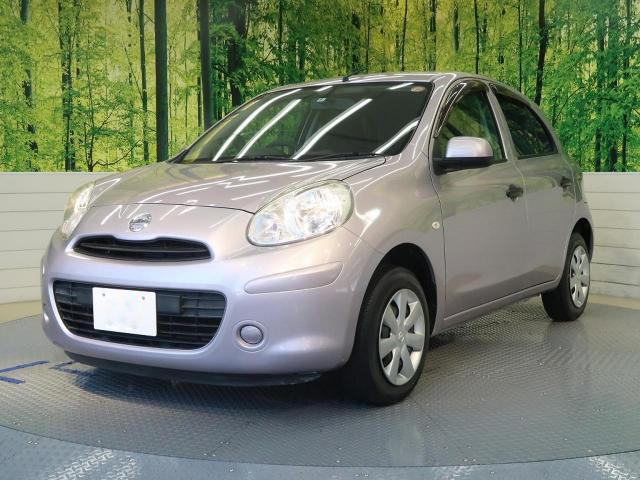 2012 Nissan March Grades
Nissan March 12S – This is the base model that comes with 13-Inch steel rims, Keystart, Manual AC, Radio/CD Player, monochrome seats and no idling stop
Nissan March 12X – This is the mid level model that comes with 13-Inch steel rims, smart start, manual AC, DVD Player, monochrome seats and idling stop
Nissan March 12G – This is the luxury model that comes with 14-Inch alloy rims, smart start, automatic AC, DVD Player, navigation, bichrome seats, idling stop, curtain airbags,
Nissan March 12X FOUR – This is the 4WD version of the 12X
Nissan March 12G FOUR – This is the 4WD version of the 12G
Nissan March Bolero – This is a specialized model that Nissan classifies as a Life Care Vehicle (LV). It comes with extra features such as rotating seats that are friendly to disabled people. The body styling is also different and is distinguished by a mesh grille.
Interior
Legroom & Space
The Nissan March is by no means a roomy car. It is best suited for light urban use where commute times are short. At the front row, the driver's seat offers minimal horizontal movement and is not ideal for tall people. The passenger seat offers better legroom and can seat a tall person. At the rear, the seats are modestly spaced.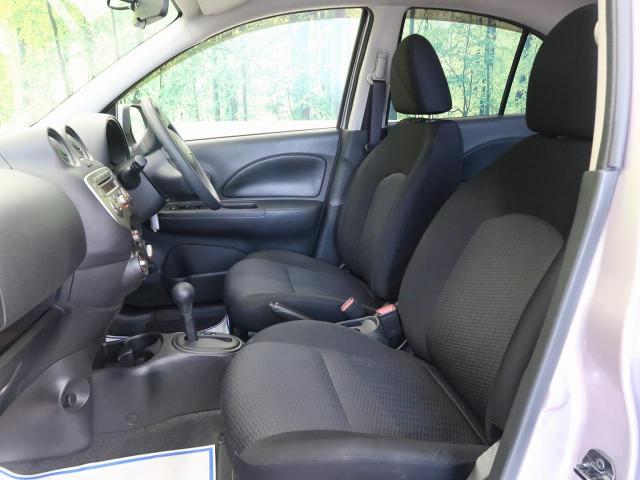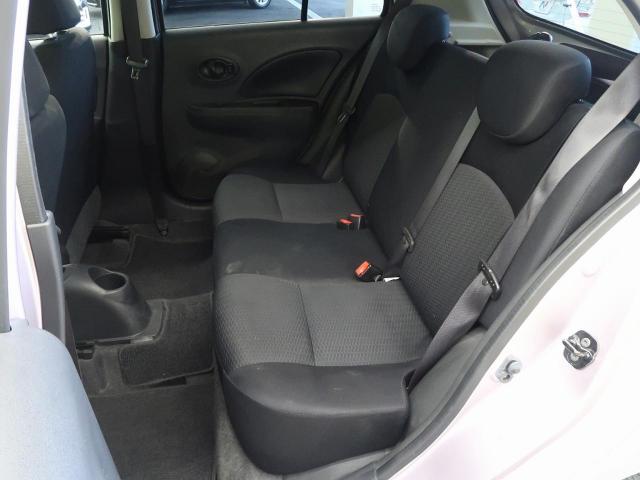 Cabin Storage
There are several storage compartments in the cabin that are useful for storing items such as smartphones, beverages, goggles, handbags etc. At the first row, there are 2 cup-holders, door panel storage and a glovebox. For the second row, there is one cup holder and front seat jacket pockets(only on the 12G)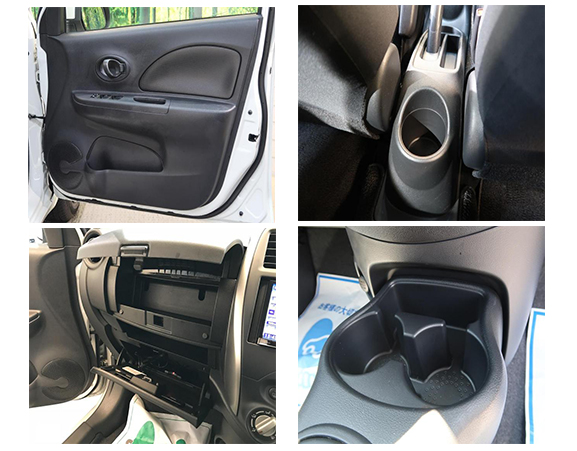 2012 Nissan March Boot Space
The boot is small but when extra space is required, the rear seats can fold flat.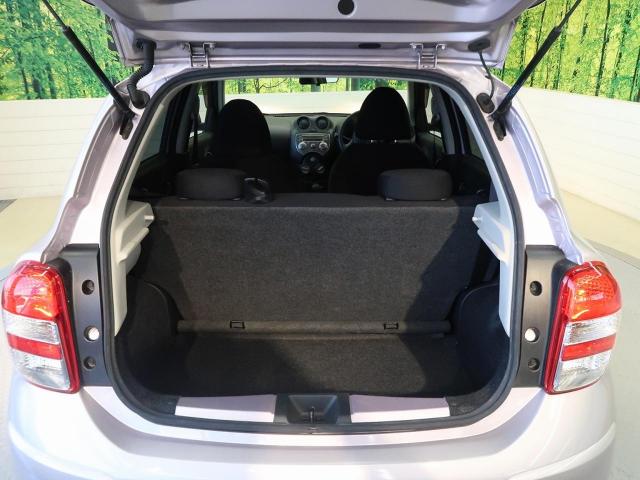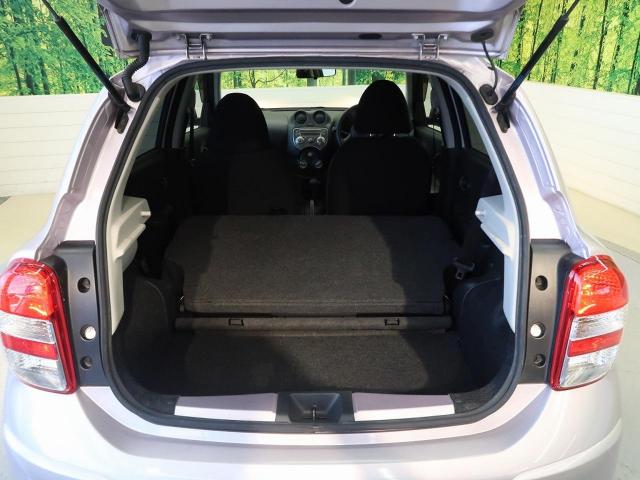 Other Extras: Navigation, Alloy Rims
Safety Features: SRS Airbags, ABS, EBD, 3 Point seat belts with ELR
Exterior
The exterior design is conservative with a similarity to the Mini Cooper. The chrome trim on some higher grades gives it a much needed sparkle and color contrast.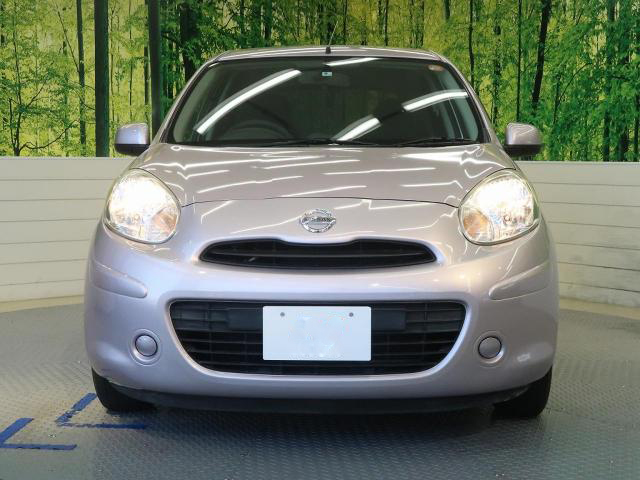 2012 Nissan March Fuel Consumption
2012 Nissan March 1.2L fuel consumption: 26.0 Km/L
2012 Nissan March Acceleration
2012 Nissan March 1.2L accelerates from 0-100 km/h in 13.9 sec.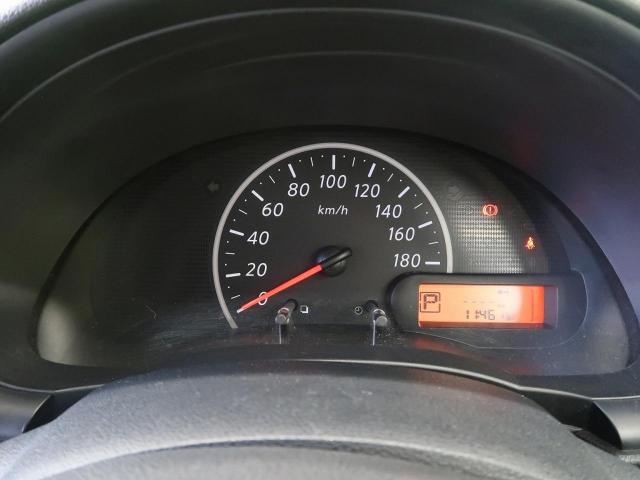 2012 Nissan March Fuel Tank Capacity: 41 Litres
2012 Nissan March Ground Clearance
The 2012 Nissan March has a ground clearance of 4.6 Inches(117mm). This is way below the minimum recommended clearance of 6.5 Inches for Kenyan roads. It is necessary to modify the ground clearance to adjust the car to Kenyan roads. Read our guidelines here on how to safely increase a vehicle's ground clearance.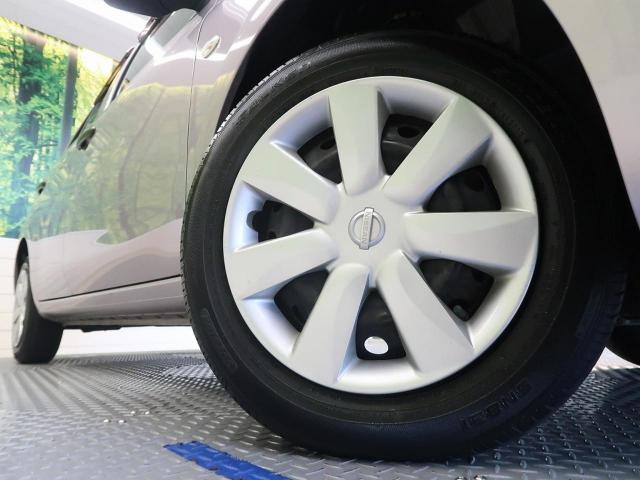 2012 Nissan March Stability and Handling
This generation of the Nissan March handles much better than previous generations due to the lowering of ground clearance and an increase in wheelbase. However, it still feels a bit shaky at higher speeds and the electric steering is too lightly judged. The other issue is the low ground clearance that makes the car scrape every undulation on the road.
Service Intervals
Minor Service: At 5,000 km. Requires Air Cleaner, Oil Filter, and Engine Oil
Major Service: At 10,000km. Requires Air Cleaner, Oil Filter, Fuel Filter, ATF Filter, Cabin Filter, Plugs, Front Brake Pads, Rear Brake Pads, ATF Oil, and Engine Oil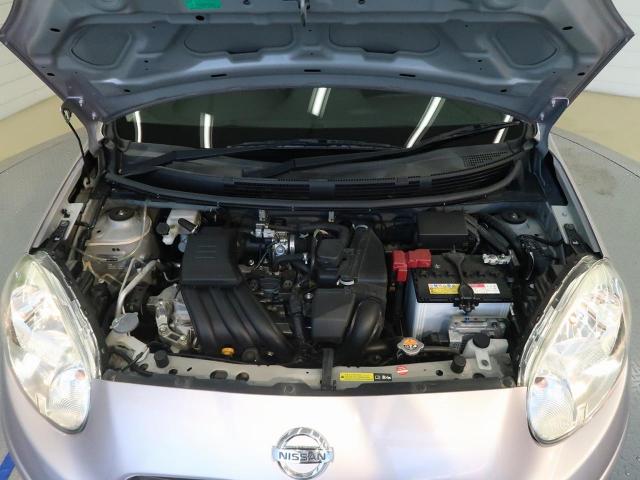 Spare Parts Availability, Cost & Where to buy
Service parts for the Nissan March are affordable and widely available in Kenya. Body parts can be difficult to find outside of Nairobi. Most spare shops in Industrial Area and Kirinyaga Road stock these parts. You can get listings for these shops in this link
2012 Nissan March Reliability
The driving conditions in Kenya are significantly different from those in Japan and Europe. Reliability reviews done for those markets largely do not apply to the Kenyan market. There are differences in roads, fuel, climate, spares, and technical expertise. To give you accurate and reliable local insights, we interview experts such as mechanics and car dealers, who have in-depth knowledge of the Kenyan market. We also test the cars ourselves. Our aim is to give you the right information to enable you make an informed decision when buying a car.
The Nissan March is historically a reliable car on the mechanical side, however its major fault has always been on the body construction. After few years of use on our bumpy roads, the body tends to rattle a lot. The 2012 generation is still new in this market and we'll give it some time to judge whether Nissan has tightened things up.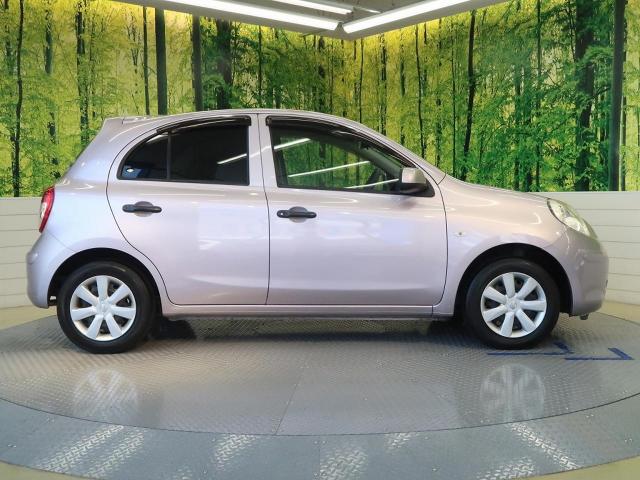 To download the 2012 Nissan March Owner's Manual, click here.
Resale Value: Average
Nissan March Competitors: Mazda Verisa, Toyota Passo, and Suzuki Swift
Cost of Ownership
Purchase Price: See Latest Nissan March Prices here
Comprehensive Insurance: Average Ksh. 38,000/ per annum- Or
3rd Party Insurance: Ksh. 7,000/- per annum
Change of Tyres(If neccessary) Ksh. 16,000/- for 4 Tyres
What we like about the 2012 Nissan March
1. Excellent fuel economy
2. Practical car
3. Affordable to buy
What we don't
Low ground clearance
Conclusion
The Nissan March is a practical car that can get you from point A to point B in the cheapest way possible. The Idling Stop function that switches off the engine when the car is not in motion is an incredibly useful feature particularly for urban commuters who spend hours in traffic. The ground clearance is an issue that you will need to resolve if you're buying it directly from Japan.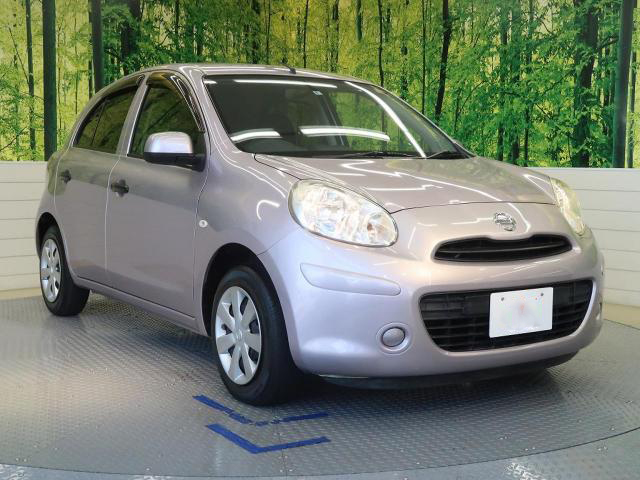 ---
If you have a question about this model or any other automotive questions, you can now get answers on our forum.
If you want to sell or trade-in you vehicle, you can list it for free via our seller portal.
If you wish to purchase this model local or abroad, you can do that via our marketplace.
You can get more about this
Nissan March