Mitsubishi Fuso Fighter Kenya: Reviews, Price, Specifications, Import
Mitsubishi has been very successful in making commercial trucks and the Fuso Fighter is an example of this success. It has been in the market for close to four decades and within this period there have only been two generations of the truck. This shows a winning formula and the market agrees. It's a medium duty truck with a loading capacity of up to 4 tons and it's mechanically close to a heavy duty truck due to the air- hydraulic brake system.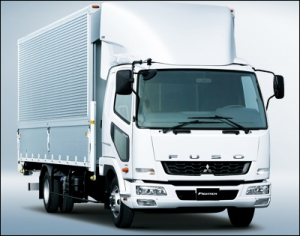 The Fuso Fighter has been in production for two generations. The first generation was in production from 1984 to 1992, and the second generation has been in production from 1992 to present. The design is simple but yet timeless, a fact that has seen the Fuso remain current even with the changing times.
The Fuso Fighter comes with 2 engine options, these are; a 3.9-Litre 4-cylinder intercooler turbo 4V20 diesel engine, and a 7.5-Litre 6-cylinder intercooler turbo 6M20 diesel engine.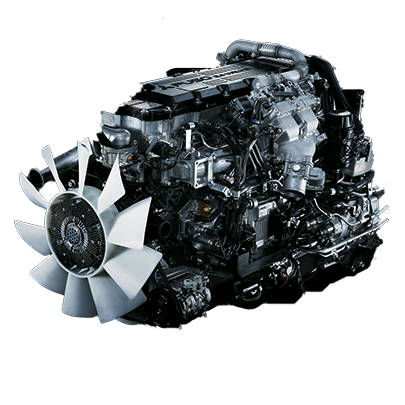 On the inside, the Fuso Fighter has undergone upgrades and the cabin is comfortable and spacious.

Mitsubishi Fuso Fighter Alternatives you can buy in Kenya: Isuzu FRR and Toyota Hino
Import the Mitsubishi Fuso Fighter: https://topcar.co.ke/import-your-car/
---
If you have a question about this model or any other automotive questions, you can now get answers on our forum.
If you want to sell or trade-in you vehicle, you can list it for free via our seller portal.
If you wish to purchase this model local or abroad, you can do that via our marketplace.