Mitsubishi Minicab Kenya: Reviews, Price, Specifications, Import
The Mitsubishi Minicab is a series of small vans and trucks that have been in production since 1966. The current models are based on the Suzuki Every and the Suzuki Carry Truck which are supplied to Mitsubishi under an OEM agreement and rebadged to Minicab. It has quite an interesting look. Unlike most vans, it has maintained a vintage look throughout the years making only a few changes to its design.
The interior also has nice, upscale finishing with a monochrome cabin, clean dashboard, and modern features. Its fairly spacious cabin makes the Suzuki Every perfect for large families or commercial use.
The seats are upright which can be uncomfortable especially for long-distance drives. However, the back seats are foldable which adds more boot space for carrying cargo.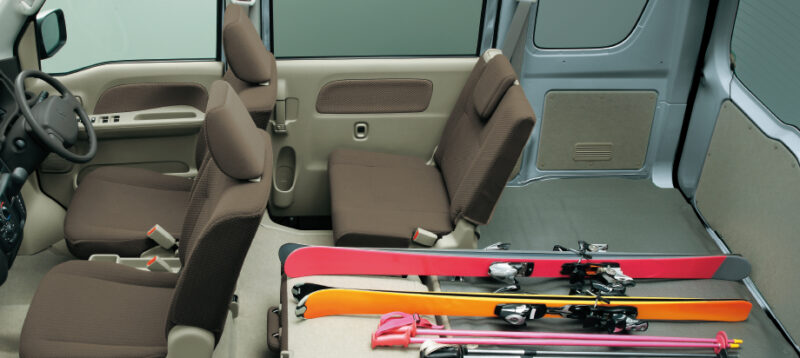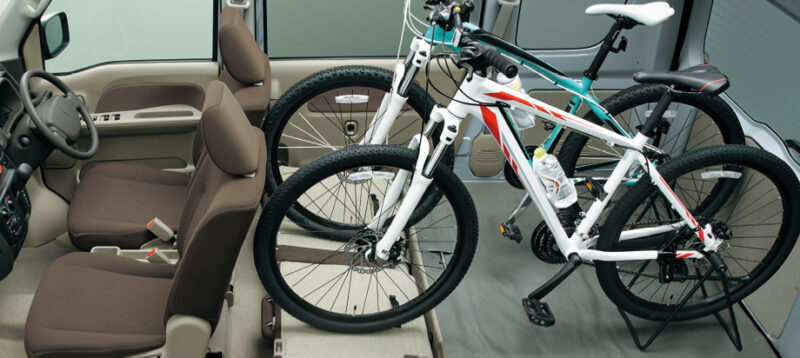 Mitsubishi Minicab Maintenance Costs In Kenya
The Mitsubishi Minicab is an economical and easy to maintain car that is suitable for small businesses. Service parts and body parts are well available in Kenya and prices are affordable. You can find listings for this shops in this link 
Mitsubishi Minicab Reliability In Kenya
The Mitsubishi Minicab comes with two engine choices; a 660cc naturally aspirated DOHC VVT and a 660cc DOHC intercooler turbo VVT. The naturally engine is simple with minimal problems. The turbo engine requires extra care and it can develop problems if poorly maintained. Below are the commonly reported problems with the Mitsubishi Minicab
Turbo problems
Transmission problems
Engine Failure
Mitsubishi Minicab Alternatives you can buy in Kenya: Mitsubishi Delica D2, Honda N-WGN
Mitsubishi Minicab for sale in Kenya: https://cars.topcar.co.ke/vehicles/suzuki/every
Import the Mitsubishi Minicab in Kenya: https://topcar.co.ke/import-your-car/
---
If you have a question about this model or any other automotive questions, you can now get answers on our forum.
If you want to sell or trade-in you vehicle, you can list it for free via our seller portal.
If you wish to purchase this model local or abroad, you can do that via our marketplace.