Toyota Starlet Prices below are generated in real time from listings on Topcar Marketplace. Click on each link to see the cars on sale.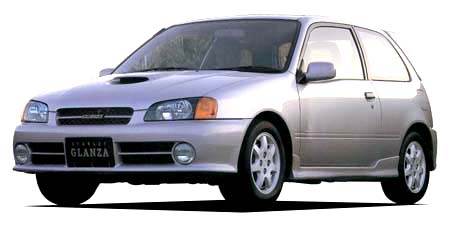 Toyota Starlet Review
The impact of the Toyota Starlet on the Kenyan market cannot be understated and it's not a far stretch to credit it with the widespread adoption of small hatchbacks we see today. The Starlet was in production for many decades lasting from 1973 to 1999. The fifth generation lasted from 1996 to 1999 and was the last production Starlet to be sold in this market. It was preceded by the Toyota Vitz which has equally become popular.
Alternatives to the Toyota Starlet that you can consider buying in Kenya include, the Toyota Vitz, Honda Fit, Mazda Demio, Nissan Note.
Categories:
Car Prices in Kenya