2017 Toyota Probox Review
The Toyota Probox has grown over the years to become one of the most bought wagons in Kenya. The light multipurpose vehicle was introduced into the market in 2002 to replace the Toyota Corolla Fielder.
You can get more about this
Toyota Probox
Detailed Review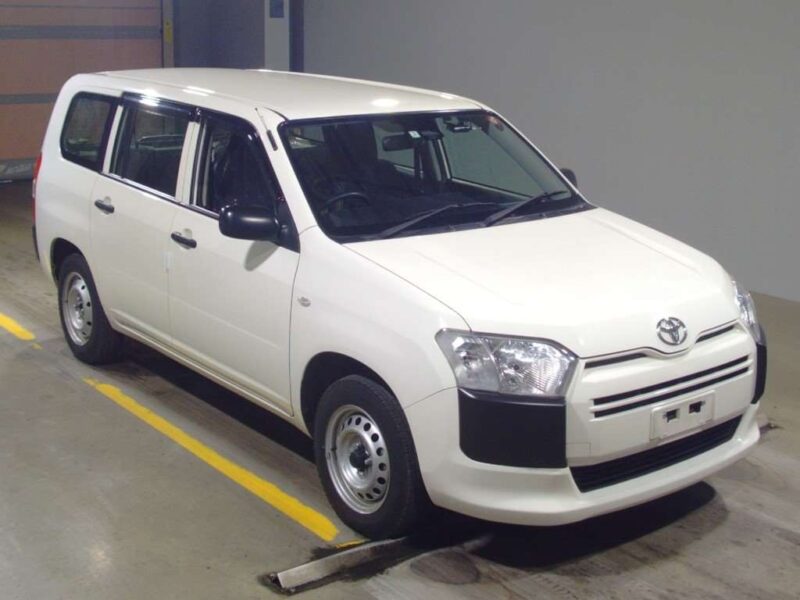 The Probox received a redesign in 2014 and became a replacement for the pre-facelift Succeed.
The 2017 Probox has four engine options which are the 1.3L 1NR-FE I4, 1.3L 2NZ-FE I4,1.5L 1NZ-FE I4, 1.5L 1NZ-FXE I4 hybrid all petrol, and the 1.4L 1ND-TV D4D I4 turbo diesel. 
Interior Legroom & Space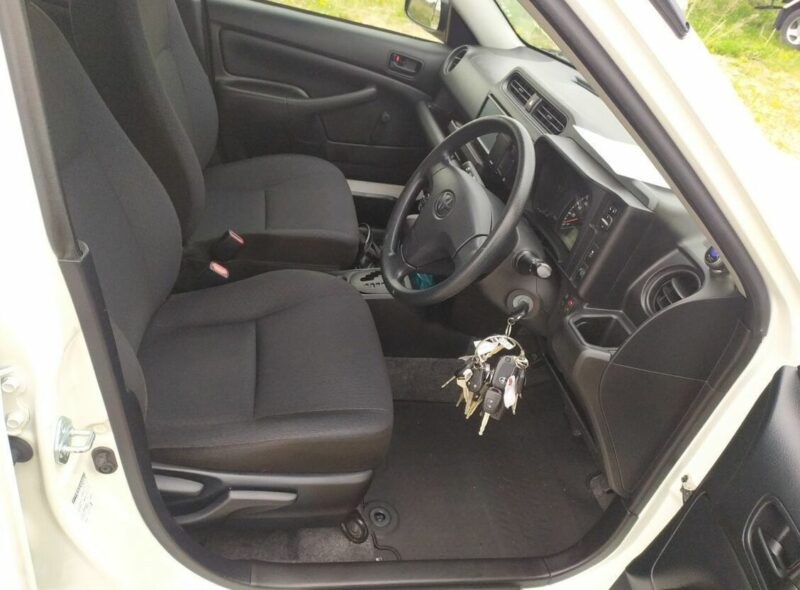 The 2017 Toyota Probox does not have an appealing interior look as it was strictly made for commercial purposes. The front row seats are manually adjustable and have good legroom for tall passengers. The second row has a tight space as the seat is a totally flat bench. The seats are made of water-proof vinyl material and all the windows are manual. 
Cabin Storage
There are four cup holders in the front, a door panel cabinet, an open glove box, and a tray between the seats and storage spaces beneath the dashboard. The only storage in the second row is in the door pockets.
Boot Space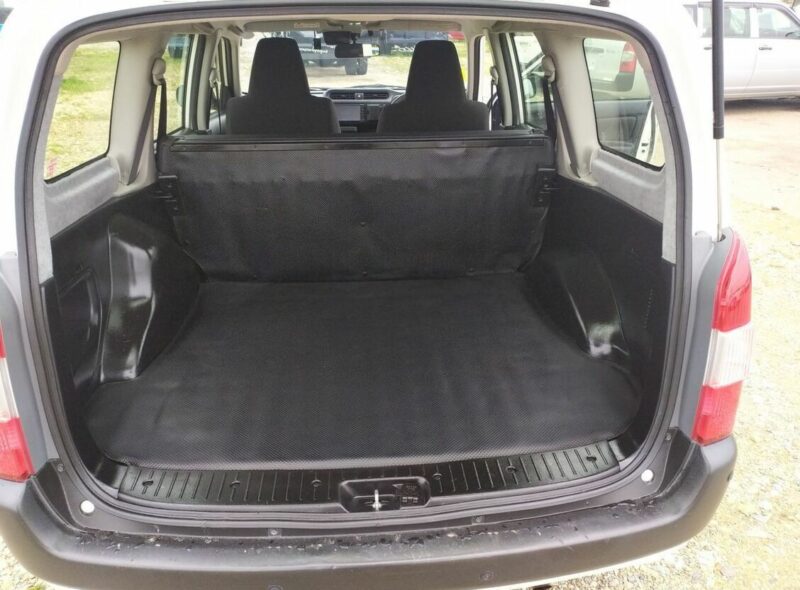 This car was manufactured for business purposes hence the size of the boot is a crucial consideration. The boot gets considerably bigger when the rear seats are folded down. It is also easier to laid and offload luggage. 
Exterior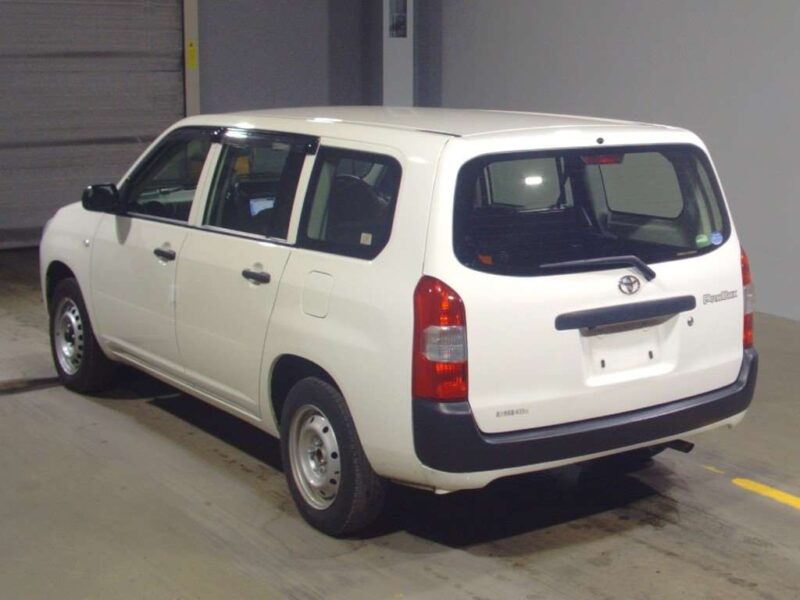 The Probox has a shape similar to a box just like its name suggests. Its edges are straight, making it less appealing to the eye, and its flat back does little to enhance its appearance. It boasts 13 Inch steel rims and halogen headlamps
Safety Features
The Probox has two airbags at the steering wheel and near the dashboard as standard. Other features include; Automatic high beam, lane departure alert, and pre-crash safety. 
Ground Clearance
155mm equivalent to 6.1 inches. 
Fuel Tank Capacity
The 2017 Probox has a fuel tank volume of 50 liters.
Fuel Consumption 
13 – 19km/L
Stability and Handling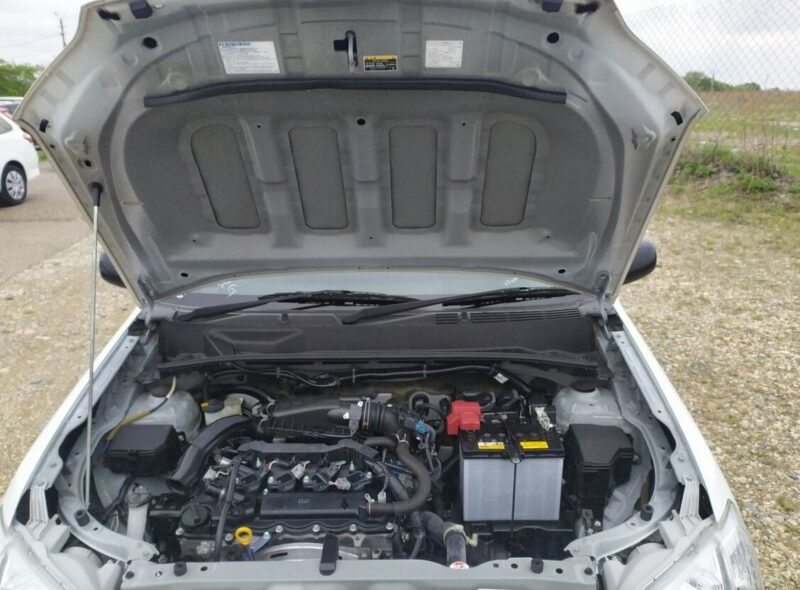 The 2017 Probox has a small body with a total length of 4,245 mm and a minimum turning radius of 4.9 m, making it easy to maneuver. In addition, the horizontal body's four corners and excellent visibility make it simple to drive.
---
If you have a question about this model or any other automotive questions, you can now get answers on our forum.
If you want to sell or trade-in you vehicle, you can list it for free via our seller portal.
If you wish to purchase this model local or abroad, you can do that via our marketplace.
You can get more about this
Toyota Probox