2011 Nissan Dualis Review
The Nissan Dualis also known as the Nissan Qashqai is a compact SUV that strikes a perfect balance between economy and utility in one package. It's as economical as any hatchback can be and yet as dynamic as any SUV can be. It has all the qualities that are desirable for driving in Kenya such as a good ground clearance and carrying capacity . It competes with the Mitsubishi RVR, Subaru XV, Nissan Juke, Honda HR-V and Peugeot 2008.
Detailed Review
The Nissan Dualis also known as the Nissan Qashqai is a compact SUV that was manufactured in Japan from 2006 to 2013. It was replaced by the Nissan Juke in Japan but continues on as the Nissan Qashqai in other markets. The first generation Nissan Dualis/Qashqai is known as the J10 and the second generation Nissan Qashqai is known as the J11.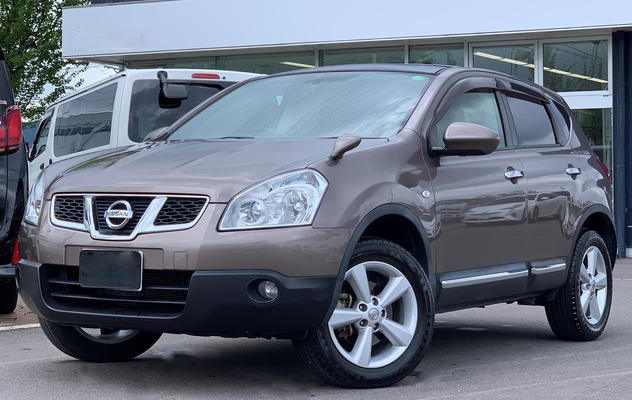 Highlights
Ample space
Excellent ground clearance
Economical
The 2011 Nissan Dualis comes with a 2.0 Litre MR20DE petrol engine that is linked to an XTRONIC CVT-M6 transmission. The Nissan Dualis is available in both 2WD and 4WD and comes in 4 grades.
2011 Nissan Dualis Grades
Nissan Dualis 20S – This is the basic grade that comes with CD/radio player, 2WD, halogen headlights, single-zone manual air conditioner, fabric seats and 16-Inch steel rims.
Nissan Dualis 20G – This is the luxury grade that comes with DVD/navigation player, 2WD, xenon headlights, dual-zone automatic air conditioner, embossed suede tricot seats, 17-Inch alloy rims, rear center armrest with cup holder, rear-seat reading light, 3 spoke leather steering wheel and steering switches (audio, navigation, hands-free phone)
Nissan Dualis 20S FOUR – This is the 4WD version of the 20S that comes with the ALL MODE 4×4.
Nissan Dualis 20G FOUR – This is the 4WD version of the 20G that comes with the ALL MODE 4×4.
Interior & Exterior
The Nissan Dualis is a spacious car that can comfortably seat five adults. The seats have a proper SUV feel with a good elevation that affords passengers an excellent view of the road. At the first row, the driver is supplied with sufficient legroom and the passenger seat is also well spaced with good legroom. At the second row, the outer seats have excellent legroom but the middle seat is tight for a tall person.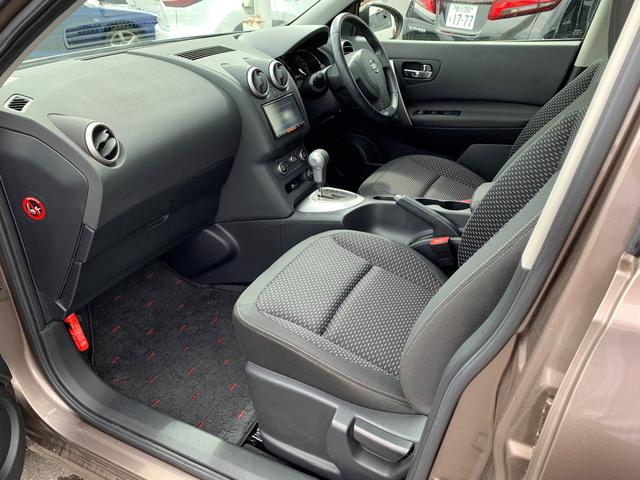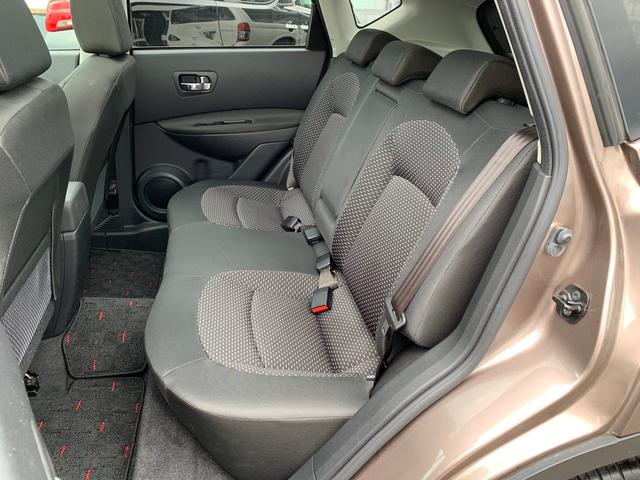 The Nissan Dualis has a conservative and stylish exterior that appeals to both a feminine and masculine clientele. The 20G is particularly appealing with the 17-Inch alloy rims, fog lights and an optional sunroof.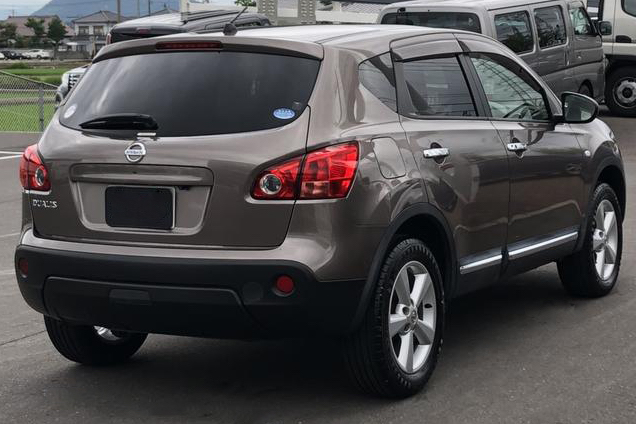 Cabin Storage
At the first row there are 2 cup-holders, door pockets, a glove-box and a center tray. For the second row, there's storage on the front seat jacket pockets, center armrest and door pockets.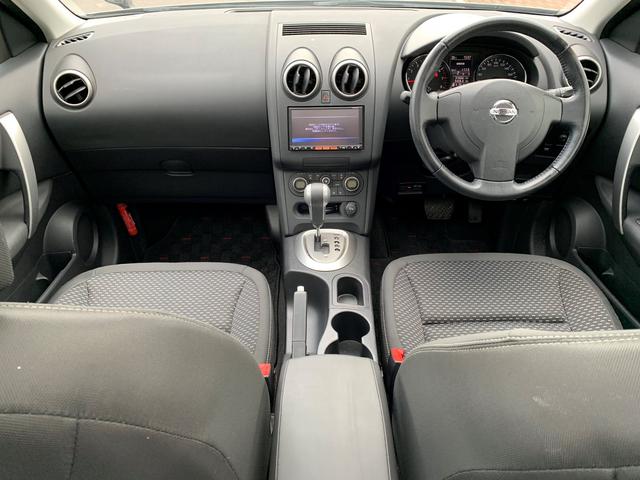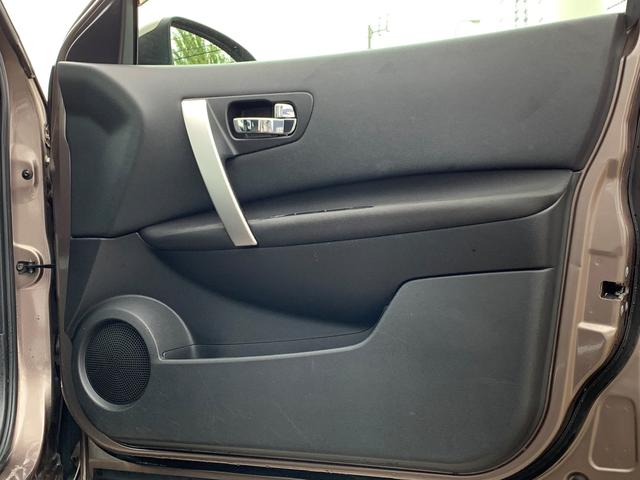 2011 Nissan Dualis Boot Space
The Nissan Dualis has sizable boot that can carry luggage enough for a family of five. When extra space is required, the rear seats can be folded in a split configuration.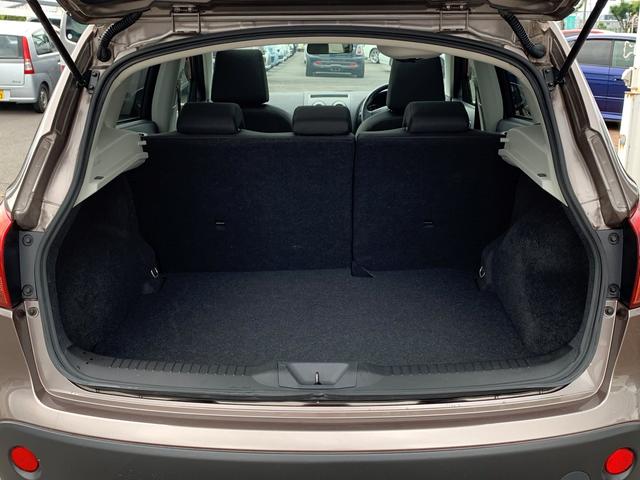 Other Extras: Navigation, Reverse camera, Alloy Rims, Fog lights, Sunroof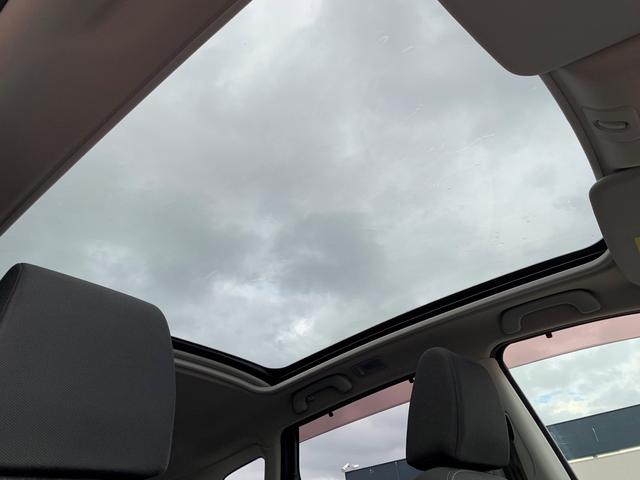 Driving and Handling
The Nissan Dualis feels similar to the Nissan Juke in terms of ride and driving characteristics.  However, it's not as quick as the Nissan Juke 1.6L Turbo and as much as we would have loved it to be, Nissan elected for economy over power. Besides that, the Nissan Dualis is a well built car that handles well under normal driving conditions. However, be cautious when driving around sharp corners as the car may roll due to its high center of gravity.
2011 Nissan Dualis Fuel Consumption
2011 Nissan Dualis 2.0L fuel consumption: 14.2 km/L
2011 Nissan Dualis Acceleration
2011 Nissan Dualis 2.0L accelerates from 0-100 km/h in 12.7 sec.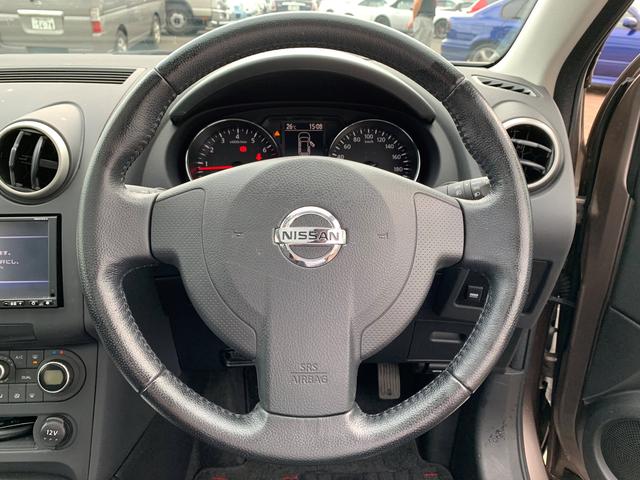 2011 Nissan Dualis Fuel Tank Capacity: 65 Litres
2011 Nissan Dualis Ground Clearance
The Nissan Dualis has a ground clearance of 8.0 inches(205mm) which is excellent for driving in Kenya.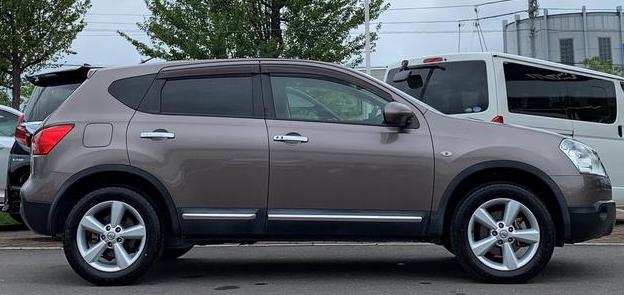 Service Intervals
Minor Service: At 5,000 km. Requires Air Cleaner, Oil Filter, and Engine Oil
Major Service: At 10,000km. Requires Air Cleaner, Oil Filter, Fuel Filter, ATF Filter, Cabin Filter, Plugs, Front Brake Pads, Rear Brake Pads, ATF Oil, and Engine Oil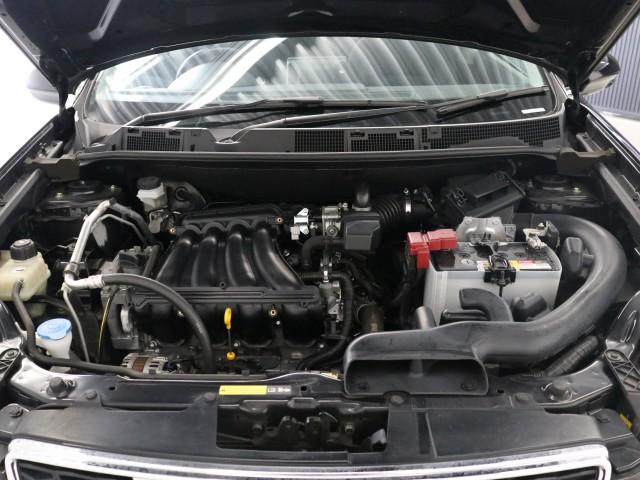 Resale Value: Good
Nissan Dualis Competitors: Subaru XV, Mitsubishi RVR, Honda HR-V and Nissan Juke
Cost of Ownership
Purchase Price: Starting from Ksh. 900,000
Comprehensive Insurance: Average Ksh. 44,000/ per annum- Or
3rd Party Insurance: Ksh. 7,000/- per annum
Change of Tyres(If neccessary) Ksh. 40,000/- for 4 Tyres
See Latest Nissan Dualis Prices here
What we like
Good Fuel Economy
Comfortable Cabin
Good ground clearance
Conclusion
The 2011 Nissan Dualis is a practical and functional car that is best suited for urban driving and occasional off-road driving.Thanks to its SUV like height, it can comfortably travel on most roads in Kenya without a problem. It's fuel efficient and provides ample space both in the cabin and the boot. This is a car you can consider for use both as a family car and for daily commute to work.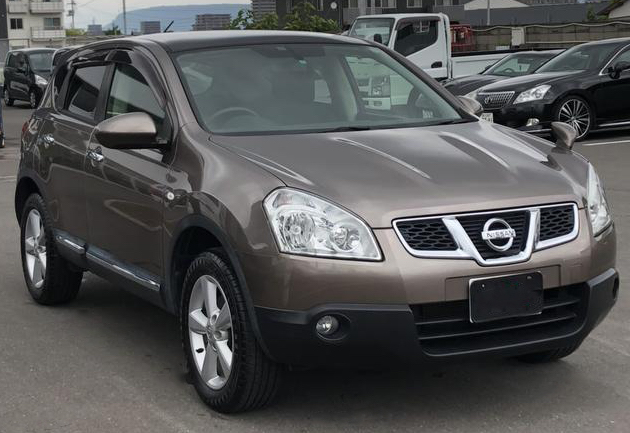 ---
If you have a question about this model or any other automotive questions, you can now get answers on our forum.
If you want to sell or trade-in you vehicle, you can list it for free via our seller portal.
If you wish to purchase this model local or abroad, you can do that via our marketplace.