2011 Toyota Voxy Review
The Toyota Voxy was developed from the Toyota TownAce platform and is positioned as a mid-luxurious passenger van. It is largely the same as the Toyota Noah save for exterior body detailing and some minor interior accessories. The first generation was plagued by reliability issues that stemmed from the 1AZ engine but this have been resolved over time and the 2011 Voxy is now a reliable car. In Kenya, it competes with the Nissan Serena, Honda StepWagon, Mitsubishi Delica and Mazda Biante.
You can get more about this
Toyota Voxy
Detailed Review
The Toyota Voxy is an 8-Seater van that entered the market in 2001 and has been in production for three generations. The first generation known as the R60 was in production from 2001 to 2007, the second generation known as the R70 from 2007 to 2014 and the third generation known as the R80 from 2014 to present. The Toyota Voxy and Noah were the first Toyotas to receive the Valvematic engines back in 2007 which gave them an edge over other competing vans in terms of fuel efficiency and power.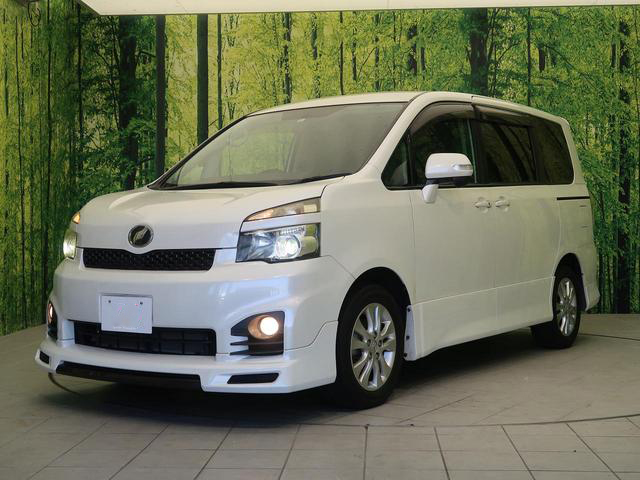 Highlights
Spacious cabin
Stylish design
Low Maintenance
Available spare parts
Fuel efficient
Engine and Transmission
The 2011 Toyota Voxy is offered with the 2.0L 3ZR engine that is linked to an automatic CVT transmission and is available with a choice of either 2WD or 4WD.
2011 Toyota Voxy Grades
Toyota Voxy X – This is the basic grade that comes with manual sliding doors, steel rims and rear attached seats. It has the following sub-grades (X, XL, XG)
Toyota Voxy V – This is a luxury grade that comes with features such as dual automatic sliding doors, captain seats, alloy rims, and chrome trim.
Toyota Voxy Z – This is a sports version that comes with a Tiptronic gearbox, steering paddle shifts, dual automatic sliding doors, captain seats, alloy rims and chrome trim. It has the following sub-grades (Z, ZG, ZS)
Interior & Exterior
The Toyota Voxy is a spacious van that can comfortably accommodate 8 passengers. The seats are well elevated providing for a natural seating position that is ideal for long-distance travel. The legroom is excellent on all three rows and the seats can be reclined as desired. The dashboard is functional with well laid out dials and a wood-grain finish that adds a touch of luxury.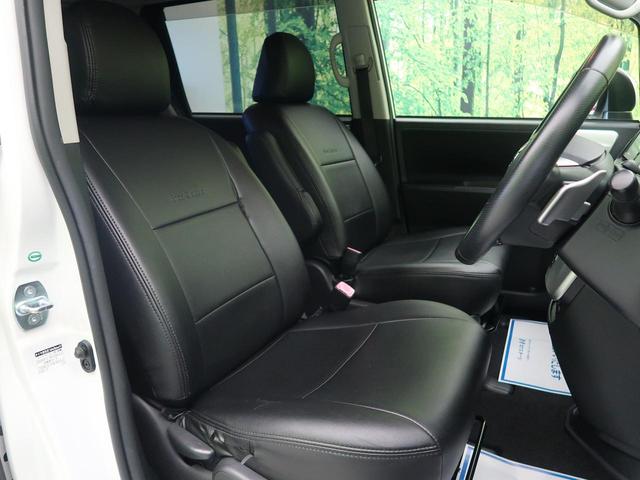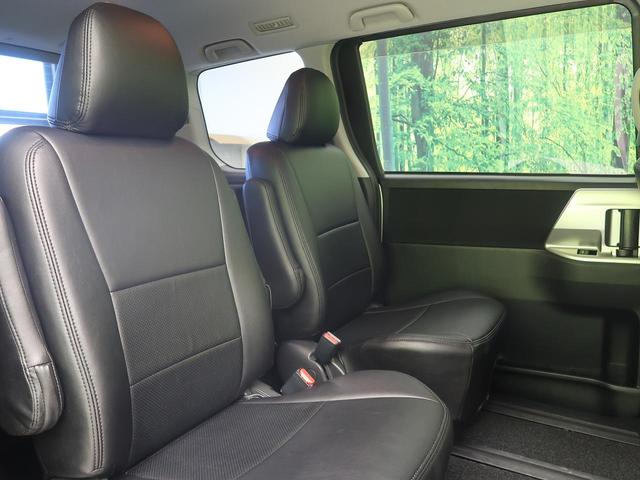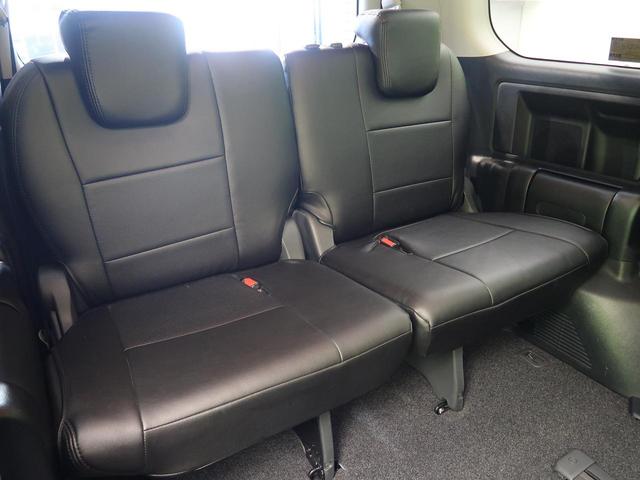 On the outside, the Voxy is slightly taller than the Noah. It has a more sportier look with a rounded bonnet and a smaller grille. The higher grades come with alloy rims and fog lights that enhance the sporty look.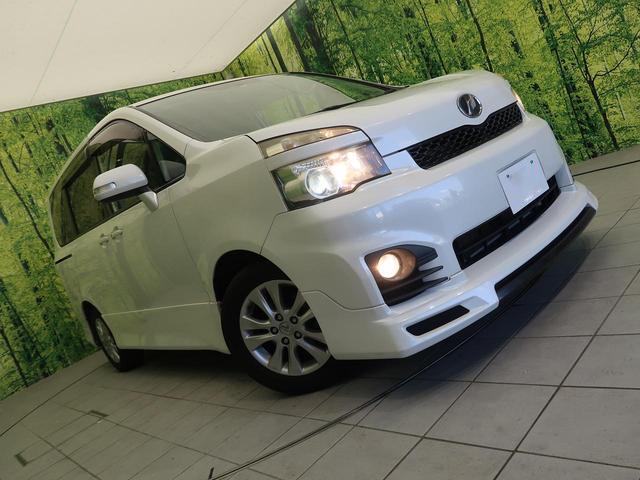 Cabin Storage
The front row has 4 cup-holders, door panel storage, a storage compartment below the dashboard, a glovebox and the center-box. For the second row, there's storage on the front seat jacket pockets. The third row has side pockets and seat jacket pockets.
Boot Space
With all the 8 seats in use, the boot space is quite small and cannot carry meaningful luggage. When the third row seats are folded, the boot is quite spacious and can carry sizable luggage.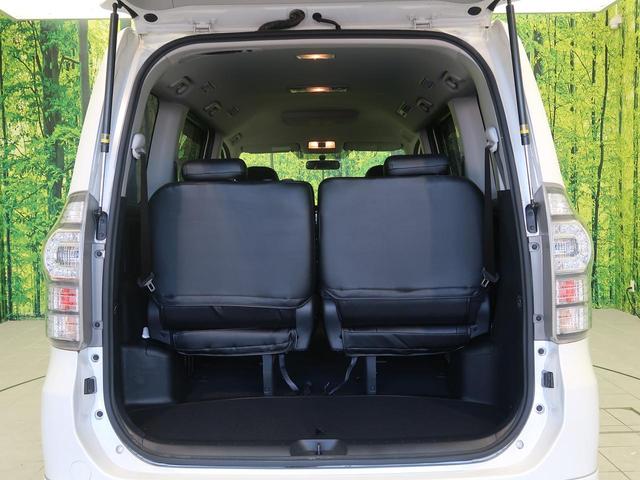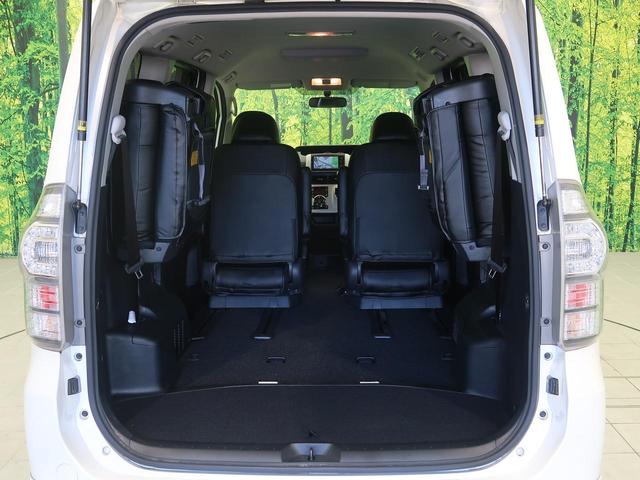 Other Extras: Reverse Camera, Keyless Entry
2011 Toyota Voxy Fuel Consumption
2011 Toyota Noah 2.0L 2WD Fuel Consumption: 14.4 km/L
2011 Toyota Noah 2.0L 4WD Fuel Consumption: 12.8 km/L
Handling
The Voxy is tall vehicle that tends to lean a bit too much around corners especially at high speed, so caution should be applied. Apart from that, the Voxy drives smoothly and accelerates pretty well for a car of its size. Off the tarmac, the Toyota Voxy is like a fish out of water. On a slippery ground, the 2WD loses traction and spins out of control. The 4WD does a better, as it holds the ground better and has extra grip but generally the Voxy is not suited for off-road driving.
2011 Toyota Voxy Acceleration 
2011 Toyota Voxy accelerates from 0-100 km/h in 9.8 secs.
2011 Toyota Voxy Fuel Tank Capacity: 60 Litres
2011 Toyota Voxy Ground Clearance
The Toyota Voxy has a ground clearance of 6.2 inches(160mm) when unmodified. This is low by Kenyan standards and the car will definitely not clear some speed bumps. The Toyota Voxy can be mistaken for having a better ground clearance due to its tall height, but this is not the case. For the car of its size and considering its loading capacity, the ground clearance is low. There are ways to increase ground clearance, read our guidelines here on how to safely do this.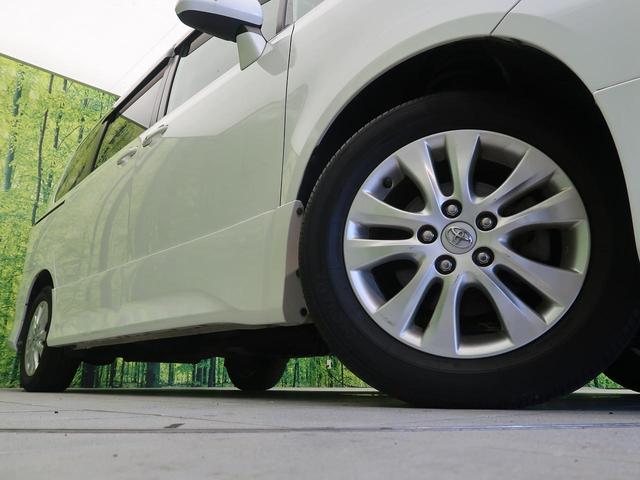 Spare Parts Availability, Cost & Where to buy
The beauty of driving a Toyota in Kenya is that spare parts are relatively cheap and readily available. This also applies to the Toyota Voxy. Service parts and suspension parts are readily available. Body parts such as headlights and side mirrors are somewhat expensive but still within reach. Used parts generally require negotiations and their prices vary from shop to shop. In Nairobi, most spare shops in Industrial area and Kirinyaga road stock these spare parts. You can get listings for these shops in this link
2011 Toyota Voxy Service Intervals
Minor Service- At 10,000 km. Requires Air Cleaner, Oil Filter, and Engine Oil
Major Service – At 15,000km. Requires Air Cleaner, Oil Filter, Fuel Filter, ATF Filter, Cabin Filter, Plugs, Front Brake Pads, ATF Oil, and Engine Oil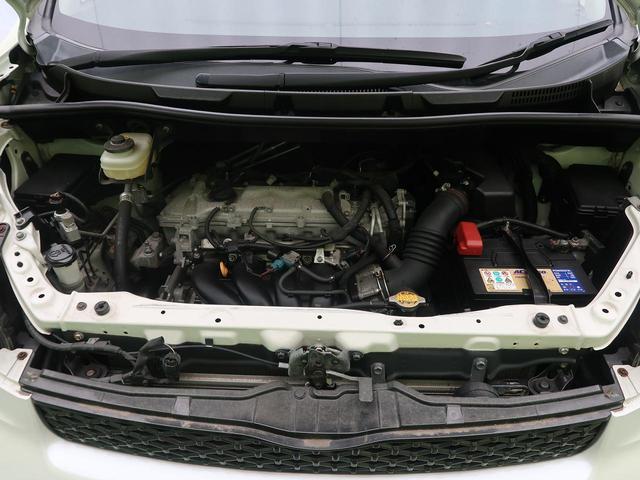 Resale Value: Good
Comparable Cars: Nissan Serena, Toyota Noah, Honda StepWGN, Mitsubishi Delica and Mazda Biante
Cost of Ownership
Purchase Price: See Latest Toyota Voxy Prices Here
Comprehensive Insurance: Average Ksh. 40,000/ per annum- Or
3rd Party Insurance: Ksh. 7,000/- per annum
Change of Tyres(If necessary) Ksh. 20,000/- for 4 Tyres
What we like
Comfortable cabin
Great headroom and legroom
8-seater capacity
Dual electric sliding doors
What we don't
Conclusion
The Toyota Voxy is a great car that's reliable and practical making it ideal for people with large families. It is cheap to maintain and its spare parts are widely available in Kenya.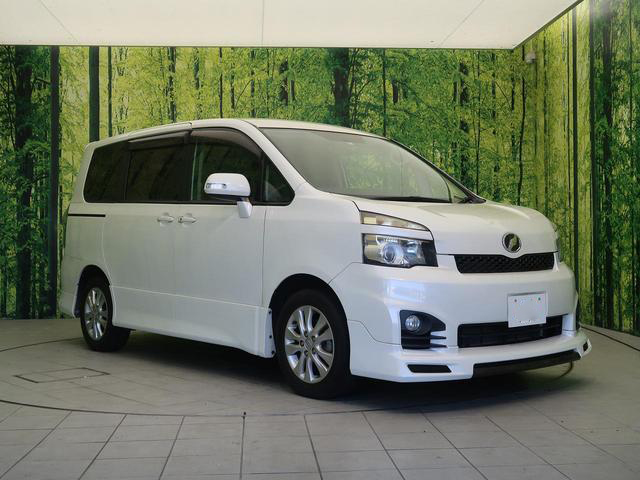 ---
If you have a question about this model or any other automotive questions, you can now get answers on our forum.
If you want to sell or trade-in you vehicle, you can list it for free via our seller portal.
If you wish to purchase this model local or abroad, you can do that via our marketplace.
You can get more about this
Toyota Voxy