2012 Toyota Fielder Review
The Toyota Fielder is a versatile station wagon that can be used for both private and commercial purposes. It's a highly sought after car in the Kenyan market due to its reliability, fuel efficiency and carrying capacity. However, this is only the icing on the cake as the 2012 Toyota Fielder has a lot more to offer in terms of performance, comfort and general aesthetic.
You can get more about this
Toyota Fielder
Detailed Review
It's known as the Toyota Corolla Fielder in full but most people simply refer to it as the Fielder. The saloon version is known as the Toyota Axio. It comes with two engine options; these are the 1.5L 1NZ engine and the 1.8L 2ZR engine available in both automatic and manual transmissions.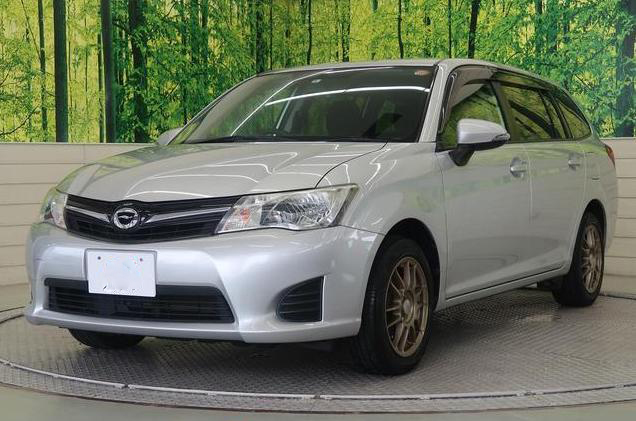 Highlights
Spacious boot
Fold flat rear seats
Attractive exterior
Ample leg room
Fuel Efficient
Toyota Fielder Grades
Toyota Fielder X – This comes with the 1.5L engine, automatic or manual transmission and 2WD or 4WD
Toyota Fielder S – This comes with the 1.8L engine, automatic transmission only, and 2WD or 4WD
Interior & Exterior
It has a minimalist but attractive interior. The cabin is pretty comfortable and spacious with an easy-to-read gauge cluster. It isn't much to write home about but it's beautifully simple. The seats are padded and adjustable to suit every preference.
Externally, it looks pretty decent. The curves elongate the car making it look sleek and stylish while the chrome rims give it a classy finish.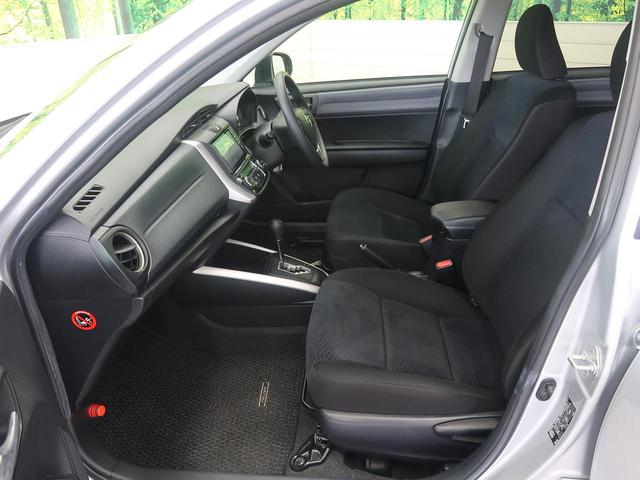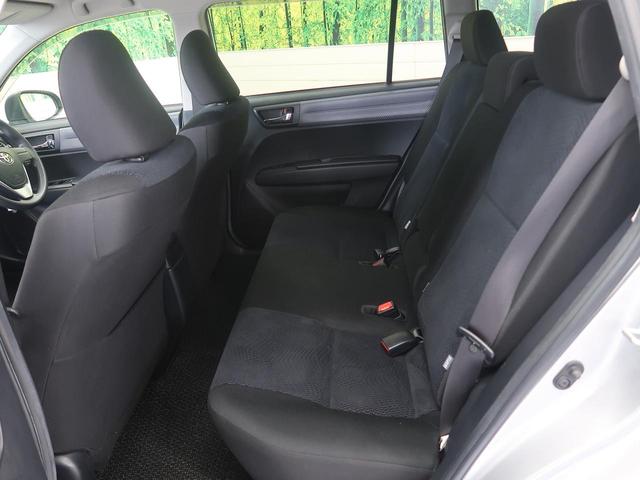 Cabin Storage
For storage lovers, road trippers and large families, the storage space in the Toyota Fielder 2012 will not disappoint. Apart from the standard glove box, cup holders and center box storage at the front, the car has door storage and the rear doors have cup holders. Additionally, there's more storage space underneath the boot to ensure it maximizes on space.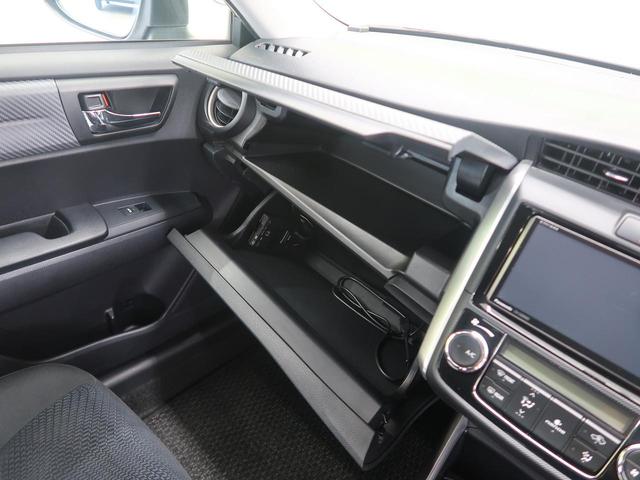 Reliability
We have done a detailed analysis report for the Toyota Fielder where we interview current owners, mechanics and dealers to give you unparalleled insights into the Toyota Fielder. This report is appropriate for first time buyers who want to understand great details about the Fielder. Click here to download the full Toyota Fielder Buyer's Guide. 
2012 Toyota Fielder Fuel Consumption
The 2012 Toyota Fielder is an efficient with an average fuel consumption 18.0 km/L for the 1.5 Litre engine and 15.0 km/L for the 1.8L engine.
2012 Toyota Fielder Maintenance Schedule
It will cost you a monthly budget of approximately Ksh 5,000 for maintenance. In addition, servicing should done as follows;
Minor Service – After every 5,000km, requires Air Cleaner, Oil Filter, Engine
Major Service – after every 15,000km, requires Air Cleaner, Oil Filter, Fuel Filter, Plugs, Front Brake Pads, Rear Brake Pads(If available), ATF Oil, Engine Oil, ATF Filter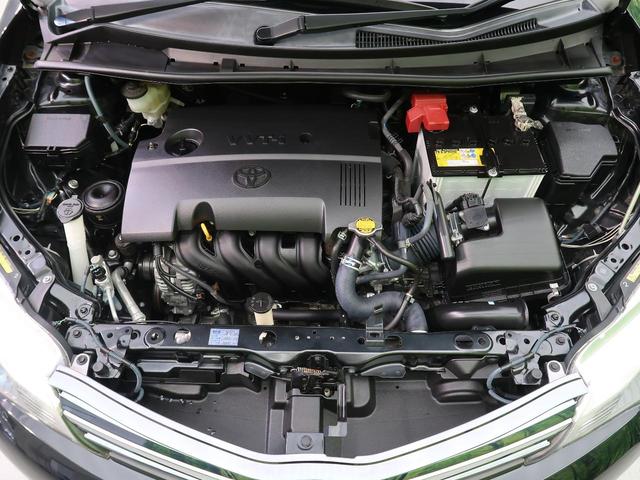 Cost of Ownership
Latest Toyota Fielder Prices Here
What We Like
· Plenty of storage
· Good resale value
· Affordable spare parts
· Fuel Efficient
· Versatile
Good For;
· 1st time drivers
· Commercial uses
· Family transport
Conclusion
The Toyota Fielder 2012 is a practical car that can be used for multiple purposes. It's good for daily commute as well as a business car.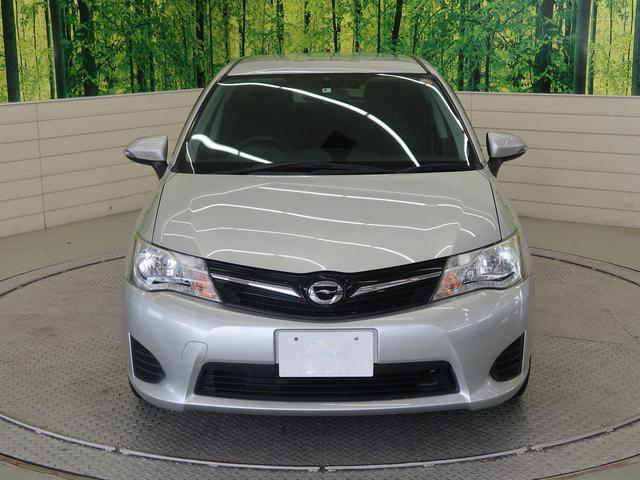 Where to Buy the 2012 Toyota Fielder in Kenya
If you are looking to either import or buy the Toyota Fielder locally, we can help you with this process. Over the years, we have developed a network of trusted dealers both in Kenya and Japan who supply us with exceptional cars. Simply call us or send us a message through our contacts below and we'll get you the right car at the right price.
---
If you have a question about this model or any other automotive questions, you can now get answers on our forum.
If you want to sell or trade-in you vehicle, you can list it for free via our seller portal.
If you wish to purchase this model local or abroad, you can do that via our marketplace.
You can get more about this
Toyota Fielder