2013 Mitsubishi RVR Review
The Mitsubishi RVR is a compact SUV that boasts of a spacious interior and an excellent luggage capacity. We found it to be roomier, comfortable and economical than most of its rivals. It competes with the Nissan Juke, Subaru XV, Nissan Dualis and Honda HR-V.
You can get more about this
Mitsubishi Rvr
Detailed Review
2013 Mitsubishi ASX Review directs here. This is a minor update to the 2011 Mitsubishi RVR Review. Changes include the introduction of the 4J10 engine, AS&G, Active Stability Control(ASC) and Hill Start
The Mitsubishi RVR is a compact SUV that has been in production for three generations since 1991. Production was halted in 2002 and resumed in 2010 when the current generation was introduced. In markets outside of Japan and Canada, it's sold as the Mitsubishi ASX. It's closely related to the Mitsubishi Outlander and they share many components.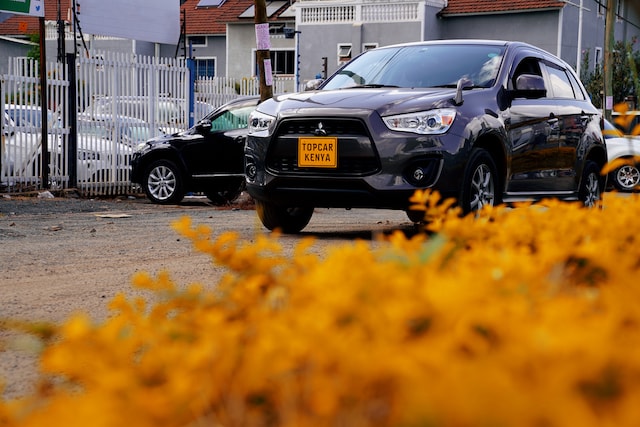 Under the bonnet, the 2013 Mitsubishi RVR comes with a 1.8 Litre 4J10 SOHC MIVEC engine that is linked to a 6-Speed INVECS-III sport mode CVT and available in either in 2WD or 4WD.
2013 Mitsubishi RVR Grades
Mitsubishi RVR E – This is the base grade that is available in both 2WD and 4WD, 16-Inch steel rims, DVD/CD player with USB and Bluetooth, Keystart
Mitsubishi RVR M – This is the intermediate grade that is available in both 2WD and 4WD, 16-Inch steel rims, Navigation/Entertainment system with USB and Bluetooth, smart start, optional Leather-trimmed steering wheel and gear knob, optional paddle shift, optional cruise control
Mitsubishi RVR G – This is the luxury grade that is available in both 2WD and 4WD, 17-Inch alloy rims, Multi Information Display(MID ) with USB and Bluetooth, Leather-trimmed steering wheel and gear knob, paddle shift, cruise control, rear seat center armrest with pass through storage, Rockford Fosgate Premium Sound System, Super-wide HID headlights, panorama sunroof with LED illumination
2013 Mitsubishi RVR Interior
Legroom & Space
The Mitsubishi RVR is a sufficiently spacious car with an upright SUV-like seating position. At the first row, the legroom is great and even tall people will stretch comfortably. On the second row, the legroom is decent and the seats have two reclining positions. The RVR however has a low roofline that feels like it's scrapping your head especially if you're tall. The panoramic sunroof on higher grades gives the cabin a sense of spaciousness and ambience that is unmatched by its competitors.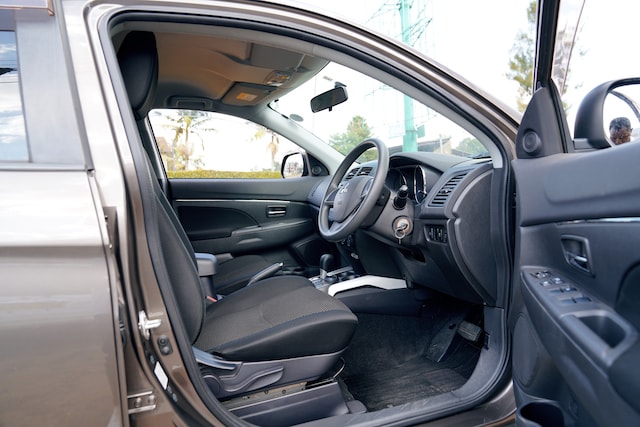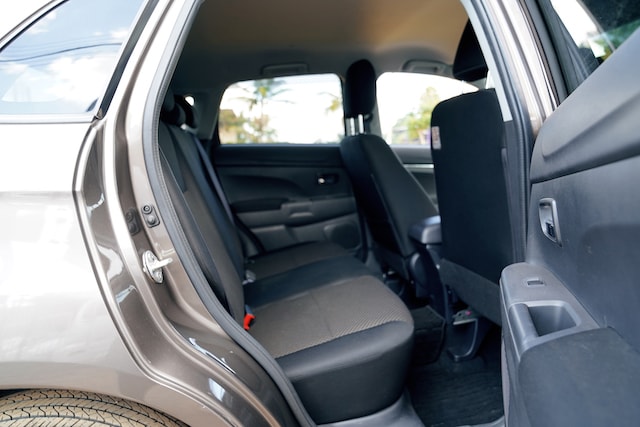 Cabin Storage
The Mitsubishi RVR has several storage compartments in the cabin that are useful for storing items such as smartphones, beverages, goggles, handbags etc. At the first row there are 4 cup-holders, door pockets, a glovebox and a center tray. For the second row, there are 2 cup-holders on the armrest and front seat jacket pockets.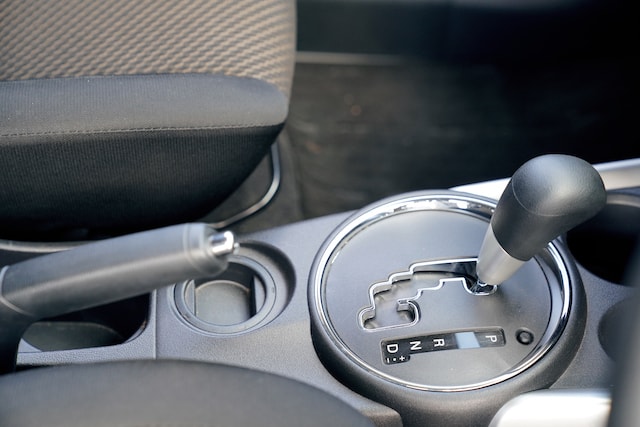 2013 Mitsubishi RVR Boot Space
It has a sizeable boot that is far bigger than its rivals such as the Nissan Juke(which fails miserably in this regard). The second row seats also fold down to create extra space.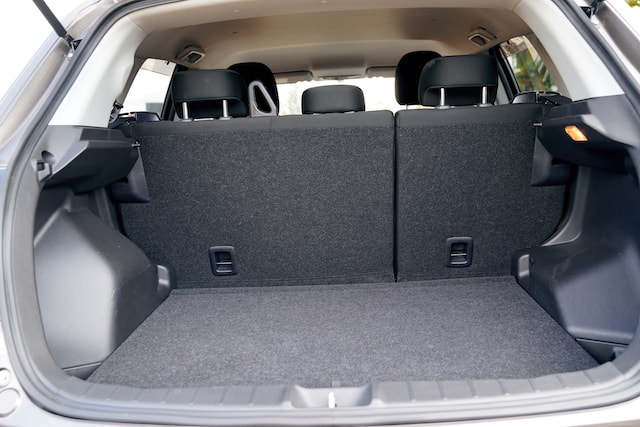 Other Extras: Navigation, Reverse camera, Bluetooth, USB Charging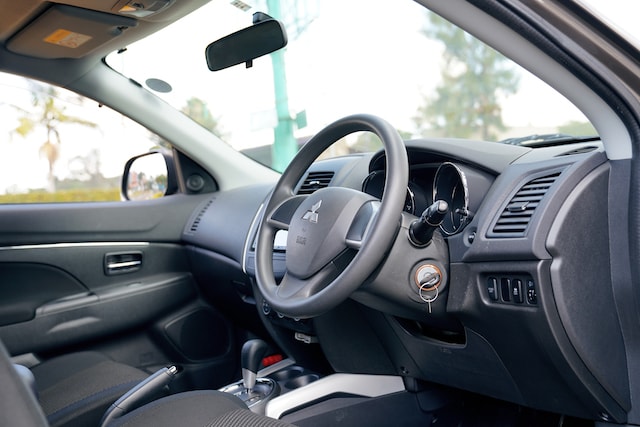 Safety Features: SRS Airbags, ABS, Active Stability Control(ESC), Adjustable force-limiter seat belts, SRS Knee airbags for driver, Side and Curtain Airbags, Emergency Stop Signal System(ESS), ETACS, Active Stability Control(ASC) and Hill Start
2013 Mitsubishi RVR Exterior
The Mitsubishi RVR closely resembles the Outlander and has got the same sporty look that we like. Lower grades come with steel rims with plastic covers. As much as possible try to upgrade to alloy rims as they look better and improve performance.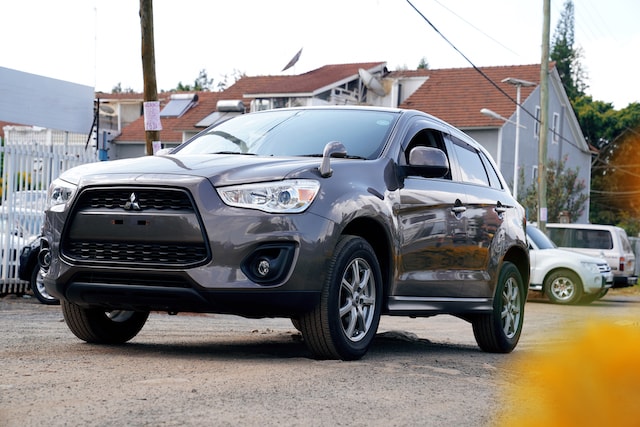 2013 Mitsubishi RVR Fuel Consumption
2013 Mitsubishi RVR 1.8L fuel consumption: 18.5 km/L
2013 Mitsubishi RVR Acceleration
2013 Mitsubishi RVR accelerates from 0-100 km/h in 11.0 sec.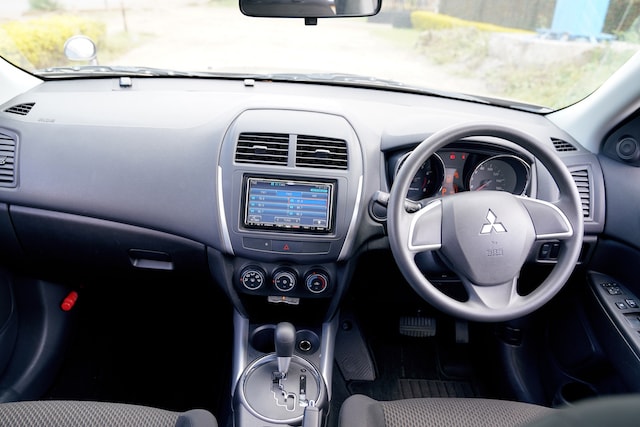 2013 Mitsubishi RVR Fuel Tank Capacity: 60 Litres
2013 Mitsubishi RVR Ground Clearance
The 2013 Mitsubishi RVR has a ground clearance of 7.6 Inches(195mm) which is good for both on road and off road driving. Even when fully loaded, it easily clears speed bumps and other road obstacles.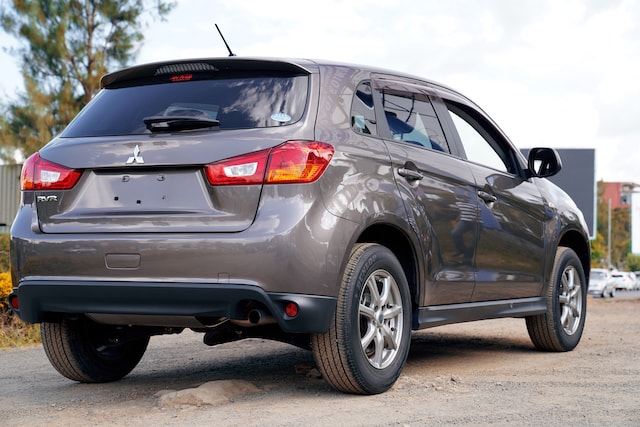 2013 Mitsubishi RVR Stability and Handling
The RVR has an electric power steering system that makes it precise and consistent to drive. At higher speeds, there is some body roll around corners but not a concern for normal driving. The 4WD options have a better handling thanks to an electronic system that tailors traction to the wheels based on driving conditions. The driver also has the option of selecting three driving modes – 2WD, 4WD AUTO and 4WD LOCK.
Service Intervals
Minor Service- At 10,000 km. Requires Air Cleaner, Oil Filter, and Engine Oil
Major Service – At 15,000km. Requires Air Cleaner, Oil Filter, Fuel Filter, ATF Filter, Cabin Filter, Plugs, Front Brake Pads, Rear Brake Pads, ATF Oil, and Engine Oil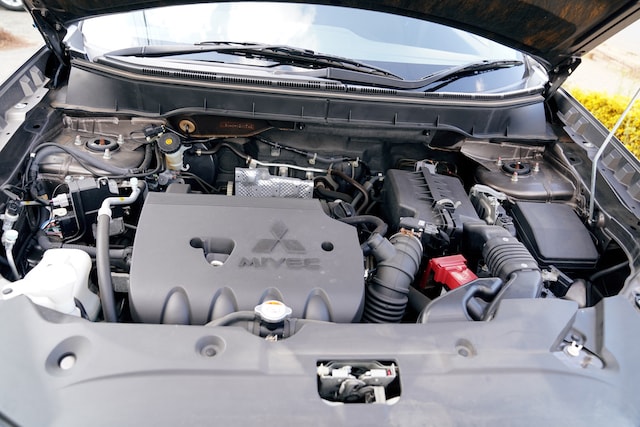 Spare Parts Availability, Cost & Where to buy
Mitsubishi RVR Parts are shared with the Outlander and Delica D5. Service parts are affordable and easy to find. Body parts on the other hand are expensive and sometimes difficult to find. For a list of Mitsubishi Parts Dealers, follow this link
2013 Mitsubishi RVR Reliability
Going by the feedback we received from owners here in Kenya, the Mitsubishi RVR is a reliable car. Of course there were some issues reported such as faulty electronics and engine failure but this do not significantly tilt the scale. We also interviewed mechanics who gave us the below points on what to look out for when buying a used RVR.
1. Avoid high mileage cars
2. Check out for oil leaks around the transmission. A leaking transmission is big red flag.
3. Check for any signs of smoking and hard start. This should be avoided
It's important to read the Owner's Manual on how to properly operate the Mitsubishi RVR. To download the 2013 Mitsubishi RVR Owner's Manual, click here.
Resale Value: Average
Mitsubishi RVR Competitors: Nissan Juke, Subaru XV, Nissan Dualis and Honda Vezel
Cost of Ownership
Purchase Price: Starting from Ksh.1,700,000
Comprehensive Insurance: Average Ksh. 105,000/ per annum- Or
3rd Party Insurance: Ksh. 7,000/- per annum
Change of Tyres(If neccessary) Ksh. 40,000/- for 4 Tyres
See Latest Mitsubishi RVR Prices here
What we like about the 2013 Mitsubishi RVR
1. Good fuel economy
2. Spacious interior
3. Sporty exterior look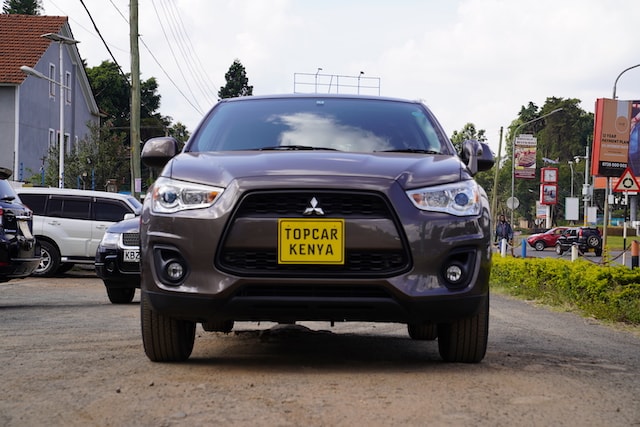 What we don't
Overpriced
Conclusion
The Mitsubishi RVR is an excellent family car with top reliability and safety ratings. Even though it's still new in this market, the feedback from users so far is positive. If you are looking for off-road capability then go for the 4WD options.
The asking prices are somewhat exaggerated so if you are looking for the best deal we can help you with this . We have a network of vetted dealers who offer clean cars at the best prices. Get in touch with us below. We guarantee you a safe and pleasant experience.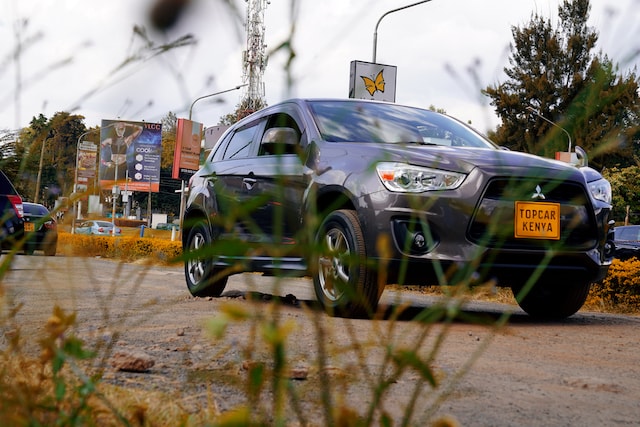 ---
If you have a question about this model or any other automotive questions, you can now get answers on our forum.
If you want to sell or trade-in you vehicle, you can list it for free via our seller portal.
If you wish to purchase this model local or abroad, you can do that via our marketplace.
You can get more about this
Mitsubishi Rvr