2013 Nissan Caravan Review
The Nissan Caravan now known as the NV350 Caravan in Japan and Nissan Urvan in other markets is the closest competitor to the popular Toyota HiAce. The dominance of the HiAce is well documented and Nissan has been working hard to change things. The release of the NV350 was seen as a big step towards achieving this but the HiAce still remains dominant. Though the Caravan has gained some ground in Kenya, it's still yet to catch up.
Detailed Review
Nissan NV350 Urvan Review directs
The Nissan NV350 Caravan is a versatile light commercial vehicle that has been in production from 2012 to present. It's alternatively known as the Nissan NV350 Urvan and is popular in commuter and cargo transport. The commuter version is known as the Wagon and the cargo version is known as the Van.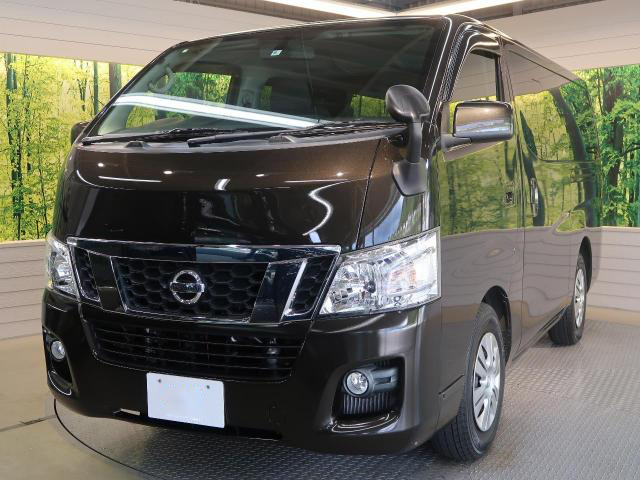 Similar to the Toyota HiAce, the Nissan Caravan comes in various body configurations. These are:
By length – Standard and Super Long
By width – Standard and Wide)
By Roof Shape – Standard and High Roof
By Floor Shape – Standard and Low
By Doors – 4 Door and 5 Door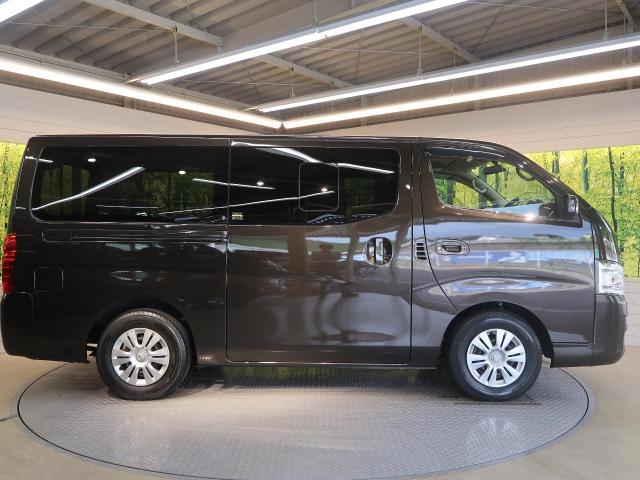 The 2013 Nissan Caravan is offered with 3 engine options. These are; a 2.0L QR20DE Petrol engine, a 2.5L QR25DE petrol engine and a 2.5L YD25DDTi turbo diesel engine. These are linked to either a 5-speed automatic transmission or a 5-speed manual transmission and available in both 2WD and 4WD
2013 Nissan NV350 Caravan Grades
Nissan Caravan DX – This is the base grade that is offered in both Van and Wagon versions. It comes with; key ignition, tilt steering, large capacity center console box, more legroom, bi-xenon headlights, front ventilated disc brakes and fuel consumption display
Nissan Caravan GX – This adds; Auto light system, electric retractable side mirrors, intelligent key and push to start
Nissan Caravan Premium GX – This adds 15-Inch alloy rims, chrome finish, fog lights, back view monitor and seat back pockets
2013 Nissan NV350 Caravan Interior
Legroom & Space
The Nissan Caravan is spacious and more comfortable than the Toyota HiAce. The driver's seat can slide further back and the tilt steering gives the driver more options to configure a suitable position. The GX and Premium GX are much more comfortable with better seat assembly and extra features.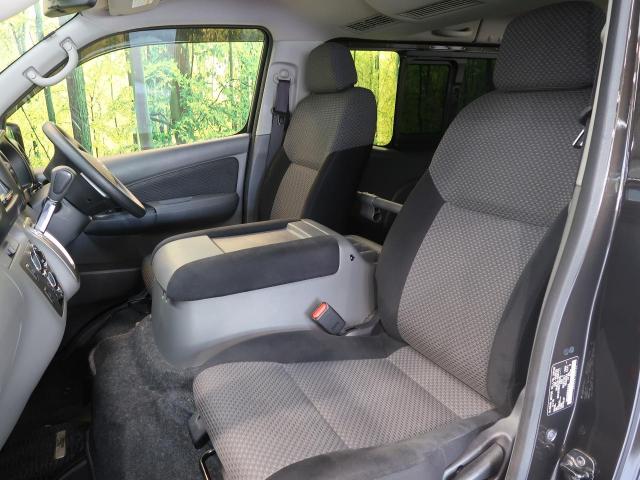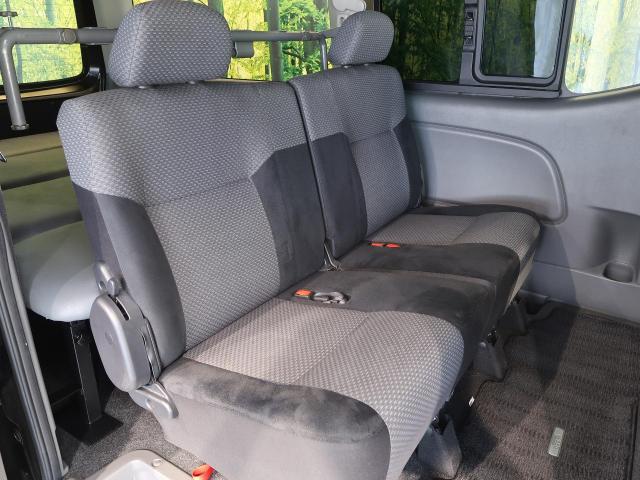 Cabin Storage
There are several storage compartments at the front that are useful for storing items such as smartphones, beverages, goggles, handbags etc. There are 4 cup-holders, door panel storage, a 2-compartment glovebox and a center-box.
Extras: DVD Player, Cooler Box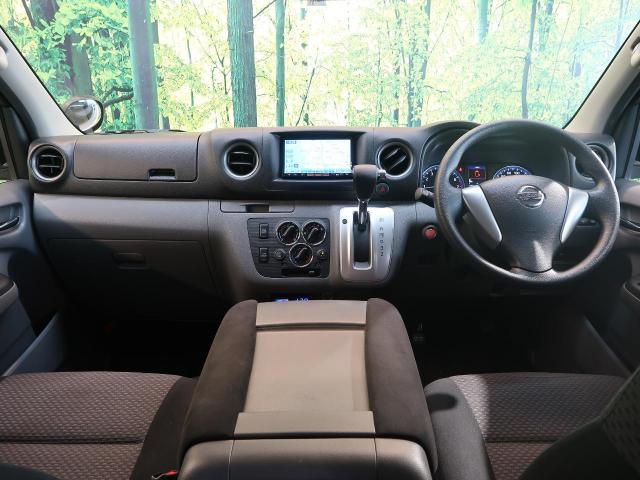 Safety Features: Driver and Passenger SRS Airbags, ABS, Brake Assist, Seat belt pretensioner, 3-point seat belts with ELR, Rearview Camera
2013 Nissan NV350 Caravan Exterior
The Nissan Caravan shares many exterior similarities with the HiAce include the body size and shape though the Caravan is marginally bigger. The difference is mainly at the front where the Caravan is more angular and bulkier. The GX and Premium GX come with extras such as alloy rims and fog lights.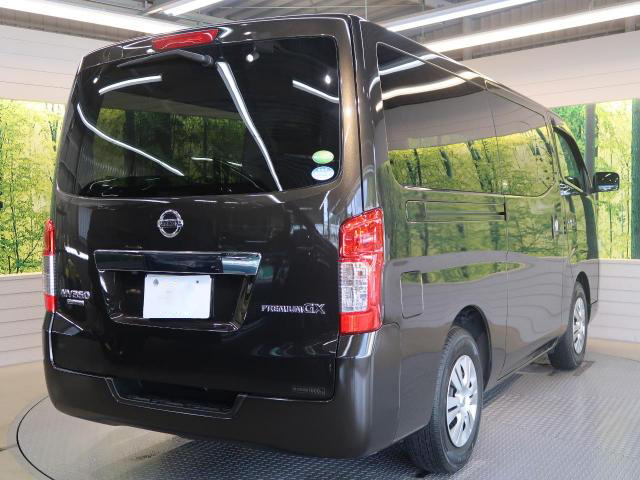 2013 Nissan NV350 Caravan Fuel Consumption
2013 Nissan Caravan 2.0L petrol Consumes: 9.9 Km/L
2013 Nissan Caravan 2.5L Petrol Consumes: 9.1 Km/L
2013 Nissan Caravan 2.5L Diesel Consumes: 12.2 Km/L
2013 Nissan NV350 Caravan Acceleration
2013 Nissan Caravan 2.0L petrol accelerates from 0-100km/h in 16.3 sec
2013 Nissan Caravan 2.5L Petrol accelerates from 0-100km/h in 15.2 sec
2013 Nissan Caravan 2.5L Diesel accelerates from 0-100km/h in 14.8 sec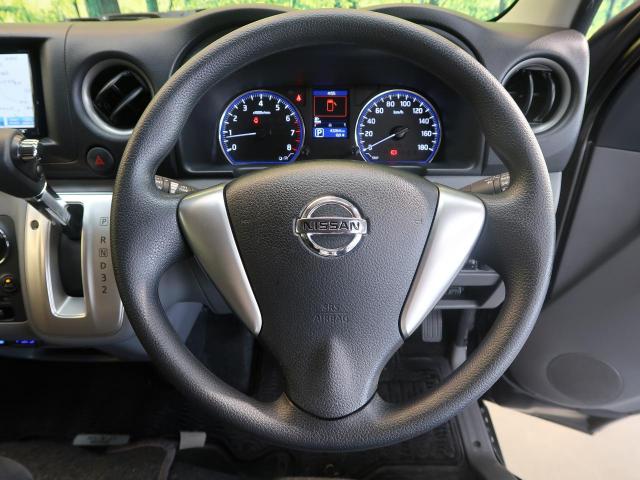 2013 Nissan Caravan Fuel Tank Capacity: 65 Litres
2013 Nissan NV350 Caravan Ground Clearance
The 2013 Nissan Caravan has a ground clearance of 6.7 Inches (170mm). This is above the minimum recommended clearance of 6.5 Inches for Kenyan roads and it will clear speed bumps without a problem. Observe the proper loading capacity as the per Owner's Manual.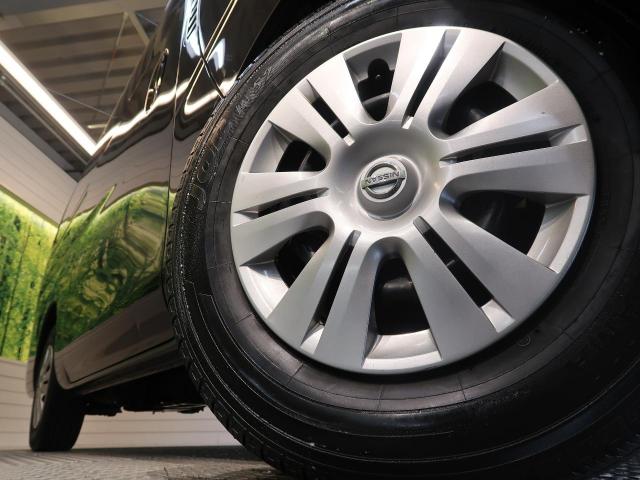 2013 Nissan NV350 Caravan Stability and Handling
The driving dynamics closely mirror the HiAce and both cars feel more or less similar. If you haven't driven a vehicle with front wheels right below the driver, then the Caravan needs a bit of getting used to. But once you master the turning angles, the rest becomes easy. The diesel is the most exciting to drive with loads of torque and pulling power. The 2.0L petrol engine feels grossly underpowered and I would not recommend it for any heavy lifting. Around corners, the Caravan has a noticeable body roll and caution is advised.
Service Intervals
Minor Service– At 10,000 km. Requires Air Cleaner, Oil Filter, and Engine Oil
Major Service – At 15,000km. Requires Air Cleaner, Oil Filter, Fuel Filter, ATF Filter, Cabin Filter, Plugs, Front Brake Pads, Rear Brake Pads, ATF Oil, and Engine Oil
Spare Parts Availability, Cost & Where to buy
Spare parts for the Nissan Caravan are widely available in Kenya and at reasonable prices. Most spare shops in Industrial Area and Kirinyaga Road stock these parts. You can get listings for these shops in this link
2013 Nissan NV350 Caravan Reliability
The 2.0L and 2.5L petrol engines are more reliable than the 2.5L diesel. The majority of the complaints we've received are on the diesel engine. Below are the most commonly reported problems here in Kenya;
Loss of power
Turbo failure
Transmission failure
Injector problems
You can read more details on these problems as reported by owners here
With proper maintenance as per the owner's manual, most of these issues can be avoided. To request the 2013 Nissan NV350 Caravan Owner's Manual, write to [email protected]
Resale Value: Average
Nissan NV350 Caravan Competitors: Toyota HiAce
Cost of Ownership
Purchase Price: Starting from Ksh.1, 900,000
Comprehensive Insurance: Average Ksh. 72,000/ per annum- Or
3rd Party Insurance: Ksh. 7,000/- per annum
Change of Tyres(If neccessary) Ksh. 20,000/- for 4 Tyres
See Latest Nissan Caravan Prices here
What we like about the 2013 Nissan NV350 Caravan
Practical
Spacious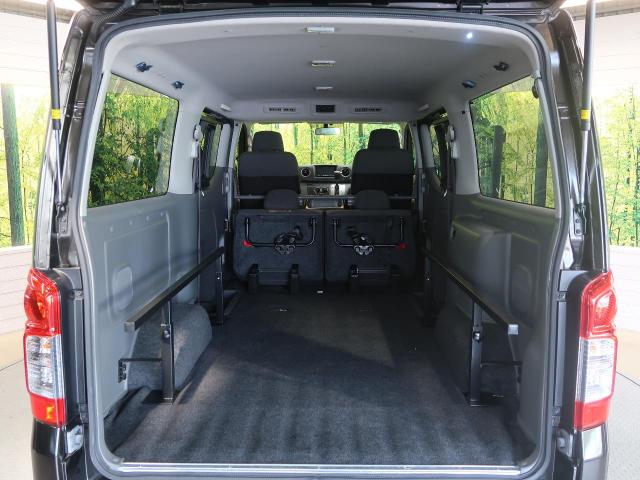 What we don't
The diesel engine is sensitive and prone to failure
The 2.0L petrol engine is underpowered.
Conclusion
The Nissan NV350 Caravan is a huge improvement over the previous models and is now at par if not better than the Toyota HiAce. It offers an excellent alternative for people looking for options outside the HiAce and its an excellent commercial van.
Where to Buy the Nissan NV350 Caravan in Kenya
If you are looking to either import or buy the Nissan Caravan in Kenya, we can help you with this process. Over the years, we have developed a network of trusted dealers both in Kenya and Japan who supply us with exceptional cars. Simply call us or send us a message through our contacts below and we'll get you the right car at the right price.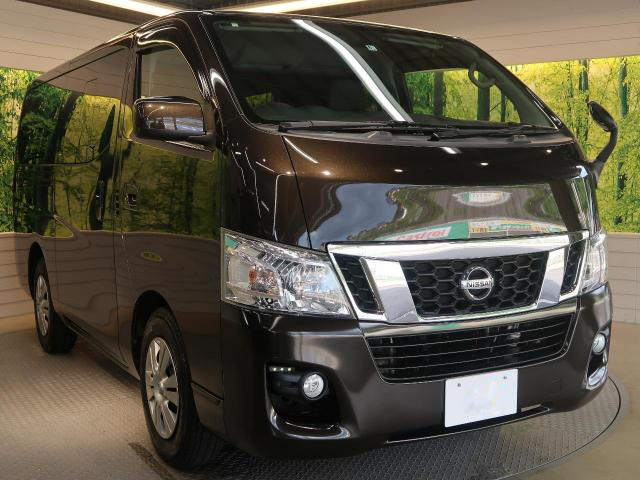 ---
If you have a question about this model or any other automotive questions, you can now get answers on our forum.
If you want to sell or trade-in you vehicle, you can list it for free via our seller portal.
If you wish to purchase this model local or abroad, you can do that via our marketplace.