2013 Suzuki Alto Review
The Suzuki Alto is not a new kid on the block. It has been around since 1979 but it just recently made an entry into the Kenyan market. Its popularity has largely been driven by demand from taxi hailing apps but has seen minimal uptake elsewhere. To make matters worse, its image has been dented by reports circulating on social media depicting an unsafe motor that falls apart even in minor accidents. These issues affect the locally sold model which is based on the Indian version known as the Maruti Alto. This is an entirely different car from the Japanese version that we are reviewing here.
You can get more about this
Suzuki Alto
Detailed Review
The Suzuki Alto is a city car (smallest car category) that has been in production from 1979 and has been sold in various markets worldwide. In the Kenyan market, it was relatively unknown until recently when taxi hailing apps made it popular. The Japanese version has been in production for eight generations and is alternatively sold as the Mazda Carol. It competes with the Daihatsu Mira, Honda N-Box, Mitsubishi eK and Nissan Dayz.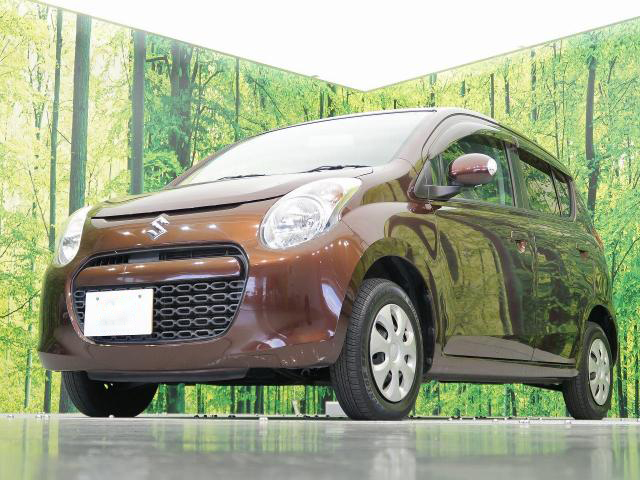 The 2013 Suzuki Alto is offered with a 0.66 Litre RO6A DOHC VVT engine that is linked to a choice of either 5-speed manual transmission, 4-speed automatic transmission or a CVT transmission and available in both 2WD and 4WD.
2013 Suzuki Alto Grades
Suzuki Alto F – This is the base grade that comes in 2WD or 4WD, steel rims with plastic covers, rear bench seat with no headrest, key start.
Suzuki Alto G – This is the intermediate grade that comes in 2WD, steel rims with plastic covers, rear bench seats with headrests, key start
Suzuki Alto G4 – This comes with the same features as G but adds 4WD.
Suzuki Alto X – This is the highest grade that comes in 2WD, alloy rims, split folding rear seats, keyless push to start, immobilizer.
Suzuki Alto ECO-L – This is a 2WD and similar in equipment to the F but adds idling stop system.
Suzuki Alto ECO-S – This is a 4WD and similar in equipment to the F but adds idling stop system.
Interior
Legroom & Space
The Suzuki Alto is a city car and is built for short distance travel and therefore space is tight and creature comforts are minimal. Legroom is tight on both rows and tall people may want to consider another alternative.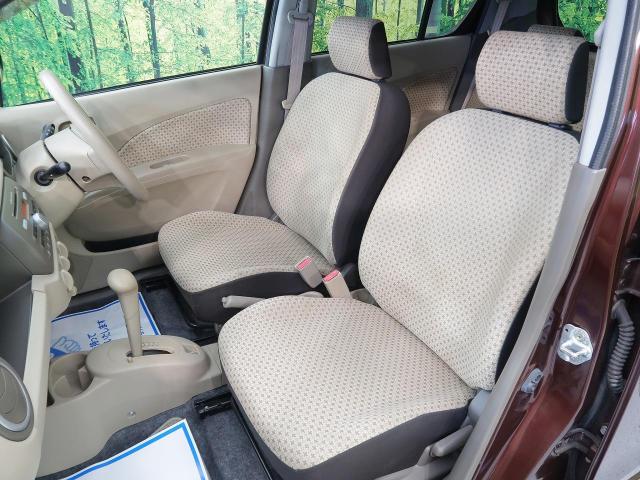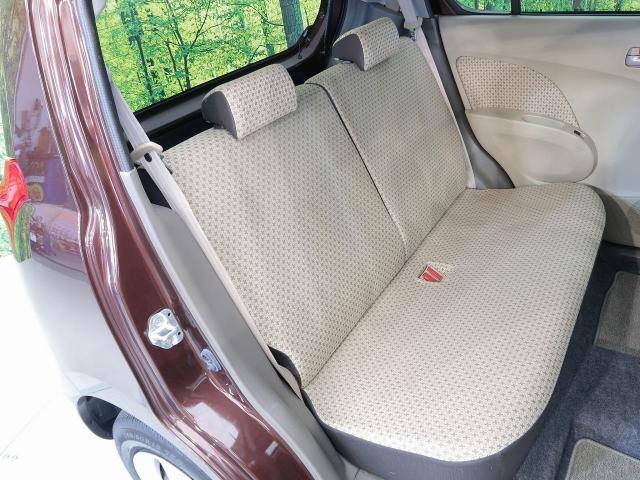 Cabin Storage
There are several storage compartments in the cabin that are useful for storing items such as smartphones, beverages, goggles, handbags etc. At the first row there are 2 cup-holders, door panel storage, a glovebox and center-box. For the second row, there's a storage bin on the center-box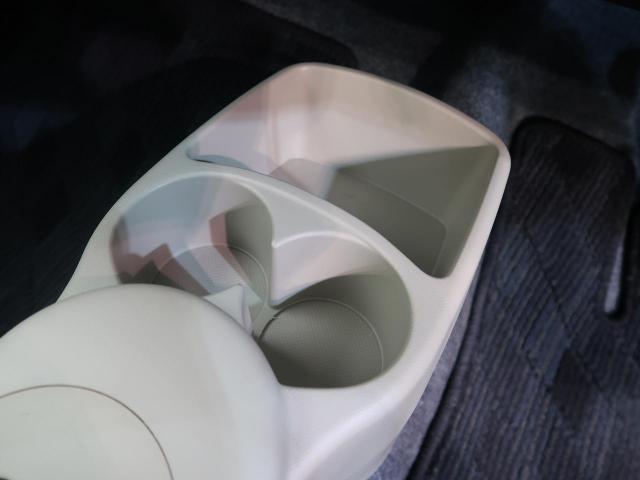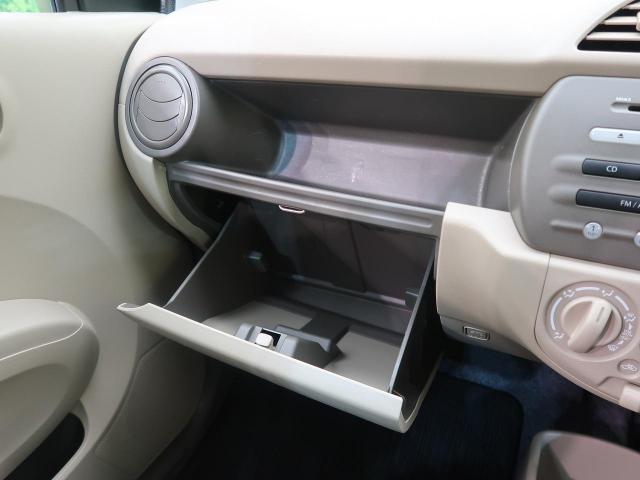 2013 Suzuki Alto Boot Space
For a city car, the boot is functional and can carry medium sized luggage. The rear seat can fold to create extra space when needed.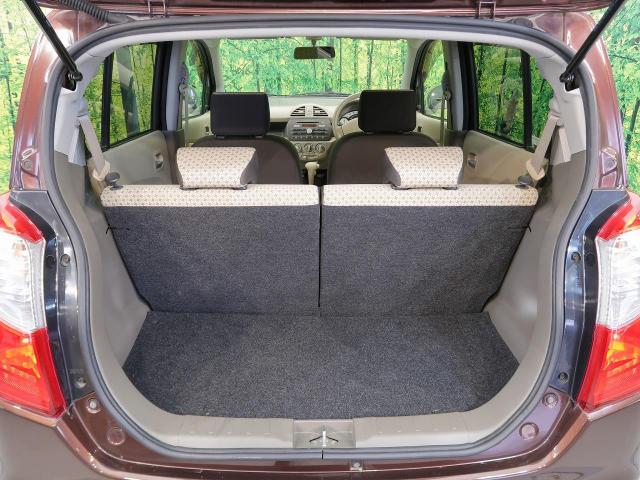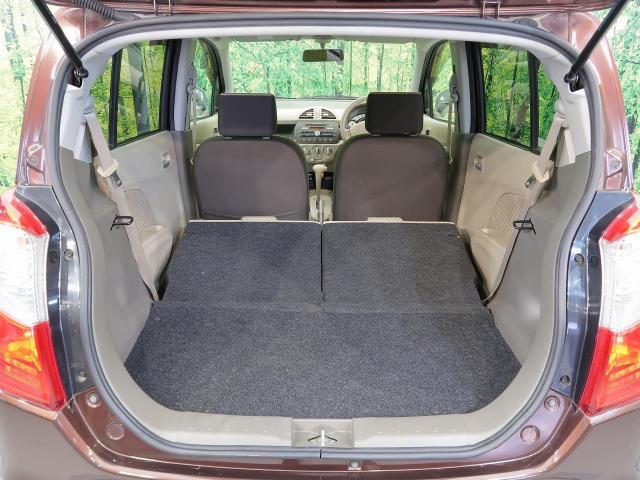 Extras: AC, Power Windows, CD Player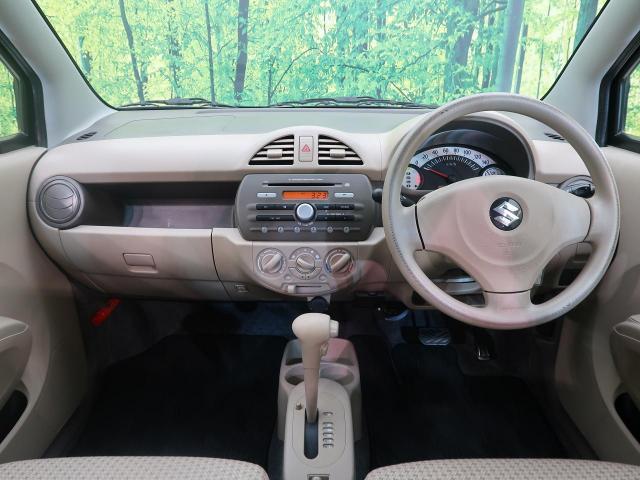 Safety Features: SRS Airbags, ABS, 3-Point ELR seatbelts
Exterior
The exterior is narrow and boxy with round headlights and a flat rear. Higher grades come with alloy rims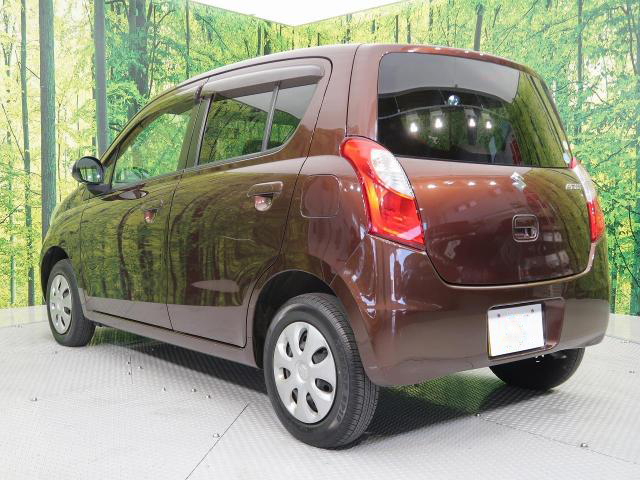 2013 Suzuki Alto Fuel Consumption
2013 Suzuki Alto 0.66L Fuel consumption: 24.5 Km/L
2013 Suzuki Alto 0.66L ECO-L Fuel consumption: 35.0 Km/L
2013 Suzuki Alto Acceleration
2013 Suzuki Alto 0.66L accelerates from 0-100 km/h in 15.0 sec.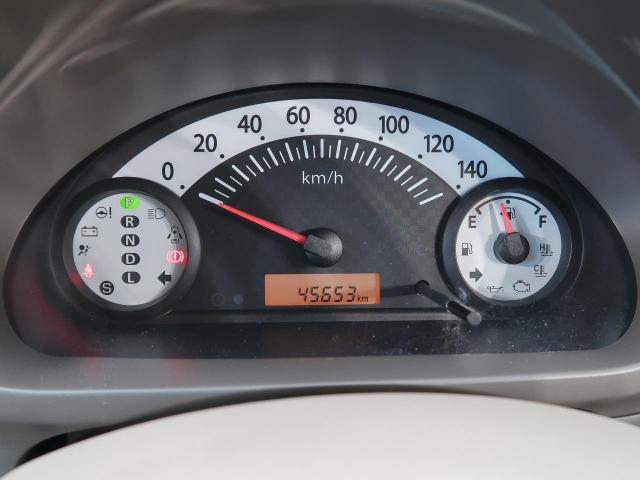 2013 Suzuki Alto Fuel Tank Capacity: 35 Litres
2013 Suzuki Alto Ground Clearance
The 2013 Suzuki Alto has a ground clearance of 5.9 Inches(150mm). This is below the minimum recommended clearance of 6.5 Inches for Kenyan roads and it will not clear some speed bumps. It may be necessary to modify the ground clearance to adjust the car to Kenyan roads. Read our guidelines here on how to safely increase a vehicle's ground clearance.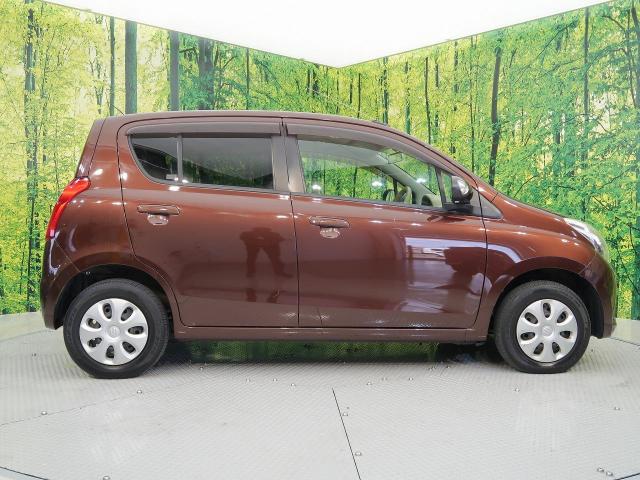 2013 Suzuki Alto Stability and Handling
The Suzuki Alto is a small car that is designed for city driving at moderate speeds. It should not be driven at high speed especially on highways. Being a light car, its stability at high speed is compromised and chances of rollover are high. Long distance driving is highly discouraged due to passenger discomfort and unsuitability of the motor.
Service Intervals
Minor Service: At 5,000 km. Requires Air Cleaner, Oil Filter, and Engine Oil
Major Service: At 10,000km. Requires Air Cleaner, Oil Filter, Fuel Filter, ATF Filter, Cabin Filter, Plugs, Front Brake Pads, Rear Brake Pads, ATF Oil, and Engine Oil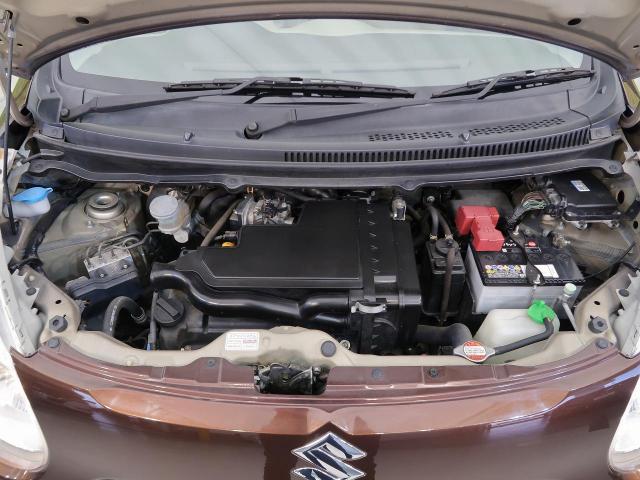 Spare Parts Availability, Cost & Where to buy
Service parts for Suzuki Alto are very affordable and widely available in Kenya. Body parts are sometimes not easily available and may take a while to find. In Nairobi, most spare shops in Industrial Area and Kirinyaga Road stock these parts. You can get listings for these shops in this this link
2013 Suzuki Alto Reliability
The driving conditions in Kenya are significantly different from those in Japan and Europe. Reliability reviews done for those markets largely do not apply to the Kenyan market. There are differences in roads, fuel, climate, spares, and technical expertise. To give you accurate and reliable local insights, we interview experts such as mechanics and car dealers, who have in-depth knowledge of the Kenyan market. We also test the cars ourselves. Our aim is to give you the right information to enable you make an informed decision when buying a car.
The Suzuki Alto is a very simple and reliable car that suffers from minimal problems. Avoid long distance travel as much as possible and stick to short city travel. Overheating is common especially if the engine is overworked or low on oil and coolant.
With proper maintenance as per the owners manual, most issues can be avoided. To download the 2013 Suzuki Alto Owner's Manual, click here.
Resale Value: Average
Suzuki Alto Competitors: Daihatsu Mira, Honda N-Box, Mitsubishi eK and Nissan Dayz
Cost of Ownership
Purchase Price: Starting from Ksh.400,000
Comprehensive Insurance: Average Ksh. 60,000/ per annum- Or
3rd Party Insurance: Ksh. 7,000/- per annum
Change of Tyres(If neccessary) Ksh. 20,000/- for 4 Tyres
See Latest Suzuki Alto Prices here
What we like about the 2013 Suzuki Alto
1. Economical
2. Affordable
3. Cheap to maintain
What we don't
1. Super slow
Conclusion
The 2013 Suzuki Alto is a good choice for people in the taxi business especially those that ply short city limits. Its also an excellent choice for those looking for the most practical and affordable car. The Japanese versions are far safer and more comfortable than the Indian version and you're better off with a used import from Japan than a new one from India. The Japanese versions also come with many other extras such as electric windows and mirrors.
Where to buy the Suzuki Alto in Kenya
If you are looking to buy the Suzuki Alto, we can help you with this process. We have a network of vetted dealers who offer clean cars at the best prices. Get in touch with us below. We guarantee you a safe and pleasant experience.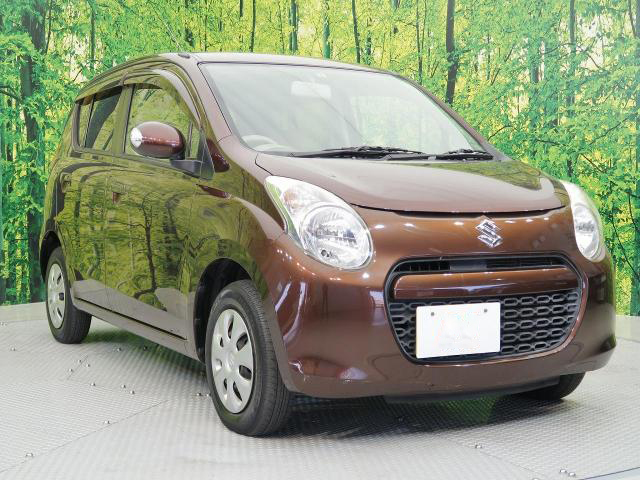 ---
If you have a question about this model or any other automotive questions, you can now get answers on our forum.
If you want to sell or trade-in you vehicle, you can list it for free via our seller portal.
If you wish to purchase this model local or abroad, you can do that via our marketplace.
You can get more about this
Suzuki Alto