2013 Toyota TownAce Review
The Toyota TownAce is a long running light commercial vehicle that is widely used for cargo and passenger transport. In Kenya, it is popular in the rural towns where it enjoys great success and is regarded as a reliable workhorse. Though not famed for its looks, it offers a high level of adaptability which appeals to business people. It's the same as the Toyota LiteAce and competes with the Mazda Bongo, Nissan Vanette and Mitsubishi Delica D2.
You can get more about this
Toyota Townace
Detailed Review
The Toyota TownAce has been in production for four generations starting from 1976 to present. Its production is outsourced to Daihatsu Motors company which is owned by Toyota. The first, second and third generations were manufactured in Japan while the fourth generation is manufactured in Indonesia. The layout is Cab-Over, meaning the driver's cabin is right above the engine. The TownAce is configured either as a van or a truck which makes it a versatile vehicle that can be used for cargo and passenger transport.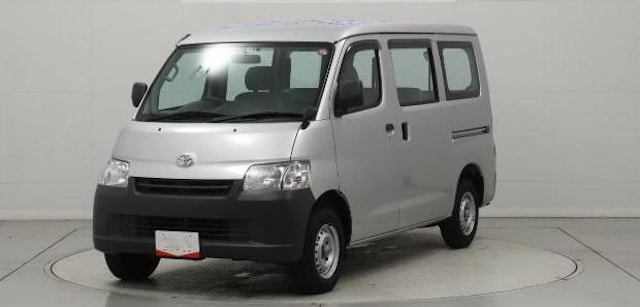 The 2013 Toyota TownAce comes with a 1.5 Litre 3SZ-VE DOHC VVT-i petrol engine that is linked to either a 4-Speed Automatic Transmission or a 5-Speed Manual Transmission and available in both 2WD and 4WD.
2013 Toyota TownAce Grades
Toyota TownAce DX – This is the base grade that is offered in both Van and Truck versions. It comes with SRS Airbags (Driver and Front Passenger), seat belts, halogen headlights, rear under mirror, power steering, power door lock, manual windows, manual mirrors, semi fabric seat, separate front headrest, door grip (Driver and Front Passenger), manual air conditioner and immobilizer
Toyota TownAce GL – This grade adds colored bumpers, privacy glass, rear wiper, electric mirrors, keyless entry, power windows and door trim.
2013 Toyota TownAce Interior
Legroom & Space
The interior is simple and functional with basic amenities that are ideal for a commercial vehicle. The instrument layout resembles that of the Toyota HiAce albeit in a smaller form. The legroom is tolerable on all rows and the head space is decent. The seats are made from synthetic fabric that is easy to clean material and dust-proof.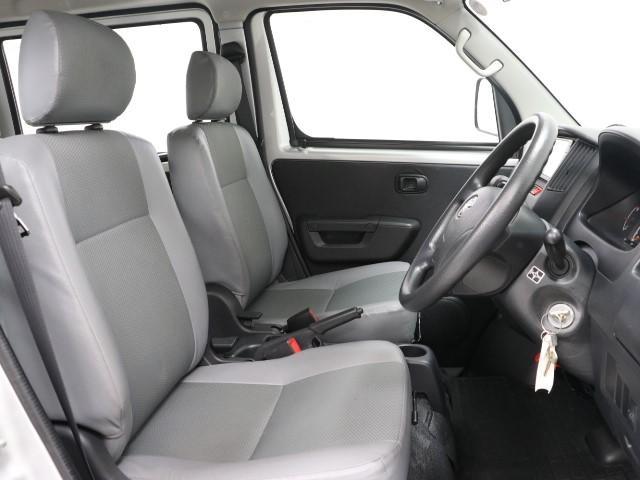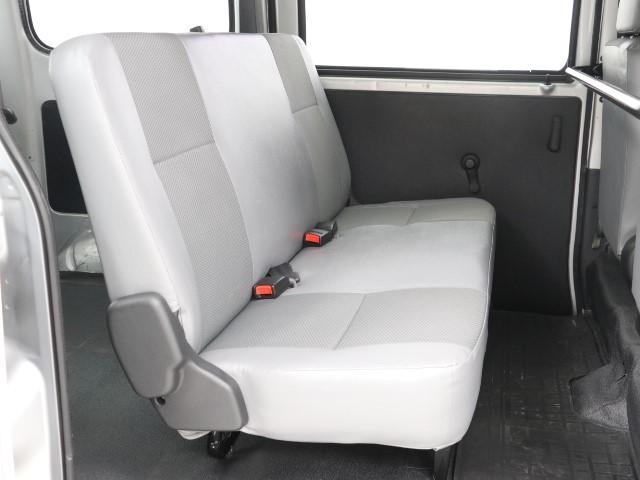 Cabin Storage
There are a few storage compartments in the cabin that are useful for storing items such as smartphones, beverages, goggles, handbags etc. It comes with one cupholder, door panel storage and a glovebox.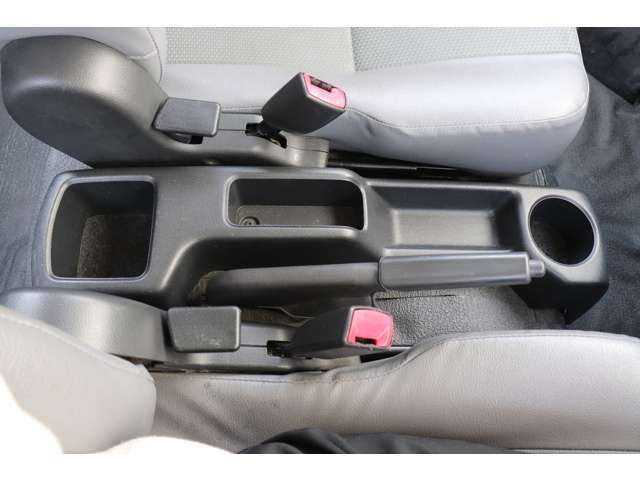 2013 Toyota TownAce Carrying Capacity
The Toyota TownAce has a high roof and large doors which makes it ideal for carrying bulky luggage. The load capacity is 500kg to 700kg.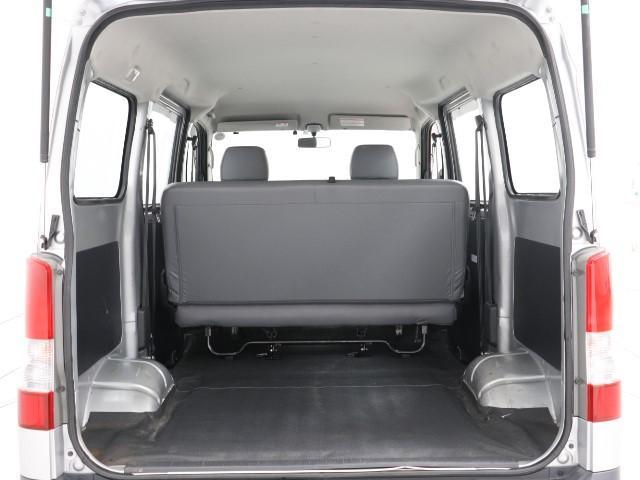 Extras: Power Windows, Electric Mirrors
Safety Features: SRS Airbags, ABS, Seat Belts
2013 Toyota TownAce Exterior
The Toyota TownAce has a flat and boxy exterior with large sliding doors on the sides and a full length tailgate which reflects its focus on cargo transport. All grades come with steel rims while higher grades come with colored bumpers. It's a short and maneuverable car that is ideal for carrying luggage within urban areas.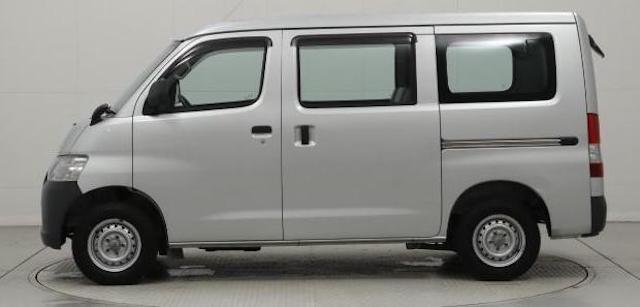 2013 Toyota TownAce Fuel Consumption
2013 Toyota TownAce 1.5L fuel consumption: 12.2 Km/L
2013 Toyota TownAce Acceleration
2013 Toyota TownAce 1.5L accelerates from 0-100 km/h in 15.3 sec.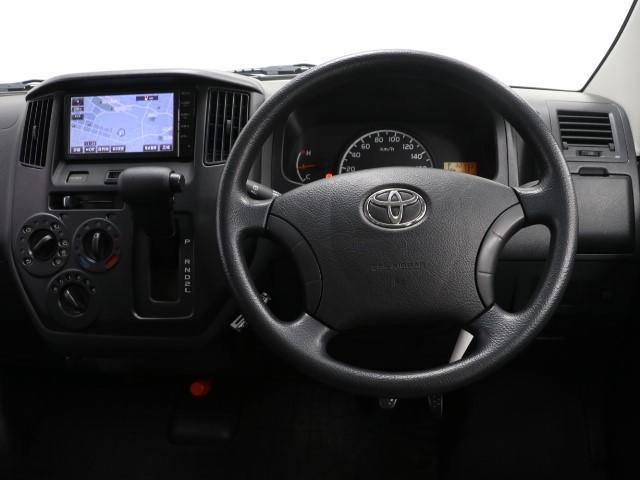 2013 Toyota TownAce Fuel Tank Capacity: 43 Litres
2013 Toyota TownAce Ground Clearance
The 2013 Toyota TownAce has a ground clearance of 6.8 Inches(175mm), which is above the minimum recommended clearance of 6.5 Inches for Kenyan roads and can be driven here without a problem.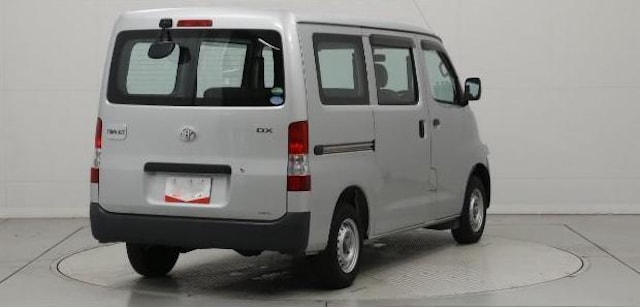 2013 Toyota TownAce Stability and Handling
The Toyota TownAce comes with a hard-sprung suspension that is focused towards carrying load and therefore the ride can get bumpy on rough roads. Due to its high center of gravity, the advice is to generally drive it at moderate speed and be cautious when approaching corners as it has a tendency to lean.
Service Intervals
Minor Service– At 5,000 km. Requires Air Cleaner, Oil Filter, and Engine Oil
Major Service – At 10,000km. Requires Air Cleaner, Oil Filter, Fuel Filter, ATF Filter, Cabin Filter, Plugs, Front Brake Pads, Rear Brake Pads, ATF Oil, and Engine Oil
2013 Toyota TownAce Maintenance Costs- Spare Parts Costs & Where to buy
As is a common practice, most parts are widely shared with other Toyotas. Mechanical parts and service parts are easily available in major towns in Kenya. Body parts are easy to find in Nairobi but can be difficult to find in other towns. Most spare shops in Industrial Area and Kirinyaga Road stock these parts. You can get listings for these shops In this link
2013 Toyota TownAce Reliability
The Toyota TownAce is a reliable car with minimal problems. The 3SZ-VE engine is a proven work horse and it's among the most reliable Toyota engines. However, as with any car, service and maintenance play a big role in reliability and its advisable to follow the guidelines in the Owners Manual. To request the 2013 Toyota TownAce manual, please write to [email protected] The Commonly reported Toyota TownAce problems are;
Transmission failure
Consumption of oil
Loss of power.
Smoking
Resale Value: Good
Toyota TownAce Competitors: Mazda Bongo, Nissan Vanette and Mitsubishi Delica D2
Cost of Ownership
Purchase Price: Starting from Ksh.950,000
Comprehensive Insurance: Average Ksh. 32,000/ per annum- Or
3rd Party Insurance: Ksh. 7,000/- per annum
Change of Tyres(If neccessary) Ksh. 32,000/- for 4 Tyres
See Latest Toyota TownAce Prices here
What we like about the 2013 Toyota TownAce
Good carrying capacity
Easy to drive
Reliable
What we don't
Dull Exterior
Conclusion
The Toyota TownAce is an excellent utility vehicle that is ideal for light commercial transport within urban areas. It's a simple and easy to maintain car with minimal mechanical problems. Most people find its exterior to be dull and lacking in flair but to business people, all they see is an excellent utility van.
Where to Buy the Toyota TownAce In Kenya
If you are looking to buy a Toyota TownAce, you're in the right place. We have a network of vetted dealers who offer clean cars at good prices. We also guide our customers through the entire purchase process. So get in touch with us through our contacts below. We guarantee you a safe and pleasant experience.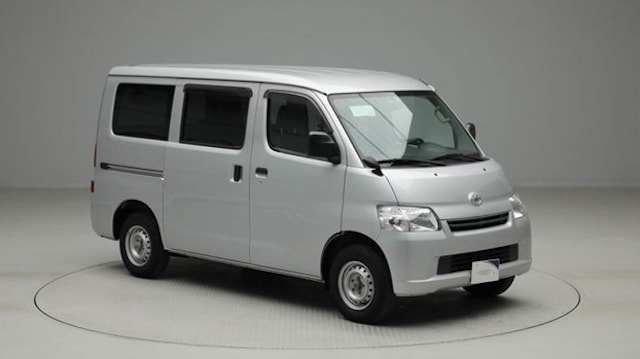 ---
If you have a question about this model or any other automotive questions, you can now get answers on our forum.
If you want to sell or trade-in you vehicle, you can list it for free via our seller portal.
If you wish to purchase this model local or abroad, you can do that via our marketplace.
You can get more about this
Toyota Townace