2015 Honda Fit Review
The Honda Fit is one of the most sought after hatchbacks in the Kenyan market and its demand has continued to rise sharply over the years. It once played second fiddle to the Toyota Vitz in the small hatchback segment but with the release of the third generations in 2013, tables were turned and the Fit upstaged its competitors. The level of refinement is comparable to that of a European hatchback and its driving characteristics have vastly been improved.
You can get more about this
Honda Fit
Detailed Review
The 2015 Honda Fit falls in the third generation known as the GK that was in production from 2013 to 2020. Compared to the predecessor, the length has increased from 40mm to 55mm, the wheelbase extended by 30mm while the width has remained the same at 1695mm.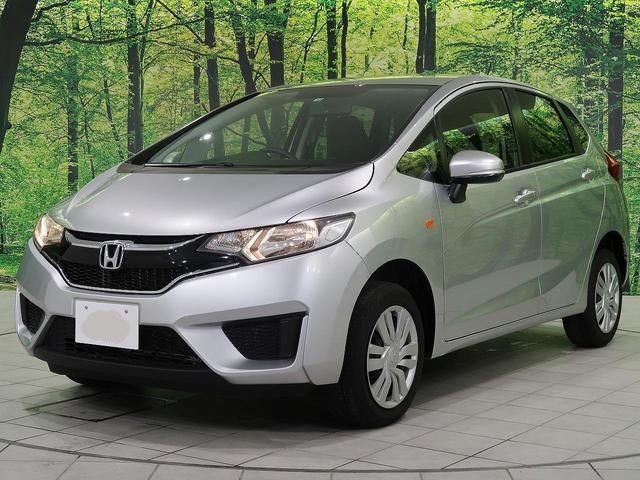 There are 3 engine options available with the 2015 Honda Fit, these are; a 1.3-Litre L13B engine, a 1.5-Litre L15B engine and a 1.5-Litre LEB hybrid engine that's linked to an electric motor. The non-hybrid engines are linked to either a CVT transmission or a choice of 2 manual transmissions (5-Speed and 6-Speed). The hybrid engine is linked to a 7-Speed DCT transmission. For a more detailed analysis of this engines, refer to the Honda Fit Buyer's Guide.
2015 Honda Fit Grades
Honda Fit 13G: This comes with the 1.3L L13B engine and standard features that include Air Conditioner, manual 5-Speed or automatic transmission, ABS, 13inch Steel rims or 14 Inch Alloy Rims, CD/Navigation system, Driver and Passenger Airbags, and Fog Lights on some.
Honda Fit 15X: This comes with the 1.5L L15B engine and standard features that include Air Conditioner, Automatic Transmission, ABS, 14 Inch Alloys, CD/Navigation system, Driver and Passenger Airbags, Fog Lights on package editions
Honda Fit RS: This is the sports version of the Honda Fit that has been tuned for performance. It has an upgraded suspension that features heavy duty coil-overs, front and rear disc brakes and 16 Inch Alloy rims. It comes with the 1.5L L15B engine that has been tuned for extra power and mated to a 6 Speed Manual Transmission or automatic CVT. On the exterior, it has a body kit, fog lights and rear spoiler.
Honda Fit HYBRID: This comes with the 1.5-Ltire LEB hybrid engine. Further graded in F Package and L-Package with similar interior styling as the RS.
2015 Honda Fit Interior
Legroom and Interior Space
The third generation Fit is longer than the previous generation by 15mm which translates to more legroom and space both for driver and passengers. On the inside, it feels spacious and its more roomier than the VW Golf and Audi A3. At the first row, the driver is afforded a comfortable position with a good view of the road. With the tilt steering and an adjustable seat, the driver is able to configure the desired driving position. A tall driver should not have a problem finding an acceptable driving position. The passenger seat is similarly well spaced and offers the best legroom in the car. At the second row, the seats are set at an elevated position which provides for a natural seating position.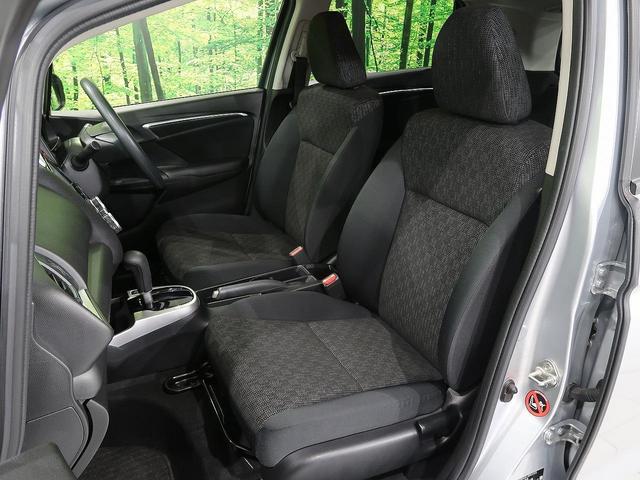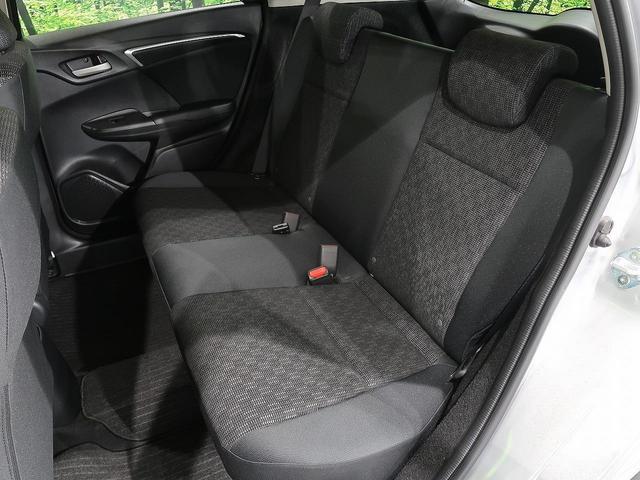 Cabin Storage
There are sufficient storage compartments for items such as smartphones, beverages, goggles, handbags etc. For the 1st row, there are 4 cup-holders, door panel storage, a shelf below the dashboard, a glovebox and cubby box. For the 2nd row, the only storage is on the seat jacket pockets.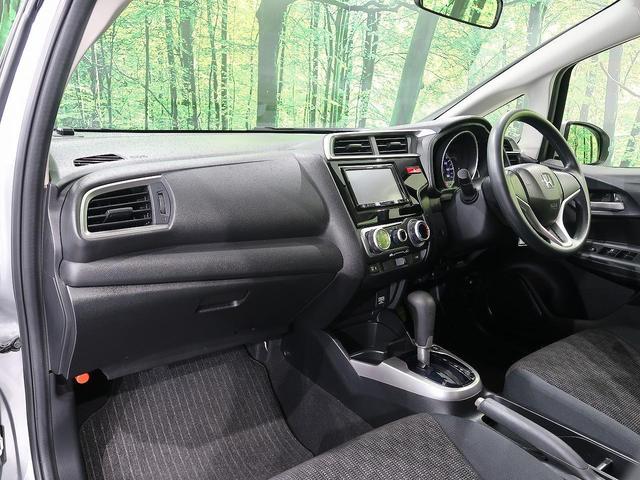 Boot Space
The boot space for the 2015 Honda Fit is big and none of its competitors can match it. There's also extra storage shelfs below the floor of the boot. With the rear seats folded down, the boot space is quite sizable and practical for carrying bulkier cargo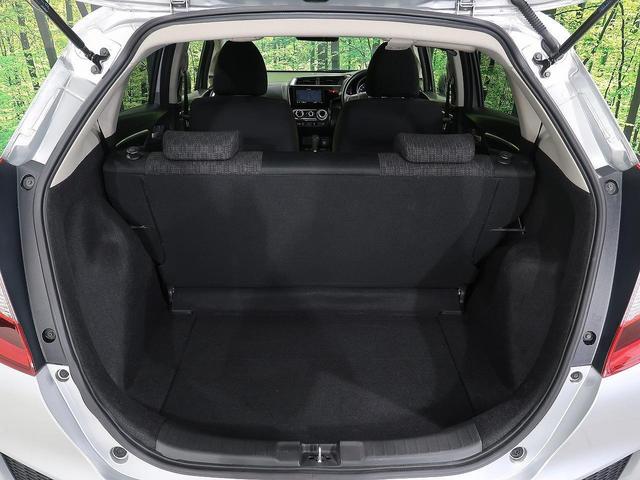 Safety Features: SRS Airbags, side airbags, ABS, Vehicle Start Assist(VSA), Hill Start Assist, emergency stop signal, collision mitigation brakes, City-Brake Active system,
2015 Honda Fit Exterior
The exterior is more angular and sharper than the previous generation and it crystal LED headlights and large fog lights that are separated by a well shaped bumper. Towards the rear it adopts a sporty look with flat tailgate that's accentuated by the crystal LED taillights.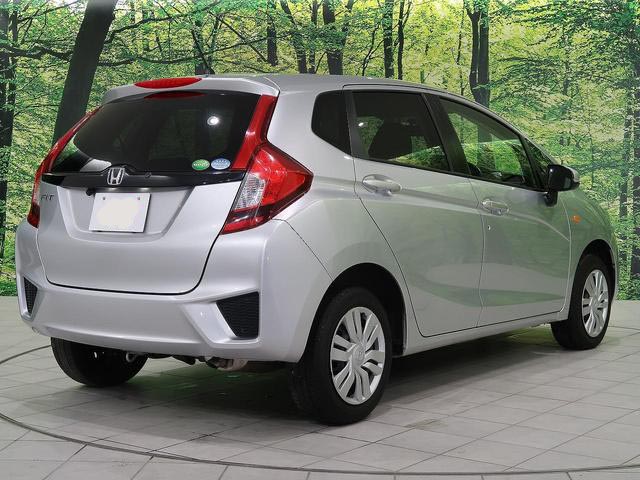 2015 Honda Fit Fuel Consumption
2015 Honda Fit 13G fuel consumption: 26.0 km/L
2015 Honda Fit 15X consumes 21.0 km/L
2015 Honda Fit Hybrid fuel consumption: 36.4 km/L
2015 Honda Fit Acceleration
2015 Honda Fit 13G accelerates from 0-100 km/h in 12.0 secs.
2015 Honda Fit 15X accelerates from 0-100 km/h in 10.3 secs.
2015 Honda Fit RS accelerates from 0-100 km/h in 9.6 secs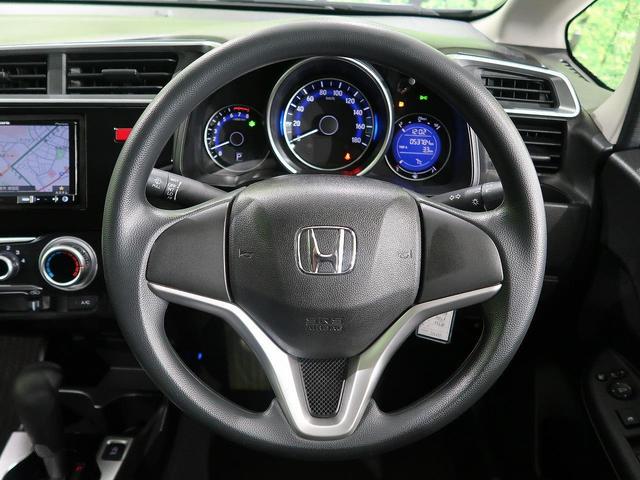 2015 Honda Fit Fuel Tank Capacity: 40 Litres
2015 Honda Fit Ground Clearance
The 2015 Honda Fit has a ground clearance of 5.3 Inches(135mm) which is below the minimum recommended clearance of 6.5 Inches for Kenyan roads and it will not clear some speed bumps. It may be necessary to modify the ground clearance to adjust the car to Kenyan roads. Read our guidelines here on how to safely increase a vehicle's ground clearance.
2015 Honda Fit Stability and Handling
The Honda Fit handles the corners really well and the stability feels right. When compared to the Demio and the Vitz, it's has better stability and ride quality.
Service Intervals
Minor Service: At 5,000 km. Requires Air Cleaner, Oil Filter, and Engine Oil
Major Service: At 10,000km. Requires Air Cleaner, Oil Filter, Fuel Filter, ATF Filter, Cabin Filter, Plugs, Front Brake Pads, Rear Brake Pads, ATF Oil, and Engine Oil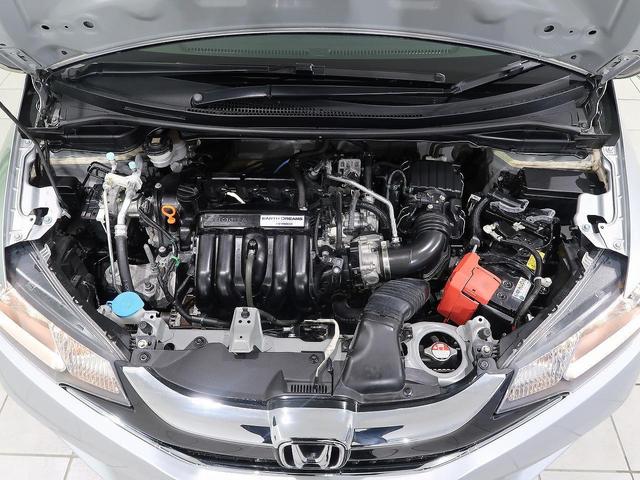 Spare Parts Availability, Cost & Where to buy
Service parts and suspension parts such as plugs, filters, brake pads and shocks are widely available in Kenya. Body parts require more time and negotiations but we found all of them. Spare parts for the Honda Fit are fairly priced and comparable in price to Toyota Vitz, so no worries about cost of repair here.
2015  Honda Fit Reliability
For many years, the Honda Fit was regarded as a reliable car with few mechanical problems but with the third generation, complex systems such as the i-Stop have been introduced. To find out how reliable it is, refer to the Honda Fit Buyer's Guide here.
Resale Value: Good
Honda Fit Competitors: Toyota Vitz, Mazda Demio, Nissan Note
Cost of Ownership
See the Latest Prices for Honda Fit Here
What we like about the 2015 Honda Fit
1. Reliable
2. Spacious interior
3. Excellent fuel efficiency
Conclusion
The 2015 Honda Fit is an incredibly practical car that can carry 5 adults and their luggage. When we compare it to cars in its class, it emerges as a stronger contender for the top position.
---
If you have a question about this model or any other automotive questions, you can now get answers on our forum.
If you want to sell or trade-in you vehicle, you can list it for free via our seller portal.
If you wish to purchase this model local or abroad, you can do that via our marketplace.
You can get more about this
Honda Fit