2015 Toyota Probox Review
The Toyota Probox underwent what is officially a 'minor change' in August 2014 but this was significant to an extent that it's now considered a full model change. It introduced a completely new face that gave the Probox a more modern look. The other significant changes were the replacement of the 2NZ-FE with a 1NR-FE for the 1.3L option as well as the introduction of the Super CVT-I transmission for all options.
You can get more about this
Toyota Probox
Detailed Review
The Toyota Probox is a light commercial vehicle that was introduced to the Japanese market in mid 2002. It is one of the best selling cars in Kenyan and it has been widely adopted for both commercial and private use. The name Probox simply stands for Professional Box and it's largely the same as the Succeed save for very minor differences. Later in this review, we will highlight these differences.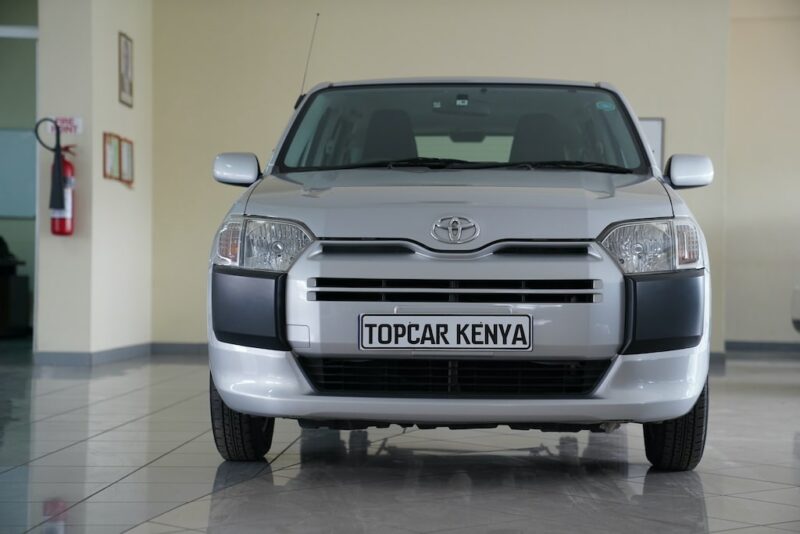 The 2015 Probox is available with two engine options, these are a 1.3-Litre 1NR-FE engine and a 1.5-Litre 1NZ-FE engine which are all linked to a Super CVT-I transmission and available in either 2WD or 4WD (1.5L engine only). For a more detailed analysis of this engines and the most preferred by many buyers refer to the Toyota Probox Buyer's Guide.
2015 Toyota Probox Interior
Legroom and Interior Space
The Toyota Probox is strictly made for commercial use and comfort is therefore minimal if not non-existent. All windows are manual and seats are made of a water-proof vinyl material. At the first row, the seats are mildly comfortable with fixed headrests. There is sufficient legroom here for tall people. At the second row, space is tight and tall people will find it uncomfortable. The 3 seater bench is really meant for carrying people at short distances. Anything longer than an hour is going to be agony.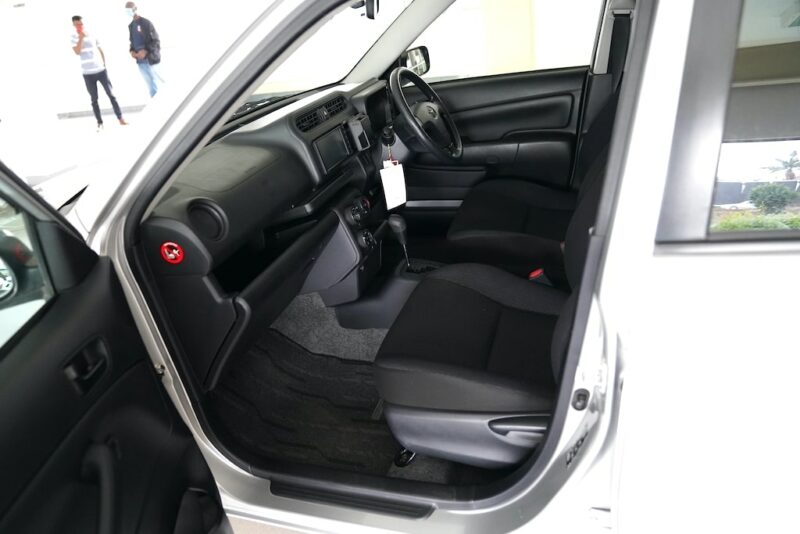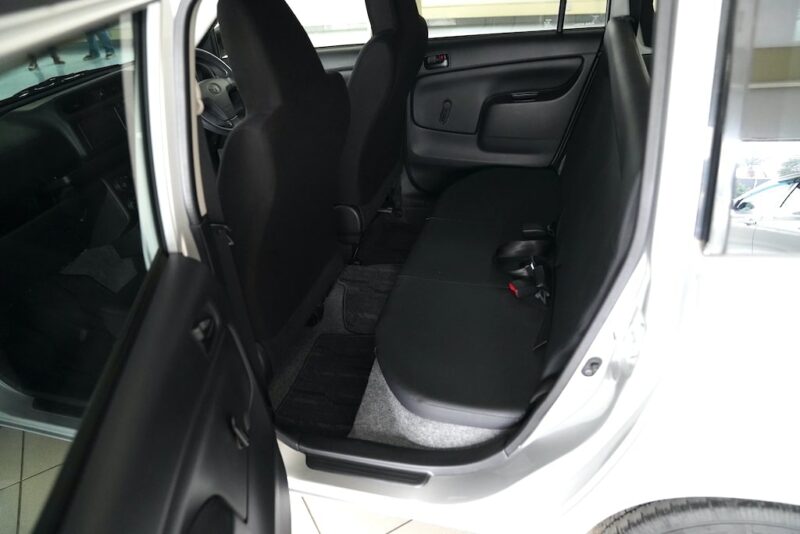 Cabin Storage
At the front, there are 4 cup holders, door panel storage , storage spaces below the dashboard, an open glovebox and a tray in between the seats. At the back, the only storage is on the door pockets.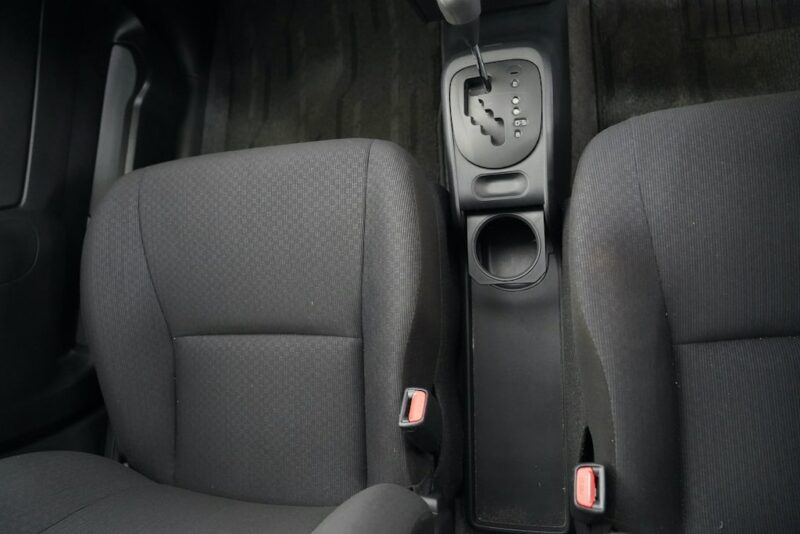 2015 Toyota Probox Boot Space
The boot space for the Toyota Probox is impressive. The rear seats have been squeezed to free up space for the boot. The boot is covered in a waterproof plastic material that is ideal for carrying heavy luggage. The rear seats can fold flat to create more space when required.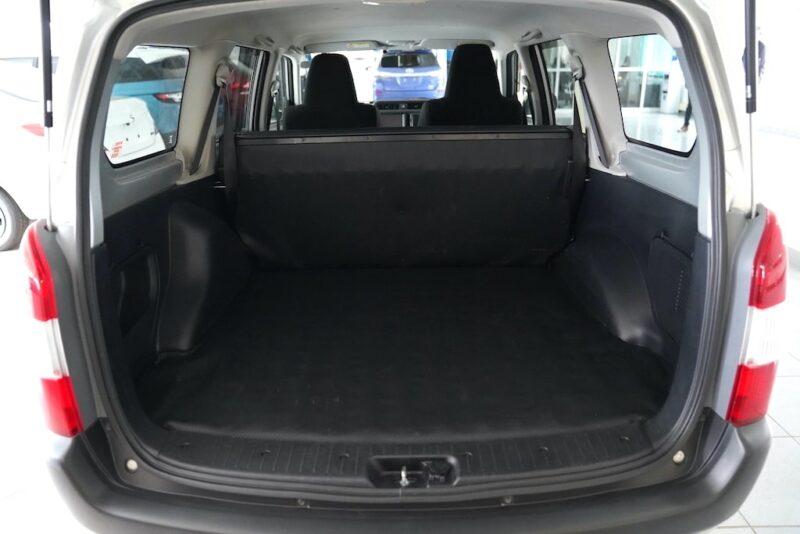 Extras: CD/Radio player, Air Condition
2015 Toyota Probox Exterior
The Toyota Probox is a very basic car that comes with 13 Inch steel rims, halogen headlamps, and no fog lights. They are usually painted in white or grey with plastics accentuated in black. As the name suggests, the exterior can be best be described as a box.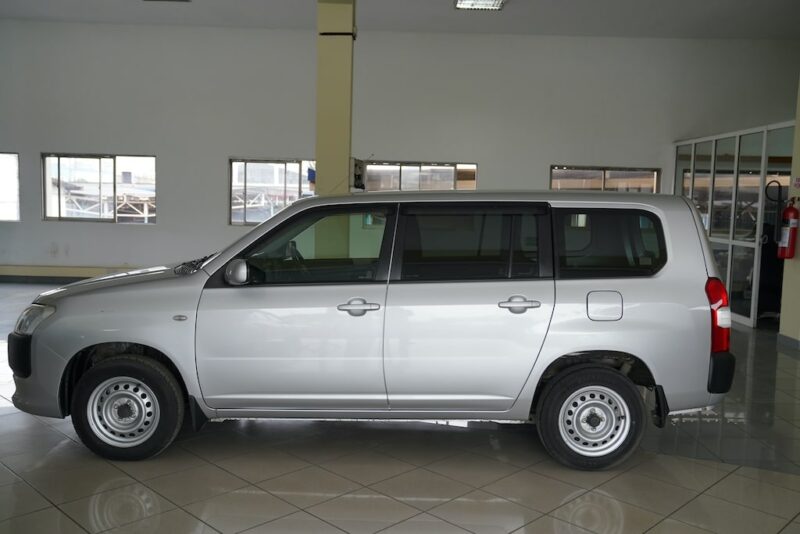 2015 Toyota Probox Fuel Consumption
2015 Toyota Probox 1.3L Fuel Consumption: 19.9 km/L
2015 Toyota Probox 1.5L Fuel Consumption: 15.6 km/L
2015 Toyota Probox Acceleration
2015 Toyota Probox 1.3L accelerates from 0-100 km/h in 12.8 sec.
2015 Toyota Probox 1.5L accelerates from 0-100 km/h in 10.7 sec.
2015 Toyota Probox Fuel Tank Capacity: 50 Litres
2015 Toyota Probox Ground Clearance
The 2015 Toyota Probox has a ground clearance of 6.1 Inches(155mm). This is ok for Kenyan roads when used lightly. However, for heavy loading, it might be necessary to increase the ground clearance. Read our guidelines on how to safely increase ground clearance. 
2015 Toyota Probox Stability and Handling
The Toyota Probox has greatly improved in terms of hadling and overall driving dynamics. It now comes with larger front disc brakes – from 13 inches for the previous model to 14 inches – the suspension structure has been optimized and a speed sensitive electric steering has been introduced. This gives the Probox better stability and handling than the previous model. The CVT transmission is smooth and fluid which provides for a more compliant ride.
Service and Maintenance Costs
Minor Service: at 5,000 km. Requires Air Cleaner, Oil Filter, and Engine Oil
Major Service: at 10,000km. Requires Air Cleaner, Oil Filter, Fuel Filter, ATF Filter, Cabin Filter, Plugs, Brake Pads, ATF Oil, and Engine Oil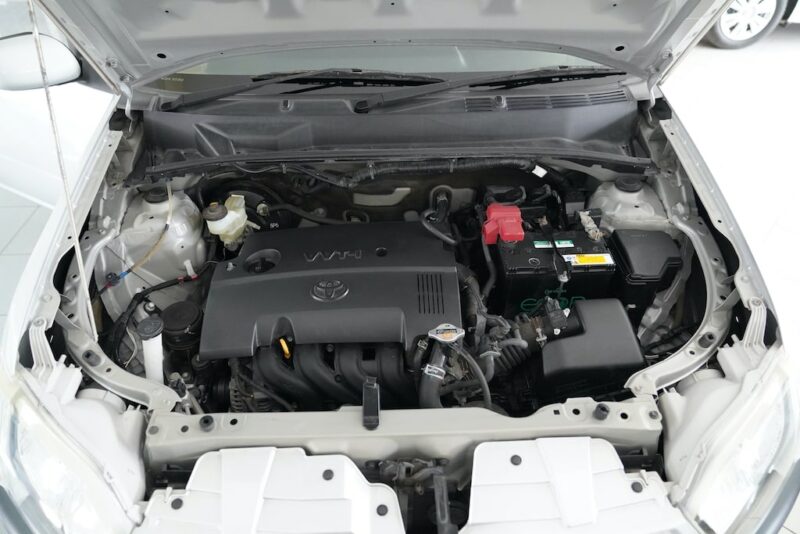 Spare Parts Availability, Cost & Where to buy
The Toyota Probox is a very cheap car to maintain. Spare parts are widely available and affordable. We visited several Toyota spare shops in Nairobi and we were able to quickly find the parts we wanted.
2015 Toyota Probox Reliability
Read the full 2015 Toyota Probox reliability report in the Toyota Probox Buyer's Guide
Resale Value: Good
Toyota Probox Competitors: Toyota Succeed, Nissan Ad Van
Cost of Ownership
See the latest Toyota Probox Price here
Toyota Probox Vs Toyota Succeed
• All parts are interchangeable
• The Toyota Succeed is more luxurious with extra padded seats and adjustable headrests.
• The Toyota Succeed has electric windows
• The Toyota Succeed has reverse lights on the tailgate
• The Toyota Succeed is heavier
Conclusion
The Toyota Probox has greatly improved both mechanically and aesthetical while still retaining its desirable features such as its utility and reliability. It's ideal for commercial use and it's one of the best in its class.
What we like about the 2015 Toyota Probox
1. Ideal for small businesses
2. Cheap to maintain
3. Excellent fuel economy
4. Affordable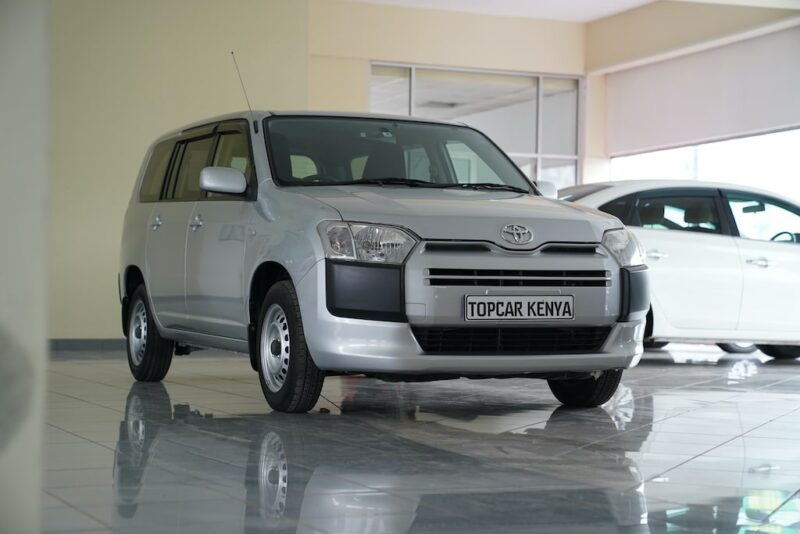 ---
If you have a question about this model or any other automotive questions, you can now get answers on our forum.
If you want to sell or trade-in you vehicle, you can list it for free via our seller portal.
If you wish to purchase this model local or abroad, you can do that via our marketplace.
You can get more about this
Toyota Probox