2016 Toyota Probox Review
The Toyota Probox is a light multipurpose vehicle that was introduced into the car market in 2002 but has grown to become one of the most sought after cars in Kenya. In 2014, the car underwent a minor change and now has a modern look and a super CVT transmission for all trims. It competes with Toyota Succeed and Nissan Ad Van.
Detailed Review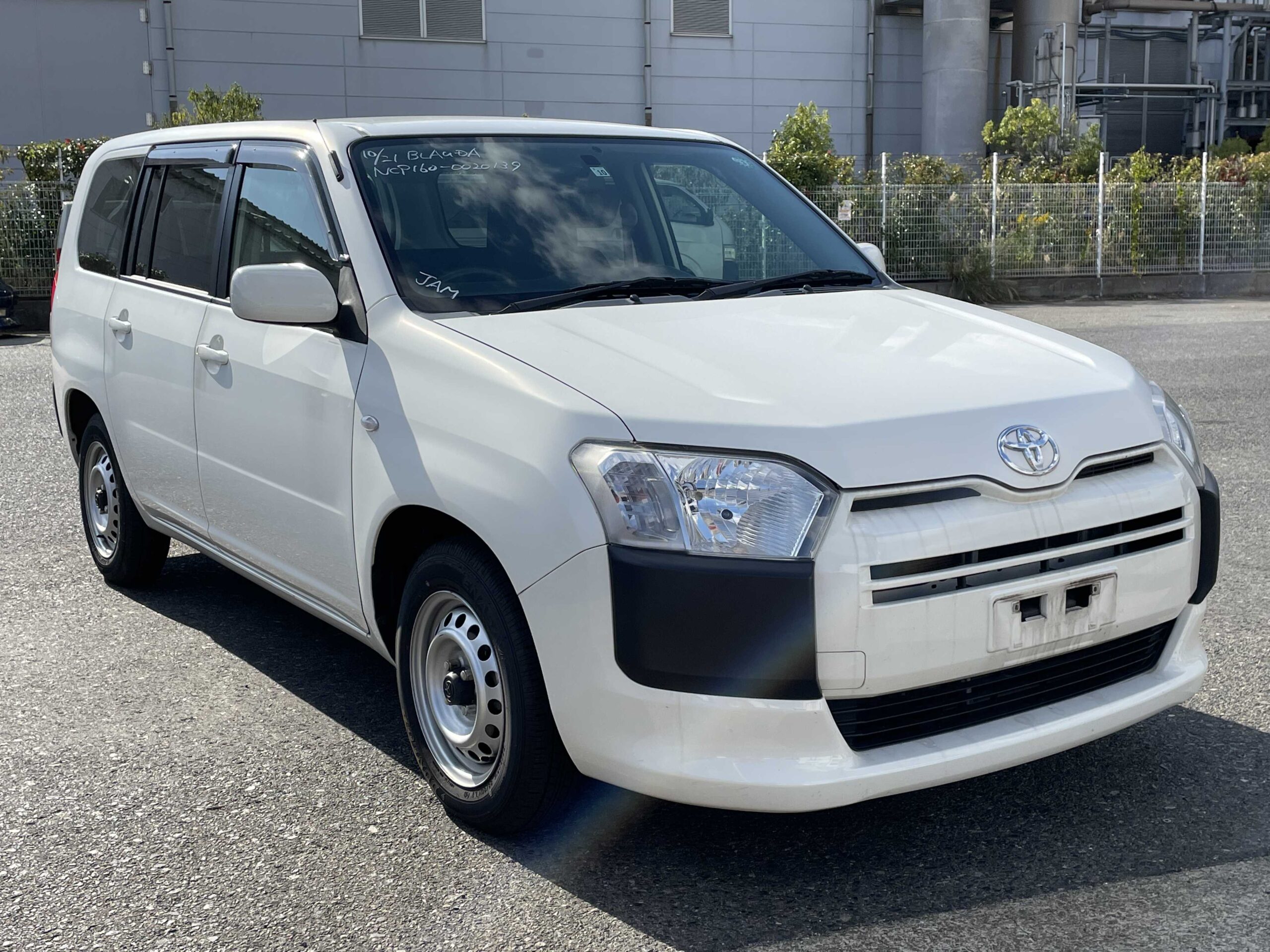 The name Probox simply stands for Professional Box and is almost the same as the Toyota Succeed but has minor differences.
The 2016 Toyota Probox is available in 3 engine options, these are 1.3L 2NZ-FE inline four petrol engine, 1.4L 1ND-TV D4D inline four diesel engine or the 1.5L 1NZ-FE inline four Petrol all mated to either an automatic or manual transmission.
2016 Toyota Probox Interior Legroom and Interior Space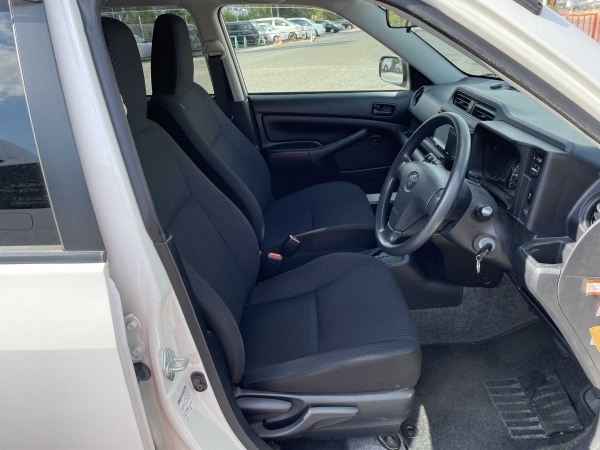 The Toyota Probox is a cost-effective car with a van inclination, making it only moderately comfortable. The seats in the front row are manually adjustable and have enough legroom for tall individuals.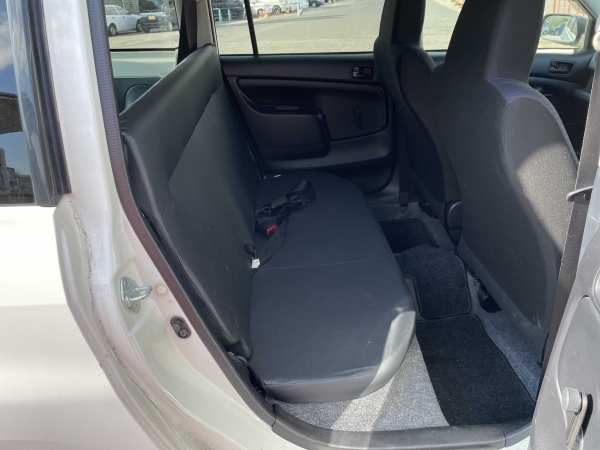 Space is tight in the second row, which is a totally flat bench seat, and tall passengers will feel cramped. The materials are all plastic, but they are strong enough to withstand normal wear and tear.
Cabin Storage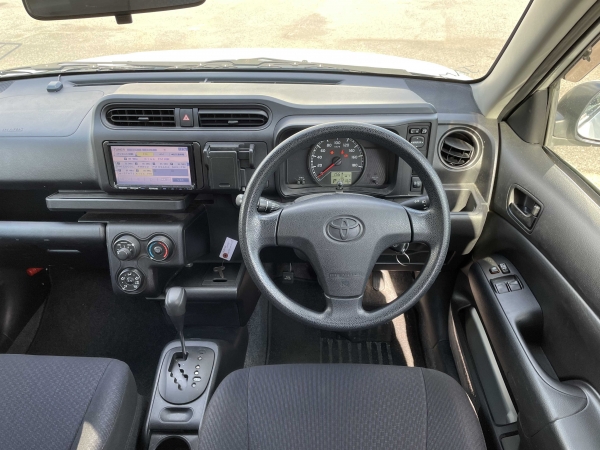 At the front, there are 4 cup holders, door panel storage , storage spaces below the dashboard, an open glove box and a tray in between the seats. At the back, the only storage is in the door pockets.
2016 Toyota Probox Boot Space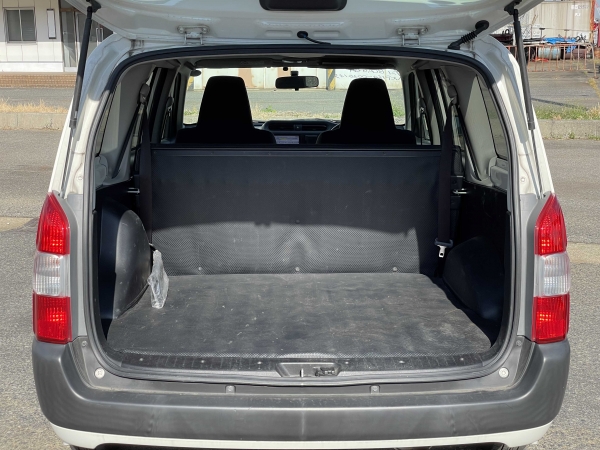 This car was manufactured for business purposes so the size of the boot is a key consideration.
 The boot gets even bigger when the rear seats are folded down.
Exterior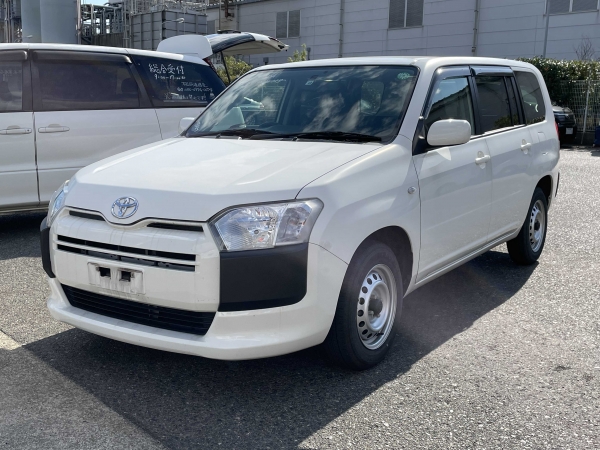 As its name suggests the Toyota Probox's styling can be described best as a box. Its edges are straight, giving it less inspiration when you look at it, and the flat back does not offer much to improve its appearance.
Ground Clearance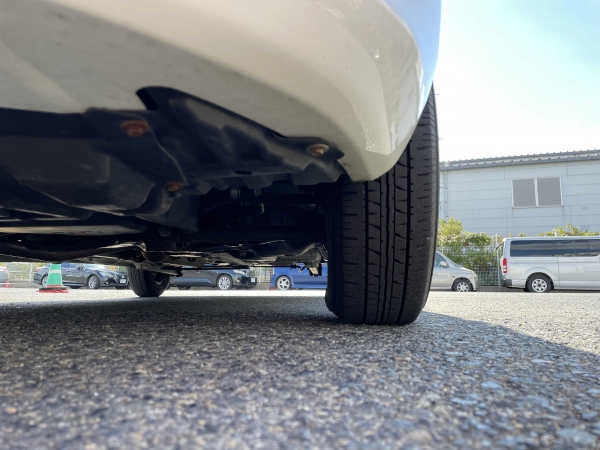 The 2016 Toyota Probox features a ground clearance of 155mm or 6.1 inches which is ideal for Kenyan roads. 
Fuel Consumption
The 2016 Toyota Probox has an average fuel consumption of 19 Km/l. 
Fuel Tank Capacity
The '16 Probox has a fuel tank volume of 50 litres. 
Stability and Handling
You might think the Probox would do much worse in this regard, but you'll be pleasantly pleased. At lower speeds, the car handles remarkably nicely. There may be minor wobbles at higher speeds, but nothing to be concerned about. 
Conclusion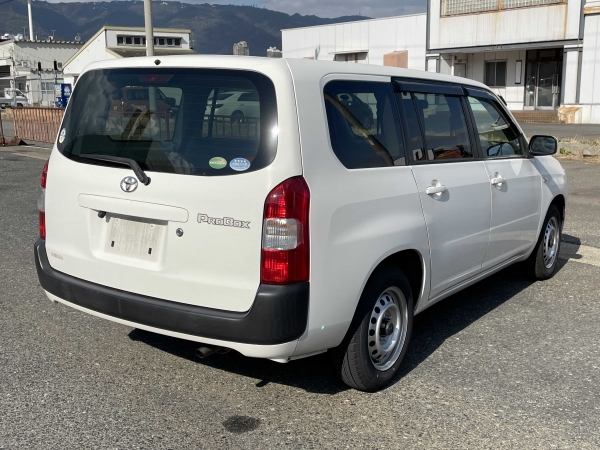 The Toyota Probox is loved by the middle class due to its excellent fuel efficiency,dependability, minimal maintenance costs, adaptability, and maybe resale value. The Probox is an excellent choice for those who are less concerned with the car's appearance and more concerned with its performance and fuel efficiency.
---
If you have a question about this model or any other automotive questions, you can now get answers on our forum.
If you want to sell or trade-in you vehicle, you can list it for free via our seller portal.
If you wish to purchase this model local or abroad, you can do that via our marketplace.