2018 Subaru Outback Review
The Subaru Outback has been a constant presence in the manufacturer's line-up since 1995 and is now in its fourth generation. It's essentially a Legacy estate with an increased ride height.
You can get more about this
Subaru Outback
Detailed Review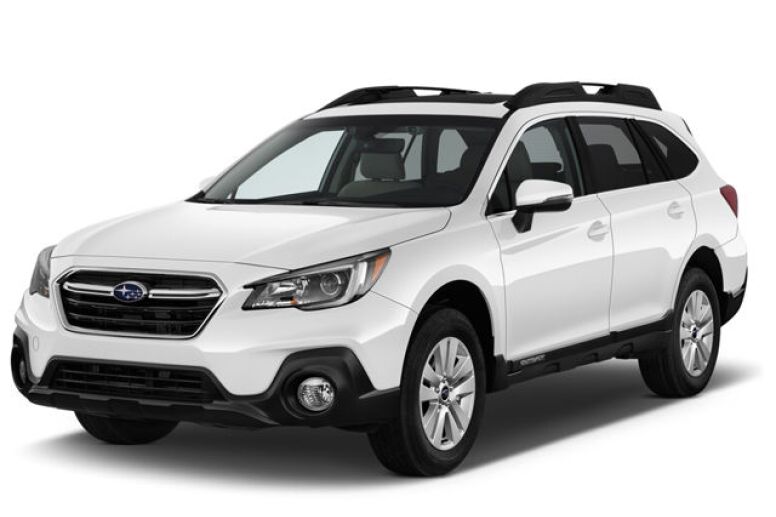 The 2018 Subaru Outback SUV comes with a 2.5-liter flat-four engine that produces 175 horsepower and 174 lb-ft of torque. 
However, its 175 hp is not enough to provide meaningful performance compared to its competitors. The lack of power is less noticeable in town, but it feels underpowered with a full load, especially while attempting to overtake.
Interior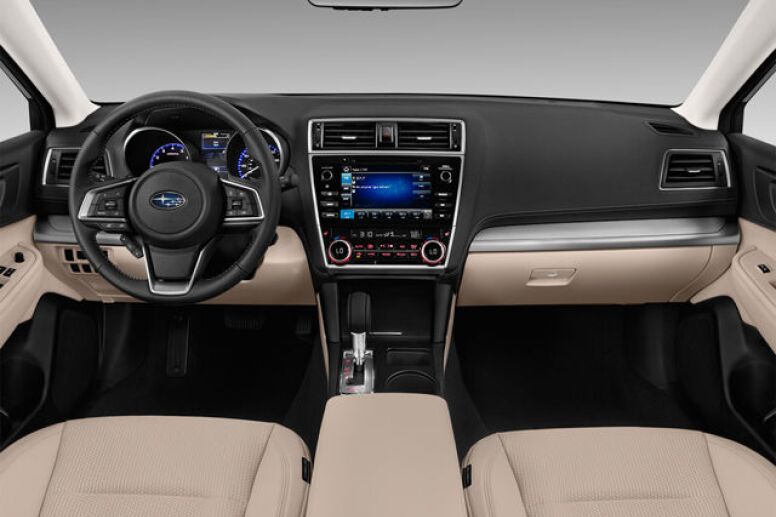 Although there is a lot going on inside the Outback, Subaru ensured that the key controls are all analog. Due to the high ride height, entering and exiting the vehicle is a breeze. Additionally, once seated, the power seat and manually adjustable steering wheel offer extensive adjustment.
The front seats provide ample headroom and elbow room. Adults will find adequate headroom and legroom in the rear. The foot room beneath the front seats can be a little cramped, especially when the driver's seat is fully down.
The inside features a plethora of soft-touch materials, as well as attractive trim textures. The build quality is excellent, and our test car exhibited no squeaks or rattles, even when driven off-road.
Exterior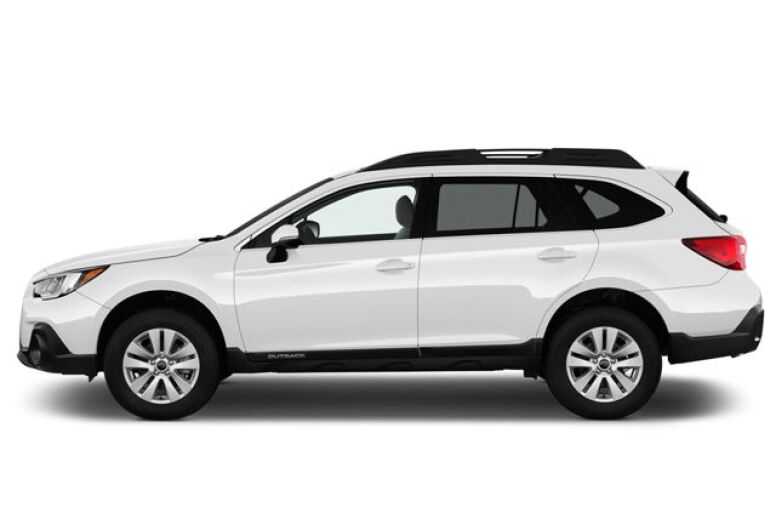 The exterior enhancements for the 2018 Subaru Outback include new headlights and taillights, a revamped front grille, redesigned bumpers, and new aluminum wheels for the popular Limited grade level. Although its gray lower cladding and elevated suspension give you an indication as to its strength and powers, this car is still easily recognizable as an Outback. Its lower silhouette sets it apart from other crossovers, and you're more likely to refer to it as a wagon rather than an SUV.
Infotainment System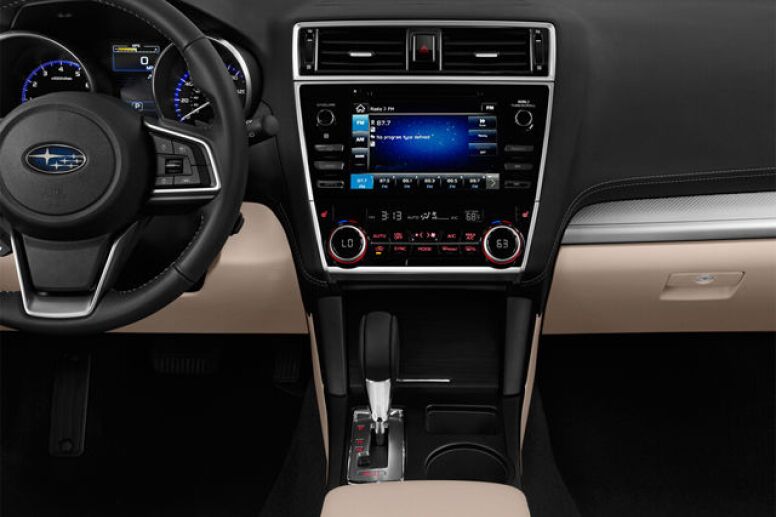 Subaru upgraded the software for its Starlink infotainment system in 2018 Outback to increase speed and responsiveness, and the result is a more enjoyable user experience than earlier iterations. While the distinct power/volume and tuning knobs are quite useful, the main menu touch controls encircling the 8-inch display screen lack the pleasant feel of physical buttons.
Apple CarPlay and Android Auto smartphone projection make command entry simple and familiar, and the Harman Kardon premium music system sounded fantastic.
Dimensions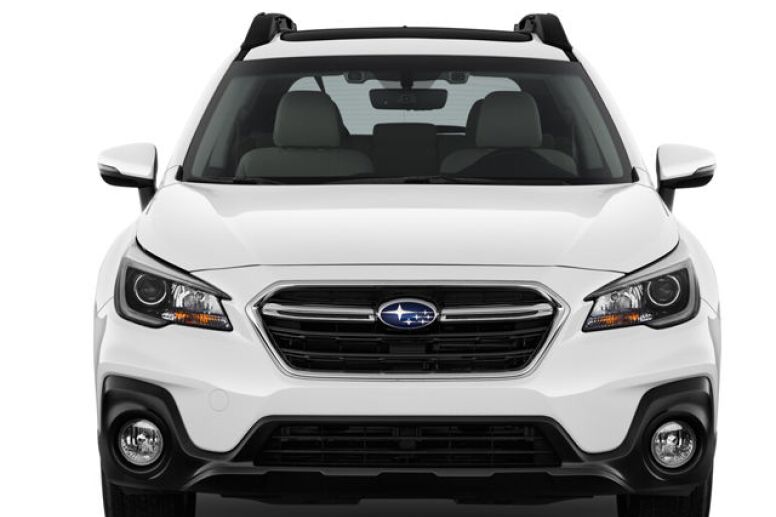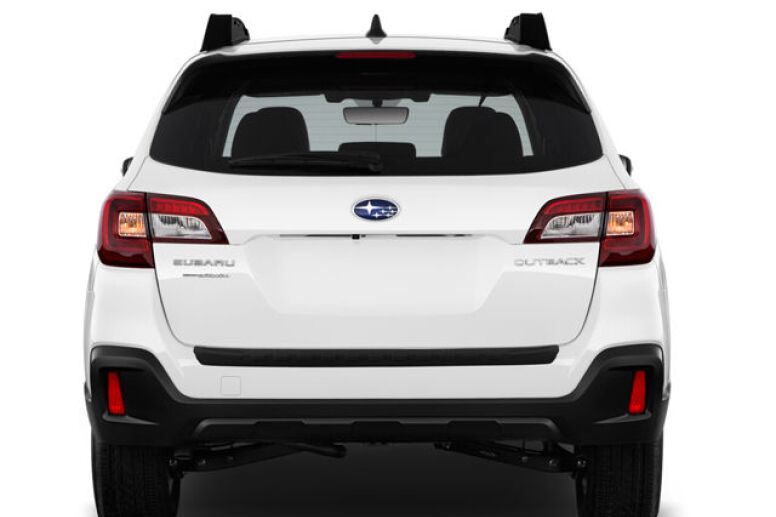 The 2018 Subaru outback measures 189.6 inches in length, 66.5 inches high, and 72.4 inches wide. Its wheelbase is 108.1 inches while the ground clearance is 8.7 inches.
Cost of Ownership
The 2018 Subaru Outback retails between Ksh 2.7 million and Ksh 4 million.
---
If you have a question about this model or any other automotive questions, you can now get answers on our forum.
If you want to sell or trade-in you vehicle, you can list it for free via our seller portal.
If you wish to purchase this model local or abroad, you can do that via our marketplace.
You can get more about this
Subaru Outback