2019 Suzuki Ciaz Review 
Suzuki has built a reputation for producing dependable and distinctive small SUVs over the years. Suzuki decided to enter the field of entry-level saloon automobiles since the automotive industry is continuously changing. One of the saloon cars produced by the giant automobile is the Suzuki Ciaz.
Detailed Review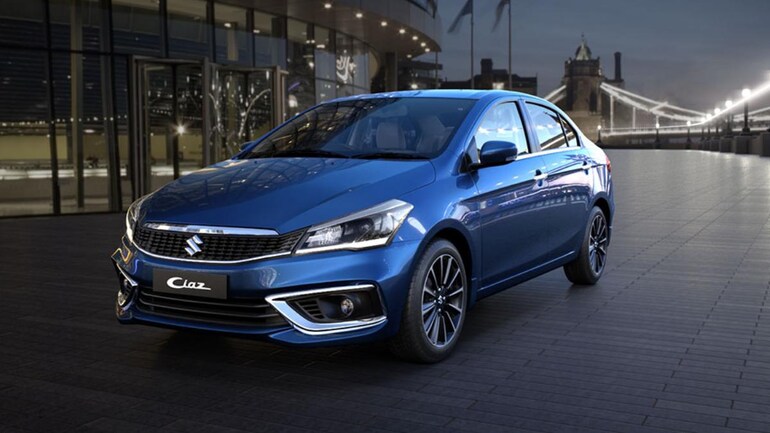 The Ciaz was first introduced in 2014 to replace (or at least compliment) the aging SX4 sedan. Currently, in its 2nd generation, the Suzuki Ciaz has been refurbished and topped up with new technology that set it apart from its competitors.
Interior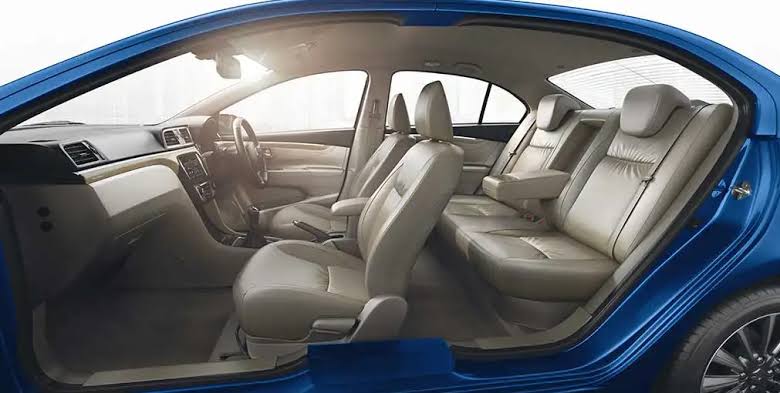 The 2019 Suzuki Ciaz interior features well-spaced controls on the dashboard and a black color scheme. The 2019 Ciaz sedan boasts plenty of legroom thanks to its long wheelbase, but the rear seats may have headroom issues, especially for larger passengers. While the Ciaz's sloping roofline gives it a sporty look but appears to limit passenger headroom.
Exterior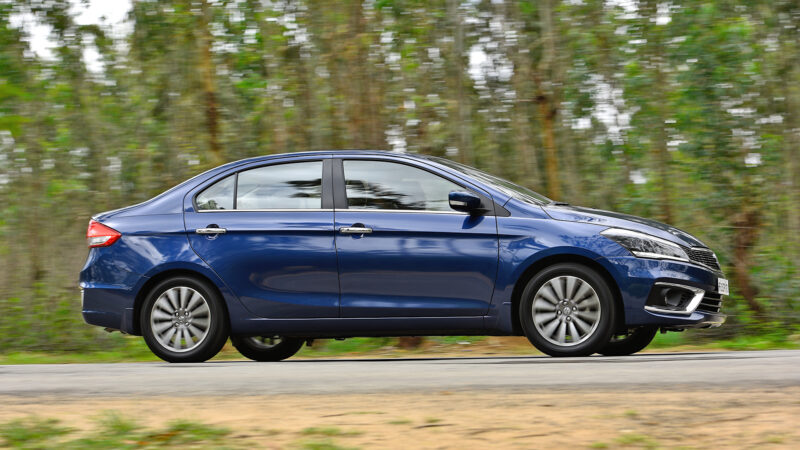 The first thing you'll notice about the 2019 Suzuki Ciaz exterior is its size in comparison to its competitors. The huge taillights and headlights, as well as the wide, chrome, horizontally oriented grille, all contribute to the car's visual mass. In general, the 2019 Suzuki Ciaz is a stylish vehicle that could easily be mistaken for a much more expensive luxury sedan.
Stability and Handling
The car's suspension system is solid and comfortable inside the city, and the stability is good. Clan at high speeds, for example, 120 mph and above, the car's stability deteriorates and the steering wheel also becomes unstable.
Engine Performance
The 2019 Suzuki Ciaz is equipped with a 1.5-liter naturally-aspirated (non-turbo) 4-cylinder petrol engine which produces outputs of 77 kW and 138 Nm of torque. 
Cabin Storage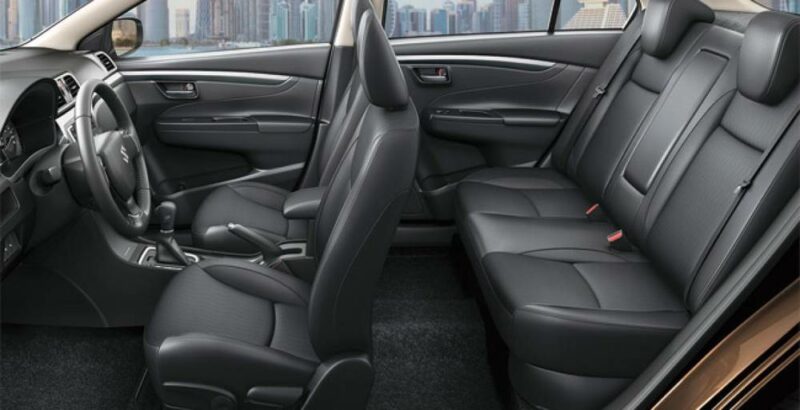 The Suzuki Ciaz 2019 trunk has a big load capacity of 495 liters, which is ideal for people who are constantly on the move. When compared to the Toyota Vios' 326 liters, the Ciaz is the car to have if you plan on hauling a lot of items on a regular basis. The Ciaz cabin contains several cubby holes, cup holders, and door pockets.
Safety Features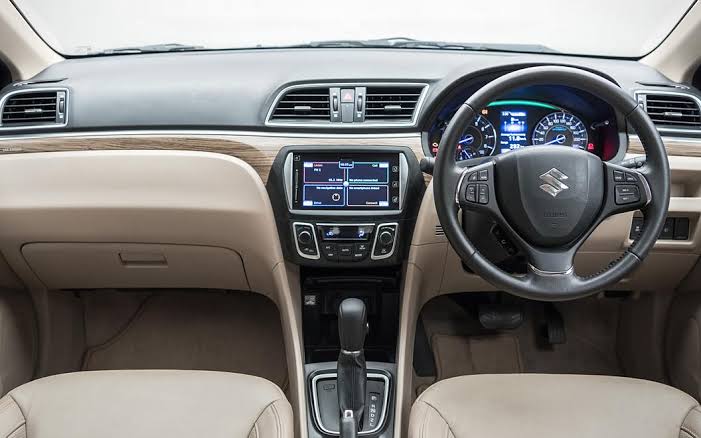 The 2019 Ciaz has 2 front airbags, ABS, EBD with brake assist, and keyless entry.
Fuel Consumption
The 2019 Suzuki Ciaz uses 5.5L per 100 kilometers. 
Ground Clearance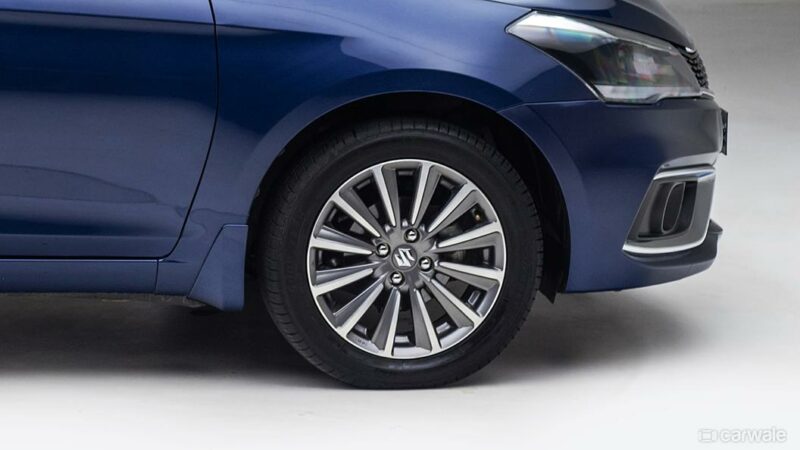 This car has a clearance of 170 mm. 
Cost of Ownership
The 2019 Suzuki Ciaz retails between 15,000 and 16800 USD. 
---
If you have a question about this model or any other automotive questions, you can now get answers on our forum.
If you want to sell or trade-in you vehicle, you can list it for free via our seller portal.
If you wish to purchase this model local or abroad, you can do that via our marketplace.