2011 Toyota Premio Review
If you're looking forward to owning a relatively luxurious and yet affordable sedan, then the Toyota Premio 2011 is for you. This is one of the best cars in the market in terms of comfort, affordability and built quality which makes it a popular choice for many buyers in the Kenyan market. It is the cheapest to buy and maintain compared to its closest rivals such as the Mazda Atenza, BMW 3 Series, Mercedes Benz C180 and Subaru Legacy Saloon.
You can get more about this
Toyota Premio
Detailed Review
The Toyota Premio has been in production for two generations. The the first generation known as the T240 was in production from 2001 to 2007 and the second generation known as T270 has been in production from 2007 to Present. The Toyota Premio is sold exclusively in Japanese market.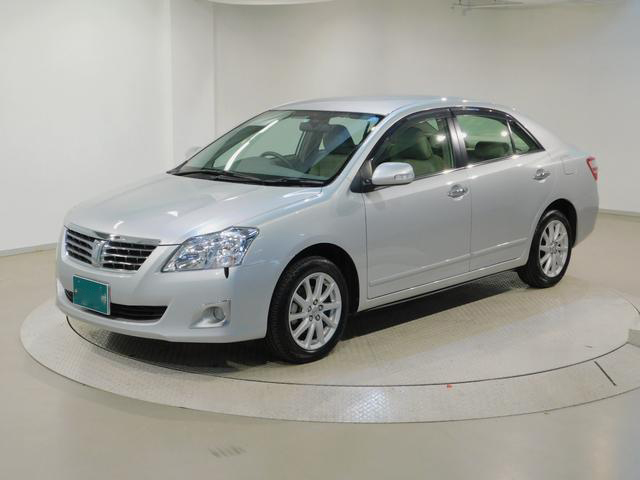 Highlights
Ample legroom
Beautiful exterior design
Intelligent (VVT-I) Engine
Parking sensors
Readily available spare parts
Low maintenance
Wood Grain Finish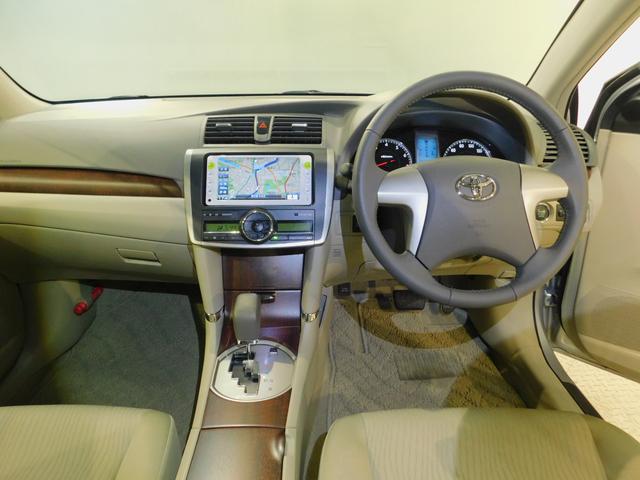 Engine Specs
The Toyota Premio 2011 is a sufficiently powerful car and yet fuel efficient which makes it an ideal family car.  It's available with 3 engine variants: The 1.5Litre 1NZ engine, the 1.8Litre 2ZR engine and the 2.0Litre 3ZR engine. All are mated to an automatic CVT transmission and available in both 2WD and 4WD. The 4WD options only come with the 1.8L engine.
2011 Toyota Premio Grades
Additionally, it comes in 3 grades. Namely;
The Toyota Premio F: This is the base level grade that comes with the 1.5 Litre 1NZ-FE engine, CVT Transmission and 2WD.
The Toyota Premio X: This comes with the 1.8 Litre 2ZR-FE engine, CVT Transmission, 2WD/4WD options.
The Toyota Premio G: This is the premium grade version that comes with the 2.0 Litre 3ZR-FAE engine, CVT Transmission and 2WD. It's got many other extras such as Alloy Rims, fog lights, navigation, and a sunroof option.
Interior & Exterior
On the inside, It comes equipped with padded, optional electronically adjustable seats to suit your comfort needs. It's also moderately spacious offering ample legroom both at the front row and the back row. The curvy, polished dashboard is well laid out with a wood grain finish that adds a touch of luxury.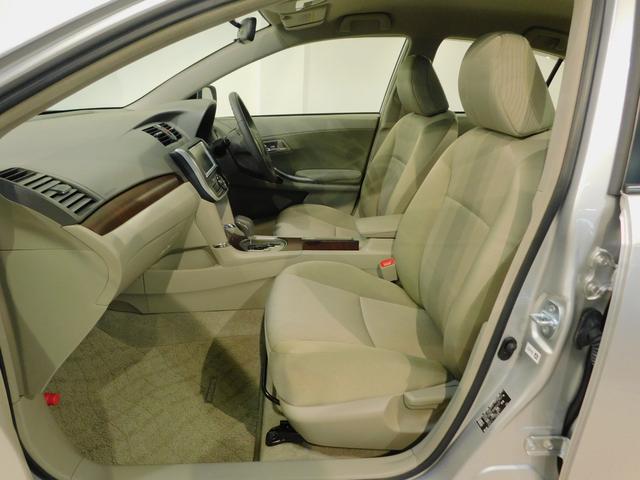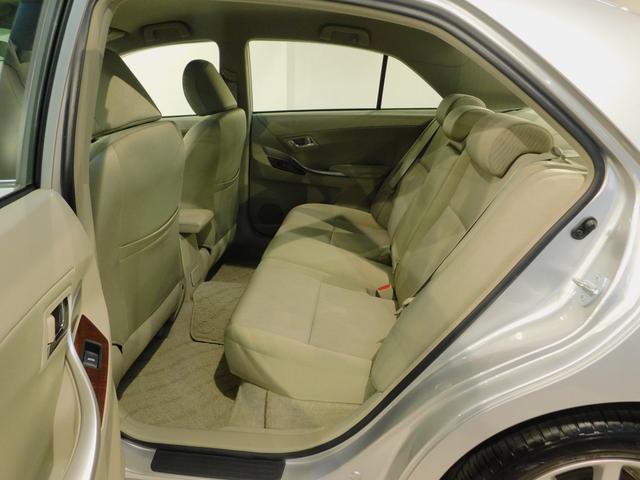 The exterior is angular and narrower compared to most of its rivals. The higher grades come with fog lights and alloy rims.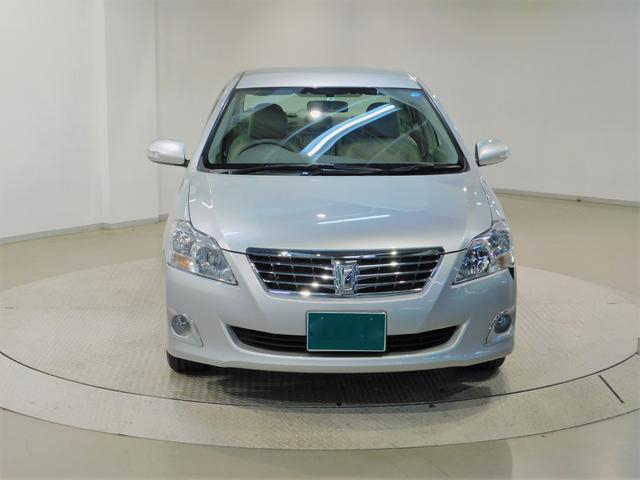 Cabin Storage
It has several storage compartments including four cup holders, a center box, storage shelf below the dashboard and a glovebox in the front. The boot is average in size boot and can fit medium luggage. However, the back seats can be folded to create more storage space.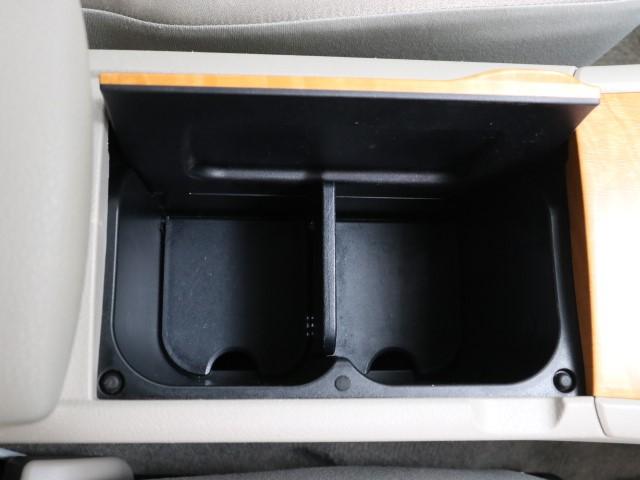 2011 Toyota Premio Boot Space
The boot space for the 2012 Toyota Premio is typical of any saloon car. The boot can carry medium sized luggage such as suitcases and groceries. The rear seats are foldable to create extra space. However, it cannot carry bulky or oversized luggage that station wagons would typically carry.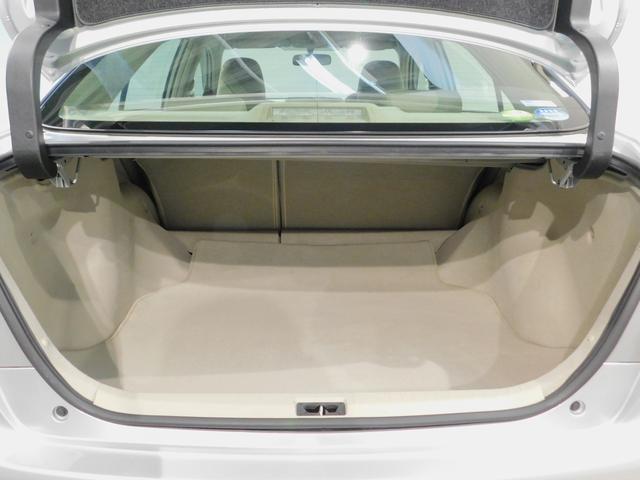 2011 Toyota Premio Safety Features
Since the Toyota Premio was designed with a family in mind, its safety features are uncompromised. It's loaded with advanced safety assistance and driver assistance technology such as Electronic Brake Distribution (EBS), Anti-Lock Braking System (ABS), and Brake Assist (BA). It's also fitted with several airbags.
Extras: Xenon headlights, aluminum rims, Double Din Stereo, Navigation(Optional), Reverse Camera, Auto Headlamps, Keyless Entry
Fuel Tank Capacity: 60 litres
Fuel Economy
The fuel consumption isn't bad at all thanks to the VVT-I engine. This technology ensures there's minimal emission of CO2 and greenhouse gases while optimizing engine performance and fuel consumption.  Furthermore, the CVT transmission offers a smooth, glide-like driving experience.
2011 Toyota Premio Fuel Consumption
2011 Toyota Premio 1.5F Fuel Consumption: 7.6 km/L (On Average)
2011 Toyota Premio 1.8X Fuel Consumption: 10.4 km/L (On Average)
2011 Toyota Premio 2.0G Fuel Consumption: 13.0 km/L (On Average)
2011 Toyota Premio Acceleration :
2011 Toyota Premio 1.5F accelerates from 0-100 km/h in 11.0 secs.
2011 Toyota Premio 1.8X accelerates from 0-100km/h in 10.5 secs.
2011 Toyota Premio 2.0G accelerates from 0-100km/h in 10.0 secs.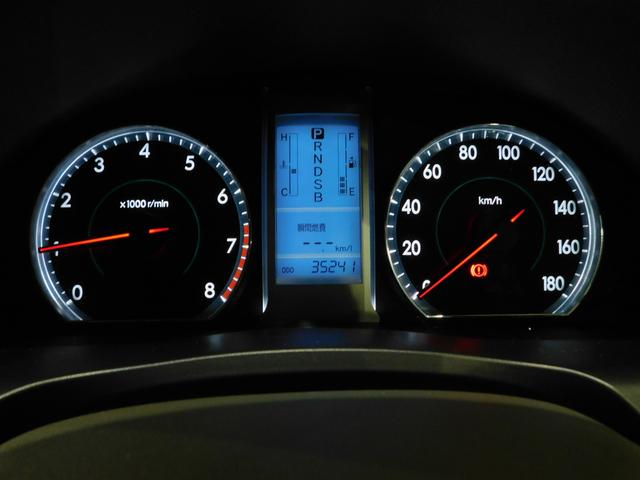 2011 Toyota Premio Fuel Tank Capacity: 60 Litres
2011 Toyota Premio Ground Clearance
The Toyota Premio has a ground clearance of 6.4Inches(165mm) when unmodified. This height may not be a problem if the vehicle is lightly loaded. However, when fully loaded the vehicle may not clear some speed bumps on Kenya roads. In this case, you many need to increase ground clearance. Read our guidelines on how to safely increase a vehicle's ground clearance.
2011 Toyota Premio Stability and Handling
In terms of stability, the Premio is a well built car that can handle sharp corners better than the Allion and the Axio. This is due in part to its larger body weight and low center of gravity.
2011 Toyota Premio Service Intervals
Minor Service – At 10,000 km. Requires Air Cleaner, Oil Filter, and Engine Oil
Major Service – At 15,000km. Requires Air Cleaner, Oil Filter, Fuel Filter, ATF Filter, Cabin Filter, Plugs, Front Brake Pads, ATF Oil, and Engine Oil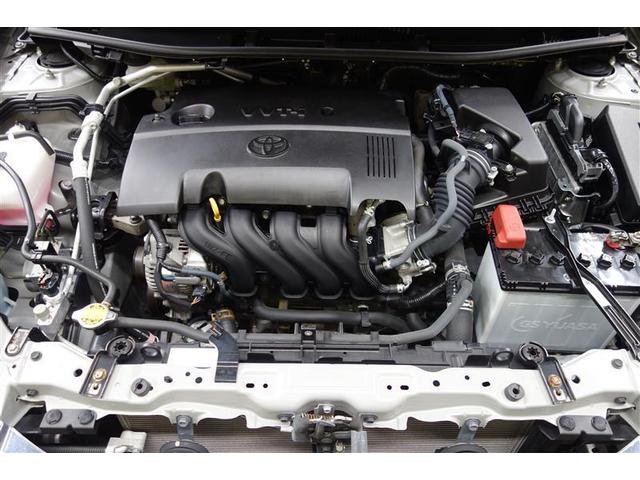 2011 Toyota Reliability
The Toyota Premio 2011 is a very reliable car with no known mechanical defects. As usual, we interviewed several Toyota Mechanics and experts around Nairobi for this review. They particularly praise the 1.5L 1NZ FE engine as being a reliable workhorse with bulletproof reliability. The 1.8L 2ZR and the 2.0L 3ZR are also well regarded and no major issues were reported. These engines can clock high mileage without skipping a beat.
Cost of Ownership
Purchase Price: See Latest Toyota Premio Prices here
Comprehensive Insurance: Average Ksh. 38,000/ per annum- Or
3rd Party Insurance: Ksh. 7,000/- per annum
Change of Tyres(If necessary) Ksh. 20,000/- for 4 Tyres
Resale Value: Very Good
Toyota Premio Competitors: Mazda Atenza, Toyota Allion, BMW 318i, Subaru Legacy, Mercedes Benz C180
What We Like
Good safety rating
Spacious and luxurious interior
Great fuel economy
Affordable spare parts
Low maintenance costs
What We Don't
Conclusion
The Toyota Premio is a high-end sedan with efficient fuel consumption and affordable maintenance cost. This makes it a perfect car for daily commute with style and comfort. It's a popular car and has a great resale value.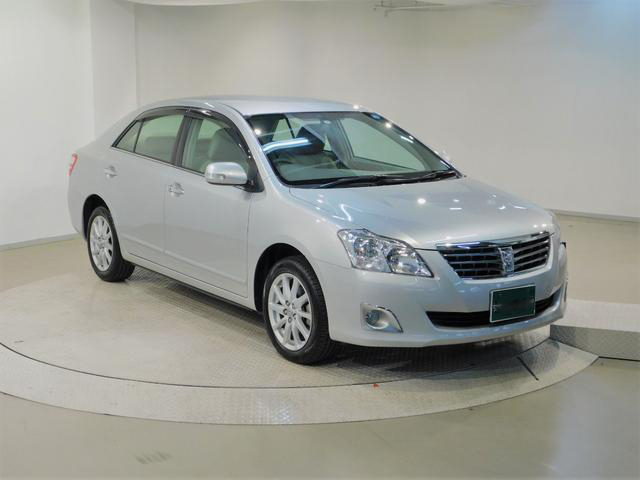 ---
If you have a question about this model or any other automotive questions, you can now get answers on our forum.
If you want to sell or trade-in you vehicle, you can list it for free via our seller portal.
If you wish to purchase this model local or abroad, you can do that via our marketplace.
You can get more about this
Toyota Premio