Mitsubishi Shogun Kenya: Reviews, Price, Specifications, Import
The Mitsubishi Shogun is another name for the Pajero. It has been in production from 1982 to present. The first generation was in production from 1982 to 1991, the second generation from 1991 to 1999, the third generation from 1999 to 2006 and the fourth generation from 2006 to present.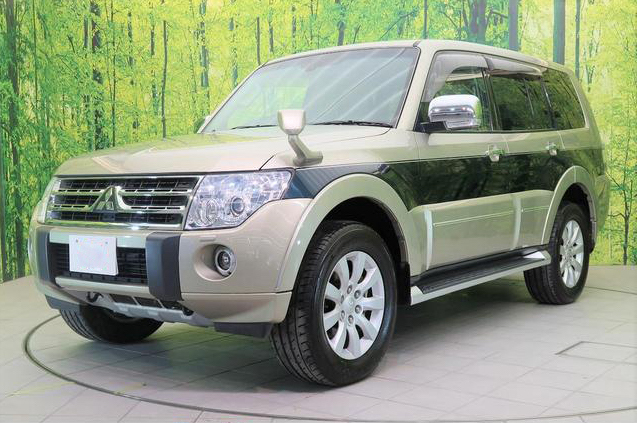 The Mitsubishi Shogun is a large 4×4 with capacity to comfortably carry 7 passengers. At the first row, the space is excellent and there's enough legroom for tall people. At the second row, the legroom is similarly impressive with enough room to stretch. At the third row, the space is moderate and passengers will find it tolerable. The seats are not as well elevated as in the Land Rover Discovery so passengers seat with a slight bend to the knees.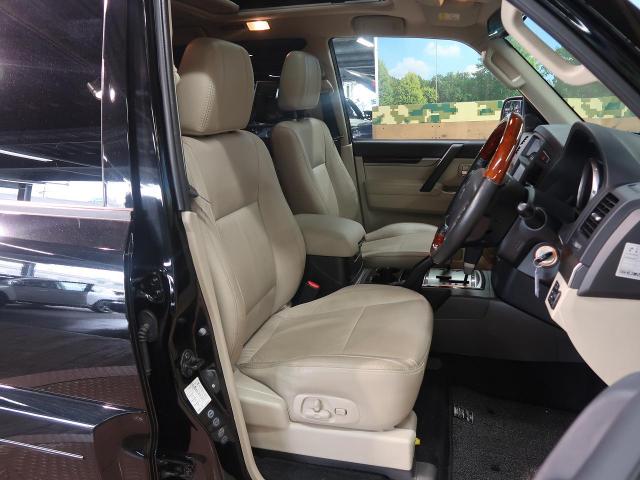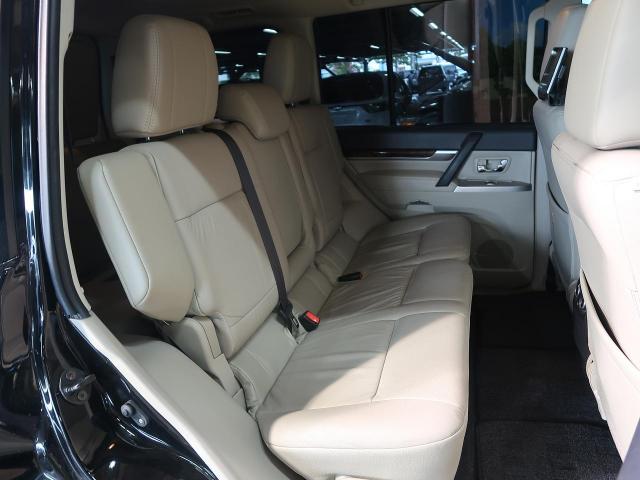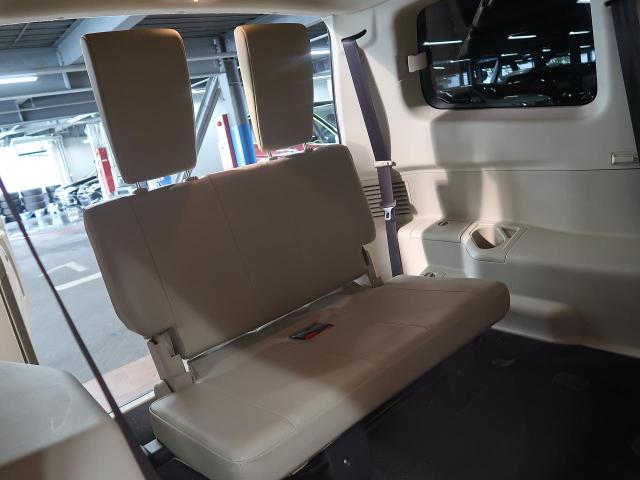 On the outside, the Mitsubishi Shogun is a tall car with sharp and angular edges which gives it a masculine look. All grades come with alloy rims and fog lights. Higher grades come with extras such as sidesteps and roof rails.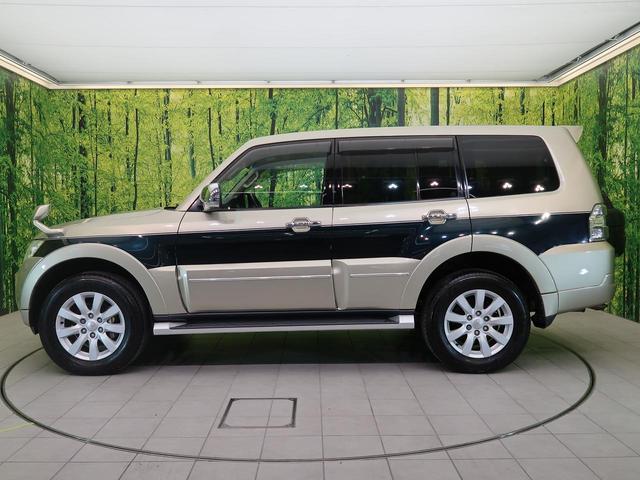 Mitsubishi Shogun Maintenance Costs In Kenya
Service parts are affordable and widely available in Kenya. Body parts are also widely available and fairly priced. In Nairobi, most spare shops in Industrial Area and Kirinyaga Road stock the service parts. You can get listings for these shops in this link
Mitsubishi Shogun Reliability In Kenya
The previous generations especially the V6000 suffered from major issues such as engine and suspension failures. Most of these issues have been eliminated along the way and the current generation is as reliable as it gets. The diesel engine is sensitive and if not properly maintained several issues can crop up.
Mitsubishi Shogun Alternatives you can buy in Kenya: Mitsubishi Pajero, Toyota Prado, Land Rover Discovery, Ford Everest and Nissan Pathfinder.
Price of the Shogun in Kenya: https://cars.topcar.co.ke/vehicles/mitsubishi/pajero
Import the Mitsubishi Shogun in Kenya: https://topcar.co.ke/import-your-car/
---
If you have a question about this model or any other automotive questions, you can now get answers on our forum.
If you want to sell or trade-in you vehicle, you can list it for free via our seller portal.
If you wish to purchase this model local or abroad, you can do that via our marketplace.