Subaru Leone Reviews
The Subaru Leone is a midsized car that was in production from 1971 to 1994. It is the first Subaru to achieve widespread success in Kenya and it was loved for its reliability, 4WD capability and performance. It was succeeded by the equally capable Subaru Legacy
The third generation Subaru Leone that was in production from 1984 to 1994 was the most popular model in Kenya and it comes with a 1.8L horizontally opposed engine that is linked to a manual transmission and available in both 2WD and 4WD.
The Subaru Leone is no longer in production and alternatives you can buy in Kenya include: Subaru Legacy, Subaru Impreza, Mitsubishi Galant, Toyota Allion
Subaru Leone Price in Kenya: Subaru Leone Price and Cars for Sale in Kenya
Subaru Leone Photos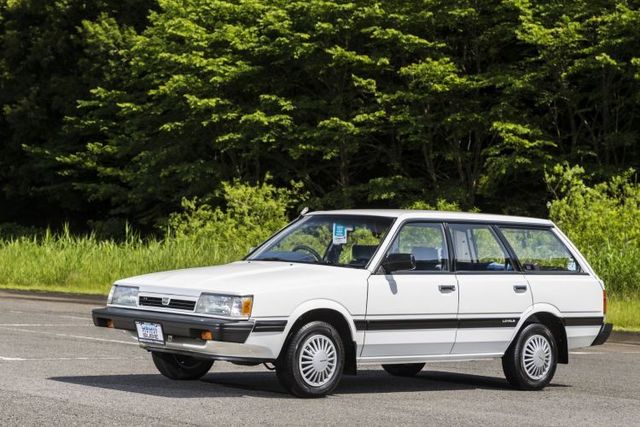 Trade in or Sell Your Car
If you currently own a car that you want to sell or trade-in, we can help you to;
1. Sell it quickly and conveniently to thousands of buyers on our website.
2. Trade-it in for a new one. We work with trusted dealers and you get the car of your choice.
3. Get financing and hire purchase terms on the car you choose.
Simply list your car on our website through this link and let us do the rest. You get these services for only Ksh. 500.
Related Cars for Sale on Topcar
---
Categories:
Cars in Kenya