The Suzuki Jimny is a mini SUV that bears a close resemblance to the Land Rover Defender and the Mercedes G-Wagon. It has seen worldwide success selling over 2 million units since its release in 1970. The Jimny offers a unique combination of a full-fledged off-road vehicle and a passenger car which led to its popularity. Additionally, its lightweight body with a rigid suspension and wide tires really boost the car's performance and general driving experience. The Suzuki Jimny became so popular that it got its own fan base known as the Jimnists. Very few cars have their own fan base which goes to show the impact the Suzuki Jimny has had in the automotive industry.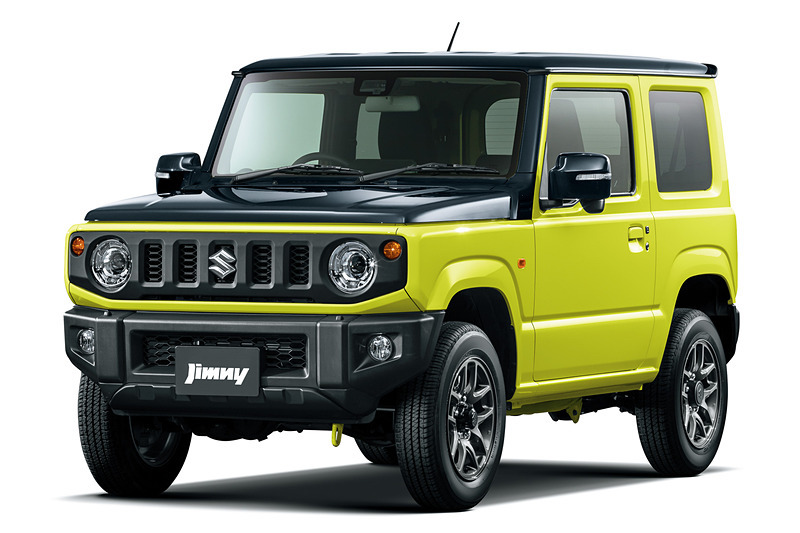 The Jimny has been around for quite some time and was mostly used as a work vehicle in harsh terrains such as forests and rocky hills. In the modern world, the car was marketed as a town car by adding an automatic transmission. it's now a popular car among adventurers as well as city dwellers and it caters to both the male and female clientele. Read the full Suzuki Jimny Review here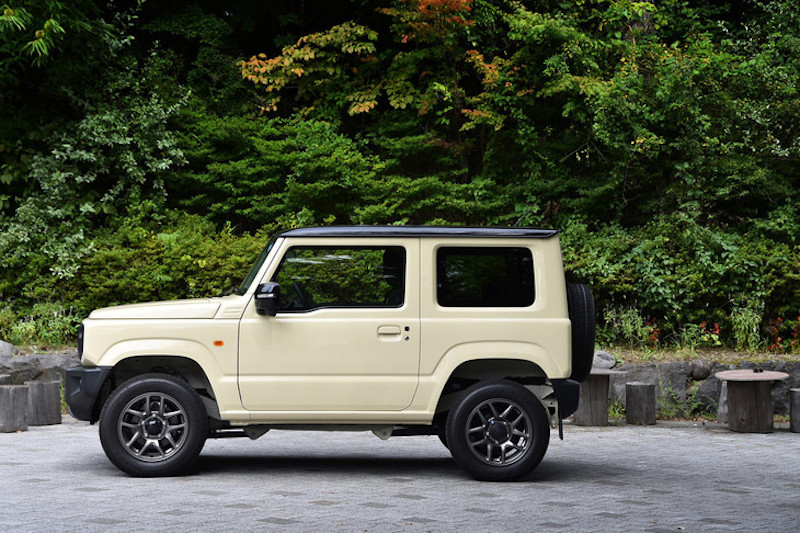 Suzuki Jimny Maintenance Costs In Kenya
The Suzuki Jimny is definitely a low maintenance car. Apart from its efficient fuel consumption, it can go for years without any problems. However, it requires regular checkups in the following areas; tire pressure, 4WD system, hand brakes, and cabin air filter.
Suzuki Jimny Reliability In Kenya
Since the Suzuki Jimny was designed for manual work, it can withstand extreme terrains without any difficulties. Additionally, it gained popularity since it's easy to repair when it breaks down. It's perfect for both city and rural dwellings hence it's quite the ideal car for Kenyans who frequent both settings.
Suzuki Jimny Alternatives you can buy in Kenya: Mitsubishi Pajero Mini, Land Rover Defender 90, Jeep Wrangler, Mazda CX-3
Price of the Suzuki Jimny in Kenya and where to buy it: Check Here
Import the Suzuki Jimny in Kenya: https://topcar.co.ke/import-your-car/ 
Trade in or Sell Your Car
If you currently own a car that you want to sell or trade-in, we can help you to;
1. Sell it quickly and conveniently to thousands of buyers on our website.
2. Trade-it in for a new one. We work with trusted dealers and you get the car of your choice.
3. Get financing and hire purchase terms on the car you choose.
Simply list your car on our website through this link and let us do the rest. You get these services for only Ksh. 500.
Related Cars for Sale on Topcar
---
Categories:
Cars in Kenya