2013 Honda Stream Review
The Honda Stream is classified as a compact MPV or a station wagon and was in production from 2000 to 2014. Over the years, Honda has strived to make the car efficient enough for family use without compromising on its performance. Overall, its a good choice for people with large families or transport businesses that are looking for an affordable seven seater wagon. It competes with the Toyota Wish, Mazda Premacy, Subaru Exiga, Nissan Lafesta and VW Touran.
Detailed Review
The Honda Stream is a 7-seater MPV that was in production for two generations from 2000 to present. The first generation known as the RN1 was in production from 2000 to 2006 and the second generation known as the RN2 was in production from 2006 to 2014. Production for the Honda Stream ended in June 2014 and it was replaced with the Honda Jade.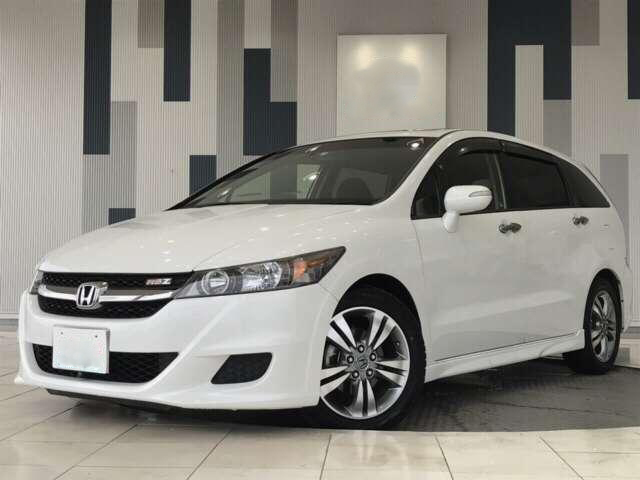 Highlights
Sporty Exterior
Simple and elegant interior
Great performance
Good fuel economy
Spacious storage
The 2013 Honda Stream is available with a choice of two petrol engines; a 1.8 Litre R18A SOHC i-VTEC engine and 2.0 Litre R20A SOHC i-VTEC engine. These are linked to either a 5-Speed automatic transmission or a CVT and available in both 2WD and 4WD.
2013 Honda Stream Grades
Honda Stream RSZ – This is the only grade available and its offered with either the 1.8L engine or the 2.0L engine. The base version comes with 15-Inch alloy rims and 7-Seater capacity. Higher versions come with 17-Inch alloy rims, fog lights, keyless entry and a 6-seater option.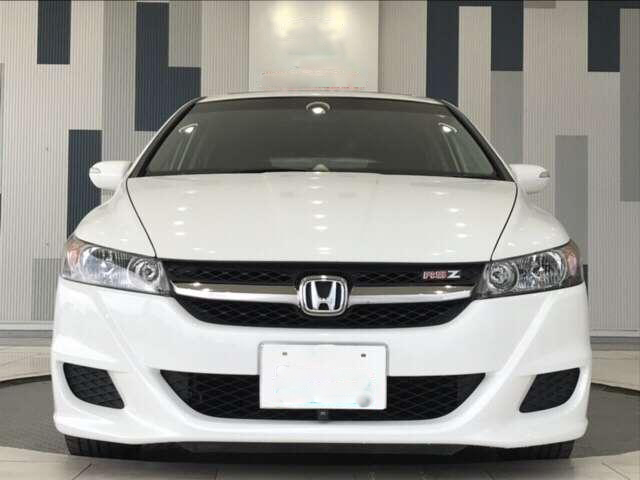 Interior & Exterior
On the inside, this 7-seater MPV has a rather spacious cabin. However, the interior design isn't as eclectic as the exterior. There's ample room for even the tallest passengers despite the sloping design. Even in the third row, tall passengers can sit comfortably. The seats are padded providing a comfortable driving experience for all. It comes with a modern steering wheel with audio controls, backlit instrument cluster and a standard sunroof that makes the cabin look roomier and classy.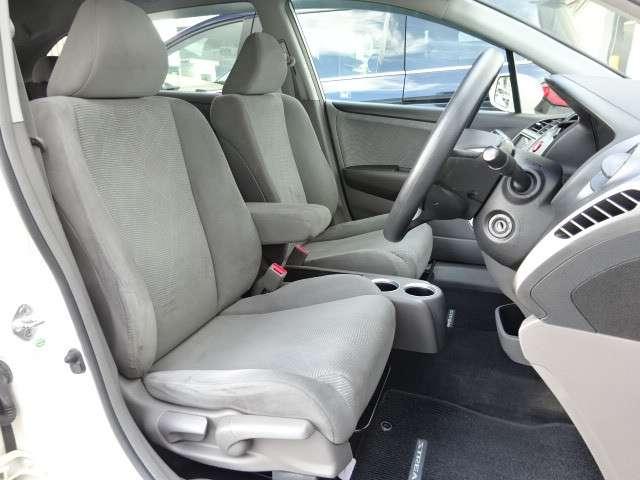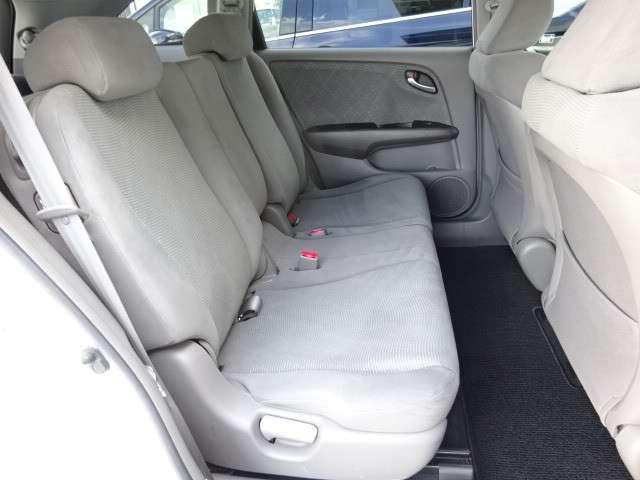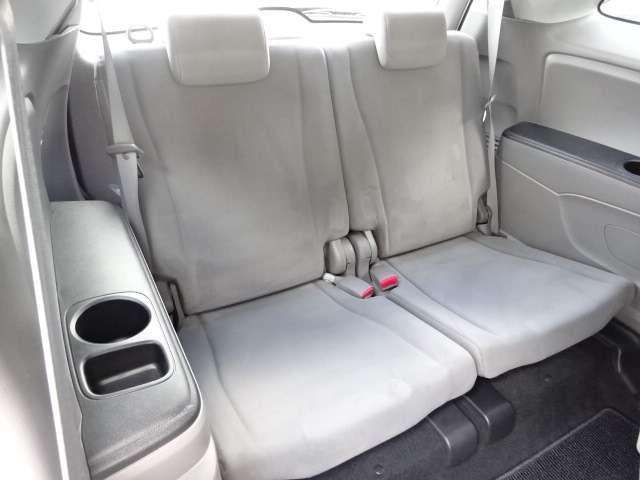 The2013 Honda Stream is a stylish and sleek trendsetter in terms of looks. It spots a modern sporty design with aggressive headlights, 17-inch alloy rims, side mirror indicators and a streamlined body. It's hard not to marvel at its good looks. The huge headlights exude an irresistible charm paired with optional fog lights while the curved bonnet creates an elegant silhouette that captivates the eye from the front. The same elegance is reflected at the back which spots elegant taillights that run-up to the roof.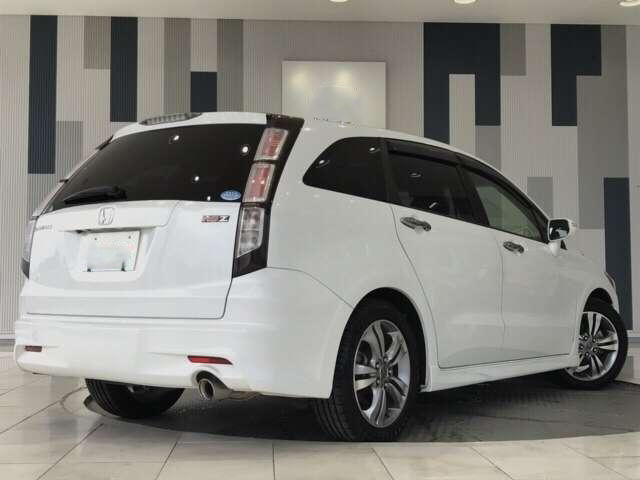 Storage Space
The cabin space has two cup holders, glove box, center box, front-passenger under-seat tray, cockpit pocket, rear armrest compartment and large door pockets.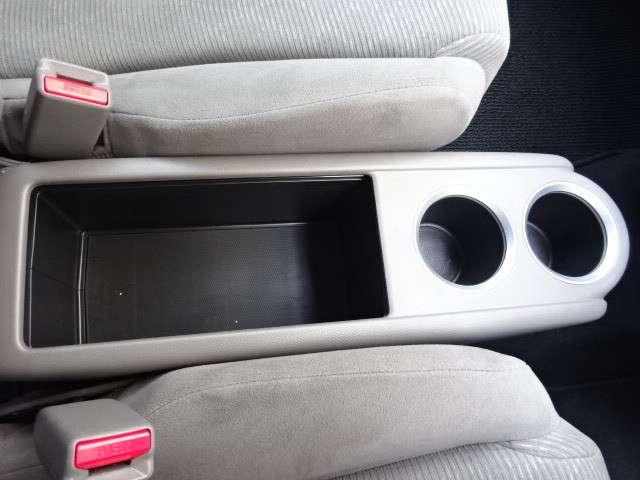 The boot space is also quite spacious. With all seats up, the boot space can accommodate medium luggage. However, it lacks a roller cover leaving the contents exposed to prying eyes. With the seats folded, the luggage space is more than enough for bulky goods.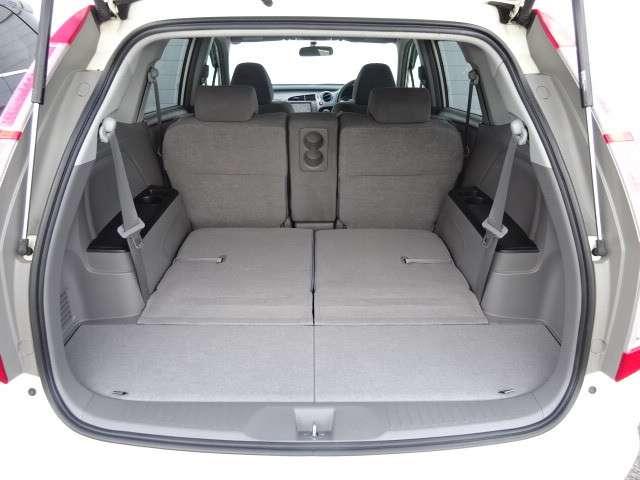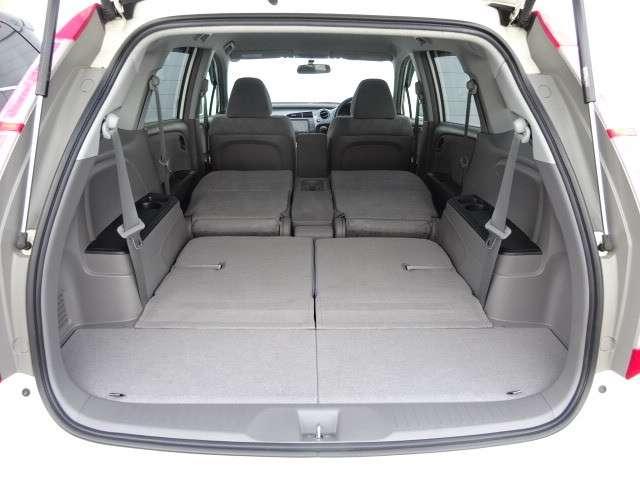 Extras: Navigation, fog lights, paddle shift gear
2013 Honda Stream Fuel Economy
2013 Honda Stream 1.8L Fuel Consumption – 13.2 Km/L
2013 Honda Stream 2.0L Fuel Consumption – 12.2 Km/L
Fuel Tank Capacity: 55 Litres
2013 Honda Stream Handling and Performance
The 2013 Honda Stream is a powerful car on the road with a 155 bhp and 190 Nm of torque. Additionally, it has superb refinement for a four-cylinder engine. The Stream is no lightweight but it doesn't feel slow either. It has a great acceleration speed and keeps up well with other vehicles on the road. Handling is more akin to that of a sporty hatchback than an MPV. Body roll is controlled while lane-change agility is smooth and effortless. Generally, this is a great car to drive.
2013 Honda Stream Acceleration
2013 Honda Stream 1.8L accelerates from 0 to 100km/h in
2013 Honda Stream 2.0L accelerates from 0 to 100km/h in 11.2 Sec
2013 Honda Stream Ground Clearance
The Honda Stream has a clearance of 6.1 inches(155mm) which is good for driving in Kenya. However, it can be a problem on an uneven road or while carrying heavy luggage.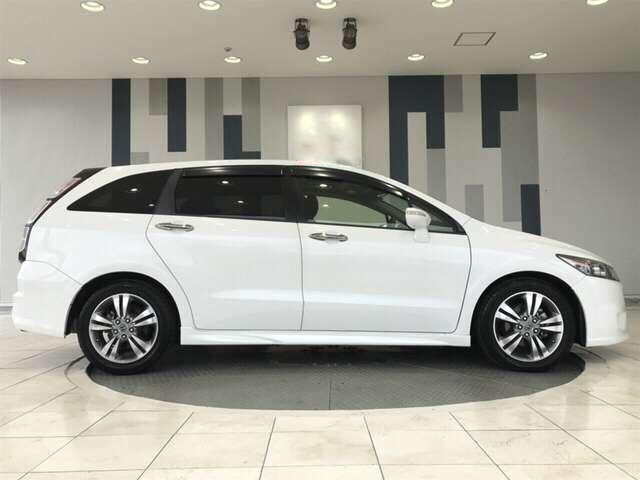 Resale Value: Good
Honda Stream Competitors: Mazda Premacy, Nissan Lafesta, Volkswagen Touran, Toyota Wish and Subaru Exiga
Cost of Ownership
Purchase Price: Starting from Ksh.900,000 – Ksh. 1,300,000
Comprehensive Insurance: Average Ksh. 44,000/ per annum- Or
3rd Party Insurance: Ksh. 7,000/- per annum
Change of Tyres(If necessary) Ksh. 40,000/- for 4 Tyres
See Latest Honda Stream Prices here
What We Like
Sporty performance
Stylish design
Spacious cabin
Good fuel economy
What We Don't
Simple interior
Low ground clearance
Conclusion
The 2013 Honda Stream performs exemplary well for an MPV. It's reliable for daily use with an impressive safety rating making it one of the best family cars in the market. On the road, it drives smooth with great transition. Additionally, it has fast acceleration to keep up with other cars on the road.
Where to Buy the 2013 Honda Stream in Kenya
If you are looking to either import or buy the Honda Stream locally, we can help you with this process. Over the years, we have developed a network of trusted dealers both in Kenya and Japan who supply us with exceptional cars. Simply call us or send us a message through our contacts below and we'll get you the right car at the right price.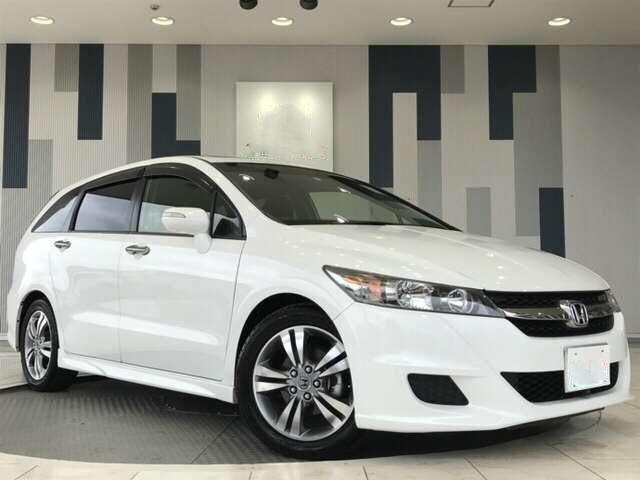 ---
If you have a question about this model or any other automotive questions, you can now get answers on our forum.
If you want to sell or trade-in you vehicle, you can list it for free via our seller portal.
If you wish to purchase this model local or abroad, you can do that via our marketplace.