The Mitsubishi Colt is a 5-Seater hatchback that was in production from 2002 to 2013. Right from inception, it faced stiff competition from the Honda Fit and this continued throughout its 11 year run and was ultimately discontinued due to declining sales. It was succeeded by the Mitsubishi Mirage which though smaller, has proven to be more successful. In Kenya, the Colt was moderately successful especially the RALLIART version that was a firm favorite amongst amateur racing enthusiasts. The Colt Plus is an extended version that is longer by 300mm for more cargo capacity and it comes with an electric tailgate, which was a first for a car of its class.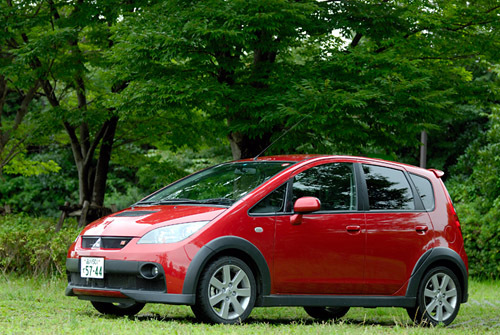 The Japanese version comes with two engine options; a 1.3-Litre MIVEC engine and a 1.5-Litre MIVEC engine which are linked to either an INVECS-III CVT transmission or a 5-Speed manual transmission. The Colt RALLIART Version-R is a sports variant that has been modified for performance and it comes with a turbocharged 1.5-Litre 4G15 MIVEC engine. It deploys either a 5-Speed manual transmission manufactured by Getrag or an INVECS-III Sport Mode 6-CVT. The manual transmission is fitted with an anti-skid system.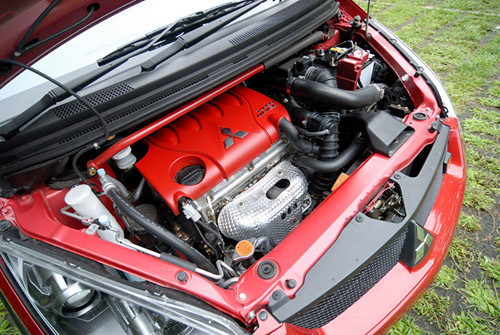 On the outside, the Colt comes with a tall angular body that has been compared to an Iron box in some quarters. The higher grades come equipped with fog lights, roof rails, alloy rims and many other extras.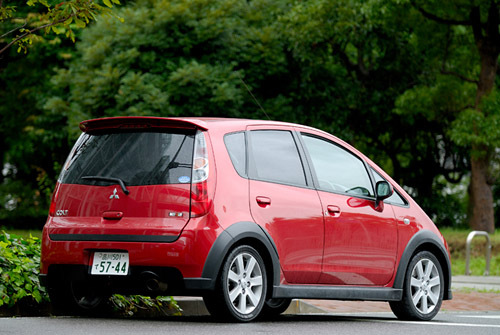 On the inside, the Colt adopts a minimalistic but functional approach with a neatly laid out dashboard that is easy to navigate. The legroom is decent on both rows and tall people will find it tolerable.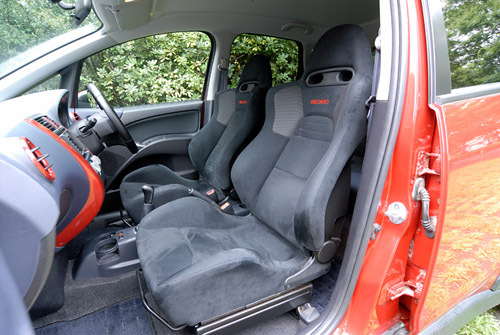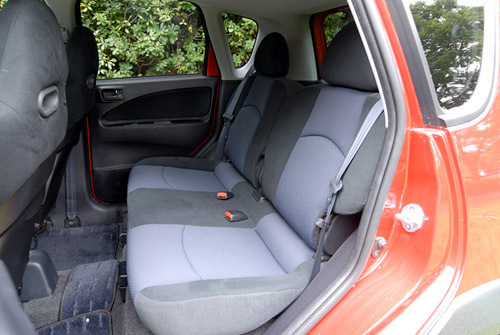 Mitsubishi Colt Maintenance Costs In Kenya
The Mitsubishi Colt is an affordable car to maintain and spare parts are fairly priced in Kenya. The RALLIART version uses a different engine and it requires special parts in some instances. Body parts are also fairly priced and available in Nairobi.
Mitsubishi Colt Reliability In Kenya
Both the 1.3L and 1.5L are reliable cars and they suffer from minimal issues if well maintained. Transmission problems are commonly reported, followed by engine problems. The RALLIART requires proper maintainance otherwise problems such as turbo failure and engine knock have been reported.
Mitsubishi Colt Alternatives you can buy in Kenya: Subaru Impreza, Toyota Auris, Mazda Axela, VW Golf
Price of the Mitsubishi Colt in Kenya: https://cars.topcar.co.ke/vehicles/mitsubishi/colt 
Trade in or Sell Your Car
If you currently own a car that you want to sell or trade-in, we can help you to;
1. Sell it quickly and conveniently to thousands of buyers on our website.
2. Trade-it in for a new one. We work with trusted dealers and you get the car of your choice.
3. Get financing and hire purchase terms on the car you choose.
Simply list your car on our website through this link and let us do the rest. You get these services for only Ksh. 500.
Related Cars for Sale on Topcar
---
Categories:
Cars in Kenya