2012 Mazda Axela Review
The Mazda Axela is ranked among the best of hatchbacks in the world with good reason. It offers a wide range of features that appeal to many buyers, be they fuel conscious urban dwellers or power hungry speed junkies. The build quality is also excellent with a spacious, well furnished interior and a sporty exterior. It competes with the Toyota Auris, Subaru Impreza, Nissan Tiida, VW Golf, and Audi A3.
You can get more about this
Mazda Axela
Detailed Review
Read the 2014 Mazda Axela Review here
The second-generation Mazda Axela was in production from 2009 to 2013. Much like it's predecessors, the 2012 version retains the desirable features such as the sporty exterior, spacious cabin and choice of engines but improves on fuel efficiency and interior detailing.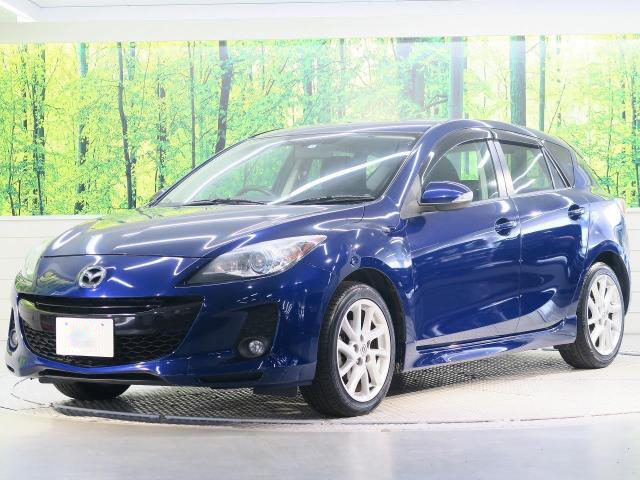 Highlights
Fuel-efficient
Attractive and Sporty exterior
Ample cabin storage
Good handling
Comparatively Affordable
Read the detailed Buyer's Guide for the new Mazda Axela(2014 Onwards) here
2012 Mazda Axela Grades
The 2012 Mazda Axela is available in 4 graded which all qualify as Super-Ultra-Low Emission Vehicles. Here are the specifications:
Mazda Axela 15C and 20C –This is the base model that comes with either the 1.5 litre engine(15C) or the 2.0 litre engine(20C), 15-inch steel rims, key start and CD/Radio player
2. Mazda Axela 15S and 20S –This is the sports model that comes with either the 1.5 litre engine(15S) or the 2.0 litre engine(20S), 16-inch alloy rims, steering shifts, tuned engines, and sports trim.
3. Mazda Axela 20E- This model features a 4WD option, the 2.0 Litre engine, 16-inch alloy rims, Keyless and steering controls
4. MazdaSpeed Axela – This is an ultra-high-performance vehicle that is comparable to the Impreza WRX STI and Lancer EVO. It comes with the 2.3L MZR Engine, 18-inch alloy rims, dual exhaust, Bi-xenon headlights, and racing seats. It accelerates from 0-100km/h in 5.2sec
Interior & Exterior
On the inside, it features a keyless push-to-start ignition, satellite navigation and Bluetooth connectivity for higher grades. The permanently illuminated gauge meters are clearly visible to the driver. In terms of space, The head and legroom are sufficient for most people but taller passengers might find the rear seats a bit tight.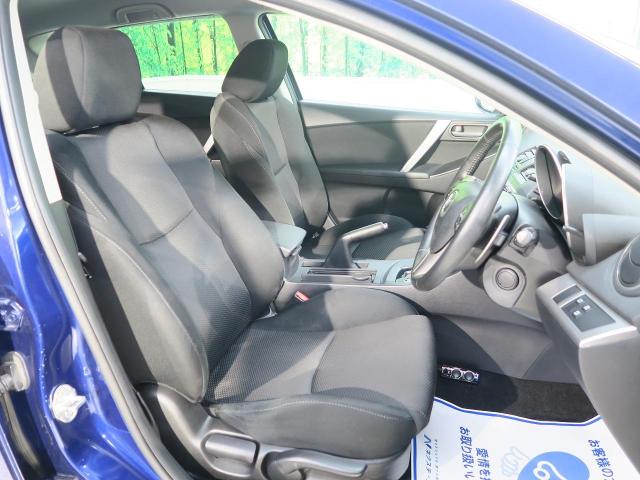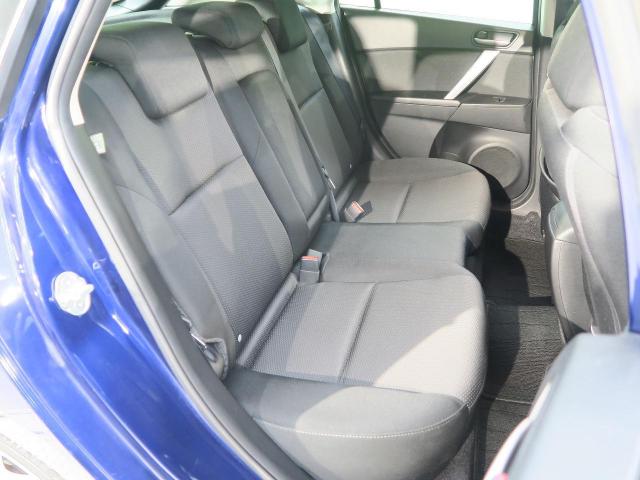 On the outside, the 2012 Mazda Axela ditched its predecessor's "smiling" grill for a sportier front. There are some notable differences compared to the 2011 model but overall, it still maintains the streamlined design and other features that many buyers found to be appealing. It also has a thicker body frame that improves rigidity and handling.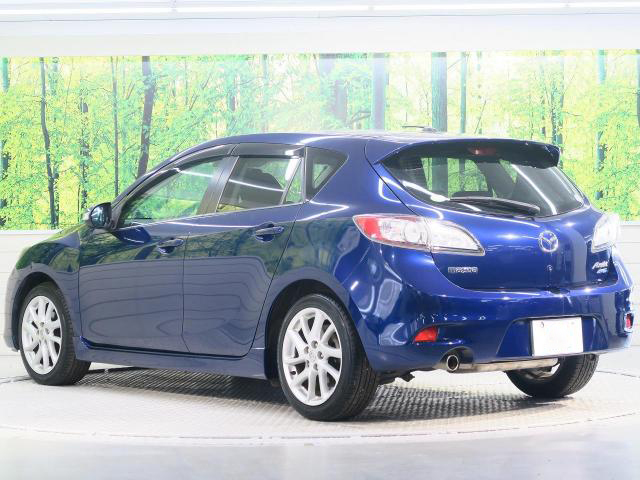 Cabin StorageIt has ample cabin storage including 2 cup holders, door panel storage (front and back), dashboard storage, a glovebox and the center-box. The boot space isn't much to write home about. It has a more compact boot for a hatchback and it's rather small compared to its competitors. However, it still provides enough storage space for large luggage.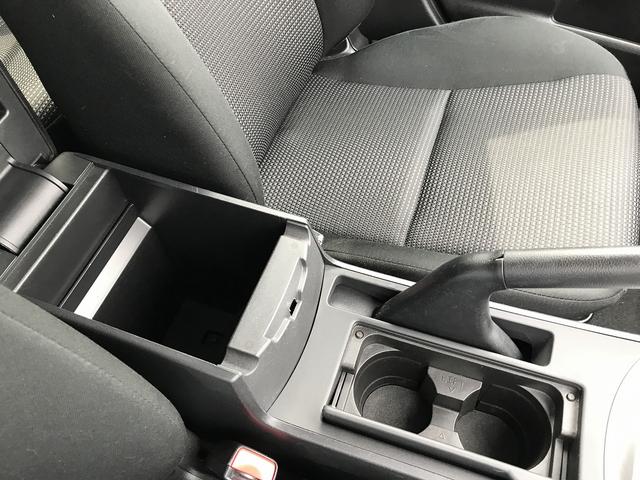 2012 Mazda Axela Safety Features
In terms of safety, the 2012 Mazda Axela is one of the safest in the market. It has six airbags including the driver and front passenger, side-impact, and curtain airbags. Additionally, the 2012 Mazda Axela has a Dynamic Stability Control (DSC), Anti-lock Braking System (ABS), Traction Control System (TCS), and with Electronic Brakeforce Distribution and Brake Assist. The Adaptive Front-lighting System is available on GT models while the other models have an optional blind-spot monitoring system.
Extras: Rain-sensing wipers, Bose surround system, navigation, blind-spot monitoring system, memory power seats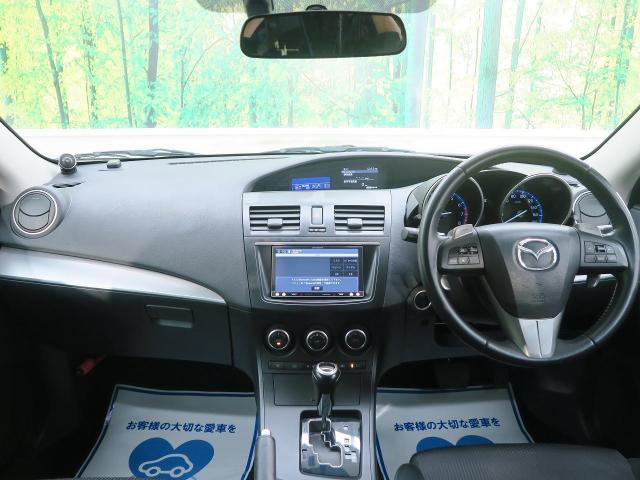 2012 Mazda Axela Fuel Consumption
The 2012 model is equipped with a new, eco-conscious Sky-G engine for more efficient fuel consumption. Its paired to either a six-speed automatic transmission or a manual transmission.
2012 Mazda Axela 1.5L Fuel Consumption: 18.4 km/L (On Average)
2012 Mazda Axela 2.0L Fuel Consumption: 17.2 km/L (On Average)
2012 MazdaSpeed Axela 2.3L Fuel Consumption: 10.0 km/L (On Average)
2012 Mazda Axela Acceleration
2012 Mazda Axela 1.5L accelerates from 0-100 km/h in 12.0 sec.
2012 Mazda Axela 2.0L accelerates from 0-100 km/h in 9.8 sec.
2012 Mazda Axela 2.3L Turbo accelerates from 0-100 km/h in 5.2 sec.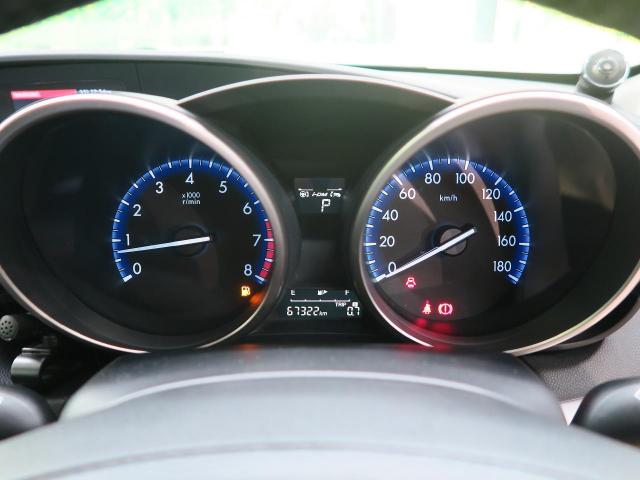 2012 Mazda Axela Fuel Tank Capacity: 55 Litres
2012 Mazda Axela Ground Clearance
The 2010 Mazda Axela has a ground clearance of 5.3 Inches(135mm) which is low by Kenyan standards and may not clear some speed bumps. If it's imported from Japan, you may need to increase the ground clearance. Read our guidelines here on how to safely increase a vehicle's ground clearance.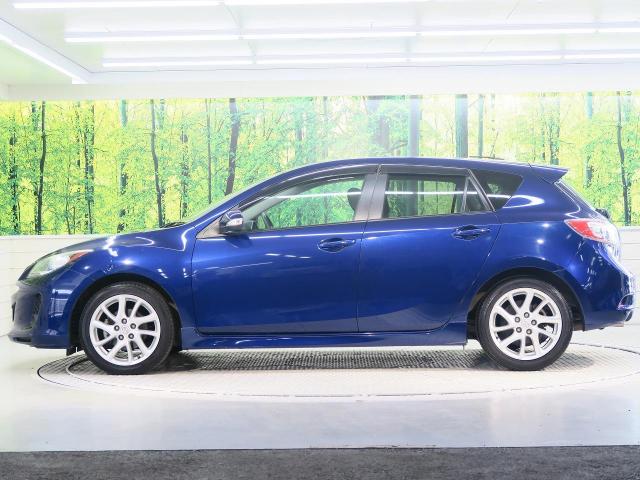 Handling
This is one of the car's biggest selling points, the handling is precise and consistent across different speeds with no hint of body roll around corners. The six-speed automatic transmission increases the lock-up range from 49% to 82% giving it a feel similar to manual transmission with smooth and powerful acceleration.
2012 Mazda Axela Service Intervals
Minor Service at 5,000 km. Requires Air Cleaner, Oil Filter, and Engine Oil
Major Service at 10,000km. Requires Air Cleaner, Oil Filter, Fuel Filter, ATF Filter, Cabin Filter, Plugs, Brake Pads, ATF Oil, and Engine Oil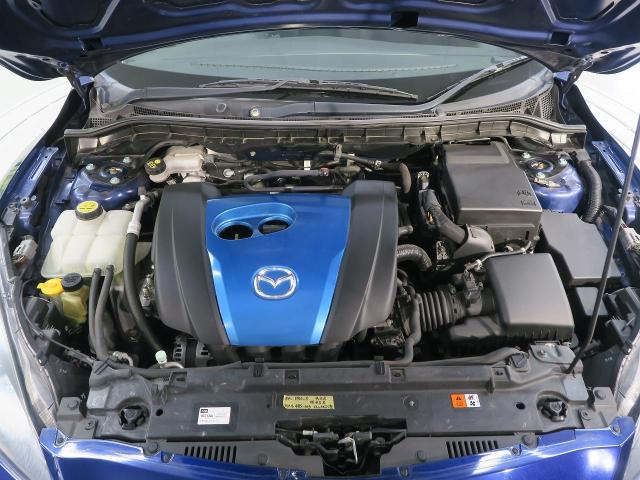 Mazda Axela Spare Parts Availability, Cost & Where to buy
Service parts and suspension parts are well priced and relatively easy to find. They can be bought from CMC Motors in Industrial Area Nairobi or any of their branches countrywide. For body parts and sensors, prices can be considerably high and availability is mixed. For a list of Mazda Axela Spare Part dealers, follow this link.
2012 Mazda Axela Reliability
The driving conditions in Kenya are significantly different from those in Japan and Europe. Reviews done for those markets largely do not apply to the Kenyan market. There are differences in roads, fuel, climate, spares, and technical expertise. To give you accurate and reliable local insights, we interview experts such as mechanics and car dealers, who have in-depth knowledge of the Kenyan market. We also test the cars ourselves. Our aim is to give you the right information to enable you to make an informed decision when buying a car.
Mazda has a consistent history of building reliable and durable cars including the Axela. To get a picture of the Kenyan market, we interviewed several owners and mechanics. Most owners say they are happy with it and would recommend it to a friend. Mechanics give it a clean bill of health but with a caution against using the wrong ATF oil. They say this eventually kills the gearbox and can be expensive to repair. As always, we strongly recommend reading the Owners Manual.
Resale Value: Average
Mazda Axela Competitors: Toyota Auris, Subaru Impreza, Nissan Tiida, VW Golf, and Audi A3.
Cost of Ownership
Purchase Price: From Ksh.900,000
Comprehensive Insurance: Average Ksh. 36,000/ per annum- Or
3rd Party Insurance: Ksh. 7,000/- per annum
Change of Tyres(If necessary) Ksh. 25,000/- for 4 Tyres
See Latest Mazda Axela Prices here
What We Like
Foldable rear seats
Satellite navigation
Sporty look
Efficient fuel consumption
Comfortable cabin
What We Don't
Conclusion
The 2012 Mazda Axela is not only an upgrade from its predecessor but also an upgrade from many of its competitors in the market. Additionally, it's affordable to many buyers and an easy yet fun car to drive. If you love speed and what to save on cost, this is the perfect car for you.
Where to Buy the 2012 Mazda Axela in Kenya
If you are looking to either import or buy the Mazda Axela locally, we can help you with this process. Over the years, we have developed a network of trusted dealers both in Kenya and Japan who supply us with exceptional cars. Simply call us or send us a message through our contacts below and we'll get you the right car at the right price.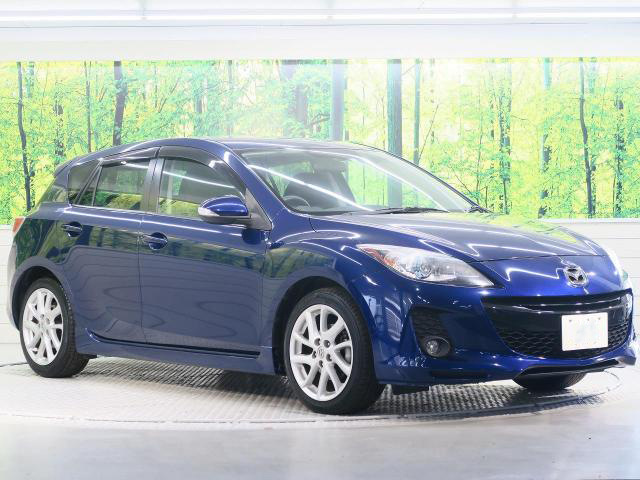 ---
If you have a question about this model or any other automotive questions, you can now get answers on our forum.
If you want to sell or trade-in you vehicle, you can list it for free via our seller portal.
If you wish to purchase this model local or abroad, you can do that via our marketplace.
You can get more about this
Mazda Axela