Mitsubishi L200 Kenya: Reviews, Price, Specifications, Import
The Mitsubishi L200 pickup has been around for a while and in this period, it has racked up a reputation as a hardy pickup that can do the heavy lifting without skipping a beat. Though it has never been as popular as the Toyota Hilux or the Isuzu D-Max in Kenya, it has a loyal following and there are many who will swear by it any day. It also closely competes with the Ford Ranger, Mitsubishi BT-50, Nissan Hardbody and VW Amarok. Previously it has been criticized for being bland in terms of design but going by the looks of the latest iteration, then it's fair to say the L200 has arrived at the big boys table.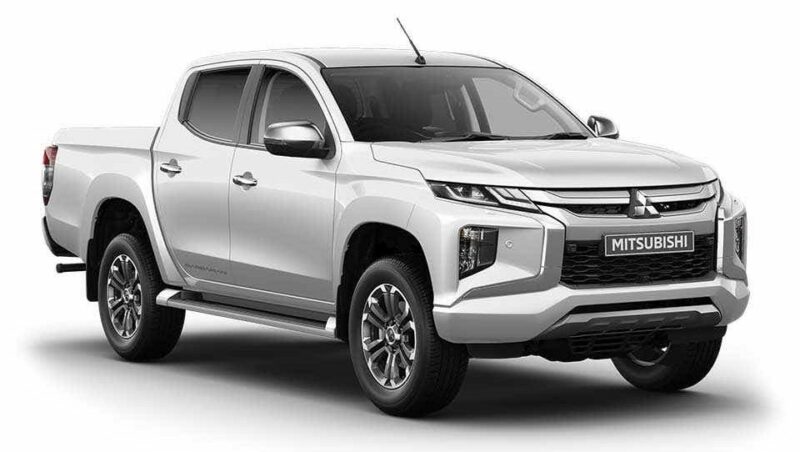 The current generation- 5th generation- is powered by a 2.2-Litre turbo diesel engine that is linked to a choice of manual or automatic transmissions. Earlier versions came with a 2.4-Litre petrol engine, a 2.3-Litre turbo diesel engine, a 2.4-Litre turbo diesel engine and 2.5-Litre turbo diesel engine. It's available in either 2WD or 4WD as well as High and Low ride configurations.
The L200 is available in single cab and double cab body styles. The cabin is modern and well equipped with accessories such as Bluetooth connectivity, USB charging ports, LCD displays and ambient lighting depending on the grade. The legroom is excellent on both rows and tall people will find it comfortable.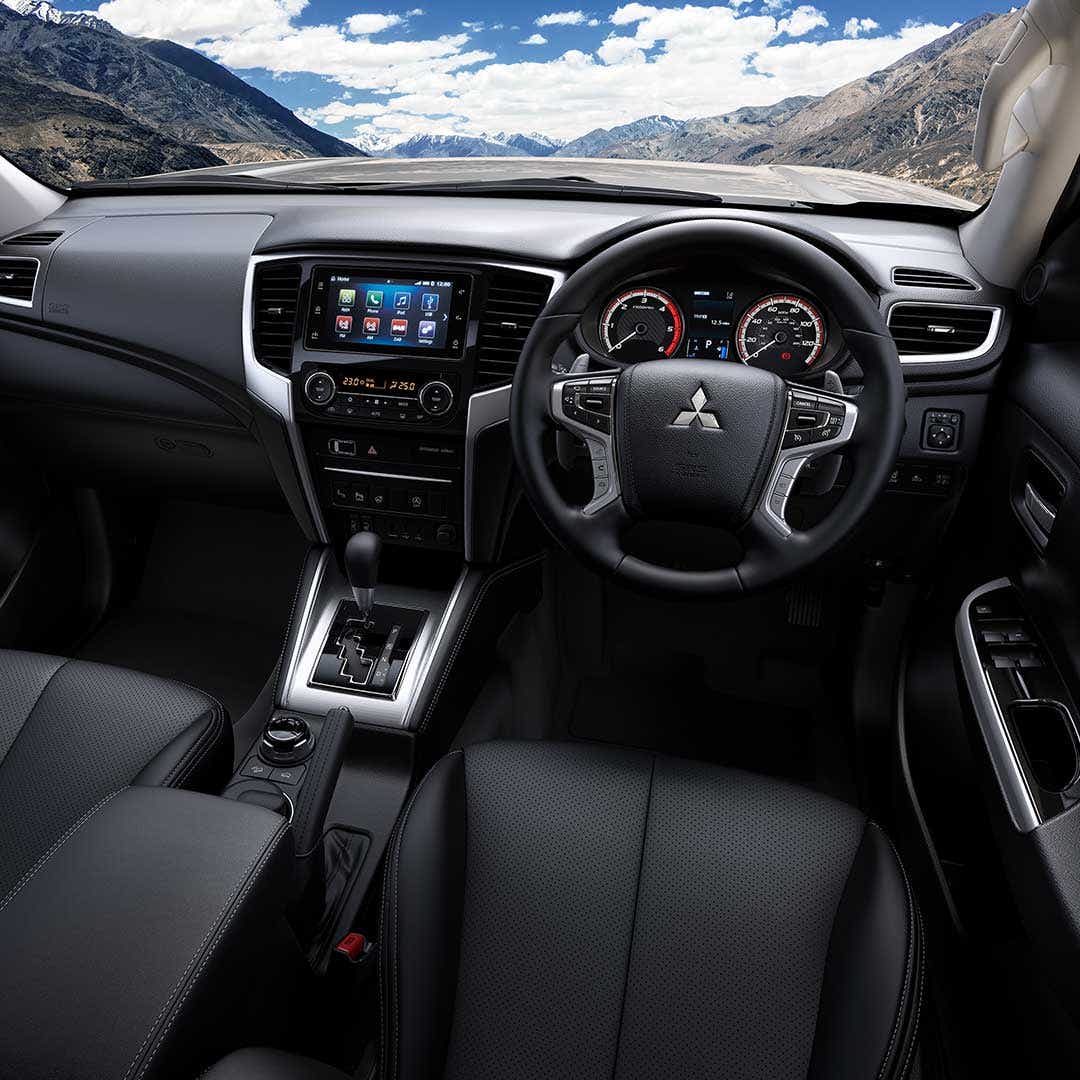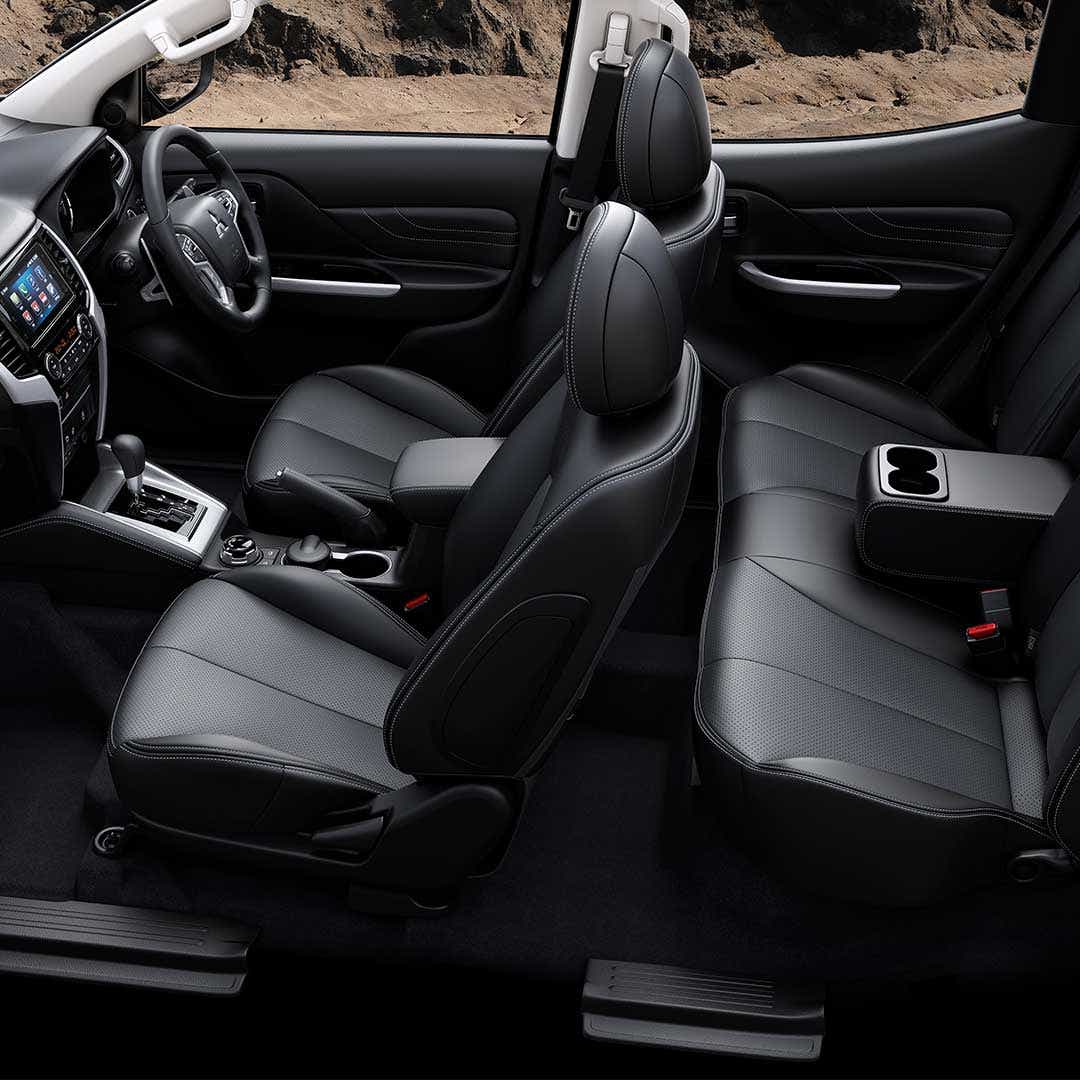 On the outside, the current L200 adopts an aggressive, modern look with crystal LED headlights and a large angular front finish. The exterior dimensions remain the same but the details have been reworked to make the L200 more bulky. The rear is finished off with LED taillights and a large plastic bumper assembly.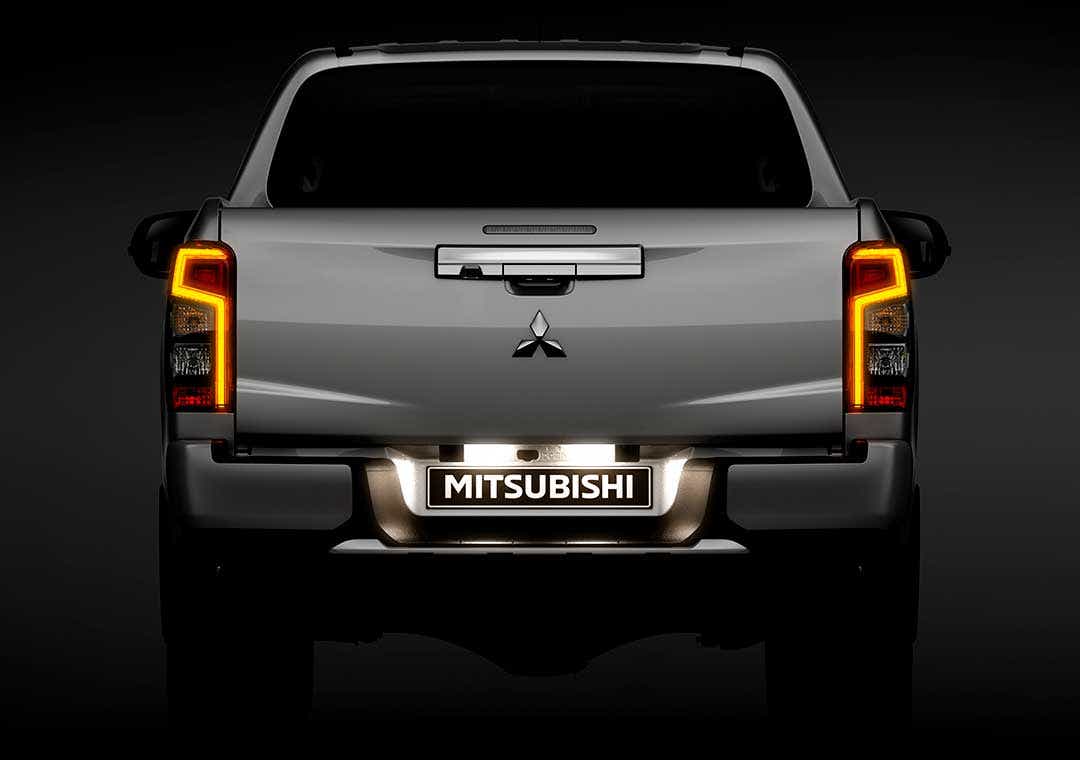 Mitsubishi L200 Maintenance In Kenya
The service parts for the L200 are shared with other Mitsubishi cars such as the Outlander and are widely available in Kenya at an affordable price. Body parts for the new model are not easy to find and may sometimes take long to import.
Mitsubishi L200 Reliability In Kenya
Mitsubishi trucks are reliable and hardy and they can run for many years with minimal problems if well maintained. Avoid the hybrid version as they are untested in this market and likely to be more problematic in the long run.
Mitsubishi L200 Alternatives you can buy in Kenya: Toyota Hilux, Isuzu D-Max Ford Ranger, Mazda BT-50, VW Amarok, Nissan Hardbody
Price of the Mitsubishi L200: https://cars.topcar.co.ke/vehicles/mitsubishi/l200
Import the Mitsubishi L200 in Kenya: https://topcar.co.ke/import-your-car/
---
If you have a question about this model or any other automotive questions, you can now get answers on our forum.
If you want to sell or trade-in you vehicle, you can list it for free via our seller portal.
If you wish to purchase this model local or abroad, you can do that via our marketplace.