2012 Mazda Premacy Review
The Mazda Premacy is a 7 seater minivan that was in production in Japan from 1999 to 2017. Though it enjoys some modest success in Kenya, it has perennially remained in the shadows of the more successful Toyota Wish. This is largely due to the strength of the Toyota brand and nothing else really. Read on to find out why the Mazda Premacy could offer better value for money
Detailed Review
The Mazda Premacy has been in production for three generations. The 2012 model falls in the third generation that was in production from 2010 to 2017 when Mazda decided to pull the plug on vans to focus on SUVs. The Premacy is sold as the Mazda5 in markets outside Japan. In Kenya, it competes with the Toyota Wish, Subaru Exiga, Nissan Lafesta and Honda Freed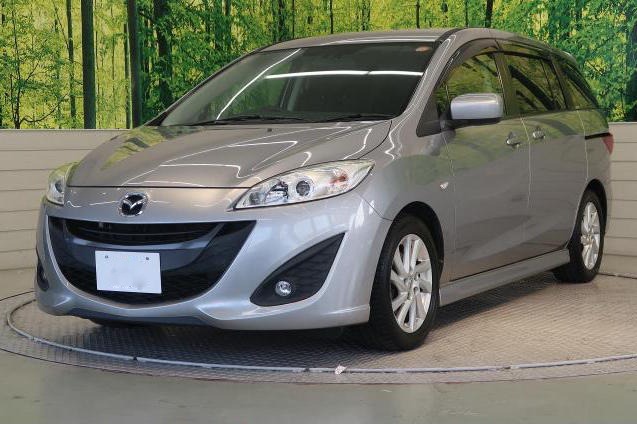 The 2012 Mazda Premacy is offered with a 2.0 Litre MZR engine that is linked to either a 5-speed EC-AT(Activematic) transmission for 2WD models or a 4-speed EC-AT transmission for 4WD models. Higher grades come with Mazda i-stop, a feature that automatically stops the engine when the vehicle is in idling mode.
2012 Mazda Premacy Grades
Mazda Premacy 20CS – This is the basic grade that comes with the 2.0L DOHC DISI engine, 16-Inch steel rims, single manual sliding door at the second row and radio/DVD player
Mazda Premacy 20E – This is the mid level grade that comes with the 2.0L DOHC DISI engine with i-stop, 17-Inch alloy rims, double manual sliding doors at the second row, radio/DVD player, and fog lights. It's offered in both 2WD and 4WD
Mazda Premacy 20S – This is the luxury level grade that comes with the 2.0L DOHC DISI engine with i-stop, 17-Inch alloy rims, double electric sliding doors at the second row, radio/DVD player, fog lights and Navigation. It's offered in both 2WD and 4WD
Interior
Legroom & Space
The Mazda Premacy is spacious car with a roomy cabin that offers good head space. On the first row, the driver is afforded good legroom and the seat can adjust far back enough to accommodate a tall driver. The passenger seat is similarly well spaced and can adjust as required. On the second row, the legroom is excellent for all three seats. On the third row, the legroom is ideal for children and people of average height.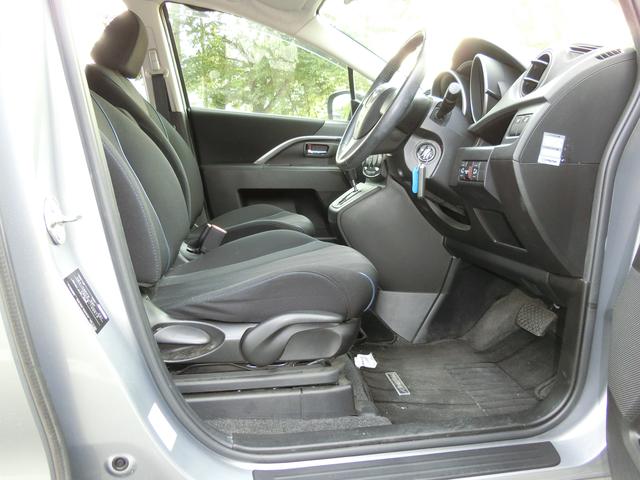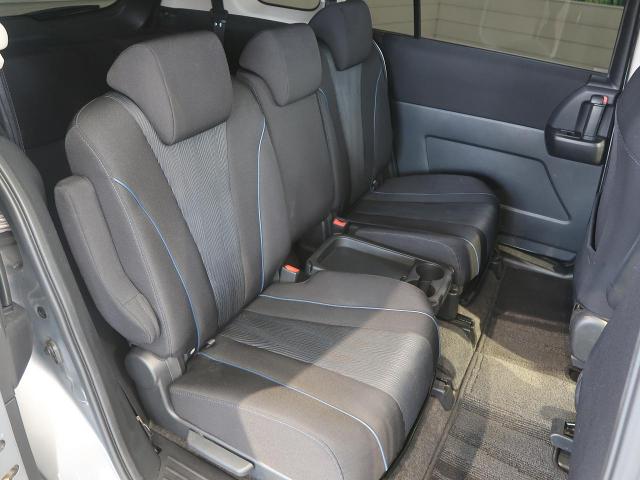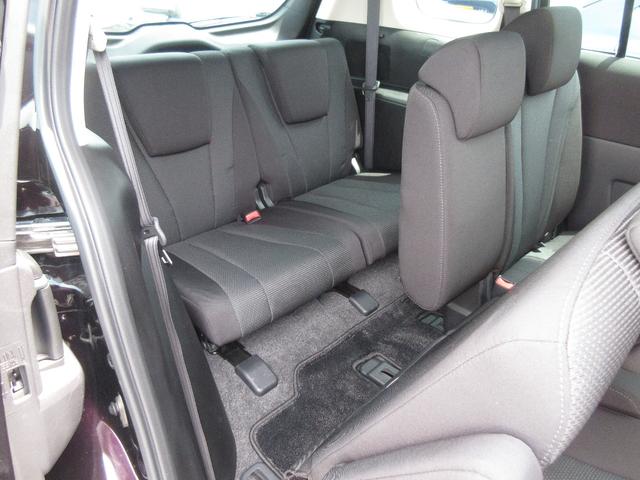 Cabin Storage
There are several storage compartments in the cabin that are useful for storing items such as smartphones, beverages, goggles, handbags etc. At the first row there are 4 cup-holders, door panel storage and glovebox. For the second row, there are front seat jacket pockets and 2 cupholders. On the third row, there are 2 cupholders. One clever trick I find very useful with the Premacy is the secret storage compartment beneath the second row seats. This is ideal for storing electronic valuables such as laptops and camera from prying eyes.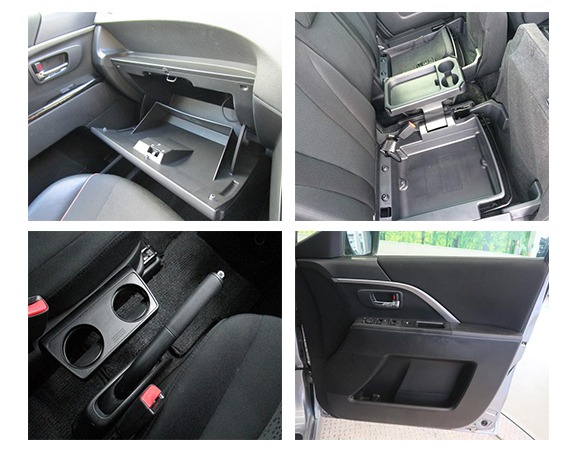 2012 Mazda Premacy Boot Space
In the seven seater configuration, the boot space is comparable to that of a small hatchback and can carry small to medium sized luggage. With the third row seats folded down, the boot is very large and can carry a lot of luggage. With the third row and second row seats folded down, the Premacy is transformed into a cargo van.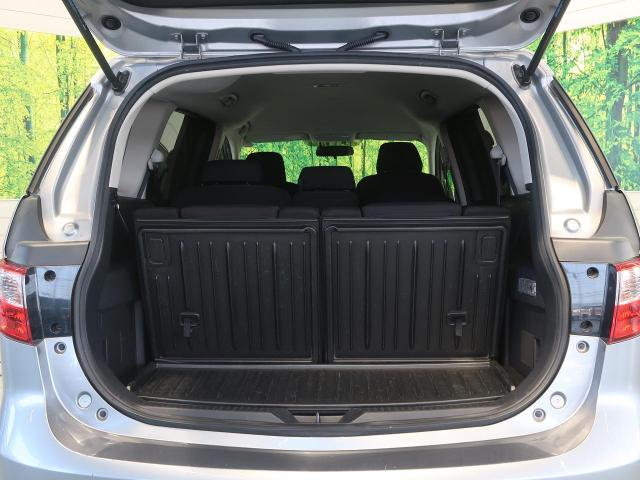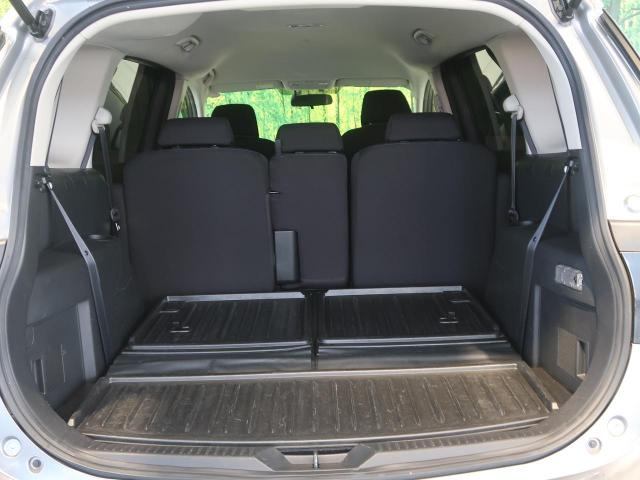 Other Extras: Navigation, Alloy Rims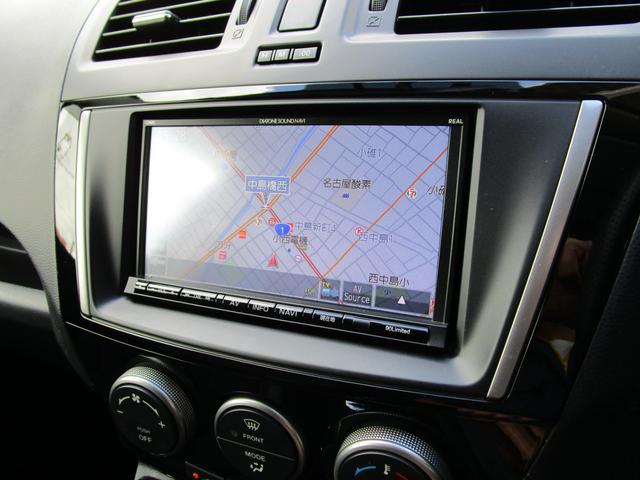 Safety Features: SRS Airbags, ABS, EBD, 3 Point seat belts with ELR, dynamic stability control(DSC), Advanced Impact-energy Distribution and Absorption System.
Exterior
The exterior design is not as catchy or stylish as some of the Mazda's we've seen but it's passable. The higher grades that come with fog lights and alloy rims look much better than the basic grades.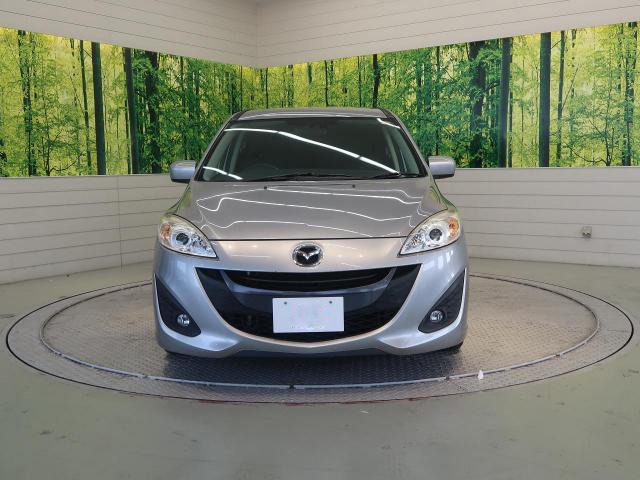 2012 Mazda Premacy Fuel Consumption
2012 Mazda Premacy 2.0L fuel consumption: 16.0 Km/L (i-stop models)
2012 Mazda Premacy Acceleration
2012 Mazda Premacy 2.0L accelerates from 0-100 km/h in 12.5 sec.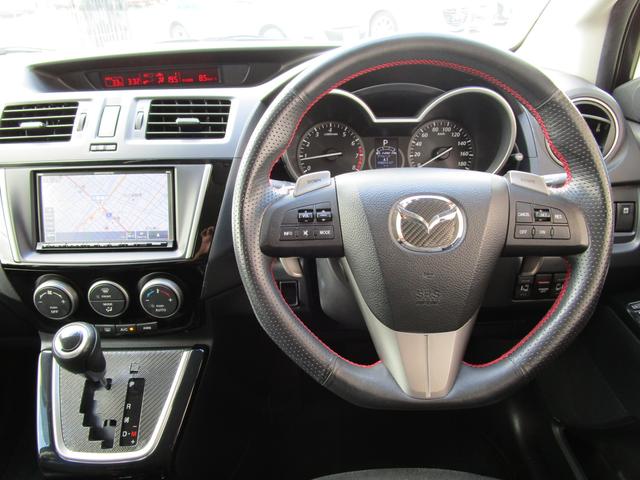 2012 Mazda Premacy Fuel Tank Capacity: 60 Litres
2012 Mazda Premacy Ground Clearance
The 2012 Mazda Premacy has a ground clearance of 5.3 Inches(135mm). This is below the minimum recommended clearance of 6.5 Inches for Kenyan roads. It is necessary to modify the ground clearance to adjust the car to Kenyan roads. Read our guidelines here on how to safely increase a vehicle's ground clearance.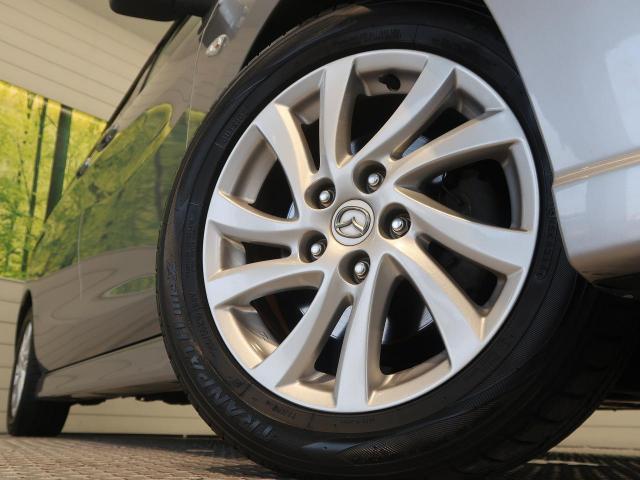 2012 Mazda Premacy Stability and Handling
The Mazda Premacy is a balanced car that delivers power in a smooth and consistent way. The engine and gearbox are in perfect harmony which provides for a fluid acceleration. At high speed, the vehicle feels composed and there is not hint of steering distortion.
Service Intervals
Minor Service: At 5,000 km. Requires Air Cleaner, Oil Filter, and Engine Oil
Major Service: At 10,000km. Requires Air Cleaner, Oil Filter, Fuel Filter, ATF Filter, Cabin Filter, Plugs, Front Brake Pads, Rear Brake Pads, ATF Oil, and Engine Oil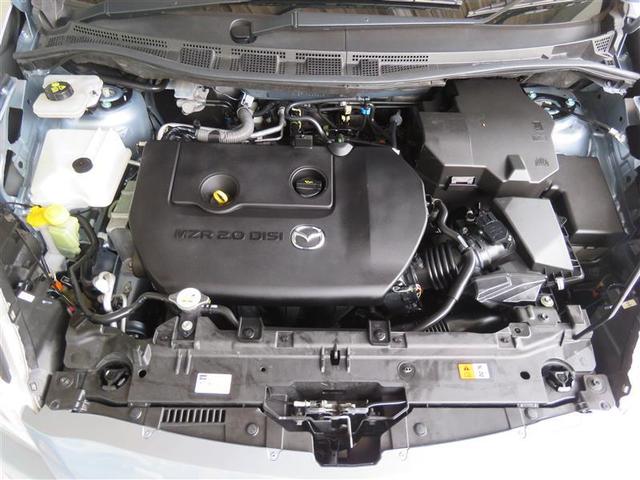 Spare Parts Availability, Cost & Where to buy
Service parts for the Mazda Premacy are affordable and widely available in Kenya. Body parts, mechanical parts and sensors can be difficult to find and may require long hours of searching if you don't know where to find them. Luckily some spare shops in Industrial Area and Kirinyaga Road stock these parts. You can get listings for these shops here.
2012 Mazda Premacy Reliability
The driving conditions in Kenya are significantly different from those in Japan and Europe. Reliability reviews done for those markets largely do not apply to the Kenyan market. There are differences in roads, fuel, climate, spares, and technical expertise. To give you accurate and reliable local insights, we interview experts such as mechanics and car dealers, who have in-depth knowledge of the Kenyan market. We also test the cars ourselves. Our aim is to give you the right information to enable you make an informed decision when buying a car.
The Mazda Premacy is a generally reliable car and in our interviews with mechanics and owners, we did not come across any report that suggests otherwise. Some owners have reported body rattling and suspension problems but this are mostly related to older models. As with any car, proper service and maintenance is vital as per the owner's manual.
To download the 2012 Mazda Premacy Owner's Manual, click here.
Resale Value: Average
Mazda Premacy Competitors: Toyota Wish, Subaru Exiga, Nissan Lafesta and Honda Freed
Cost of Ownership
Purchase Price: See Latest Mazda Premacy Prices here
Comprehensive Insurance: Average Ksh. 38,000/ per annum- Or
3rd Party Insurance: Ksh. 7,000/- per annum
Change of Tyres(If neccessary) Ksh. 28,000/- for 4 Tyres
What we like about the 2012 Mazda Premacy
1. Good fuel economy
2. Spacious cabin
3. The double sliding doors make for easy entry and exit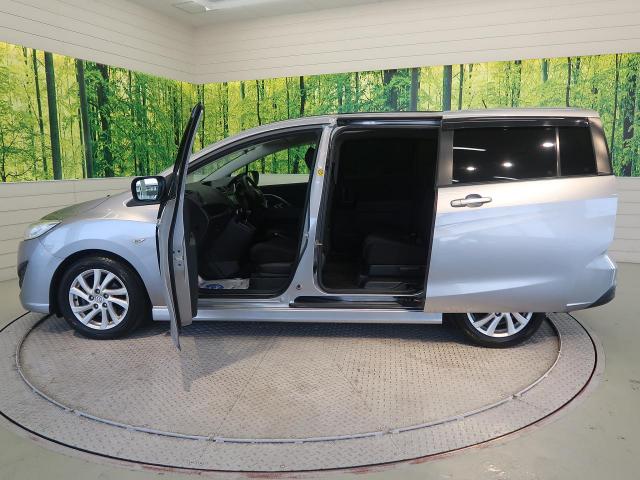 What we don't
Low ground clearance
Conclusion
The Mazda Premacy is ideal for people with large families looking for an economical and affordable car. It is much more spacious than the Toyota Wish and it returns better fuel economy. The automatic double sliding are very useful for people with small children especially getting them in and out of their car seats. The Mazda Premacy is also considerably cheaper in the Kenyan market and you can get a good deal on a low mileage unit.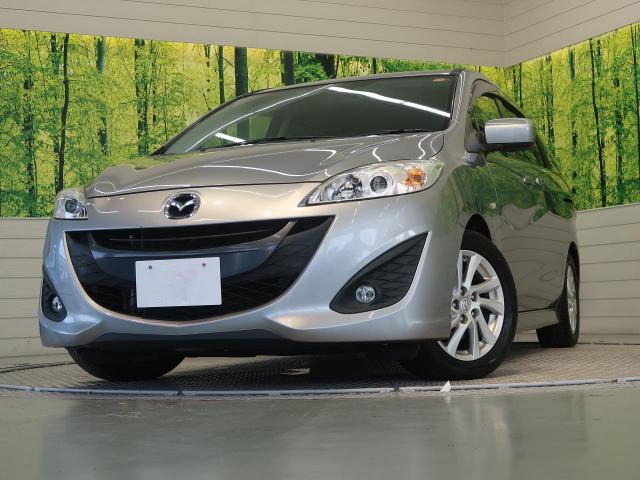 ---
If you have a question about this model or any other automotive questions, you can now get answers on our forum.
If you want to sell or trade-in you vehicle, you can list it for free via our seller portal.
If you wish to purchase this model local or abroad, you can do that via our marketplace.