2012 Toyota Belta Review
The Toyota Belta was an attempt to reimagine the popular Vitz in a saloon body and obviously the experiment did not work as it was scrapped in a little over 6 years. Before it, there was the Platz which was similarly built on the Vitz platform and suffered the same fate. That aside, the Belta has connected well with Kenyan buyers and is among the most popular saloons in this market. Its key selling points are affordability, fuel economy and utility. It competes with the Honda Fit Aria, Nissan Tiida, and Toyota Axio.
Detailed Review
The Toyota Belta was in production for a generation that started in 2005 and ended in 2012. This generation is known as the SCP9/NCP9 and is based on the same platform as the second generation Toyota Vitz. The wheelbase is however longer than the Vitz with a low center of gravity and it has a unique interior design.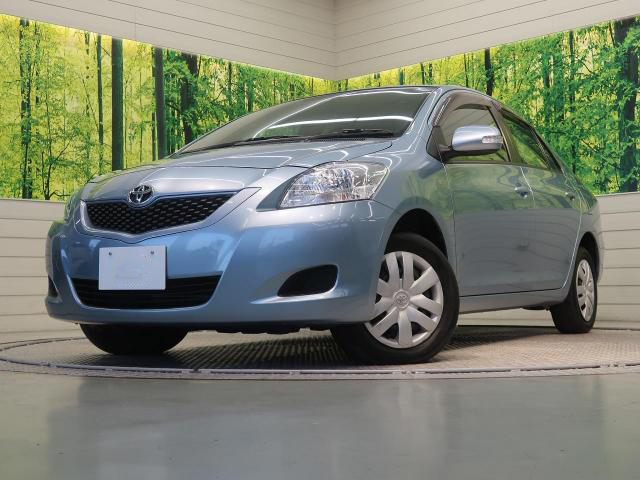 The 2012 Toyota Belta is offered with 3 engine options. These are; a 1.0 Litre 1KR-FE engine, a 1.3 Litre 2SZ-FE engine and a 1.3 Litre 2NZ-FE engine(for 4WD models). These are linked to either a Super CVT-i transmission for the 2WD models or a Super ECT transmission for the 4WD models.
Toyota Belta Grades
Toyota Belta X – This is the base grade that comes with either the 1.0L engine or the 1.3L engines, 2WD/4WD, halogen headlights, basic speedometer gauge, keystart, 14-Inch steel rims and manual AC.
Toyota Belta G – This is the luxury grade that comes with the 1.3L engines, 2WD/4WD, xenon headlights, upgraded speedometer gauge, chrome trim, keyless/smart start, 15-Inch alloy rims, turn signal on side mirrors, luggage cover, padded seats and automatic AC.
2012 Toyota Belta Interior
Legroom & Space
The Toyota Belta has a basic but yet functional interior that emphasizes its economy focus. The speedometer gauge is in the middle of the dashboard and all other dials are neatly arranged below it. The legroom at the first row is decent and tall people will find it comfortable. The second row is adequately spaced and ideal for medium sized adults.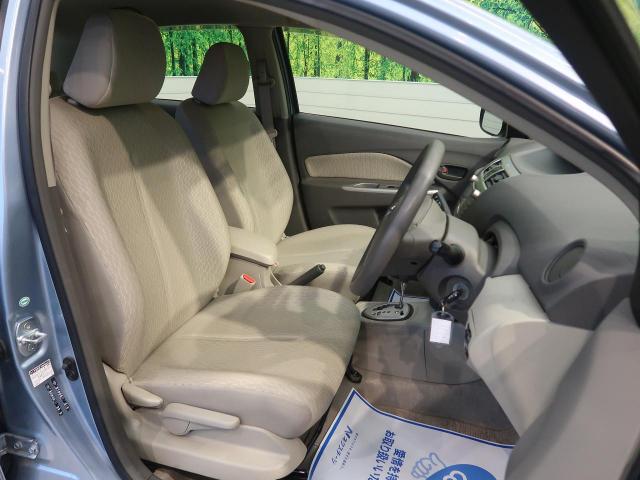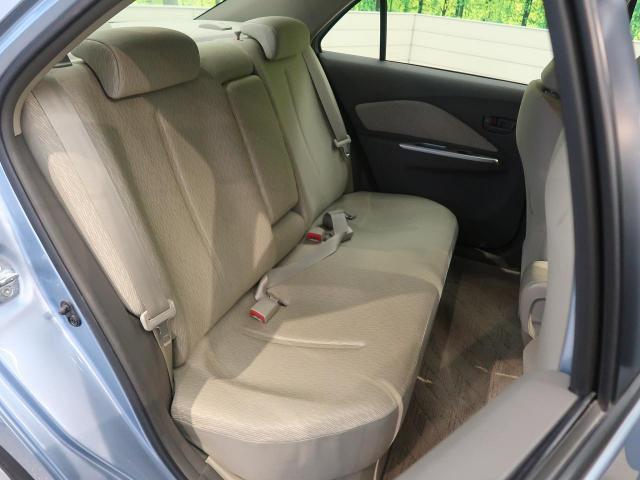 Cabin Storage
There are several storage compartments in the cabin that are useful for storing items such as smartphones, beverages and documents. At the first row, there are two cupholders, door panel storage, a glovebox and a center box. For the second row, the storage is on the door pockets and the front seat jacket pockets.
2012 Toyota Belta Boot Space
The boot is surprisingly big and can carry a decent amount of luggage.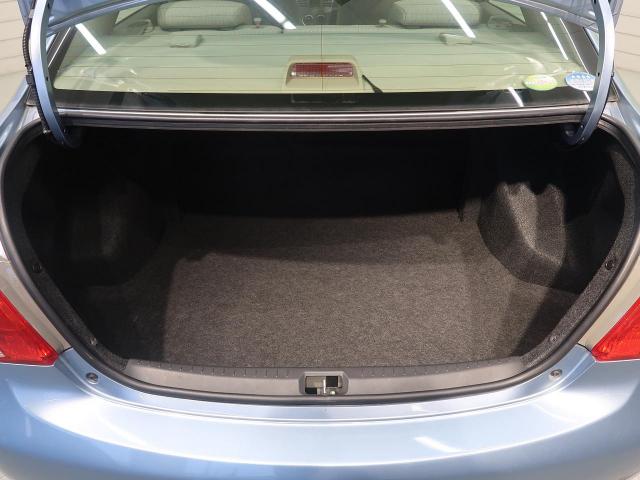 Extras: Alloy rims, Fog lights
Safety Features: SRS Airbags, Curtain Airbags, ABS, EBD, VSC, TRC
2012 Toyota Belta Exterior
On the outside, the Belta closely resembles the Axio. Higher grades come with alloy rims and fog lights.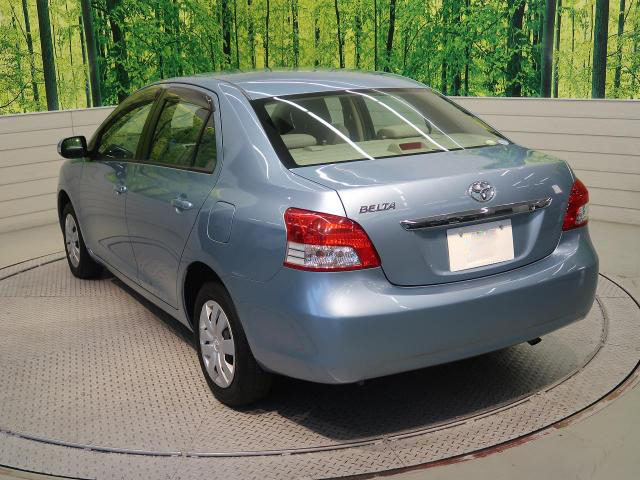 2012 Toyota Belta Fuel Consumption
The Toyota Belta 1.0L fuel consumption: 22.5 Km/L
The Toyota Belta 1.3L 2WD fuel consumption: 20.0 Km/L
The Toyota Belta 1.3L 4WD fuel consumption: 16.0 Km/L
2012 Toyota Belta Acceleration
The Toyota Belta 1.0L accelerates from 0-100 km/h in 15.4 sec.
The Toyota Belta 1.3L accelerates from 0-100 km/h in 13.5 sec.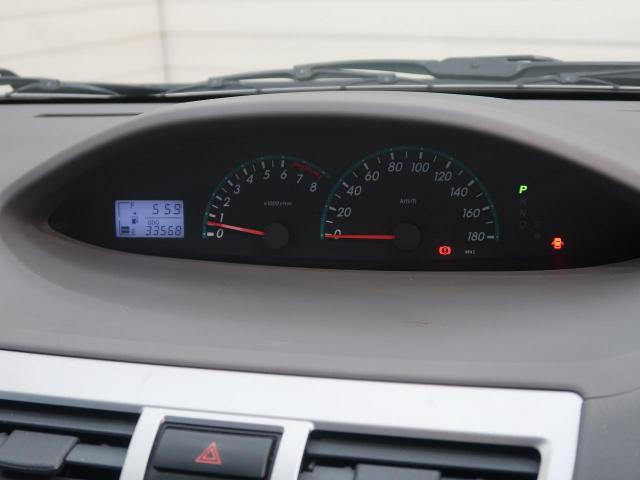 2012 Toyota Belta Fuel Tank Capacity: 42 Litres
2012 Toyota Belta Ground Clearance
The 2012 Toyota Belta has a ground clearance of 5.9 Inches(150mm) which is below the minimum recommended clearance of 6.5 Inches for Kenyan roads. It may be necessary to modify the ground clearance to adjust the car to Kenyan roads. Read our guidelines on how to safely increase a vehicle's ground clearance.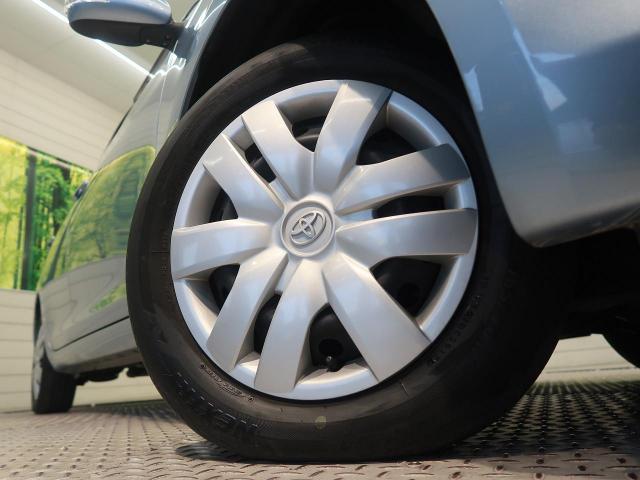 2012 Toyota Belta Stability and Handling
The 1.0L takes too long to accelerate and you will need patience especially when overtaking or climbing hills. The 1.3L is significantly powerful and acceleration is markedly improved. At high speed, we found the Belta to be too light and unstable and its best to drive it at moderate speed.
Service Intervals
Minor Service: At 5,000 km. Requires Air Cleaner, Oil Filter, and Engine Oil
Major Service: At 10,000km. Requires Air Cleaner, Oil Filter, Fuel Filter, ATF Filter, Cabin Filter, Plugs, Front Brake Pads, Rear Brake Pads, ATF Oil, and Engine Oil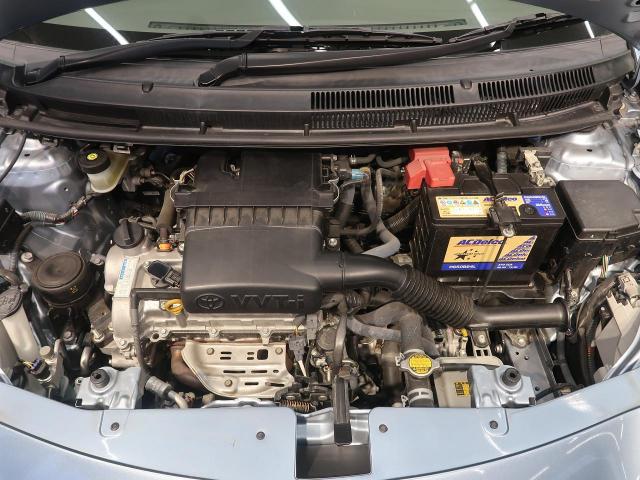 Spare Parts Availability, Cost & Where to buy
Spare parts for the Toyota Belta are widely available in Kenya. Service parts are shared across other Toyotas such as the Ractis and Vitz, so availability is good. Body parts are also fairly priced and widely available. In Nairobi, most spare shops in Industrial Area and Kirinyaga Road stock these parts. You can get listings for these shops in this link.
2012 Toyota Belta Reliability
The driving conditions in Kenya are significantly different from those in Japan and Europe. Reliability reviews done for those markets largely do not apply to the Kenyan market. There are differences in roads, fuel, climate, spares, and technical expertise. To give you accurate and reliable local insights, we interview experts such as mechanics and car dealers, who have in-depth knowledge of the Kenyan market. We also test the cars ourselves. Our aim is to give you the right information to enable you make an informed decision when buying a car.
The 2012 Toyota Belta is similar to the Vitz and problems are common across. The CVT gearbox is sensitive to bad quality transmission fluid and failures have been reported. Engine failure is also common especially with the 1.0L engine. Always follow the recommended guidelines as per the Owner's manual. Download the 2012 Toyota Belta Owners Manual here.
Resale Value: Good
Toyota Belta Competitors: Honda Fit Aria, Nissan Tiida, and Toyota Axio.
Cost of Ownership
Purchase Price: From Ksh.600,000 to Ksh.700,000
Comprehensive Insurance: Average Ksh. 49,000/ per annum- Or
3rd Party Insurance: Ksh. 7,000/- per annum
Change of Tyres(If neccessary) Ksh. 16,000/- for 4 Tyres
See Latest Toyota Belta Prices here
What we like about the 2012 Toyota Belta
1. Excellent fuel economy
2. Cheap to maintain
What we don't
Unstable at high speed
Conclusion
The Toyota Belta is essentially a saloon version of the Toyota Vitz and therefore appeals to the same demographic. It's ideal for people that value reliability, fuel efficiency and easy maintenance.
Where to Buy the Toyota Belta In Kenya
If you are looking to buy a Toyota Belta, you're in the right place. We have a network of vetted dealers who offer clean cars at good prices. We also guide our customers through the entire purchase process. So get in touch with us through our contacts below. We guarantee you a safe and pleasant experience.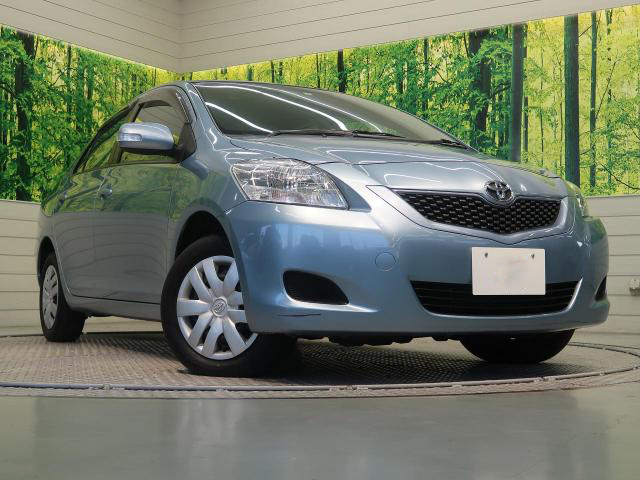 ---
If you have a question about this model or any other automotive questions, you can now get answers on our forum.
If you want to sell or trade-in you vehicle, you can list it for free via our seller portal.
If you wish to purchase this model local or abroad, you can do that via our marketplace.