2013 Toyota Sienta Review
The Toyota Sienta is 7-seater compact minivan that is sold predominantly in Japan and select Asian markets. In Kenya, it's popular with business people and people with large families thanks to its affordability and utility. It's a practical car that's not overloaded with sensors which makes it reliable and easy to maintain. It simply gets the job done in a practical and efficient way. It competes with the Honda Freed, Honda Fit Shuttle, VW Touran and Peugeot Partner
Detailed Review
The Toyota Sienta has been in production for two generations from 2003 to present. The first generation known as the XP8 was in production from 2003 to 2015 and the second generation known as the XP17 has been in production from 2015 to present. The Toyota Sienta is built on the NBC platform that's shared with the Vitz, Platz, Porte and others.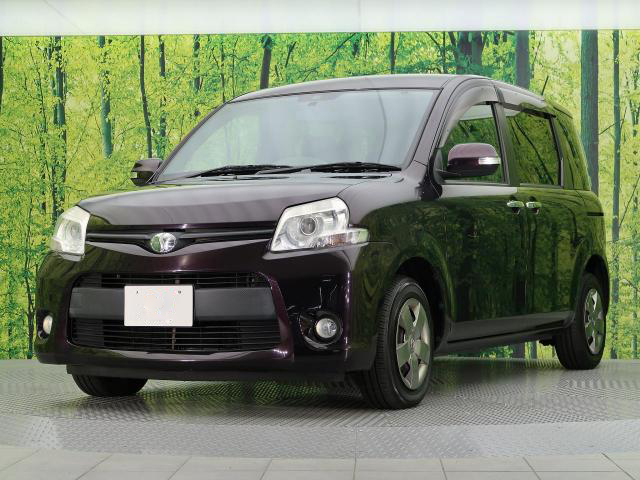 The 2013 Toyota Sienta comes with a 1.5 Litre 1NZ-FE engine that is linked to either a Super CVT transmission for the 2WD models or a Super ECT transmission for the 4WD models.
2013 Toyota Sienta Grades
Toyota Sienta X – This is the entry grade that comes with steel rims with plastic covers, key start, 2WD/4WD, Radio Player and Manual AC.
Toyota Sienta DICE – This is a mid-level grade that comes with steel rims with plastic covers, key start,2WD/4WD, Radio/DVD Player and Automatic AC. Specified further by DICE Limited grade that comes with genuine leather-wrapped shift knob and a sophisticated interior furnishing.
Toyota Sienta G – This is a luxury grade that comes with alloy rims, Radio/DVD Player, Automatic AC, genuine leather wrapped shift, knob, fog lights and smart start
2013 Toyota Sienta Interior
Legroom & Space
The interior is basic and almost rudimentary but this is what makes the Sienta successful. The instrument cluster consists of the speedometer/tachometer in the middle of the dashboard and the radio and AC consoles right below. The legroom is decent on all three rows and the head space is good thanks to the high roof.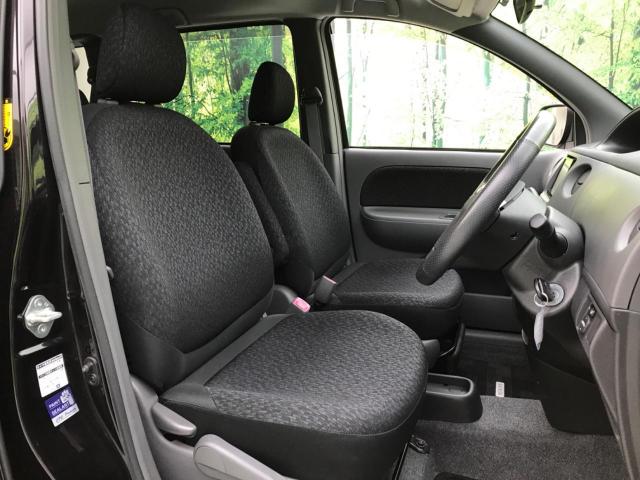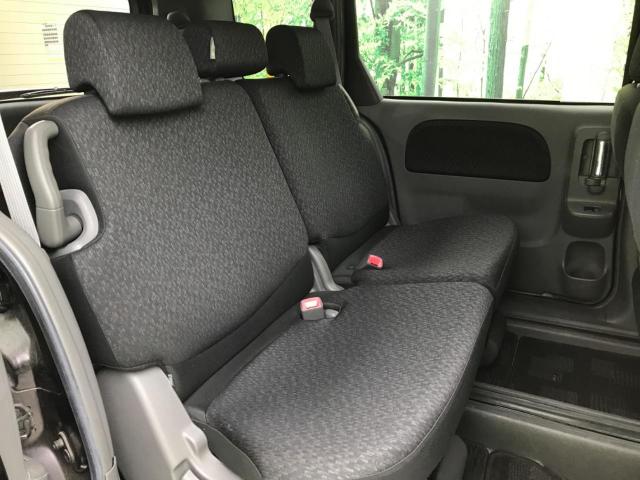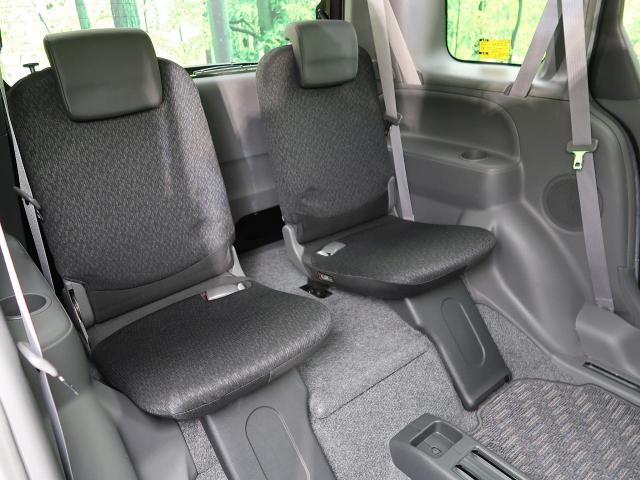 Cabin Storage
There are several storage compartments in the cabin that are useful for storing items such as smartphones, beverages, goggles, handbags etc. At the first row there are 2 cup-holders, a storage shelf below the seats, door panel storage and glovebox. At the second row, there are 2 cupholders in the door compartments, and at the third row, there are 2 cupholders.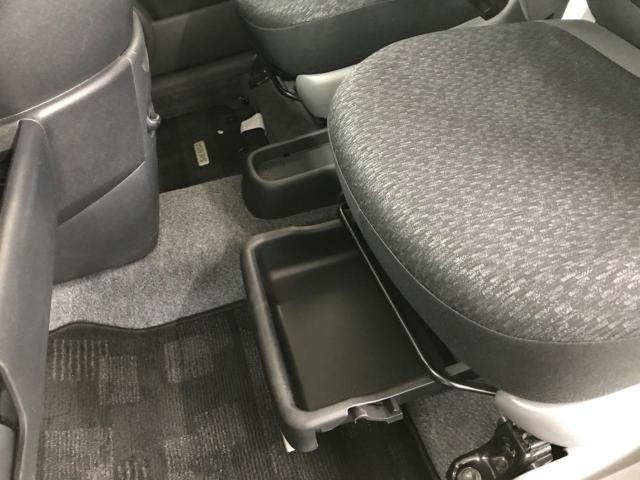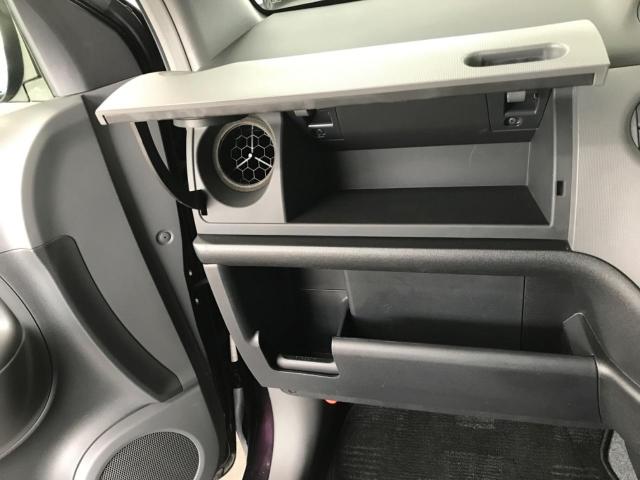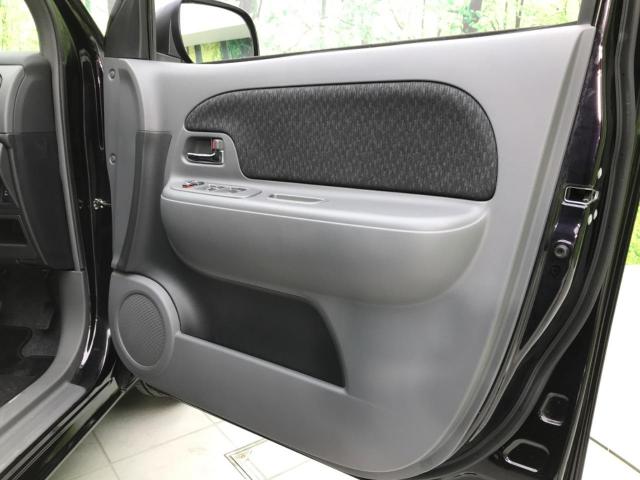 2013 Toyota Sienta Boot Space
The Toyota Sienta has a high roof which makes it ideal for carrying bulky luggage. With the three rows in use, the boot space is small but with the third row seats folded flat into the floor, the space is quite big. Additionally, the second row seats can also be folded flat into the floor to create an even bigger space.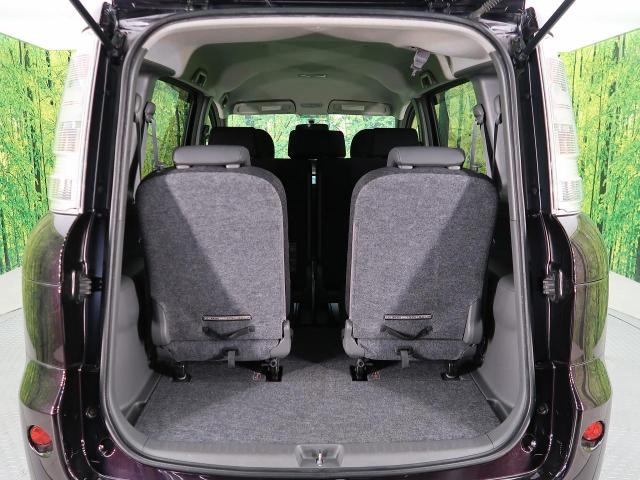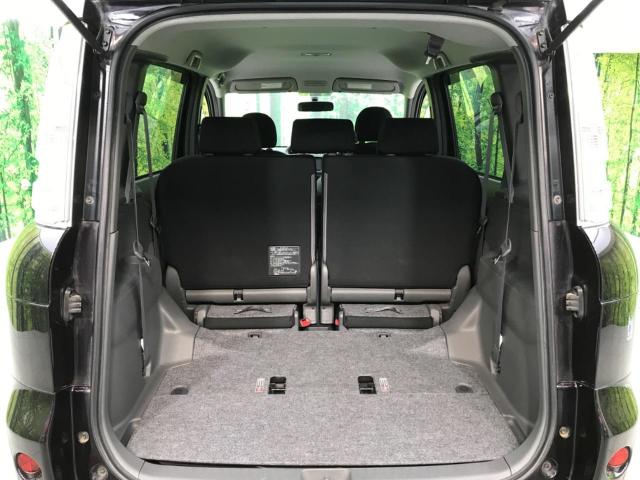 Extras: Electric sliding doors, Fog lights
Safety Features: SRS Airbags, Curtain Airbags, Side Airbags, ABS, EBD, Brake Assist
2013 Toyota Sienta Exterior
The Sienta does not score big marks in exterior design and can best be described as basic but yet practical. Higher grades are spruced up with alloy rims and fog lights but the overall look still remains basic.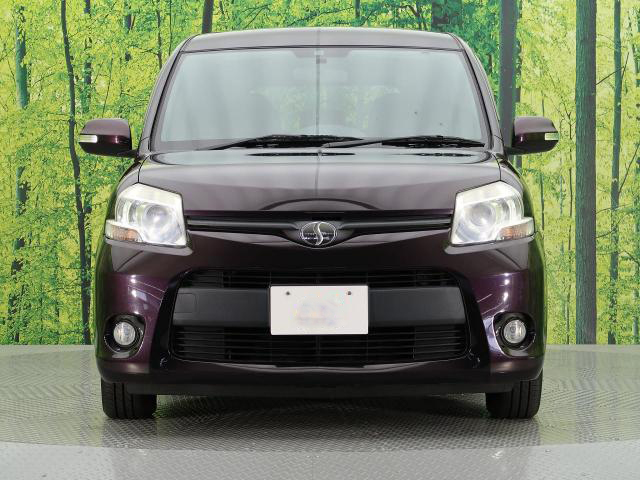 2013 Toyota Sienta Fuel Consumption
2013 Toyota Sienta 1.5L fuel consumption: 19.2 Km/L
2013 Toyota Sienta Acceleration
2013 Toyota Sienta 1.5L accelerates from 0-100 km/h in 12.3 sec.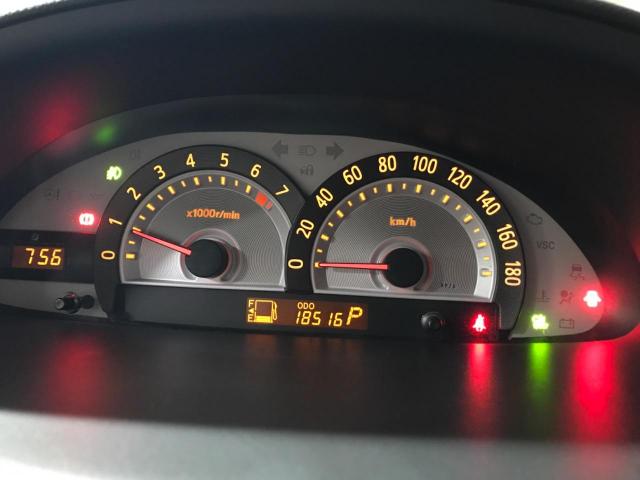 2013 Toyota Sienta Fuel Tank Capacity: 42 Litres
2013 Toyota Sienta Ground Clearance
The 2013 Toyota Sienta has a ground clearance of 5.5 Inches(140mm), which is below the minimum recommended clearance of 6.5 Inches for Kenyan roads and it may be necessary to make some height adjustment to avoid scrapping speed bumps. Read our guidelines on how to safely increase a vehicle's ground clearance.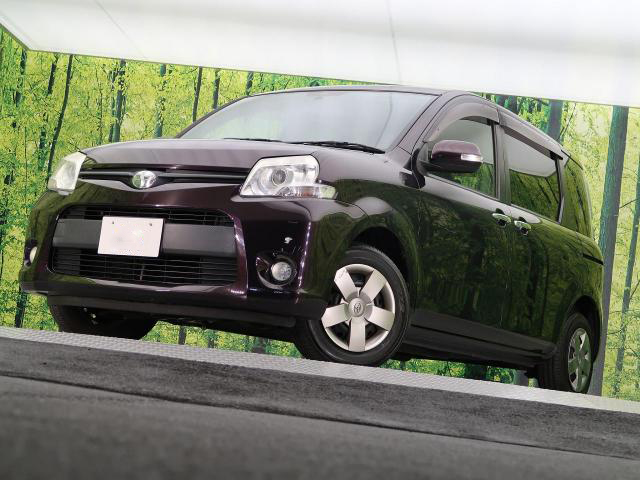 2013 Toyota Sienta Stability and Handling
With 5 passengers on board, the Toyota Sienta drives fairly well and does not feel underpowered. With 7 adult passengers on board, the engine labors harder and acceleration is subdued. Around corners, it leans a bit too much especially when lightly loaded but otherwise drives well on straight roads. Sound insulation is minimal and road noise permeates the cabin at higher speeds.
Service Intervals
Minor Service: At 5,000 km. Requires Air Cleaner, Oil Filter, and Engine Oil
Major Service: At 10,000km. Requires Air Cleaner, Oil Filter, Fuel Filter, ATF Filter, Cabin Filter, Plugs, Front Brake Pads, Rear Brake Pads, ATF Oil, and Engine Oil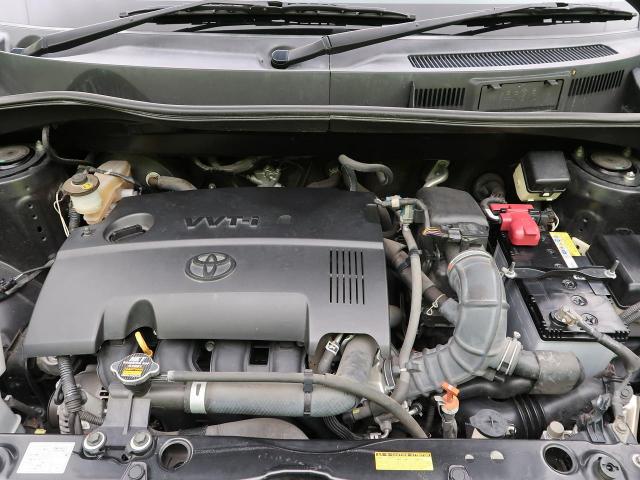 Spare Parts Availability, Cost & Where to buy
As is a common practice, most parts are widely shared with other Toyotas. Mechanical parts and service parts are easily available in major towns in Kenya. Body parts are easy to find in Nairobi but can be difficult to find in other towns. Most spare shops in Industrial Area and Kirinyaga Road stock these parts. You can get listings for these shops on this link
2013 Toyota Sienta Reliability
The driving conditions in Kenya are significantly different from those in Japan and Europe. Reliability reviews done for those markets largely do not apply to the Kenyan market. There are differences in roads, fuel, climate, spares, and technical expertise. To give you accurate and reliable local insights, we interview experts such as mechanics and car dealers, who have in-depth knowledge of the Kenyan market. We also test the cars ourselves. Our aim is to give you the right information to enable you make an informed decision when buying a car.
When it comes to reliability, the Toyota Sienta is bullet proof. The 1NZ engine is a proven work horse and it's one of the most reliable and longstanding Toyota engines. However, as with any car, service and maintenance play a big role in reliability and it's advisable to follow the guidelines in the Owners Manual. To download the 2013 Toyota Sienta Owner's Manual, click here.
Commonly reported problems with the Toyota Sienta Include;
1. Transmission failure
2. Electric door failure
3. Loss of power.
4. Oil consumption
Resale Value: Good
Toyota Sienta Competitors: Honda Freed, Honda Fit Shuttle, VW Touran and Peugeot Partner
Cost of Ownership
Purchase Price: Starting from Ksh.800,000
Comprehensive Insurance: Average Ksh. 32,000/ per annum- Or
3rd Party Insurance: Ksh. 7,000/- per annum
Change of Tyres(If neccessary) Ksh. 32,000/- for 4 Tyres
See Latest Toyota Sienta Prices here
What we like about the 2013 Toyota Sienta
1. Seven Seater capacity
2. Affordable
3. Reliable
What we don't
Low ground clearance
Conclusion
The Toyota Sienta is an affordable 7-seater with bullet proof reliability and excellent fuel economy. Once you look past the uninspiring exterior design, the Sienta has a lot more to offer especially for people with large families or business people looking for a reliable workhorse. The luggage capacity is excellent thanks to the flat folding seats and high roof.
Where to Buy the Toyota Sienta In Kenya
If you are looking to buy a Toyota Sienta, you're in the right place. We have a network of vetted dealers who offer clean cars at good prices. We also guide our customers through the entire purchase process. So get in touch with us through our contacts below. We guarantee you a safe and pleasant experience.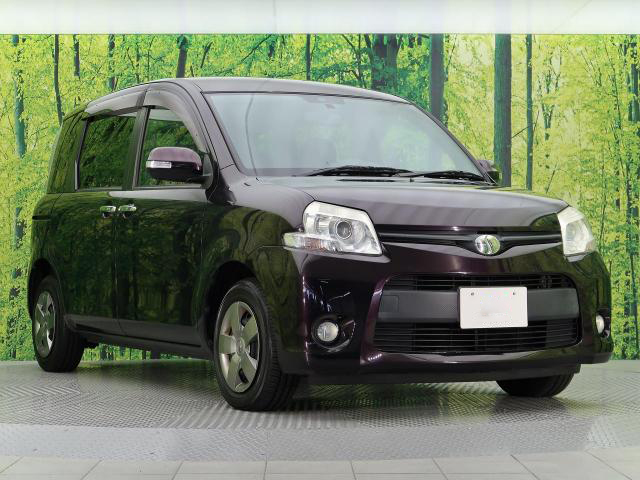 ---
If you have a question about this model or any other automotive questions, you can now get answers on our forum.
If you want to sell or trade-in you vehicle, you can list it for free via our seller portal.
If you wish to purchase this model local or abroad, you can do that via our marketplace.